Different researches indicate the importance of switching between sitting and standing throughout the day. Change in position helps a person stay fresher and prevents many posture-related health issues that may develop over time. Standing desks have changed the office environment a great deal with their remarkable design and following the lead is Hanging Stool.
Inspired by a standing desk, New York-based Leadoff Studio has come up with a stool that can hang on a wall after use. This not only frees up space but also assists users to shift to a standing position during intervals.
Aptly called the Hanging Stool, this seat folds up flat, making it possible to conveniently hang it on a wall. 'The monochromatic seat folds up and the circular seat folds down to meet with the elliptical brace to create a visually interesting wall hanging,' Leadoff Studio explains.
The main idea was to create an alternative for office chairs that take up a certain amount of floor space and a bulkier to move around when required. The much lighter and handier, this stool, can facilitate since it can be a seat in one minute and a piece of art hanging on the wall in another. It is space-saving furniture suitable for small living.
Also Read: Important Tips for Small Space Living
The Hanging Stool was showcased at LaunchPad at Wanted Design.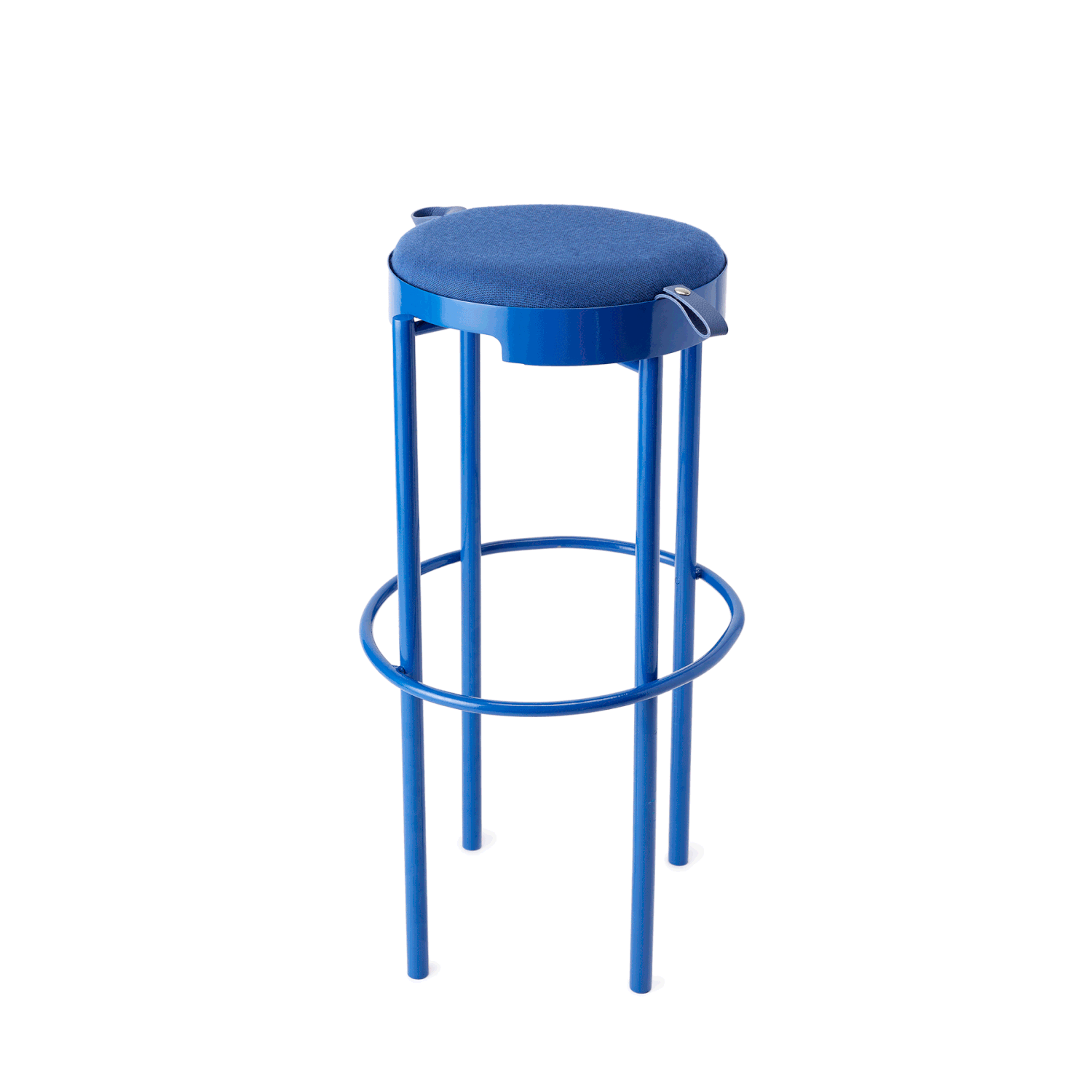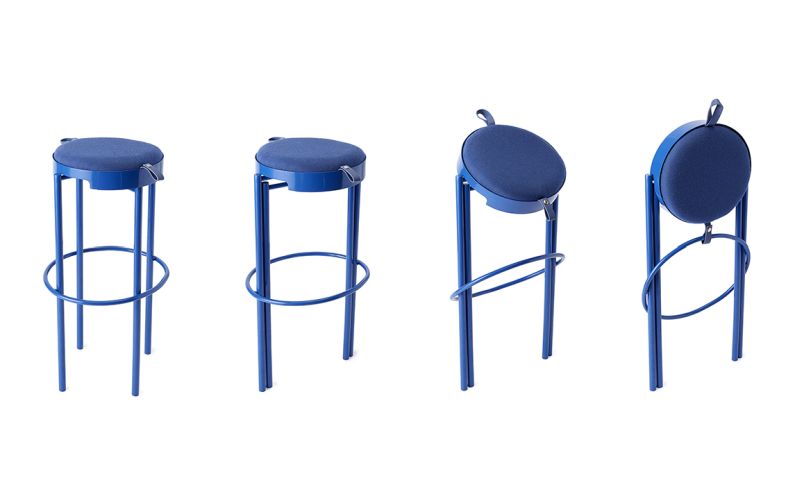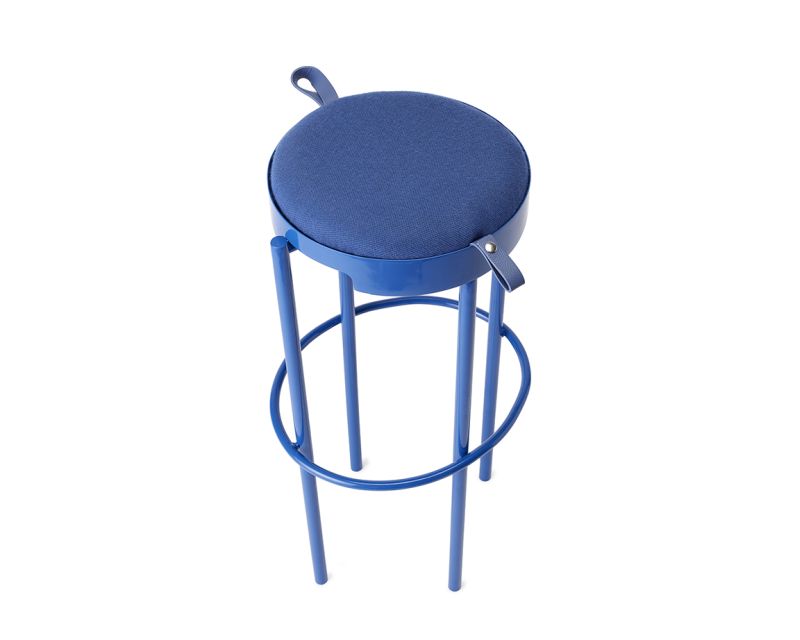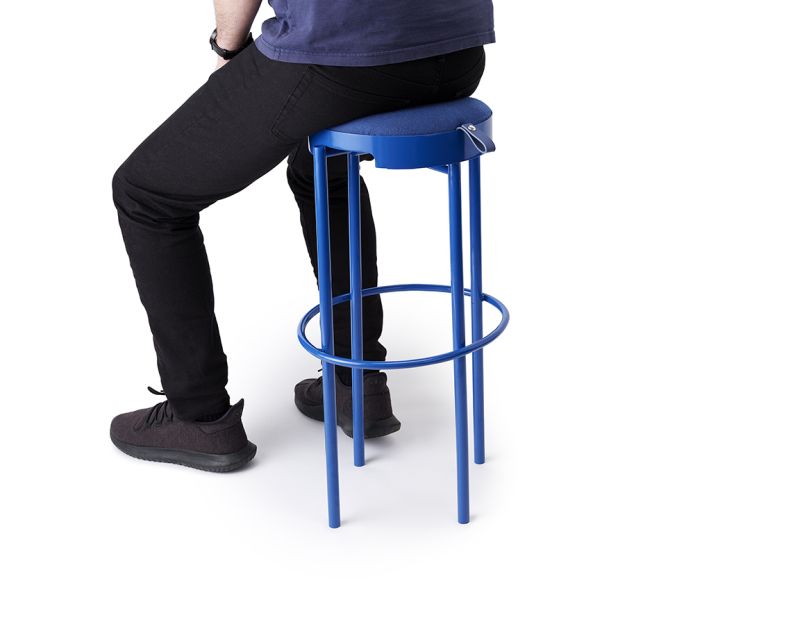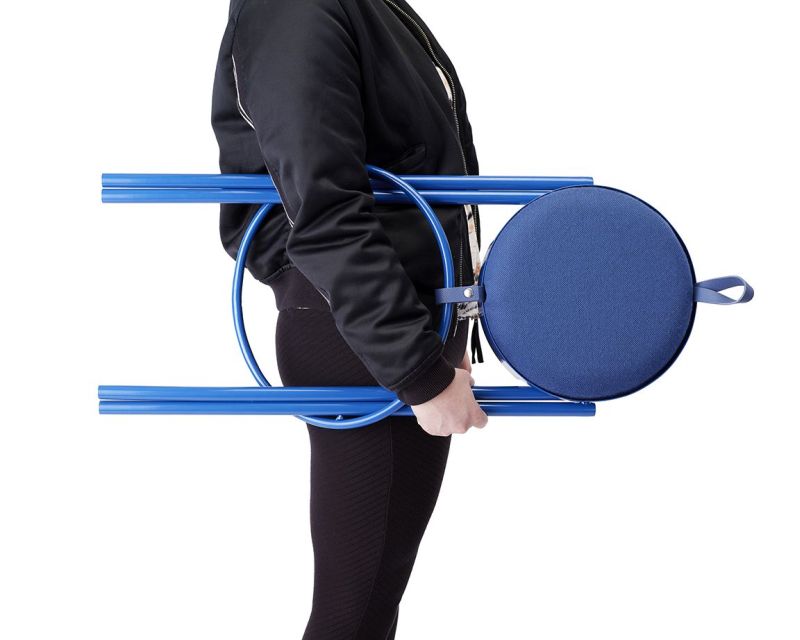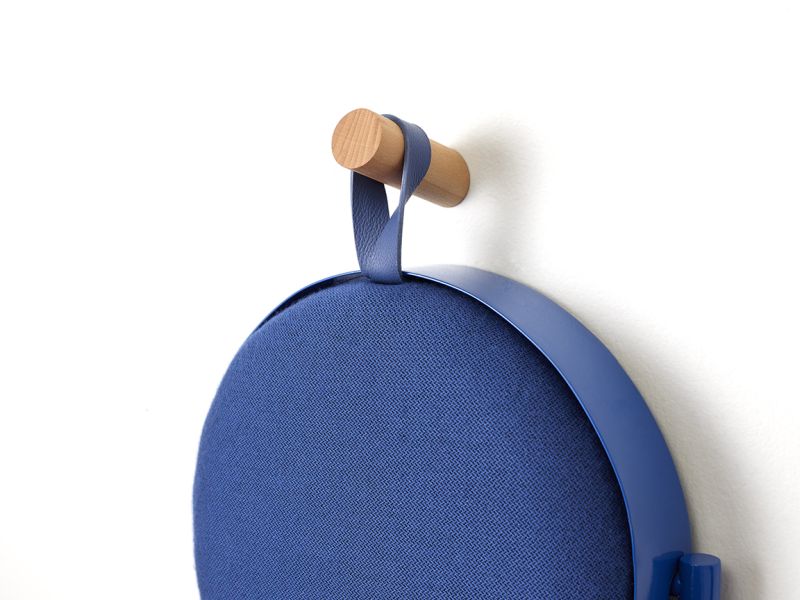 Via: TrendHunter