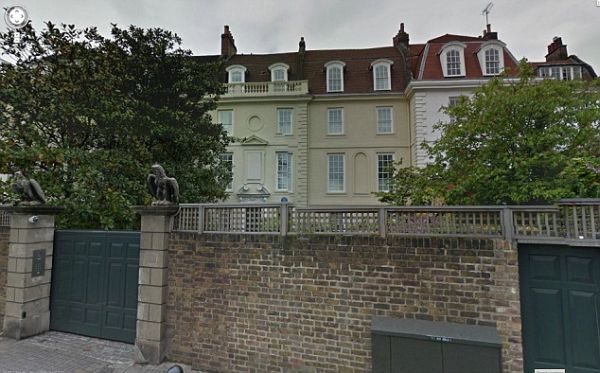 Hans Rausing, the multimillionaire heir to the £4.4bn Tetra Pak fortune, recently bought Roman Abramovich's Chelsea mansion for £28.5m (approx. USD47m). It is reported that Rausing paid in cash for the grade II listed mansion overlooking the River Thames. 50-year-old Rausing bought the new property (last December) after his wife (Eva Rausing) was found tragically dead from drug overdose in the couple's £70m town house in Belgravia about two years ago. Following the purchase, earlier this month, Rausing has submitted plans to remodel the building to include landscaped gardens, new entrance and a few servant quarters.
Hans Rausing plans to move into the £28.5m mansion to put the scene of tragedy behind him. The tragedy of the death of his wife whose decomposing body was discovered by the police in Rausing's Belgravia property in July 2012. Hans Rausing, who was struggling with heroin and cocaine addiction then, had hidden his wife's body under a pile of blankets and clothes for two month after she had died of a drug overdose. Rausing was convicted last July for denying his wife a lawful burial, he was sentenced to 10 month in jail and was ordered to undergo drug rehabilitation program.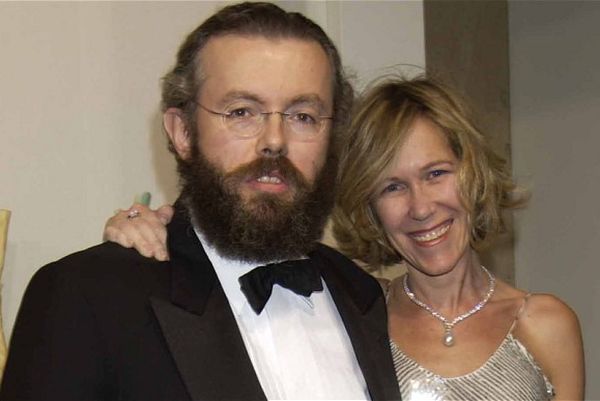 Chelsea FC owner Roman Abramovich and his girlfriend Dasha Zhukova met fierce local resentment when they proposed a plan for a lavish £10m basement in the mansion, a reason cited for their partying with the house. Abramovich originally bought the mansion for £25m in 2011.
Via: DailyMail