Dreams of living on the Moon are a bit far-off for now, but you can still sip coffee lying back on your couch as you appreciate the abrasive surface of the Apollo 11 Table by Harold Sangouard. The artist is well-known for his unique designer furniture which catches the eye, and his Skull Lounge Armchair is a good example of it. As a tribute to the 1969 NASA Apollo missions, Harold has come up with Apollo 11 Table which is a culmination of the Moon's surface and the iconic Apollo spacecraft.
The designer table has craters crafted on a fiberglass slab surface, covered in layer of resin which creates a transparent surface to enhance the look of lunar surface. To make sure the table design came out as planned, Harold crafted the fiberglass slab surface in a confined and sterile environment. Also, the physico-chemical and thermal properties of resin demanded regular delays between each layer to help the polymerization effect to take effect. Not surprisingly, Apollo table's legs have a striking bearing to the LEM module, as they required micro-millimeter accuracy to craft the brass and aluminum alloy.
To ensure the Moon's surface is replicated accurately to the last possible detail, Harold took reference from digital files (from NASA archives) of the actual Moon surface. The tabletop has true replication of the lunar surface which further enhances the charm of this furniture piece.
Understandably, Apollo 11 Table is only available on request from the designer for an undisclosed price, and only 12 of these furniture pieces are up for grabs.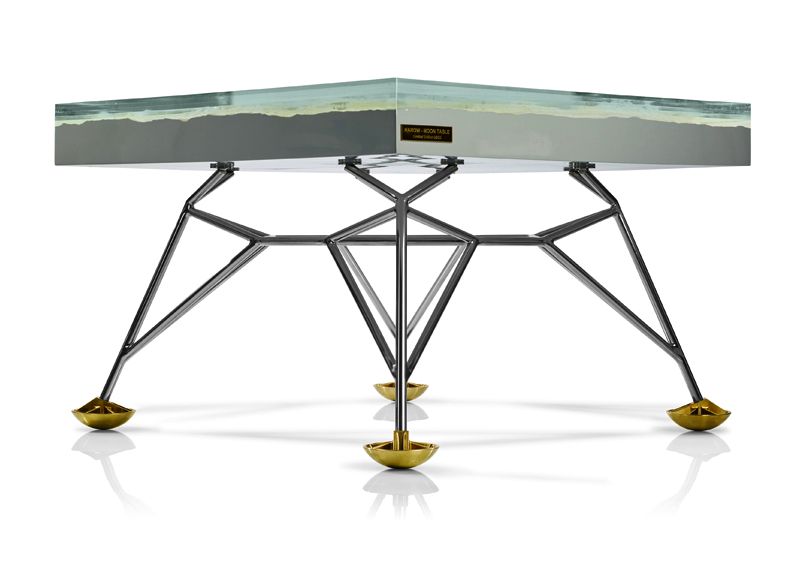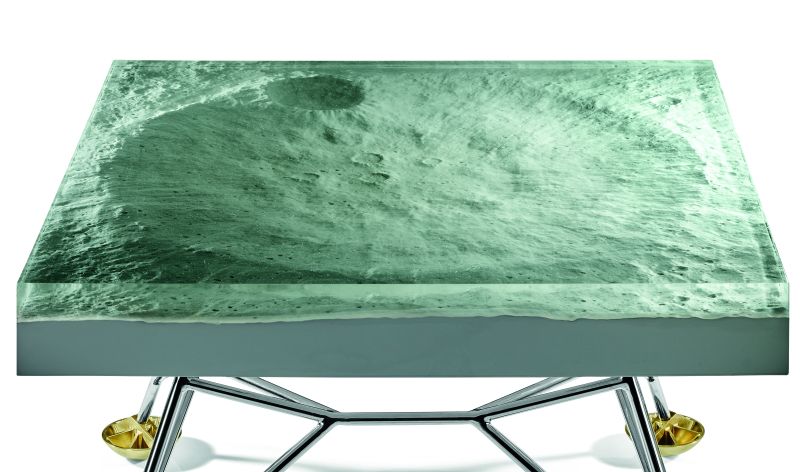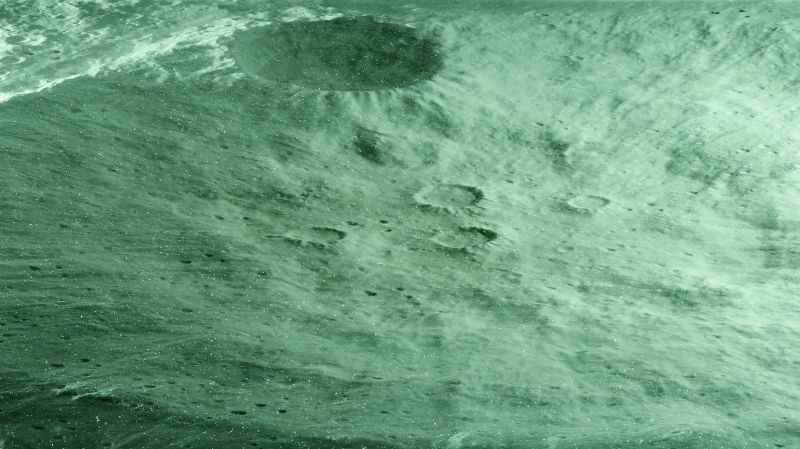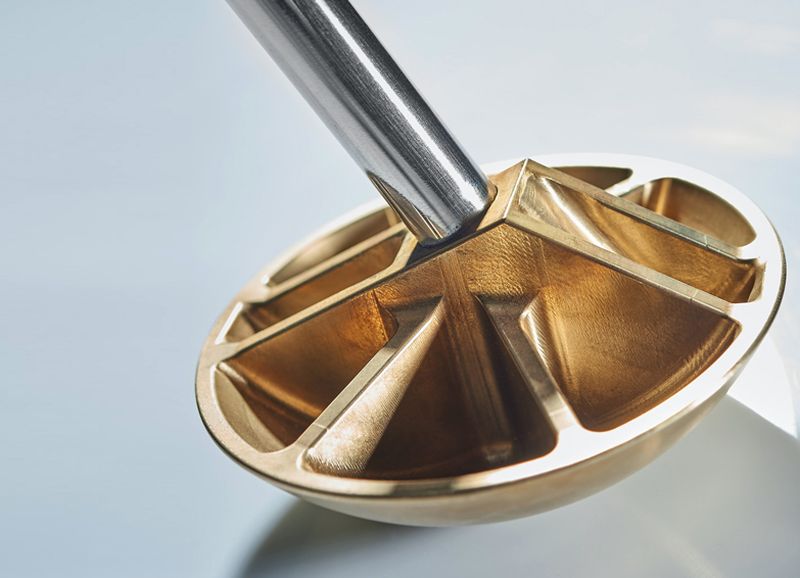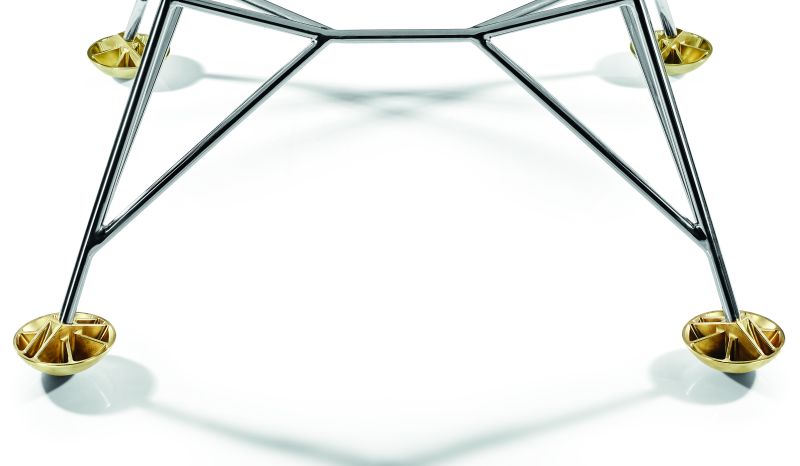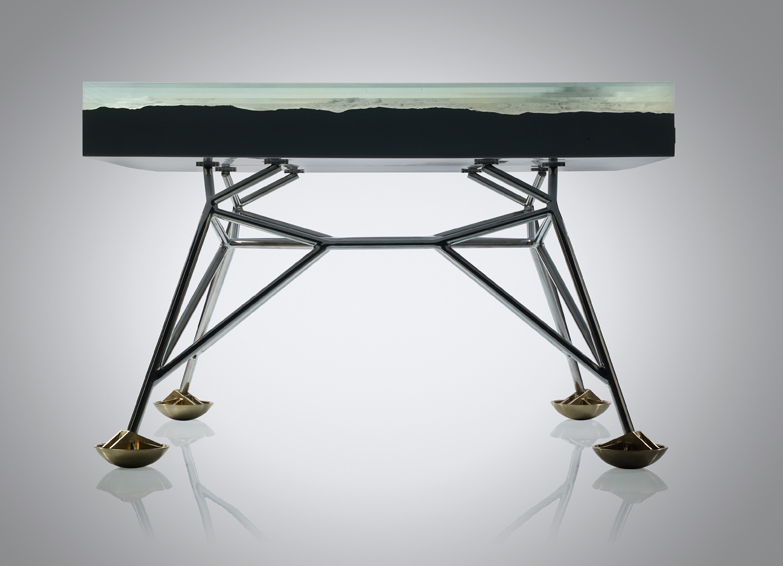 # Sputnik Chair
To compliment you interiors along with the Apollo 11 Table, you can go for the Sputnik Chair which celebrates the 60 years of first Sputnik satellite. This chair has the exact same dimensions as that of the unmanned artificial satellite. The legs are asymmetric, inspired from the satellite antenna, but they sit perfectly on the flat surface.
It comes as no surprise that Sputnik Chair was shortlisted for The Chair category in The International Design & Architectural Awards 2017, and also awarded Silver A' Design Award at A' Design Award & Competition.
Sputnik Chair comes in two version – silver and copper color editions. Like the Apollo 11 Table, they are also going to be in limited edition on request.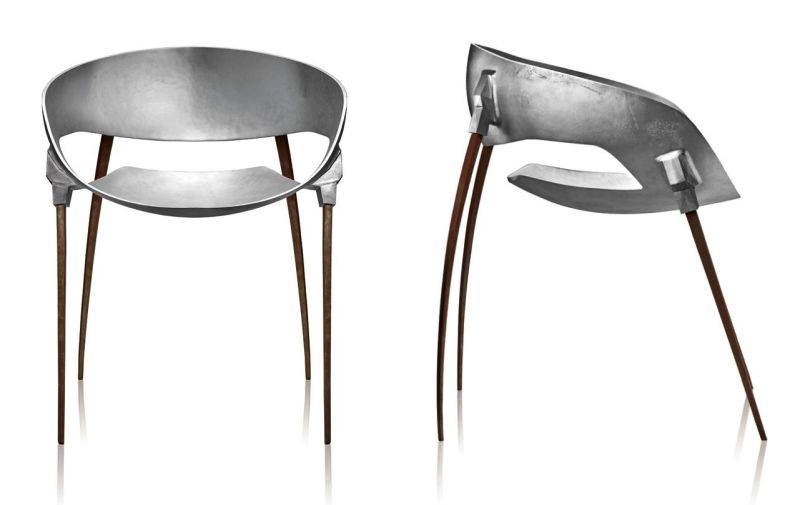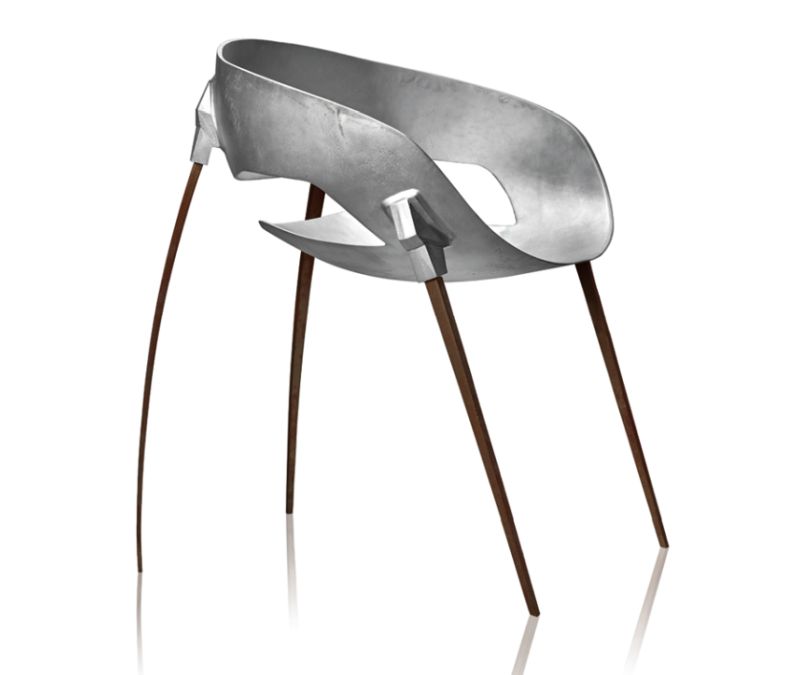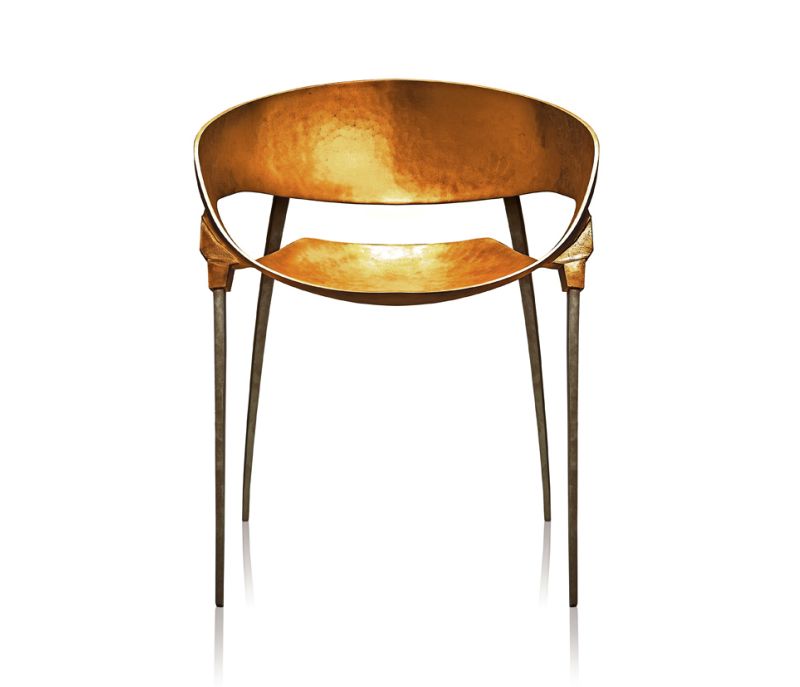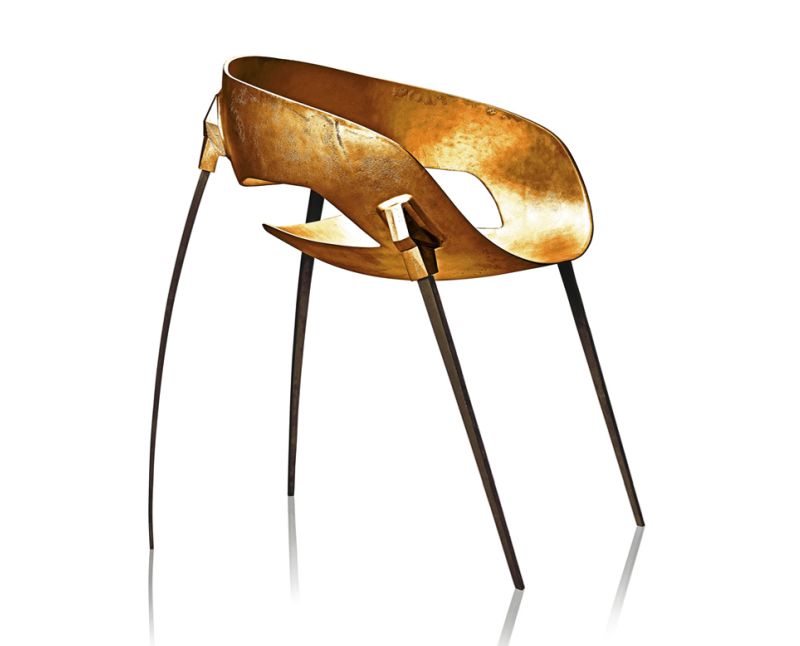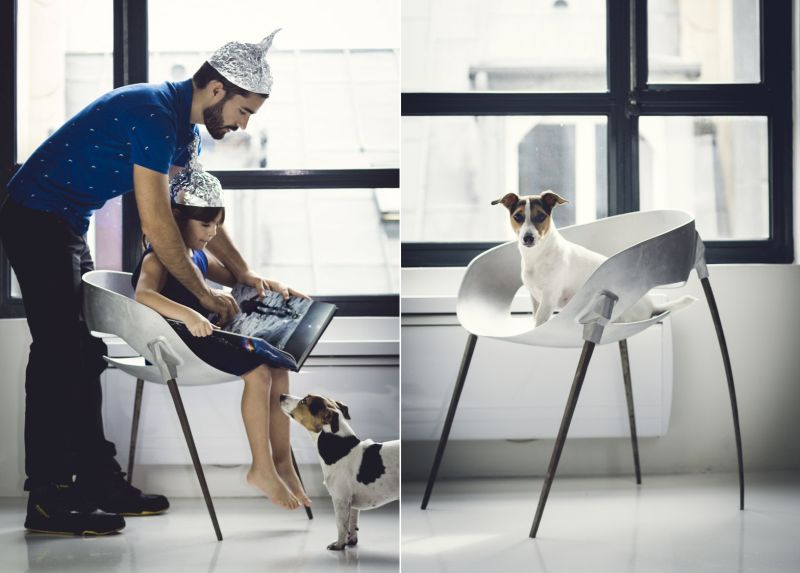 Thanks Daniella BESSE for sharing the details with us.