Swedish luxury mattress giant Hästens has many feats to its credit, including the world's most expensive bed owned by Canadian rapper Drake. Celebrating its 170th anniversary in 2022, the brand has launched a new drēmər bed. Designed by Ferris Rafauli, it combines fine natural materials with exquisite craftsmanship.
The drēmər bed features a lavish velvet headboard to make a style statement in any bedroom. It has arched velvet panels and wingback sides that are bountifully padded for enhanced comfort. There are multiple shades to choose from to suit your requirement. In addition, the refined piping and corner panel detailing complement the design elegantly.
This posh bed is upholstered with a breathable checkerboard fabric that features the brand's horse monogram for a beautiful and calming finish. The fabric is available in four colors: Traditional Blue, Black Shadow, Natural Shale, and Phantom Charcoal.
The official website notes, "We have poured our love, passion, expertise, and mastery into every detail of the drēmər bed. It is a dream come true to release this masterpiece in the same year as our 170th anniversary and marks the next chapter of the Hästens story dedicated to drēmərs."
Also Read: This Light and Airy Bed Combines Solid Wood Structure With Vienna Straw Headboard
The drēmər bed's foundation uses a combination of cotton, wool, flax, and horsehair to facilitate natural ventilation. Rafauli has also included burnished leather and metal that are primarily used in saddle making. Furthermore, the bed has sleek lacquered wood legs available in black and blue.
The Hastens drēmər bed is available starting at $35,790.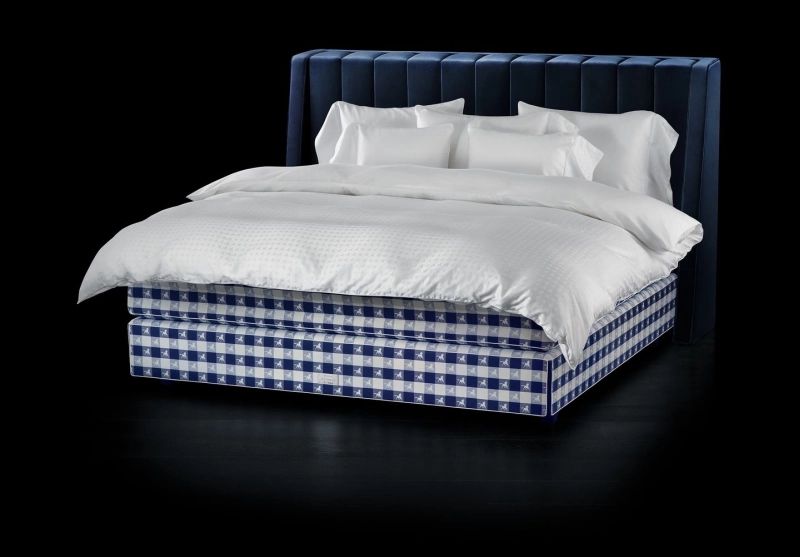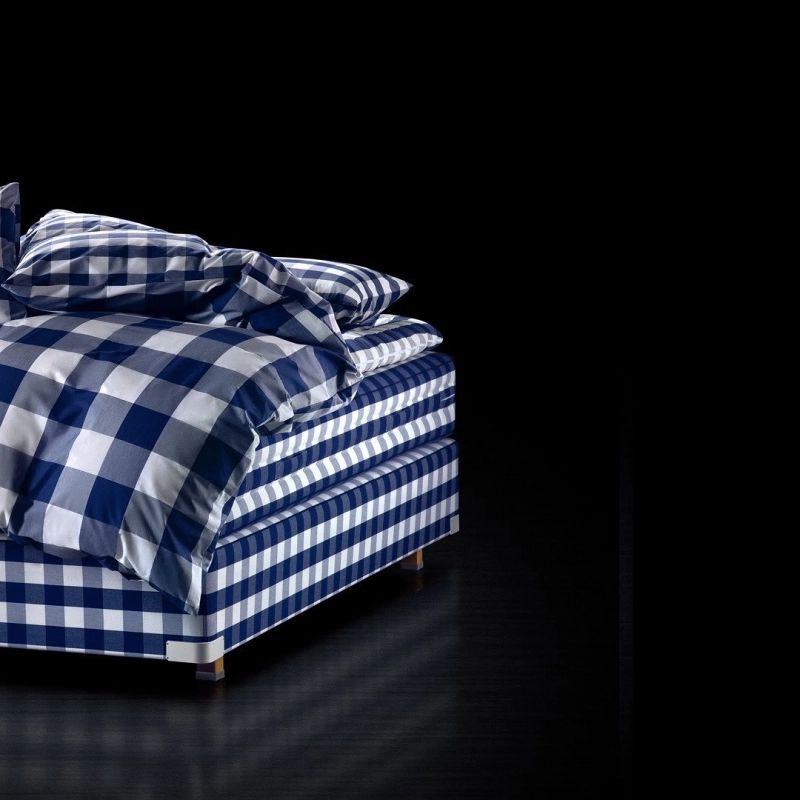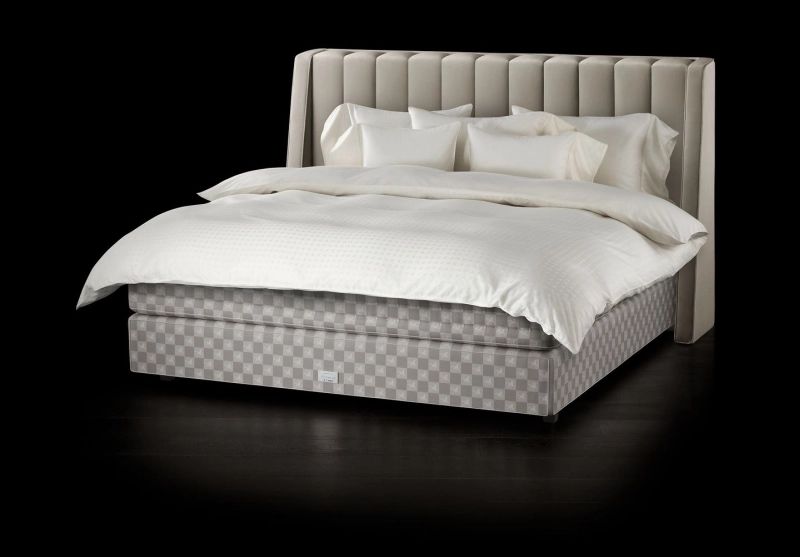 Via: RobbReport