Silicon Valley-based and Amazon-backed nursery company Hatch Baby has expanded its line of sleep aid devices with the launch of Rest+. It is an updated version of their Rest sleep assistant (already released) that includes various features to improve sleeping habit in kids.
The Rest+ will have sound machine, night light, and a "time to rise" feature from its predecessor, and also include an audio monitor for parents to monitor their child's sleep patterns.
It is fully portable thanks to a built-in rechargeable battery. Most importantly, parents will be able to control it remotely using their smartphone over Wi-Fi or through voice commands via Amazon Alexa.
Ann Crady Weiss, co-founder and CEO of Hatch Baby informs,
We know the importance of sleep when you're a parent, no matter your child's age. This is why we worked closely with experts to develop Rest+, which grows with parents' needs — first providing soft light for middle of the night diaper changes and nursing sessions, then alerting your toddler when it is ok to get out of bed in the morning or go to bed at night. We are thrilled to offer parents this tool to make their most important job a little easier.
Also Read: BRYTE AI-Powered Smart Bed Improves Your Sleep Night by Night
Take a brief look at the features of the Rest+ smart sleep aid device below:
Audio monitor: Parents can check in on their sleeping baby through their smartphone remotely. Just listen without disrupting their sleep and even talk to them without any additional gadgets.
Sound machine: The device can play a range of sounds, from white noise to soft lullabies to calm down babies. Volume can be adjusted remotely without disturbing the child.
Night light: The Rest+ smart sleep aid device also works as a night light. There are a variety of colors to choose from and snooze fast. It provides soft and soothing light perfect for midnight feeding sessions or reassuring light for kids that feel afraid in the dark. There is also an optional toddler-lock setting that disables buttons and prevents kids from changing the settings.
Time-to-Rise: With this feature, parents can teach kids when to wake up in the morning. Simply tell them to stay in bed until the light changes color to green.
Clock: Rest+ features an easy-to-read clock so that parents teach children to read numbers and wake up accordingly.
Rest+ combines five nursery necessities into one smart device. Any parent that wants technology to improve the sleep of their child can buy it for $79.99 from Hatch Baby.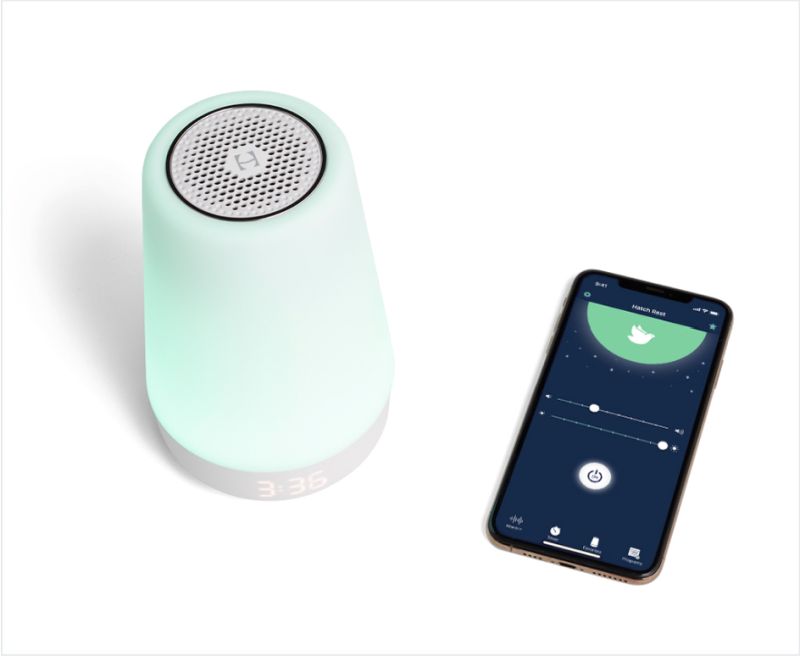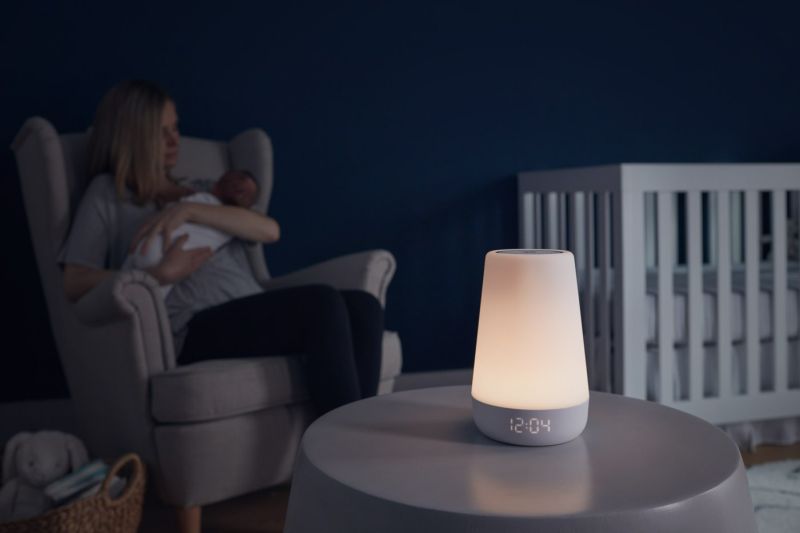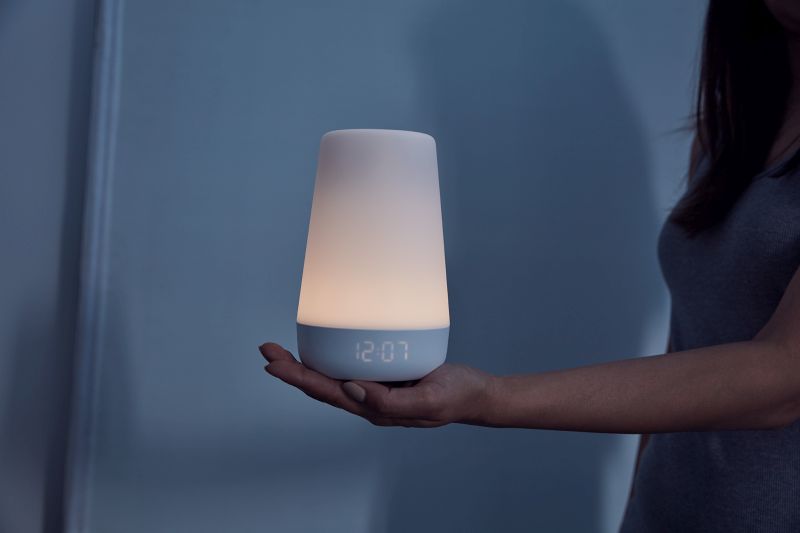 Via: GlobeNewswire