The future of housing is gradually shifting to prefab homes. They are getting popular as they are stylish and relatively cheap when compared to standard concrete homes. With the continuous advancement in construction technology, it has also become possible to build an entire house in just a day thanks to 3D printing technology.
We have featured a variety of prefab homes before, now here is the Haus.me, a fully self-sustainable mobile home that can be placed anywhere you want. It doesn't rely on main electricity supply rather makes uses of roof-integrated solar panels that can generate 7kWh per hour nominal power, sufficient for heating, cooling and electricity requirements of the structure.
There is also an onboard battery that can store energy to power the house for more than a week.
Furthermore, there are features like built-in water quality control system, Smart Air Purification system, integrated black water tank with bioactive sewage purification system to collectively keep a check on health and quality of life. Energy efficiency and green features are well incorporated in this off-grid prefab home.
Also Read: NODE's Trillium Prefab Backyard Cottages are Easy to Transport and Assemble
Each housing unit comes equipped with furniture, electronics, and decoration items so one just needs a flat ground to place this off-grid home of dreams. There are smart features and products, giving inhabitants full convenience of use. Residents will also be able to control the house remotely.
This prefabricated house is 3D printed in composite polymer frame alleged by the company to be safe to withstand hurricanes and earthquakes. The windows are also sturdy enough, they are made from 6 layers of tempered glass.
Haus.me's CEO Max Gerbut informs,
We developed patented composite polymer insulation that can also be 3D-printed into a construction material for building walls.
Haus.me is offering three different models of the prefab home. mOne is a 400-square-foot house for 2 persons, mTwo is an 800-square-foot house for up to 3 persons, and mFour is a 1600-square-foot house for a family of four.
If you wish to buy one, you can book it now at the official website. They are currently delivering from their facility in Reno, Nevada.
As reported by Ukraine-focused startup and technology news agency ain, Haus.me is rebranded from Ukrainian company PassivDom that builds autonomous modular homes.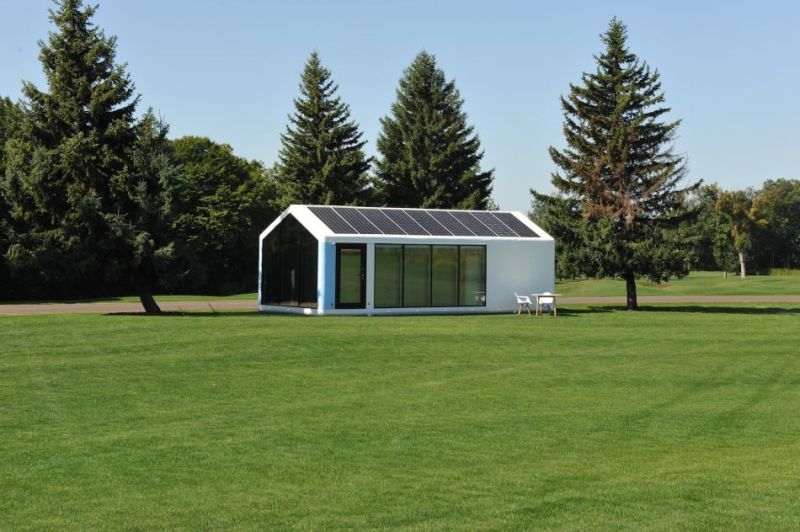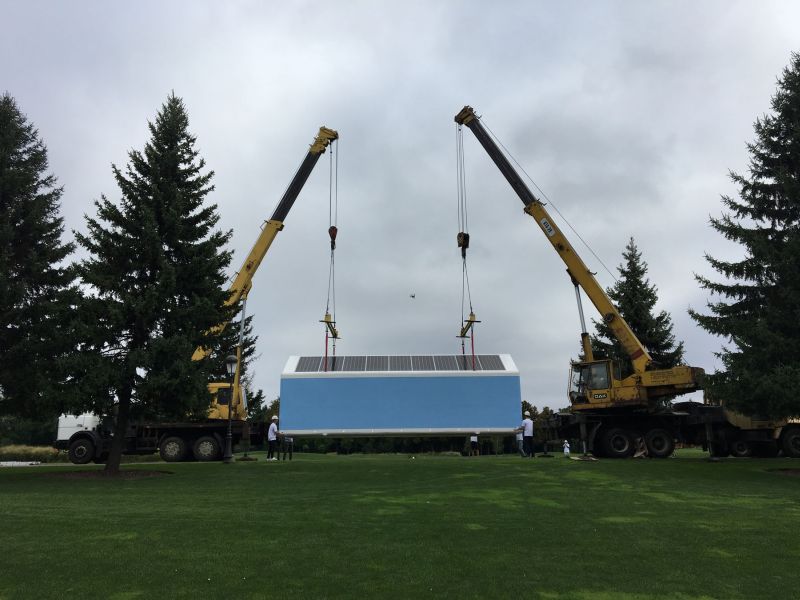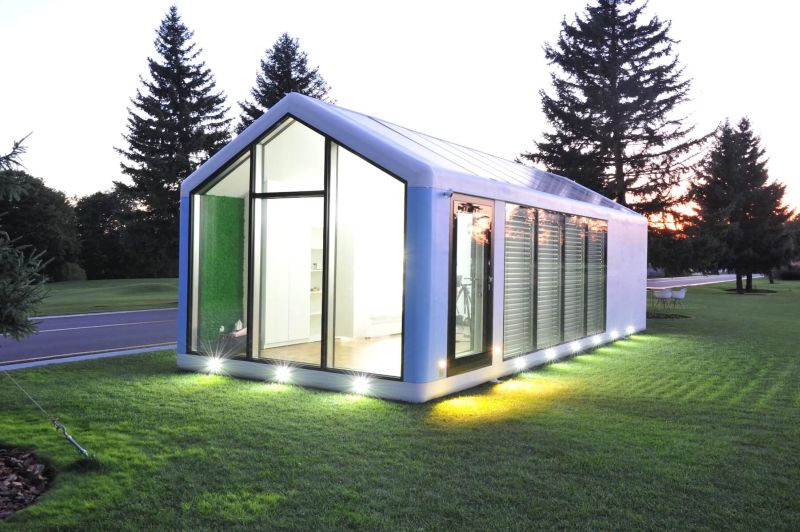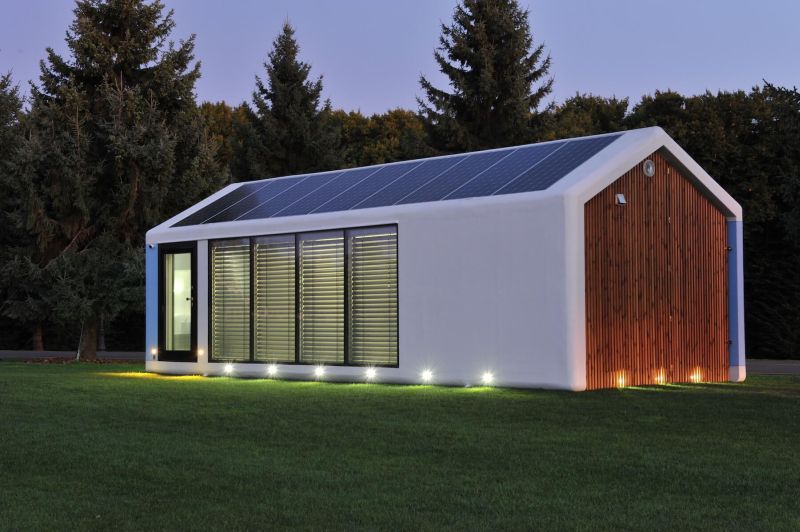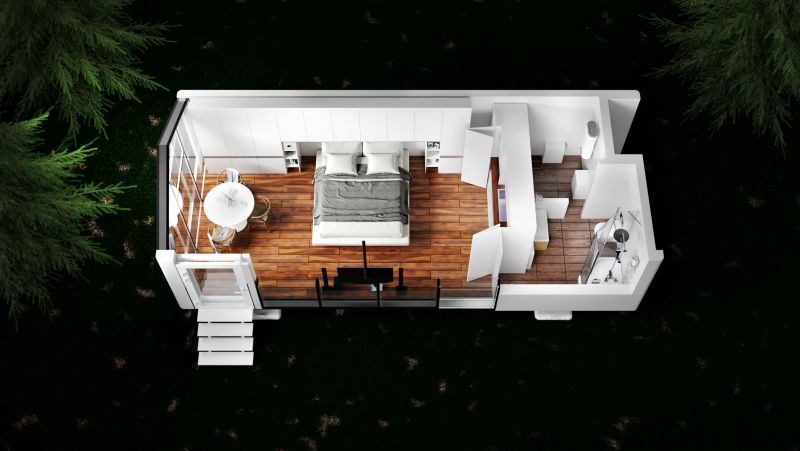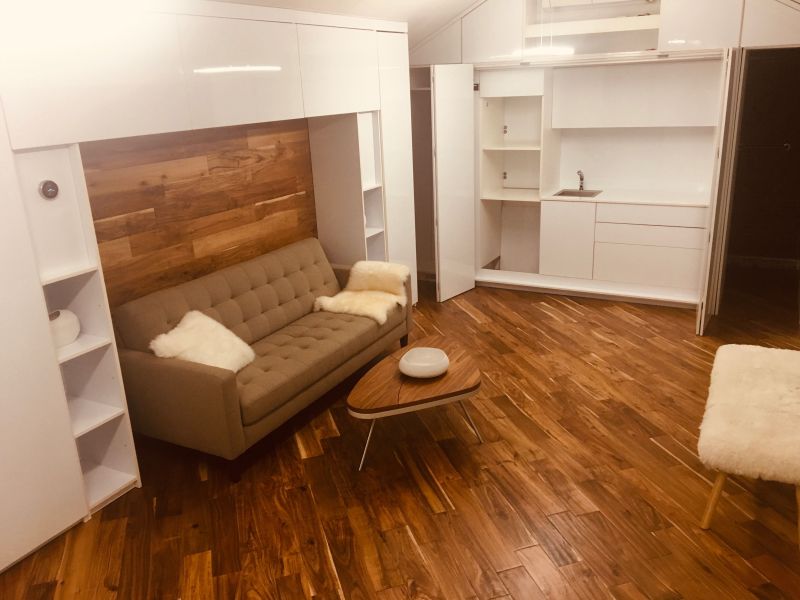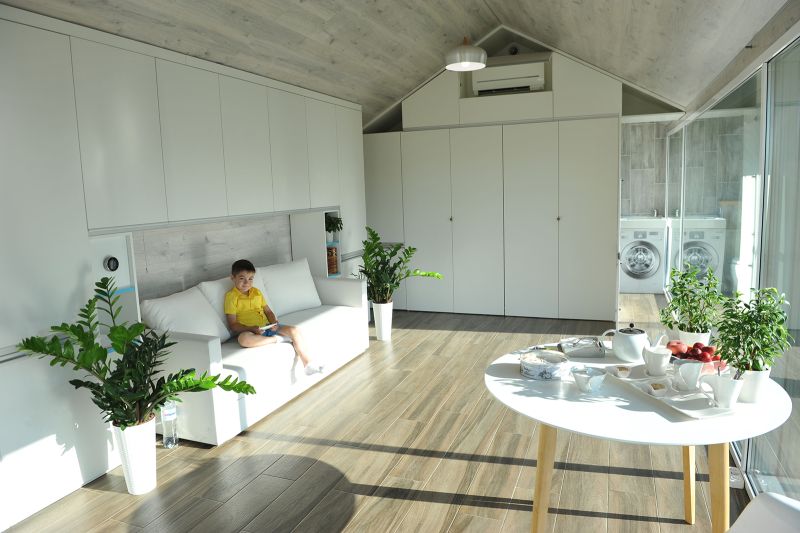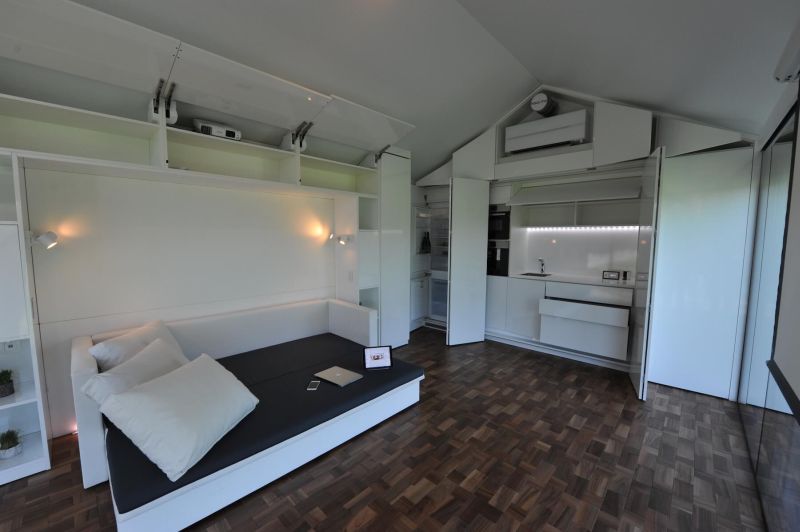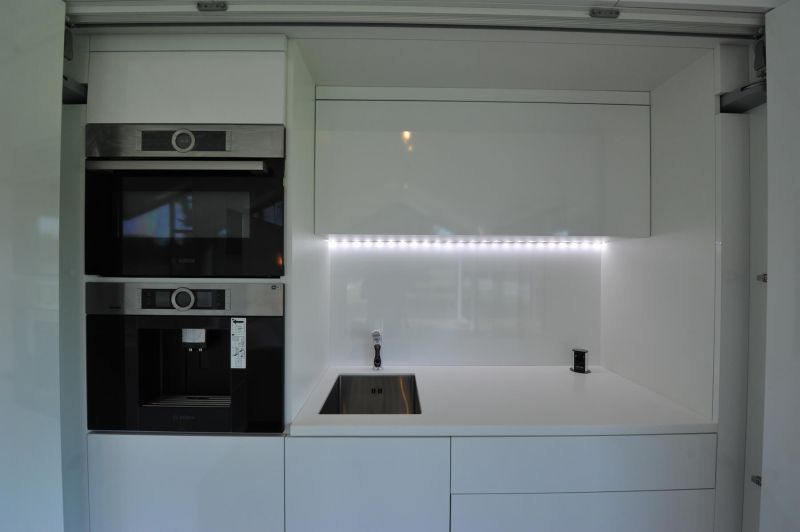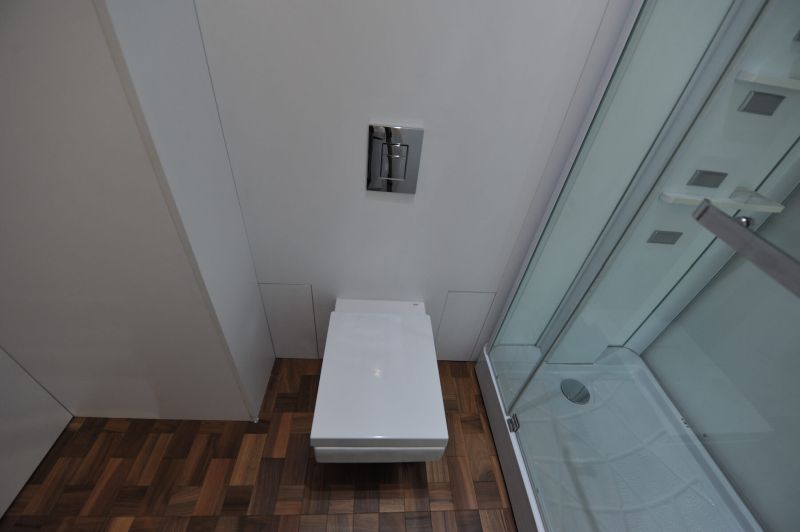 Via: Dwell