As cities are attracting more and more people, houses are getting expensive and construction costs have also risen drastically. Seattle-based startup NODE is rethinking the concept of housing in expensive cities with its eco-minded, prefab backyard homes that are easy to transport and assemble. The company has recently unveiled Trillium series of prefab backyard cottages that are claimed to cost cheaper to build than standard constructions.
With sustainable building envelope, energy-efficient systems, modern finishes and solar energy arrays on the roof, it is a fully livable unit. It is designed as a Detached Accessory Dwelling Unit (DADU) that can be your guest house or can be used as a vacation home.
NODE's Trillium prefab backyard cottage is available in four different floor plans. Each size of the cabin can accommodate at least one bedroom, kitchen, and bathroom; however, the bigger model can be outfitted with two beds and more amenities. These prefab backyard cabins pack within the latest technology, functionality, and efficiencies to live a comfortable life one thinks of these days.
Also Read: Kodasema's Tiny Prefab House can be Installed on Floating Pontoon
A fully completed model of NODE's Trillium prefab backyard cottage is currently located in West Seattle, WA for tours. Other than Trillium prefab backyard homes, NODE is expanding its offerings with Madrona, Juniper, and Sequoia series of larger-sized prefab homes.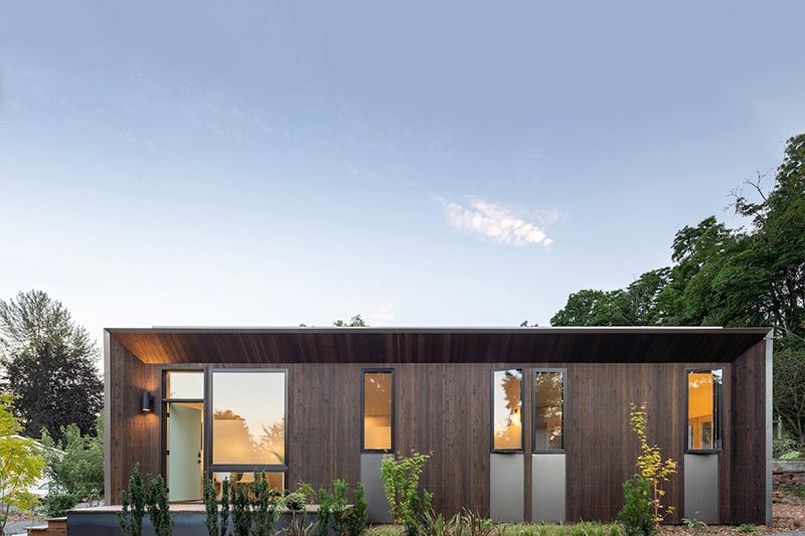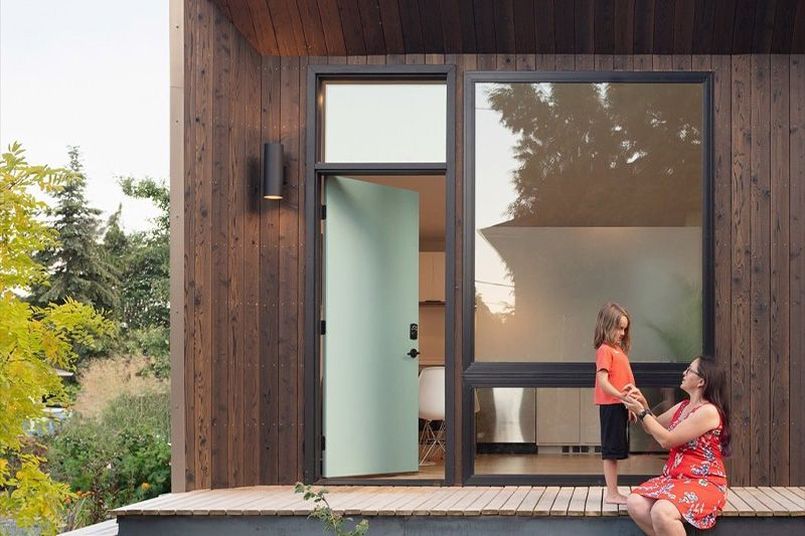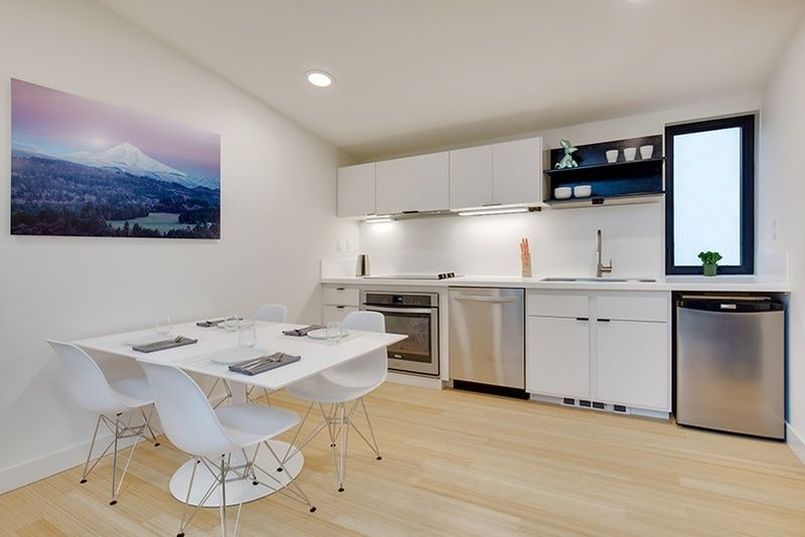 Via: FastCompany