Estonian firm Kodasema who launched the Koda movable concrete house in 2017 is back with another fantastic house model that floats over water. Dubbed KODA Light Float, it is a tiny prefab house, installed on a pontoon base. Designed in collaboration with Top Marine, it opens up the opportunity of using waterfront space in cities or villages for housing.
Weighing around 10 tons, the Koda floating house is mainly constructed using wood to minimize the overall weight. Finished with plywood interior, it makes up a minimalist and cozy abode for the inhabitants. The interior space measures 25.8-square-meter and includes a living room, full-size sleeping area, shower with toilet, kitchen, and a wooden terrace. It welcomes a plenty of natural light thanks to the large glass window on the façade.
Keeping with the customizability of this compact dwelling, there are options to finish the exterior look with a variety of materials, including wood and zinc.
Also Read: Live Right Next to Sharks in These Amazing Underwater Hotel Rooms
The KODA Light Float can be used as a harbor café, artist's studio, summer retreat or a waterfront home. Kodasema also offers two other similar models – Koda Light and Koda Light Extended.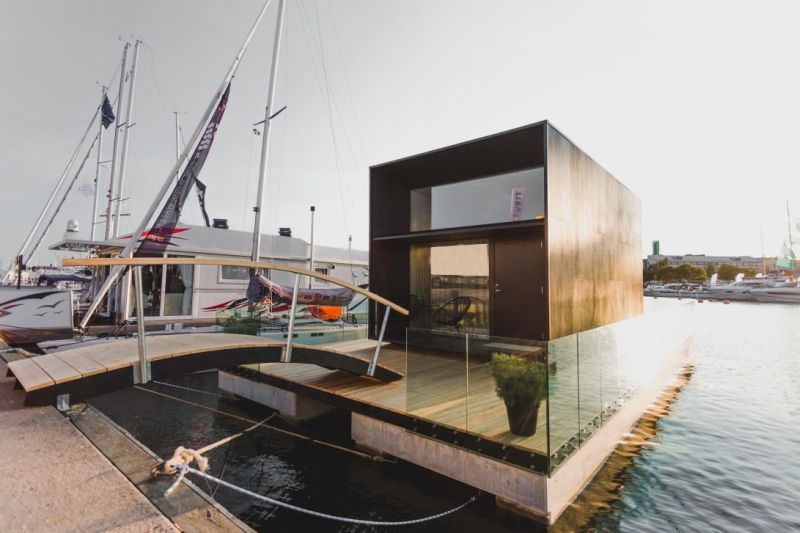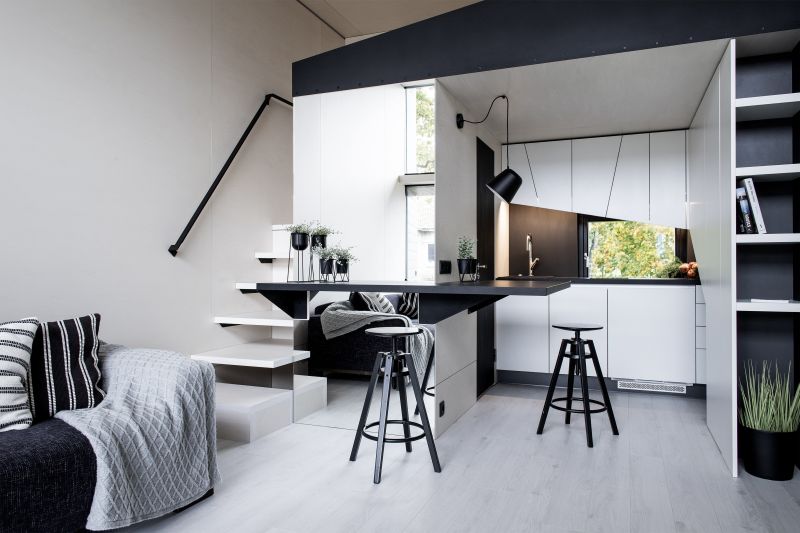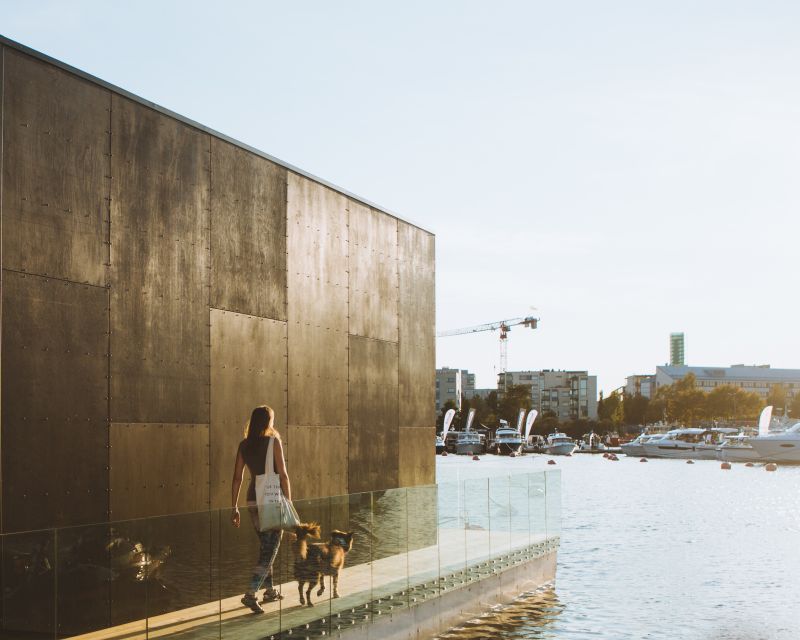 Via: NewAtlas