Camping with your buddies is always adventurous and fun, but sleeping in an uncomfortable tent or a hammock could be a spoiler. To provide a comfortable sleeping experience during your camping expedition, Derek Tillotson has created Haven Tent – a simple, lightweight, all-in-one hammock tent.
This new design incorporates arcs similar to a suspension bridge to create a flat platform for sleeping and resting, so you won't miss your bed when on a trekking trip.
It attaches a single ridgeline to two trees at both ends; the tent uses a pair of spreader bars placed inside and the structural arcs to generate an open and even resting platform suspended above the ground. The arcs maintain low sidewalls which allow the occupant to enjoy the view of the surroundings.
Don't fret if there are no trees around you to hang the Haven Tent, it makes a perfect bivy as well. Alternatively, you can check out the Tammock, it's a portable hammock tent designed for beaches and tree-free zones.
An inflatable air mattress made from nylon comes as a part of the tent, which contains an integrated foot pump for quicker inflation. The tent can accommodate a person up to 6'6" tall and holds up to 280lbs (227kg).
Effortless to set up and takedown, the tent provides easy access to get in and out and it also offers space to hang belongings inside the tent. A rainfly and mosquito net have been designed to easily zip onto the Haven Tent to protect the occupants. The sleeping system's weight is 2.215 kg, the rainfly and mosquito net add an extra 400g and 100g respectively.
Tillotson has taken to Kickstarter to get Haven Tent into production. With more than US$ 30,200 (at the time of writing) in pledges taking past the funding goals of $10,000, things are running pretty smooth for the venture. Early pledge for $285 can have a Haven Tent sent your way in December this year.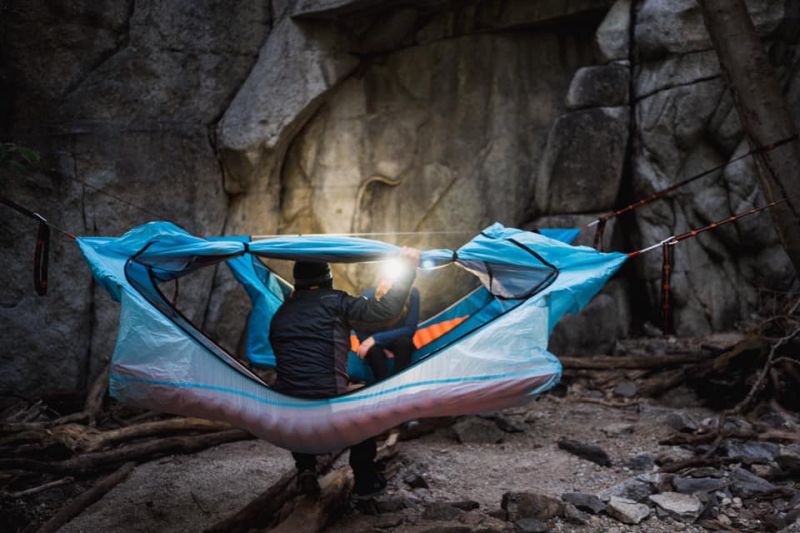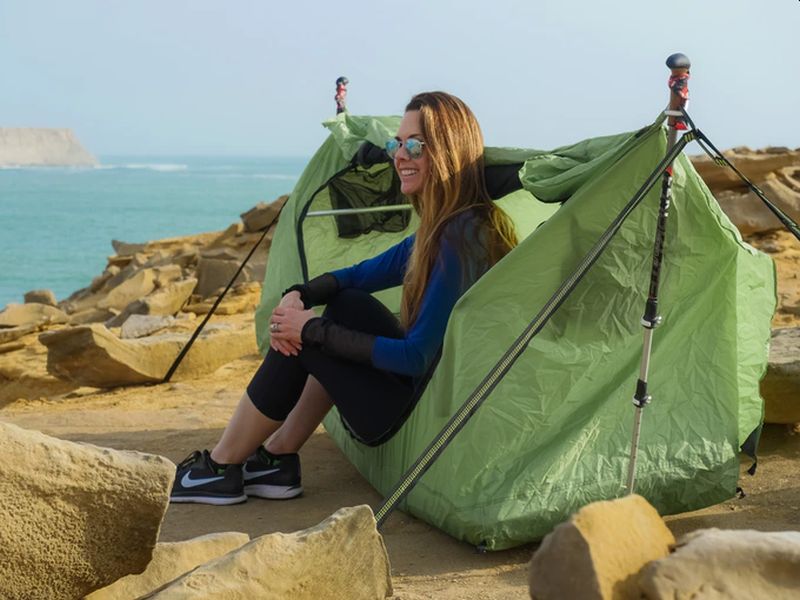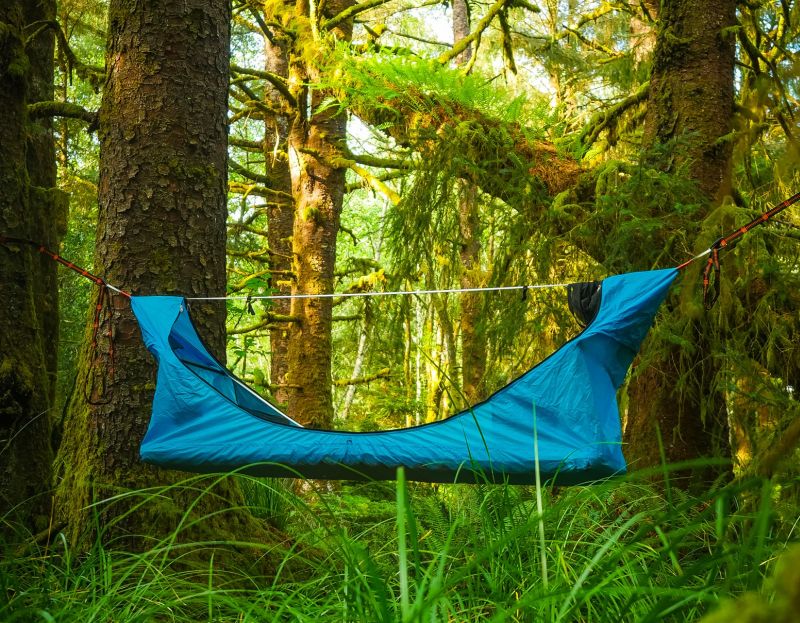 Via: Kickstarter