India is buzzing with new ideas when it comes to food and hospitality industry. We saw that with the BBQ Bullet, a barbecue on two wheels started up by young students in Bengaluru. On the same lines (but much bigger proportions) an airplane restaurant has opened on Ferozpur Road in Ludhiana. This unique idea is the brainchild of a New Delhi-based hospitality company, and they aptly call it "Hawai Adda" which means airport in Hindi.
The company got their hands on a salvaged Airbus 320 which used to fly for Air India, and completely revamped its interiors into an ambient restaurant which opened last month. It has a café, kitty hall and bakery to serve all kind of customers. So now, the airplane seats foodies who are pure vegetarian.
According to Parampreet Singh Luthra, director of Hands Hospitality and the brain behind the innovative project:
We were inspired by the Maharaja Express a luxurious food and travel experience inside a train in New Delhi] and wanted to create something similar inside a plane. We wanted to retain most of the original bits of the aircraft including its 1 million wires. So, we had to hire experienced engineers and airline support staff who knew the drill.
This is India's first ever airplane restaurant, and going by the kind of ambiance it has, people will be flocking in from other cities to have the niche experience.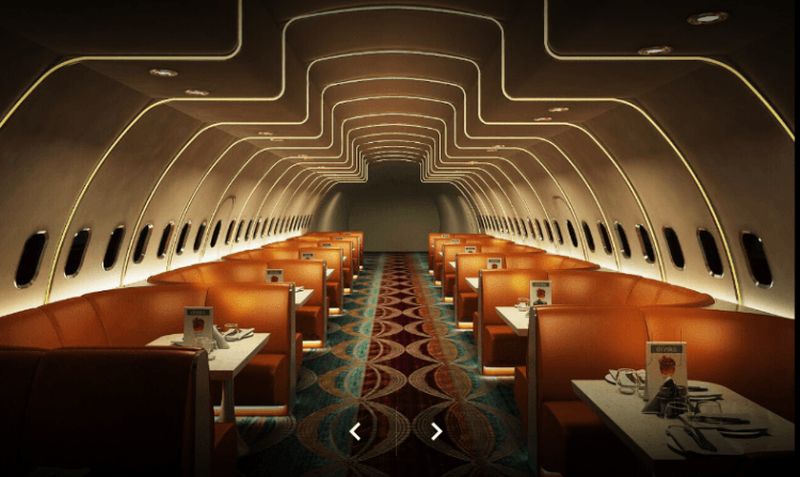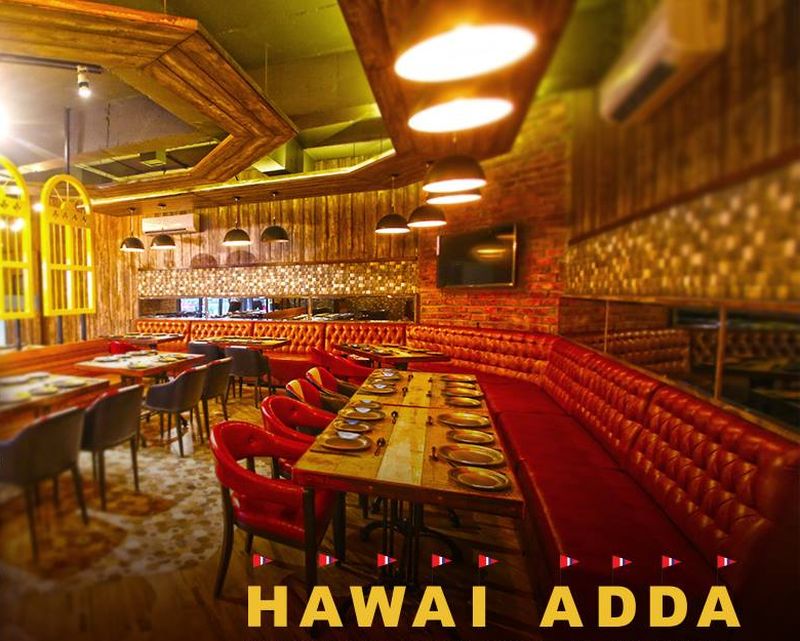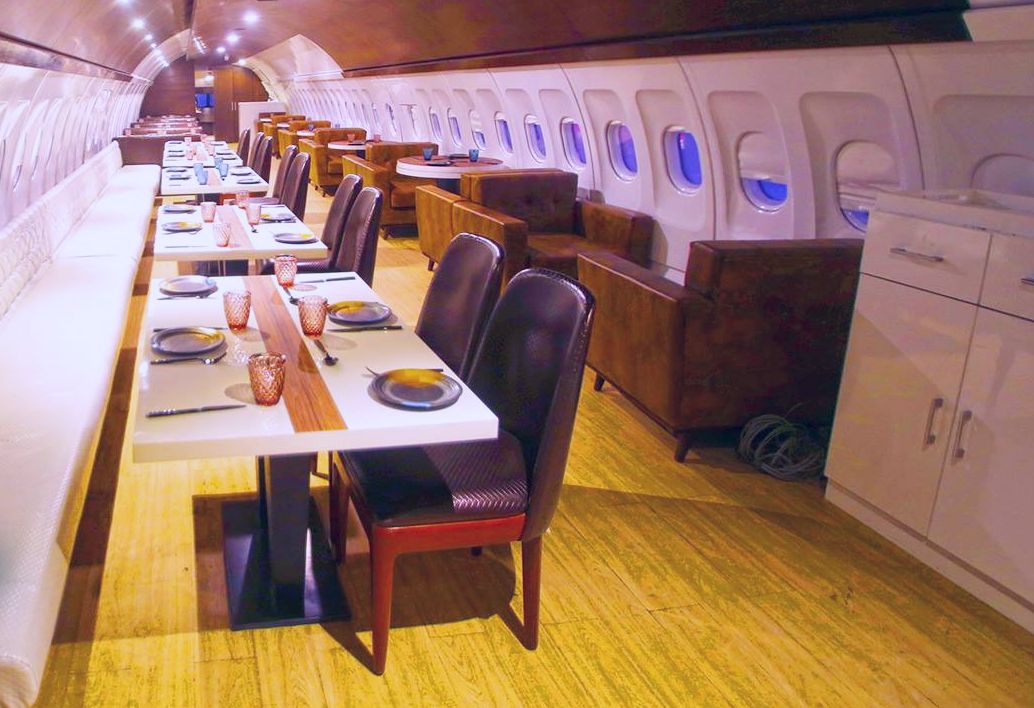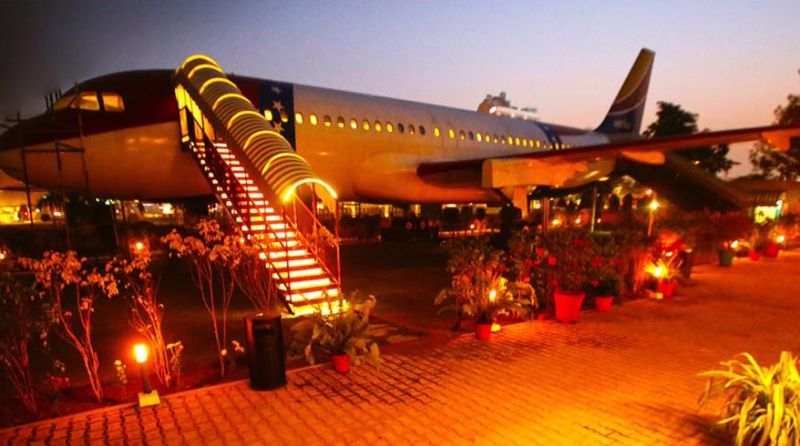 Via: Mashable