Herman Miller has been at the forefront of introducing smart furniture for offices for improved sitting experience and productivity. Living Office and transforming furniture featuring Live OS are some notable examples of the bold steps the Michigan-based office furniture maker has already taken in the same direction. The cloud-connected smart furniture is loaded with sensors to collect data and use it to adjust settings on user's preferences or give recommendations on space utilization.
The Aeron office chair is the newest addition to the Live OS range which does all the smart work. The iconic chair which set a benchmark in office furniture industry for its design and ergonomics has now got a digital facelift, as it can sense the user's posture to give recommendations for better and comfortable position.
For example, the chair suggests the user to improve posture if he is hunching too much for a long duration. Also, it communicates with other Live OS furniture including the desk to tell when the user wants to work in a standing position, and adjusts the height of the desk accordingly.
The Live OS app, Aeron Chair and desk create an environment for the user, which is more conducive to productive work. Individual users can set their personal preferences and mobility goals which are then analyzed by the Live app to develop easy-to-follow plans.
According to Greg Bylsma, President of Herman Miller, North America;
The benefits of the Live OS system are really three-fold. Immediately, the users benefit from an enhanced work experience and businesses benefit by better understanding the utilization of their real estate footprint.
Live OS-enabled Aeron chair will be available for purchase in spring 2018 in the United States and Canada. Although there is no word on pricing, but the smart office chair should cost over $1,000 pretty easy since the standalone Aeron chair (sans Live OS) costs $820.
From the organizational point of view, the smart chair is a worthy addition. The employees' activity data can be tracked to help them stay comfortable and fit while they work.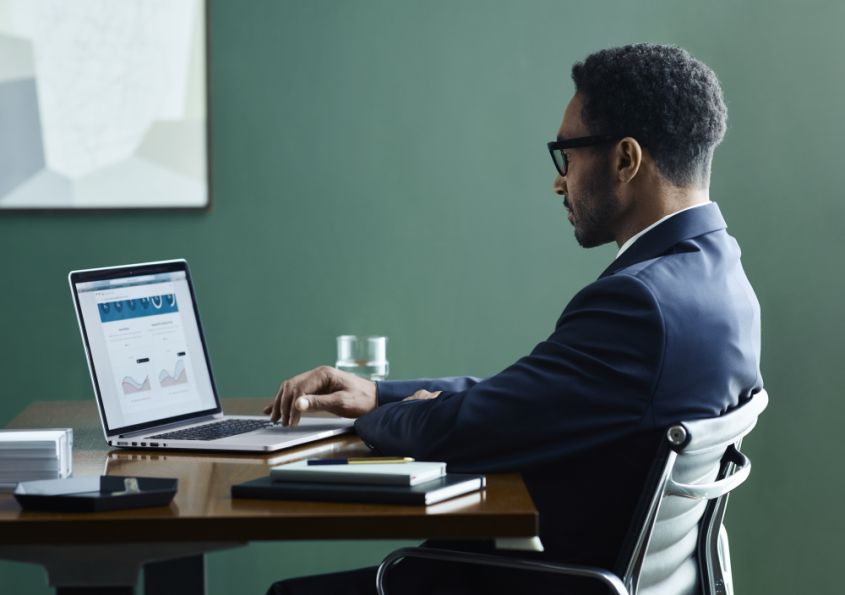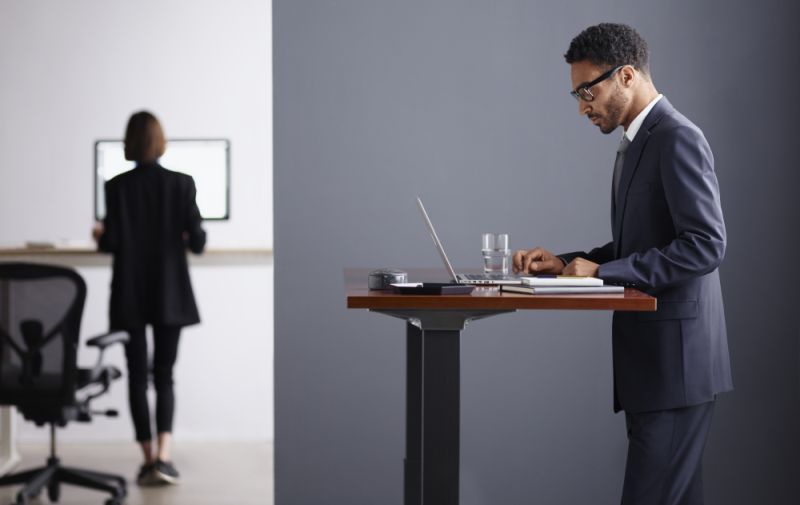 Source: Herman Miller