Once arch-rivals in the furniture market, Herman Miller and Knoll will now collaborate and work together as MillerKnoll. In the latest development, the $1.8 billion deal between Herman Miller and Knoll has been finalized. Herman Miller has finally acquired Knoll after months of progression and delay.
Despite the acquisition, Herman Miller has kept the initials of the acquired company in the new name. This is done in order to protect the rich legacy of one of the most decorated brands in the history of furniture design. Through the merger, MillerKnoll has become one of the largest furniture design companies in the world.
MillerKnoll, an admixture of the two brands, might be a jarring shift to anyone in the design community and could create a bit of confusion, but one need not worry as all individual brands under the MillerKnoll umbrella, like 'HAY' and 'Design Within Reach' will stick to their original names.
A peek into the history of the leading furniture design company tells us that Herman Miller was not the original founder of Herman Miller Corporation. Herman Miller acquired a company known as Star furniture in 1923 by buying 51-percent of its shares and then boomed beyond extent. Knoll furniture on the other hand was a company founded in 1938 in New York City by Hans Knoll.
The expansion will allow MillerKnoll to increase its reach and serve customers across the world in the best way possible. MillerKnoll now as a conglomeration is focusing on engagements with architects and interior designers to get the hang of modern furnishings.
Also Read: Herman Miller Reissues Ray Wilkes' Chiclet Sofa in New Colors and Fabrics
Andi Owen, CEO of the MillerKnoll had his say on the acquisition. Owen said, "We are a group of people and brands guided by a shared vision, common values, and a steadfast commitment to design." "As MillerKnoll, we'll push and inspire each other to innovate and design the future for all the places where life happens," she added.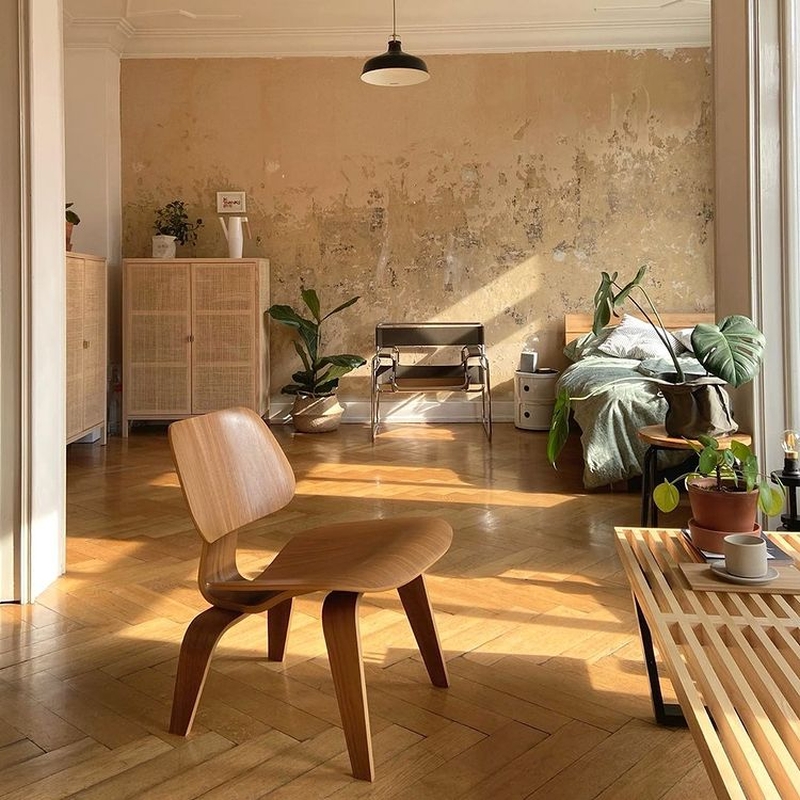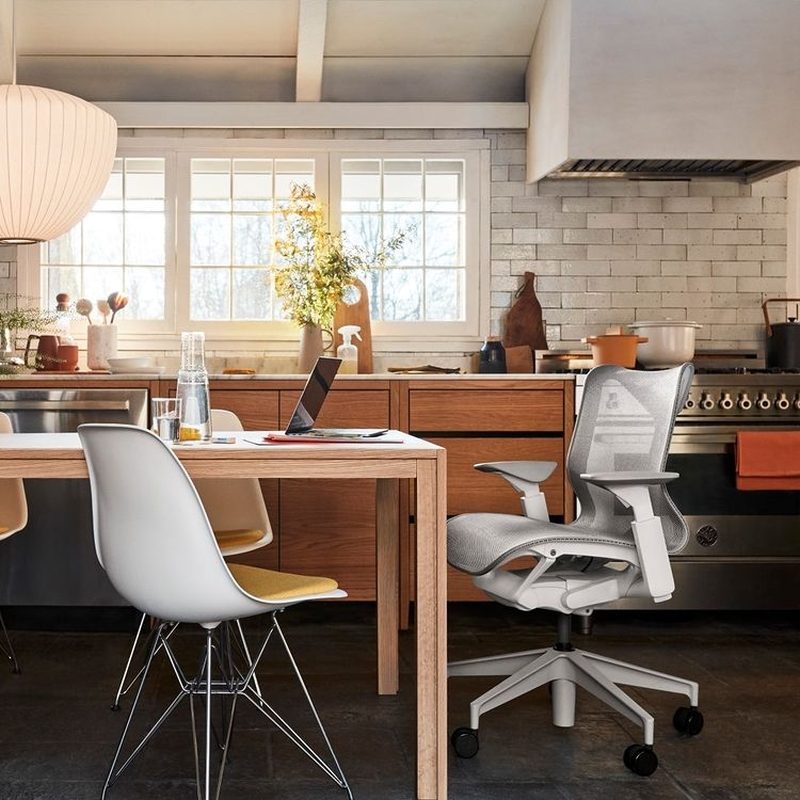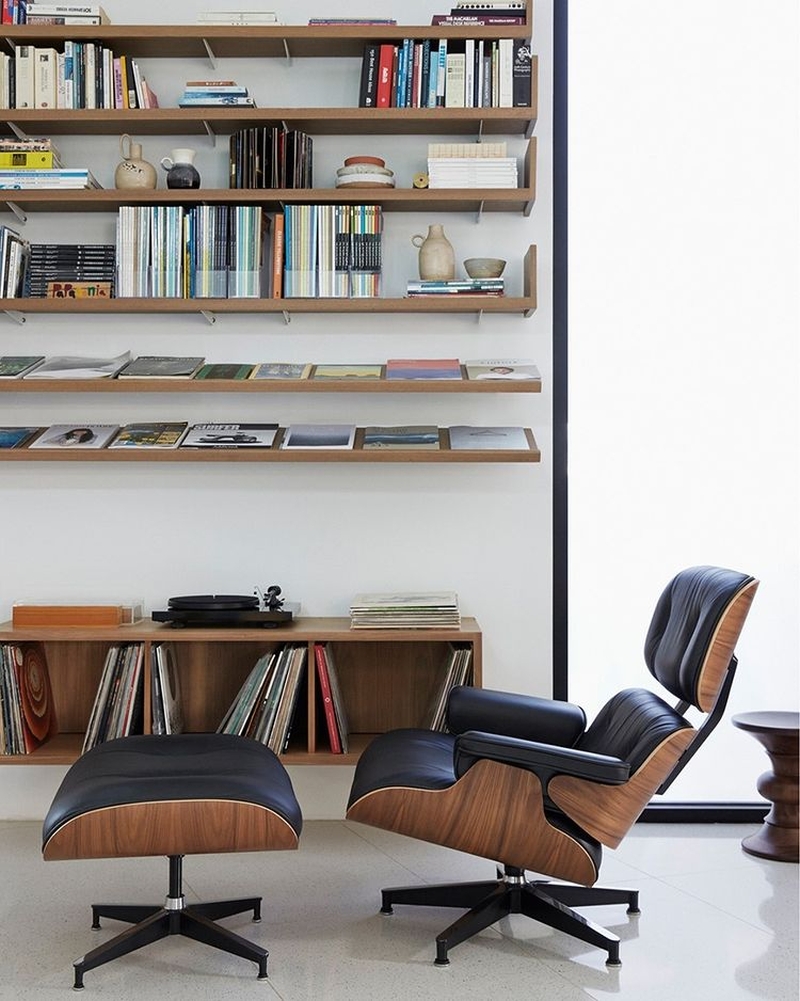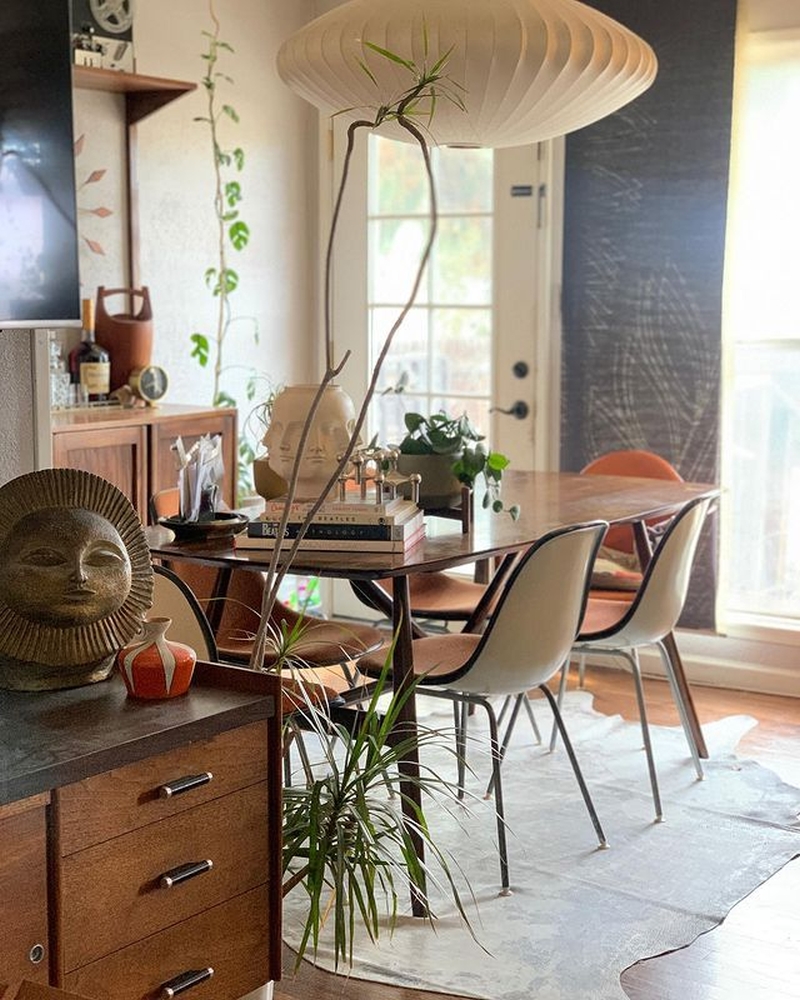 Via: FastCompany