Herman Miller has re-introduced Modular Sofa Group by a prolific designer Ray Wilkes. This is popularly known as "Chiclet" due to its rounded-edge cushions that look like the classic gum. This modular seating system comprising a modular chair and two types of sofas is Wilkes' most enduring designs that look uniformly cheerful with a distinctive, rounded silhouette.
Being a true minimalist, Wilkes tried to achieve simplicity in his design through form and the way of making it. Therefore the resulting Chiclet collection is basic and timeless that can fit into any space or environment. The Chiclet Sofa was first introduced back in 1976 and was discontinued in 1986, not before it made it to the vintage furniture category.
Following up on the design 45 years later; Herman Miller has once again made this iconic, postmodern furniture piece for design lovers. The sofa is made using injection foam molding that creates smooth shapes and minimizes waste. It is equipped with steel brackets joining the seat and back for ultimate comfort. Its beautifully smooth contours create a uniform appearance wherever it is placed.
Also Read: Sebastiàn Matta's Iconic MAgriTTa Armchair Re-Issued by Gufram
The new sofa re-imagines the postmodern design in new fabrics and hues so there are certainly more options to choose from than the original. Available in configurations from 2- and 3-seaters, this modern sofa starts at $2,595 and is available from Herman Miller; the modular chair however is priced at $2,295.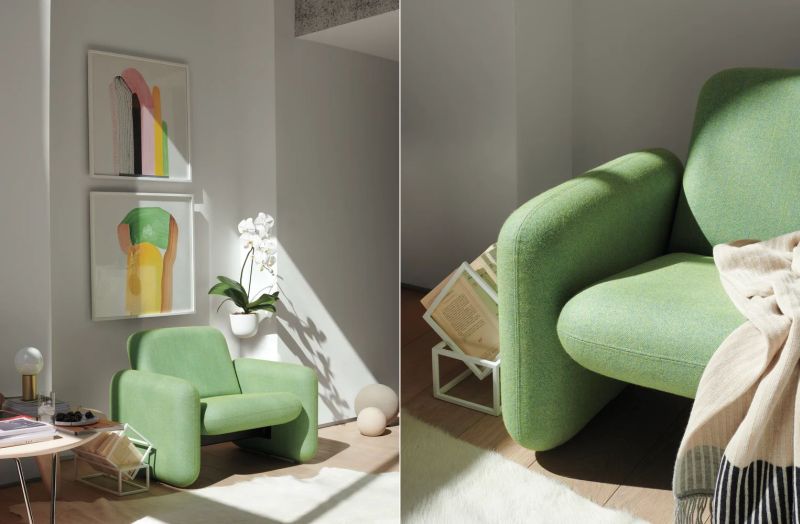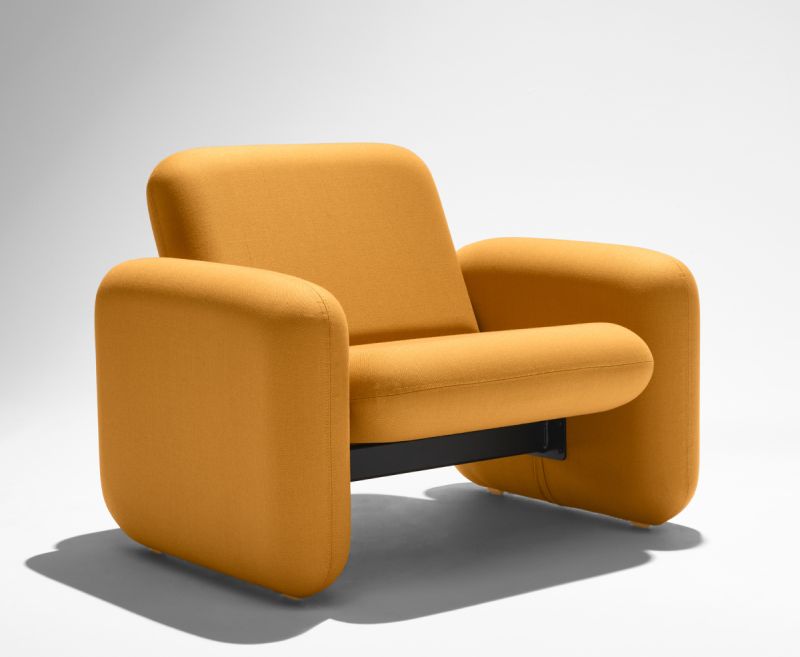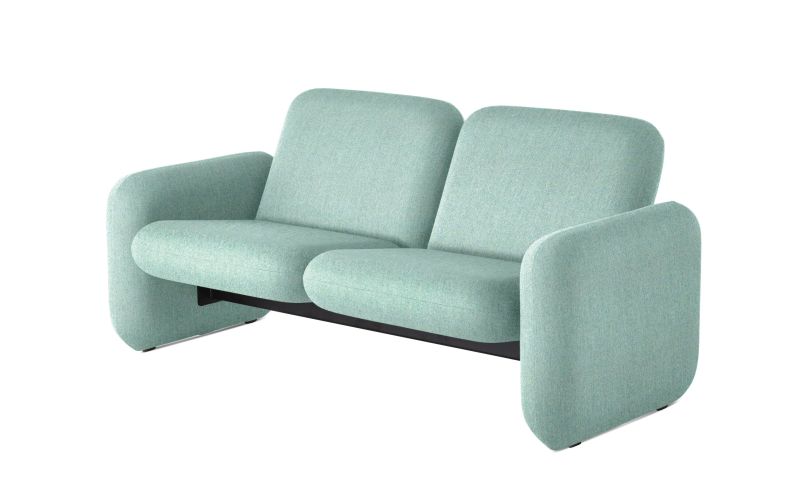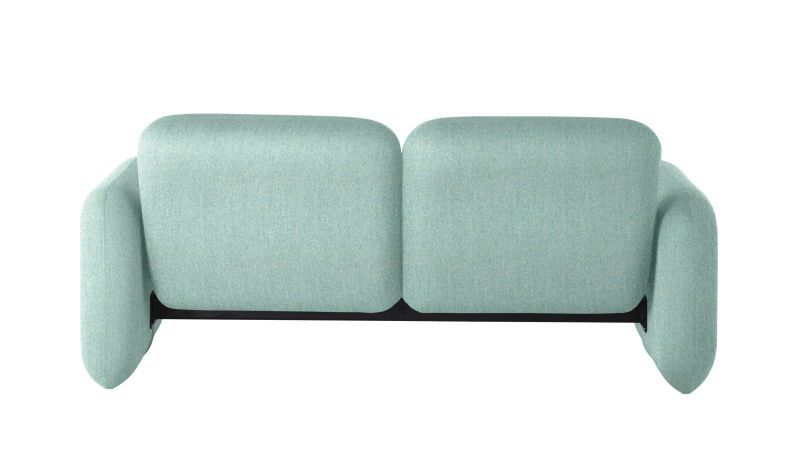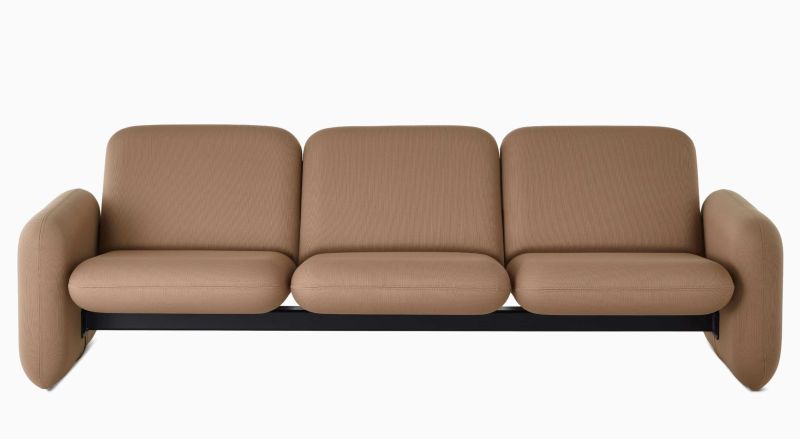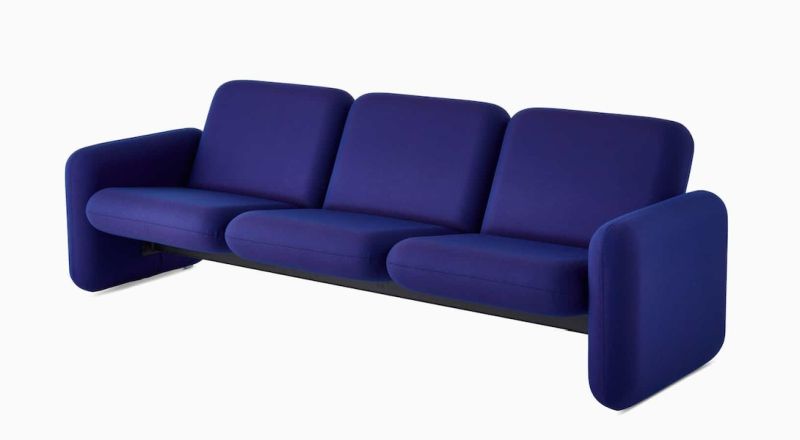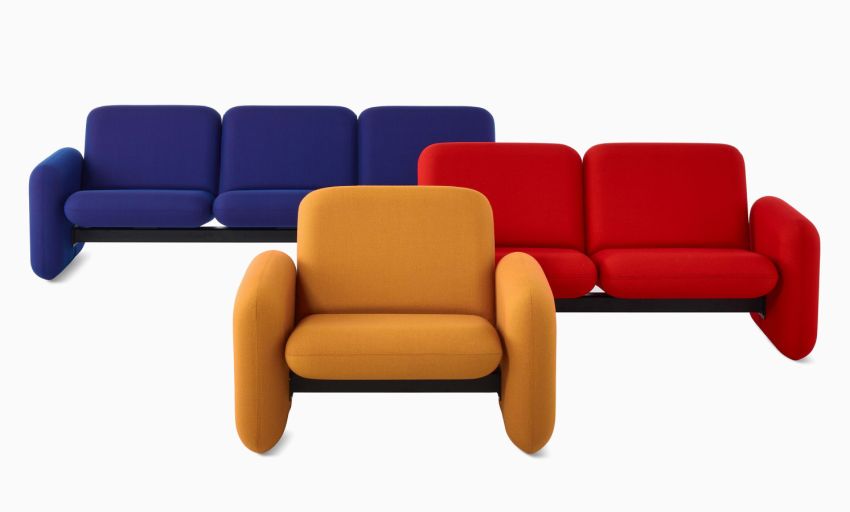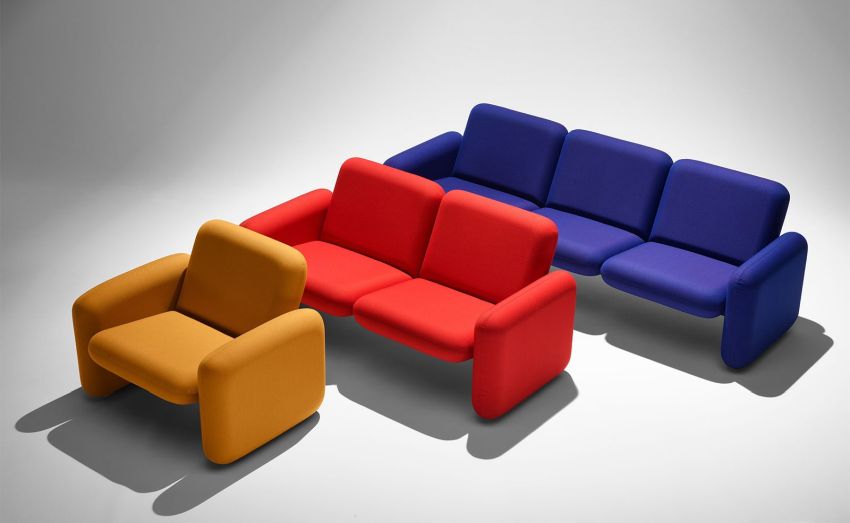 Via: HermanMiller