In these unprecedented times, habits of people have changed which furniture designers are trying to adapt to. Herman Miller, well-known for innovative office furniture, is also trying to create pieces that adapt to the ever-changing moods of modern-day workers. In an effort to create a flexible work environment, the company has launched its OE1 workspace collection that focuses on increasing agility for individuals, teams and organizations.
Designed by Sam Hecht and Kim Colin of Industrial Facility, this office furniture collection helps people experiment with space, adapt to the requirements, and change rapidly for the future. All the furniture pieces in the assortment are designed to integrate with each other; creating a flexible and fluid environment that adapts to evolving goals and preferences.
The designers have spent two years researching and developing the OE1 furniture collection. Though this while, they interviewed architects and designers, installers, real estate professionals, and client companies to get an idea of the current state of workspaces and what changes are mostly desired. On this basis, the duo envisioned an enjoyable and flexible product line that offers ample choice and is aesthetically compatible with existing furniture.
OE1 is not a traditional "systems-based product, it's more like a pick-and-mix," says Hecht. The designers wanted the collection to serve needs at multiple levels: the organization, the facility, and the individual. It is designed to 'work with' itself or alongside other pieces, in existing landscapes, Colin further elaborates.
Also Read: GT Supercarbon Office Furniture Collection by Tonino Lamborghini
OE1 furniture collection includes room dividers, movable tables, storage trolleys, movable screens, etc. It comes in a wide variety of configurations and colors, helping organizations find that perfect match for them. Check out the collection here.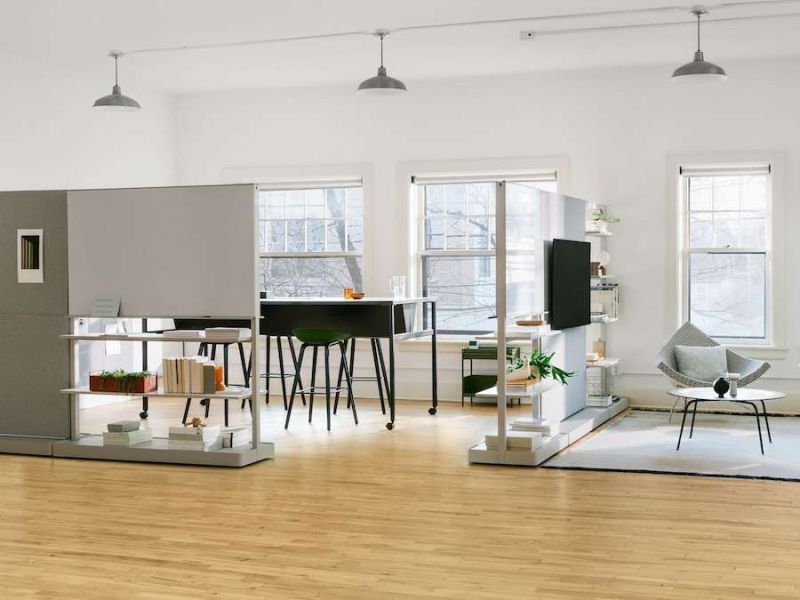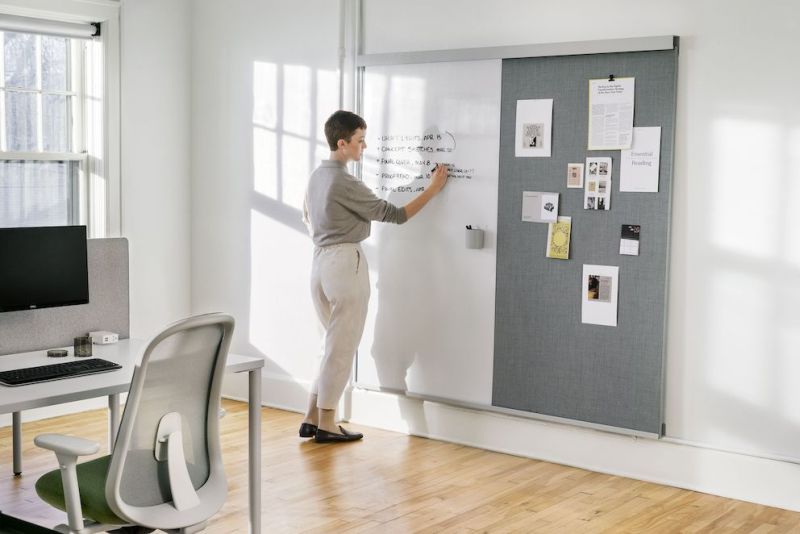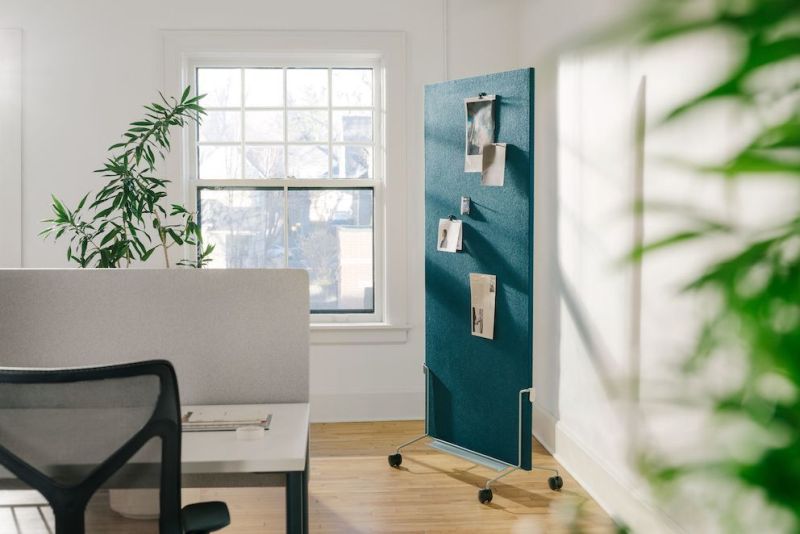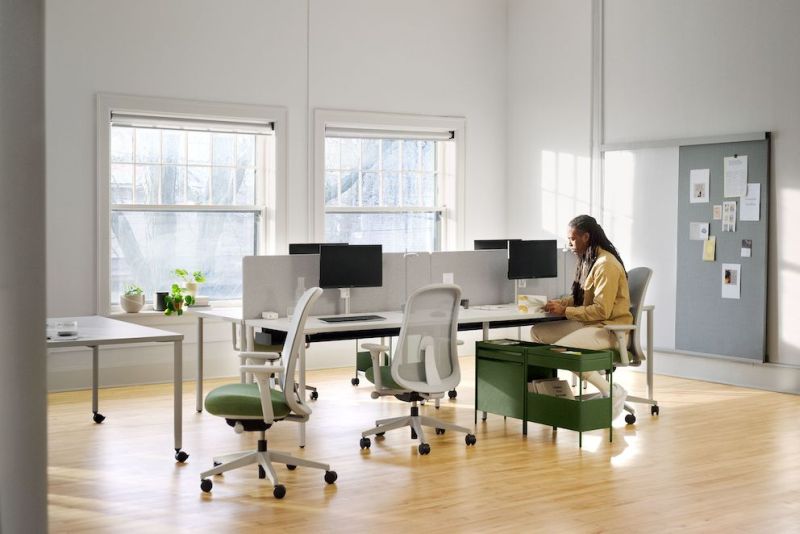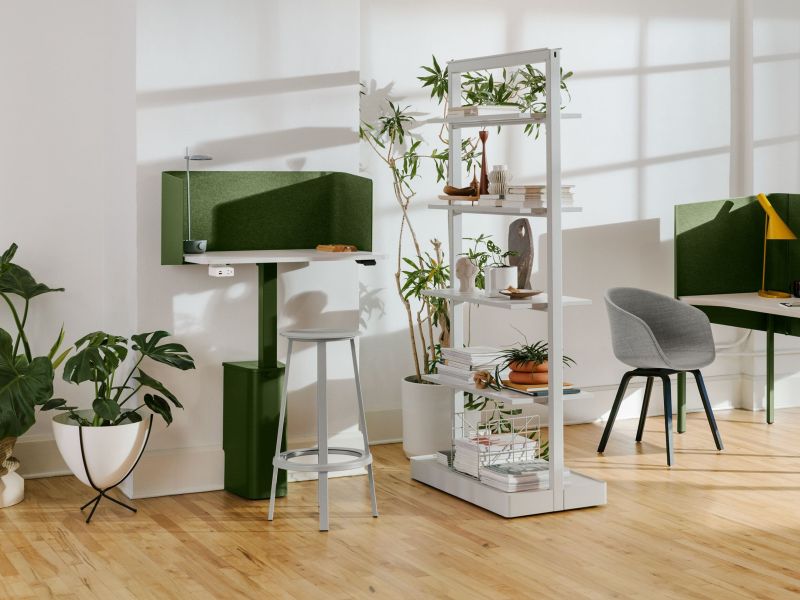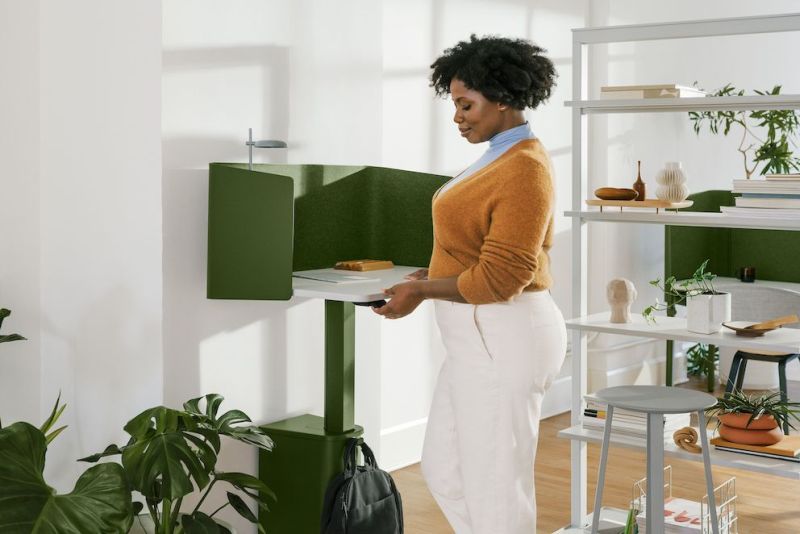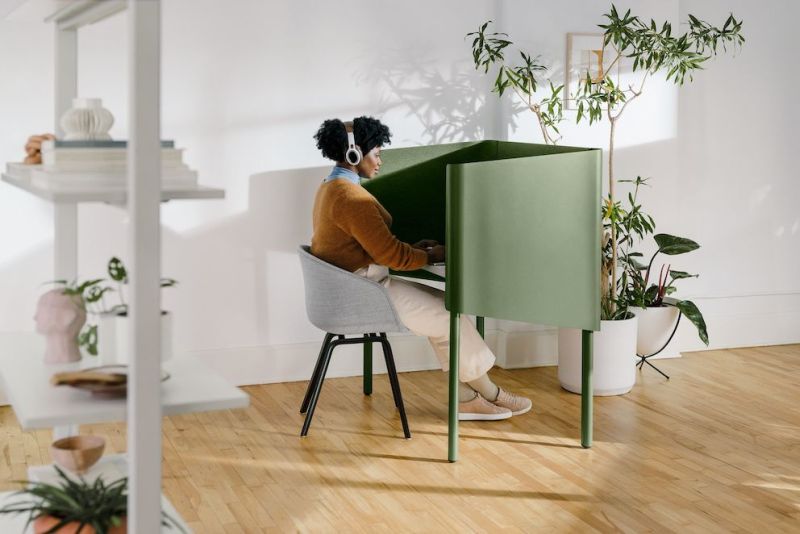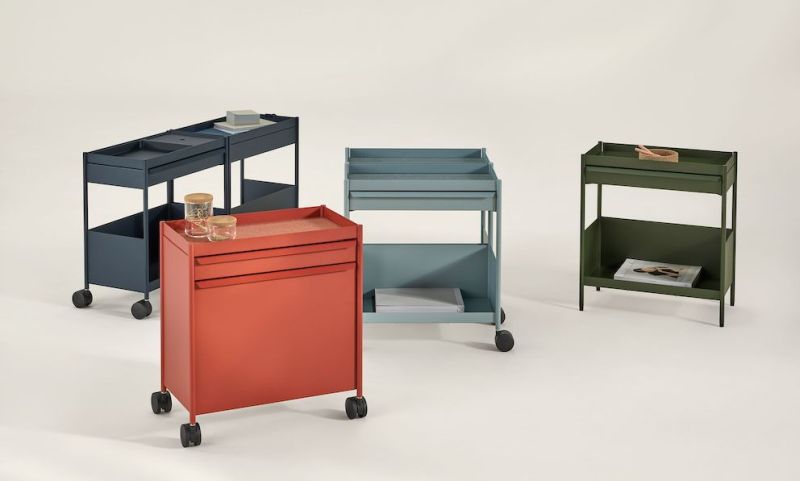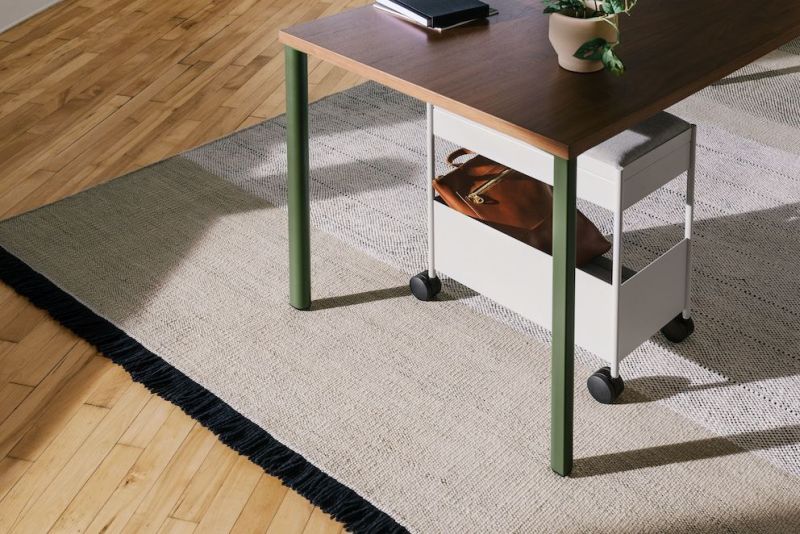 Via: FastCompany