Herman Miller and Logitech G, a brand of Logitech, have entered the market of ergonomic seating for gamers, esports athletes, and streamers with their high-performing Embody Gaming Chair. It is the industry's first truly ergonomic chair, offering advanced solutions in all aspects of their play.
Together both companies spent around two years studying the esports' benefits and needs of the players around the world. When the feedback of many gamers was collected, the majority of them demanded more variety and high-performance from their gaming furniture.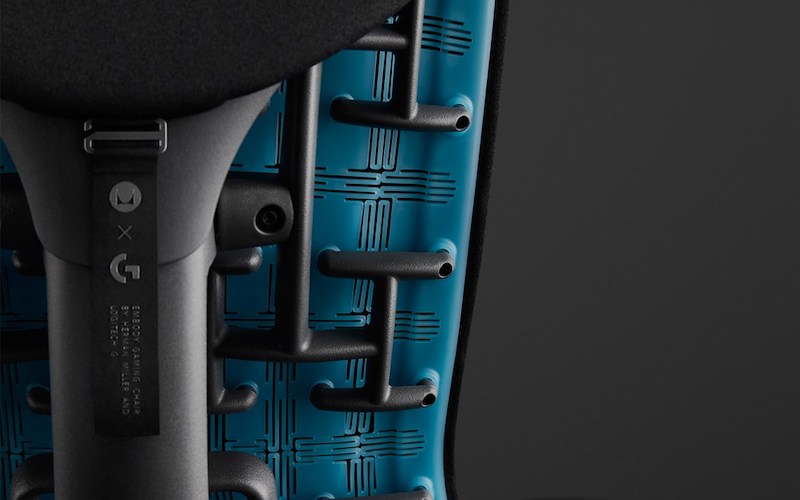 Through in-depth research, both Herman Miller and Logitech found that players get into a variety of postures without even realizing the negative impact it could have on their performance and the potential risk to their health over time. Due to this, they were convinced to modify and improve the design of gaming chairs while offering more support to the lower back.
The Embody Chair is considered to have set the benchmark for natural body alignment, pressure distribution, and support for healthy movement. Therefore, it's the perfect solution for the changing needs of the gamers and streamers out there.
Peter Kingsley, Chief Marketing Officer at Logitech G said,
Gamers deserve advanced ergonomic solutions in all aspects of play. We partnered with Herman Miller to evolve their award-winning Embody Chair into a solution that meets the specific needs of gamers today.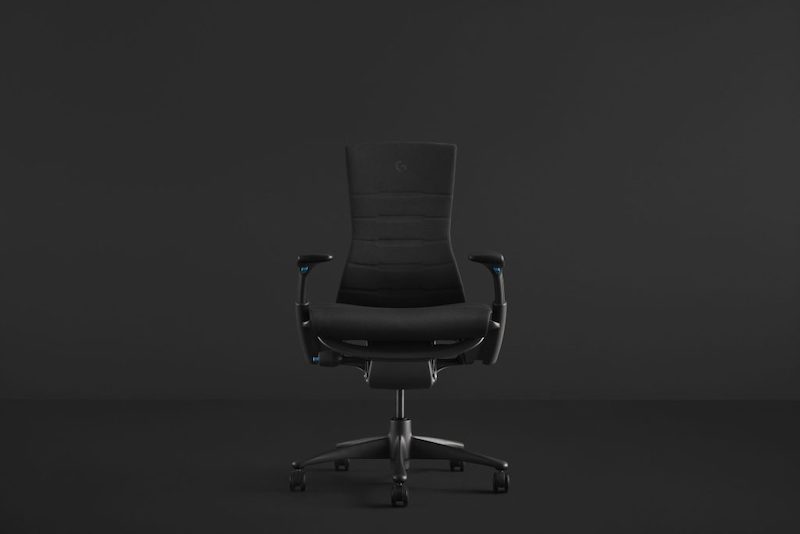 Features of Embody Gaming Chair
The first gaming chair from Herman Miller and Logitech G enables gamers' bodies to be properly balanced, aligned, and comfortable while playing for long hours. The chair is integrated with various features, including a cooling foam with copper-infused particles to support the ideal gaming posture and reduce heat buildup due to sitting on thick cushions for a prolonged period. It even offers pixelated support for evenly distributing the body weight to reduce pressure while encouraging movement. All these features are essential for maintaining healthy circulation and focus.
Also Read: Bauhutte Gaming Beds are a Real Thing in Japan
Availability
The Herman Miller x Logitech G Embody Chair is available for $1,495. It is shipped fully assembled to simply roll out of the package and enable users to straight away figure out its configuration.
Is Embody Chair Worth It?
While the Embody Chair comes with a hefty price tag, the chair has many benefits associated with it. For instance, it comes with a 12-year warranty and is shipped completely assembled.
Some gaming chairs cost you around $100 to $350. But being a fan of Herman Miller's design philosophy, we can say that this one is designed specifically to ensure that you face no posture issues while playing your favorite games even for a longer duration.
This chair could be an investment for gamers to spend on high-quality, high-performance, and long warranty. The best thing about this chair is that it has been tested to simulate 24-hour usage. However, rest depends on whether you want to invest nearly $1500 on a gaming chair or not. For more information about the chair and its ergonomics, visit the Logitech G website.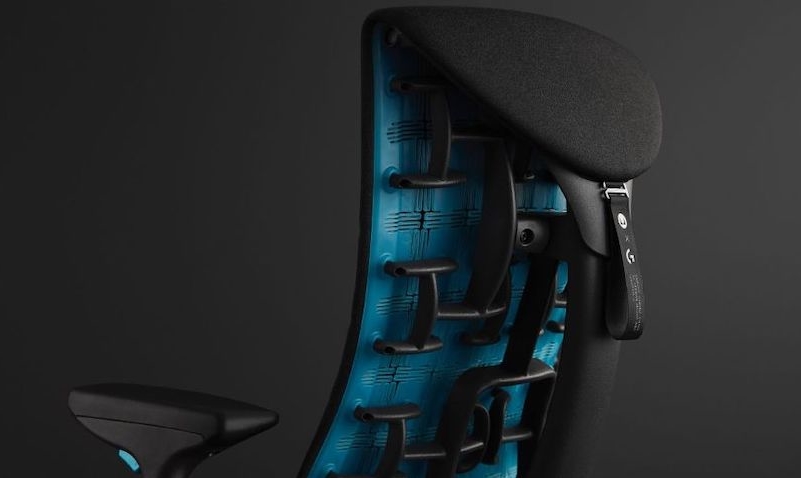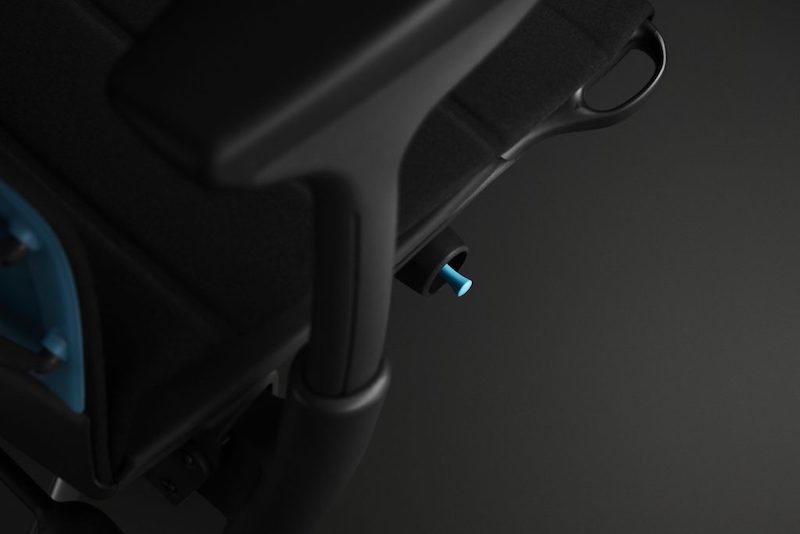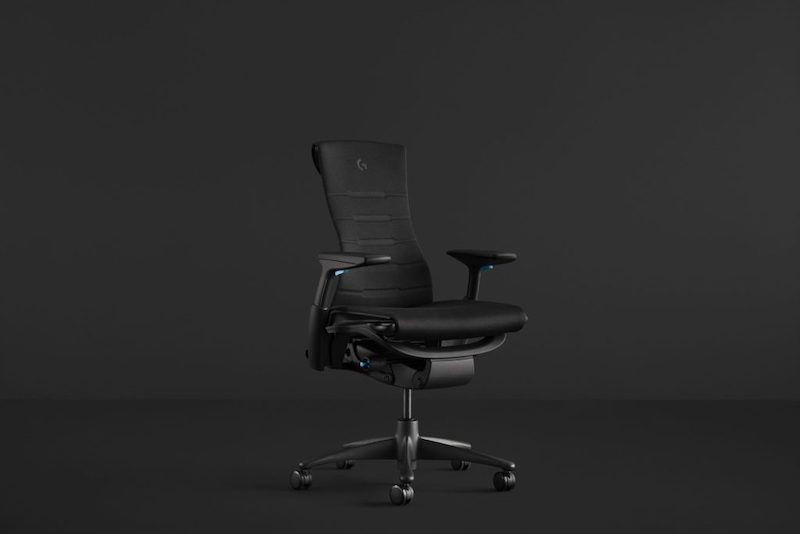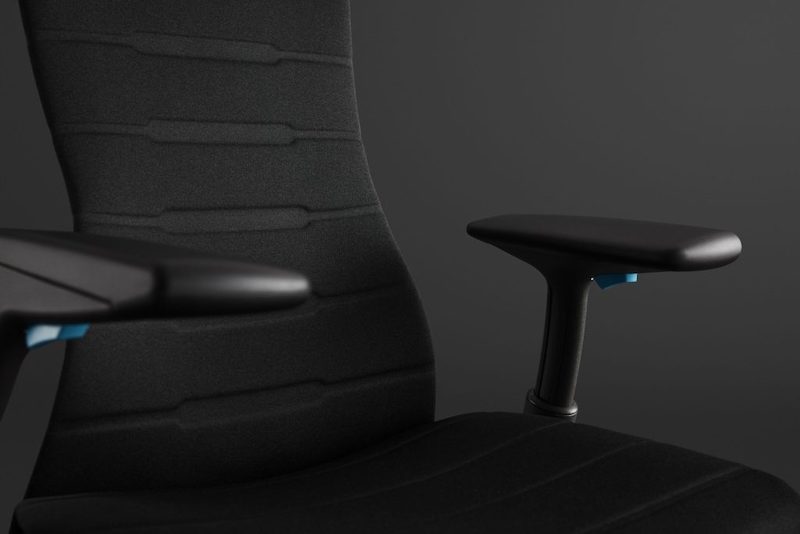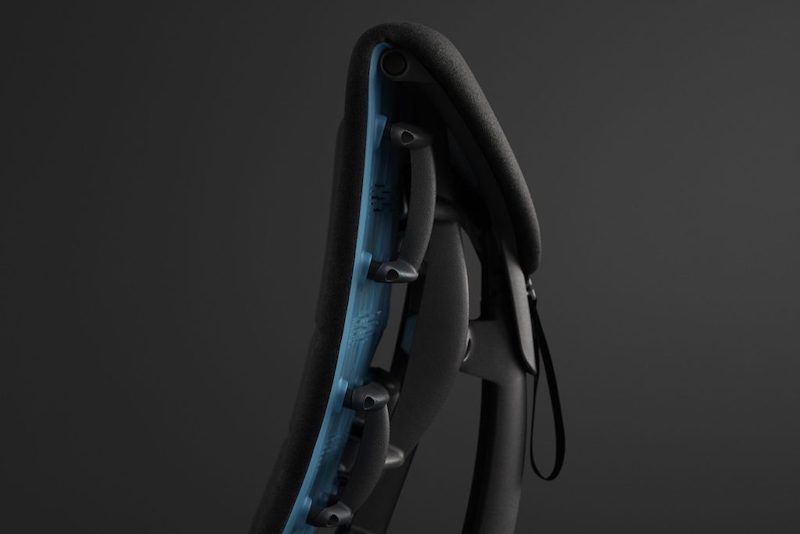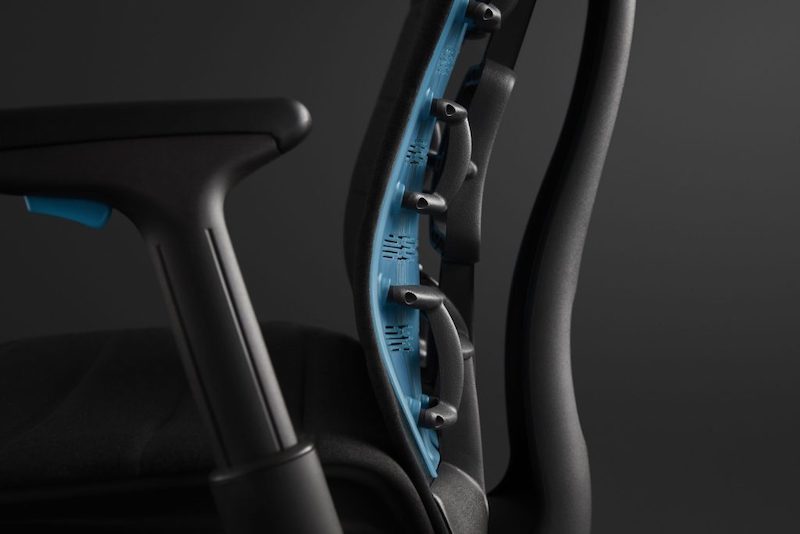 Via: Kotaku