See that pot hole? Well, this hidden front door on the ground actually takes you to a secret luxurious man cave. Created by Atlas Survival Shelters, Los Angeles-based manufacturer of underground bomb shelters, the hidden shelter below the ground is for those of you who want to protect themselves from zombie apocalypse or some other breakdown that might happen in future.
Not just one, but the company has created several chic underground abodes like this, which are built using a galvanized corrugated pipe. These underground shelters come in varying sizes depending on how much functional area you want in your secretive bat cave. However, the pictured bunker rests 20-feet below the ground.
Entryway through the corrugated pipe takes you to a luxurious living space that's equipped with comfy sofa, home theater and other accessories present in a conventional home. Besides that, the underground shelter also includes cozy bedroom, kitchen, toilet, bathroom and kids' quarter with bunker beds. All basic to luxury facilities are provided in this bomb shelter, thus this is literally a home away from home.
Also Read: Man Transforms Shipping Container into an Underground Party Bunker
For those who are looking for a shelter to escape the world, this one is indeed a perfect solution. However, the price for these underground havens starts from $50,000. This means only the filthy rich can afford these luxury sheds. So, if you're a millionaire looking for another awesome way to spend your money, you may invest in these man caves, buried in the ground.
For now, have a look at the images to witness how great it would be to live below the ground.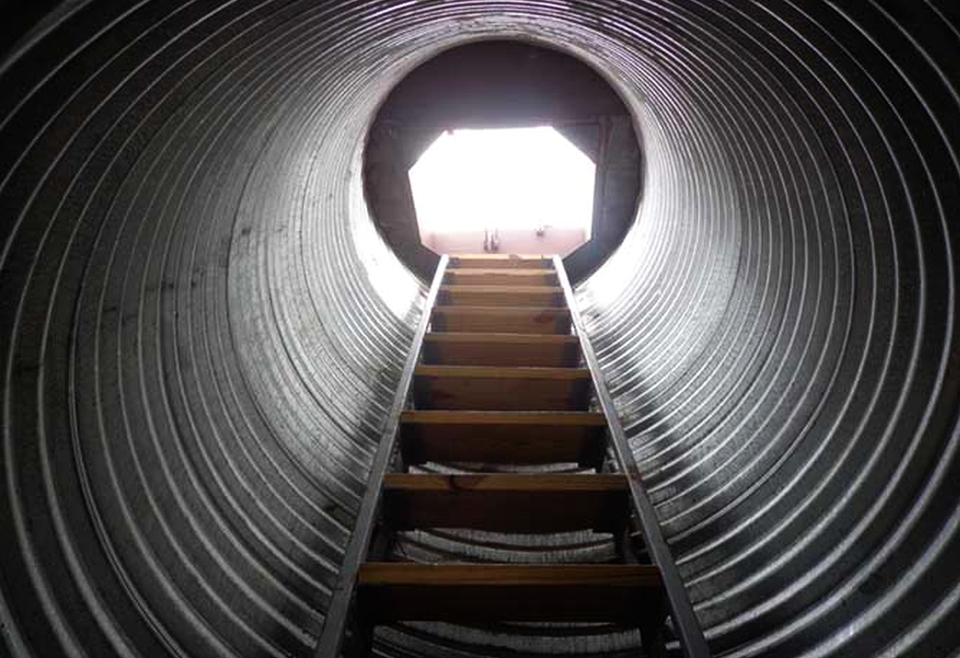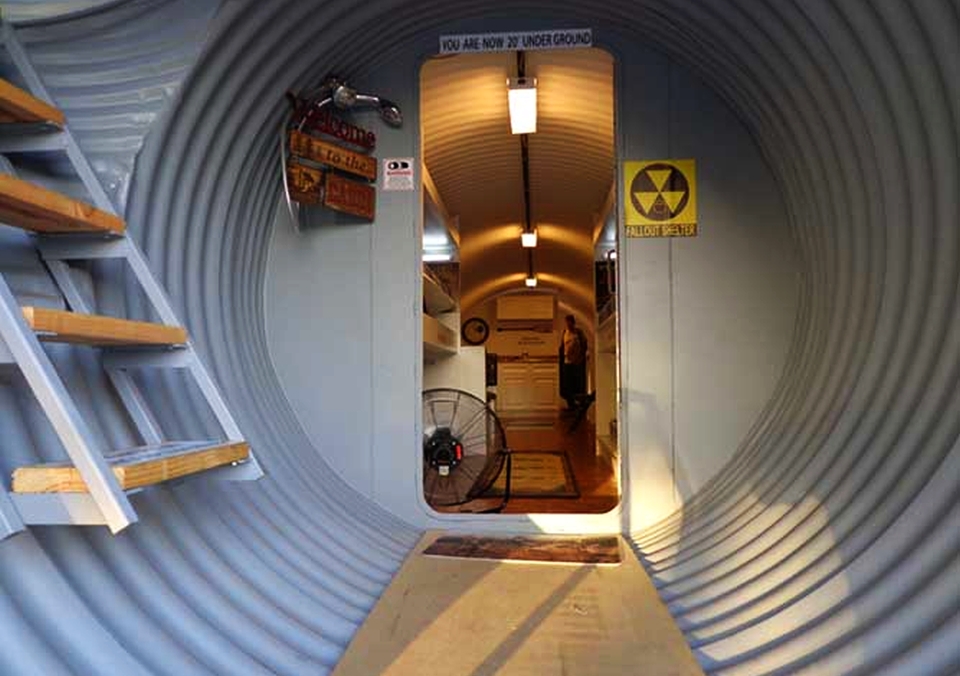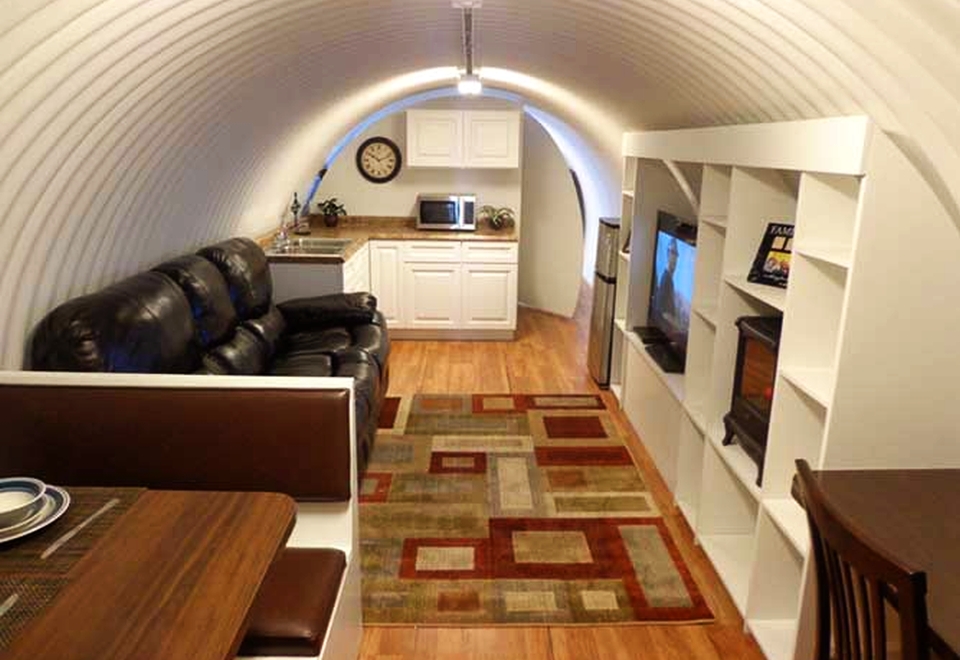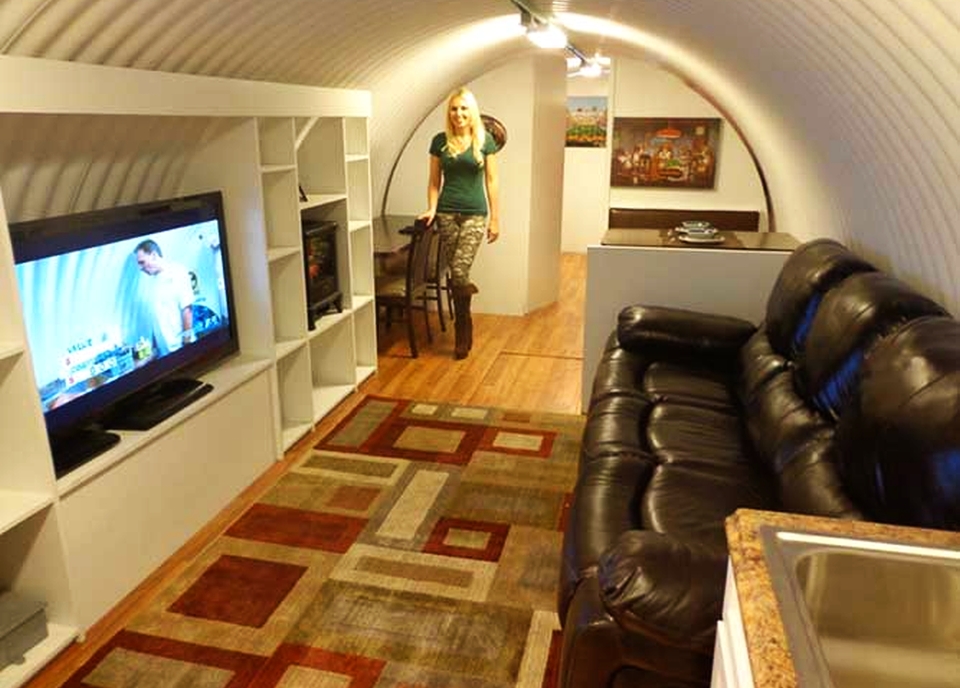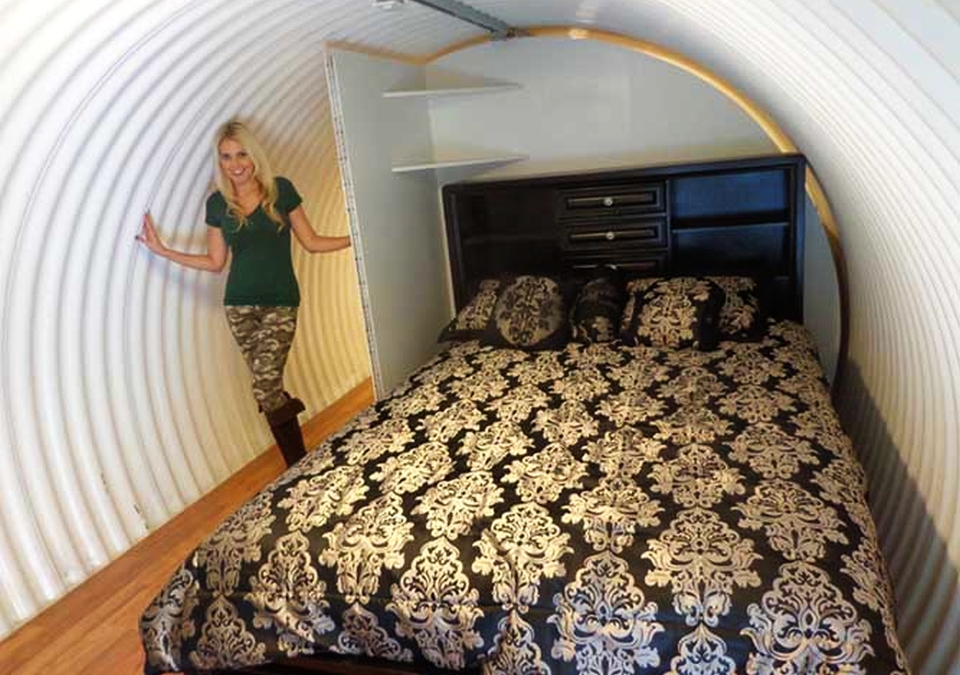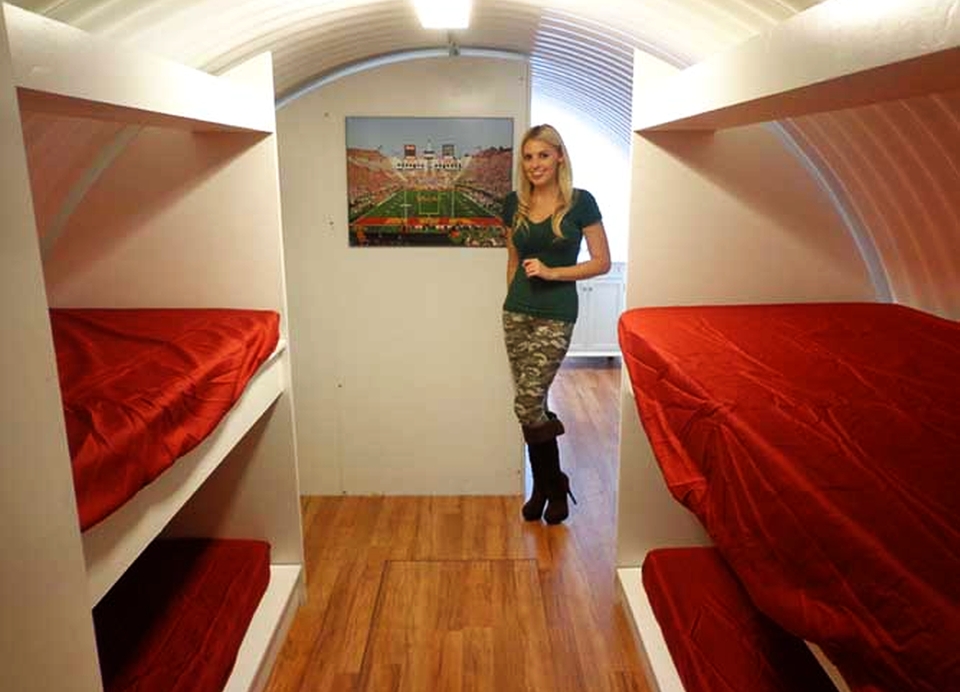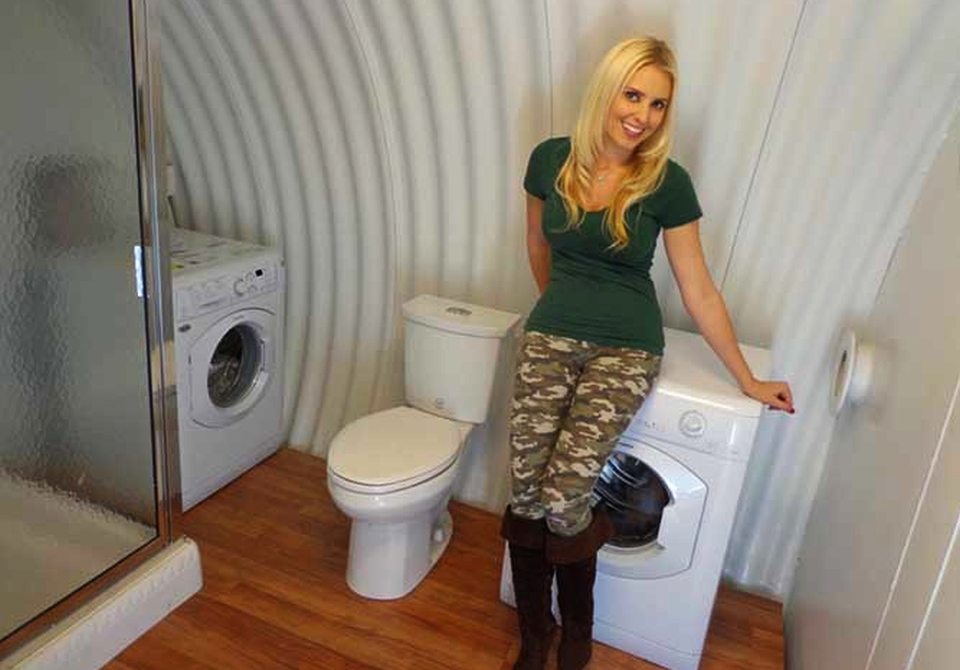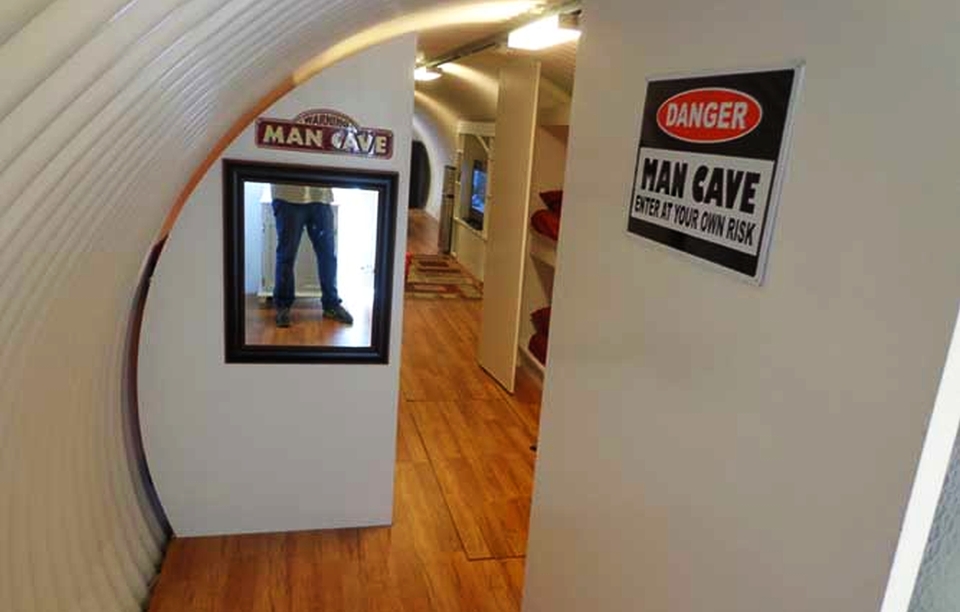 Source: Atlas Survival Shelters/Images Courtesy: Imgur