Located on Moray's glorious Ben Rinnes mountain in Scotland, this eco-friendly Hobbit Hideaway is an architectural masterpiece overlooking the breathable beauty of nature. Surrounded by the exotic natural beauty, you can expect to see outstanding landscapes from here while enjoying fresh-air adventures away from bustling cities.
The eco-home has been hand-crafted using some locally-sourced, recycled, and renewable materials such as clay, straw-bales, stones, and earthen materials.
This hobbit house can accommodate up to six people. There is a double bedroom and two quirky bunks with bamboo fiber mattresses to take care of the extra guests. To freshen up, there is a roomy shower with extra dressing and storage space.
The most interesting feature of this eco-home is its unique roof dome that's custom-built to let natural light to flood into the abode.
Through this geodesic skylight, you can even enjoy the views of spectacular blue skies during the day or dark starry sky as the night unfolds. Besides, there is also a soft mood lighting indoors to uplift your mood whenever you're feeling low or bored.
Also Read: Most Unusual Hobbit Homes From Around the World
There is also a spacious lounge and dining area to relax and enjoy meals at the same time. The seating area has a hand-built seat near a wood-burning stove to snuggle up after a tiring day. The kitchen is well-equipped with all the necessary appliances and equipment.
Outside the hobbit home, there is a stunning garden with an enchanting fairy glen and a babbling stream. The owners of the property, Kim and Mark, your friendly hosts, live just five minutes away. So, in case you need something or want to chat, you can always find them around. They even allow you to visit their communal, kitchen gardens.
It is indeed a wonderful hideaway to escape the world along with your child or pet-friendly – you can easily enjoy complete family time here.
You can book the hobbit home through Airbnb for $157 a night. Check out the images below to see what this hobbit home has in store for you.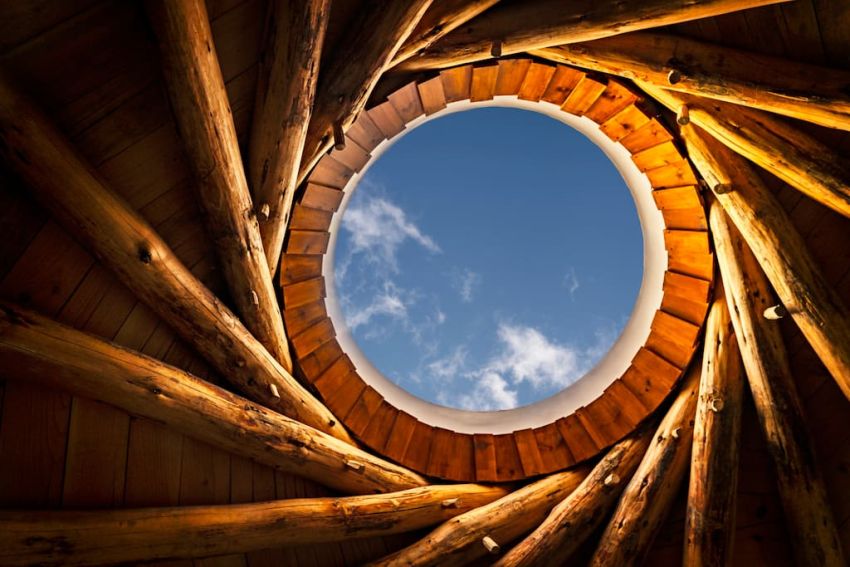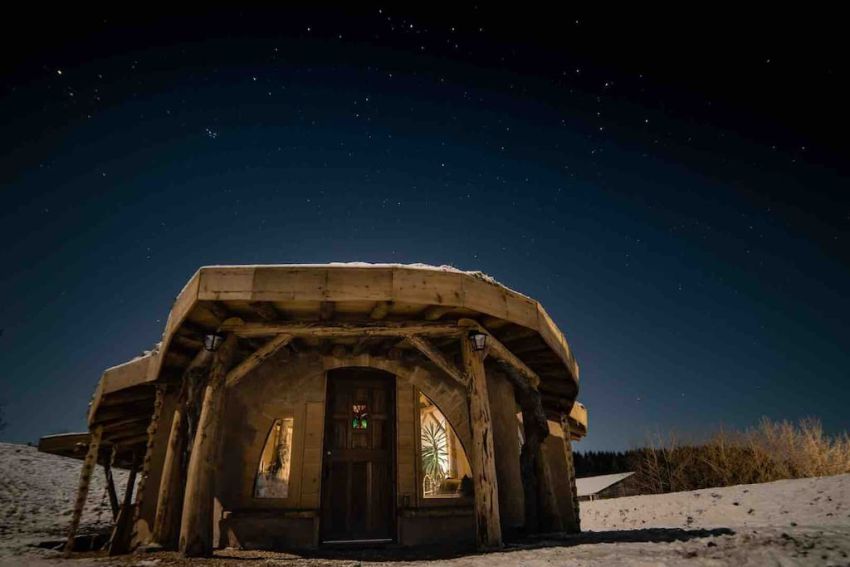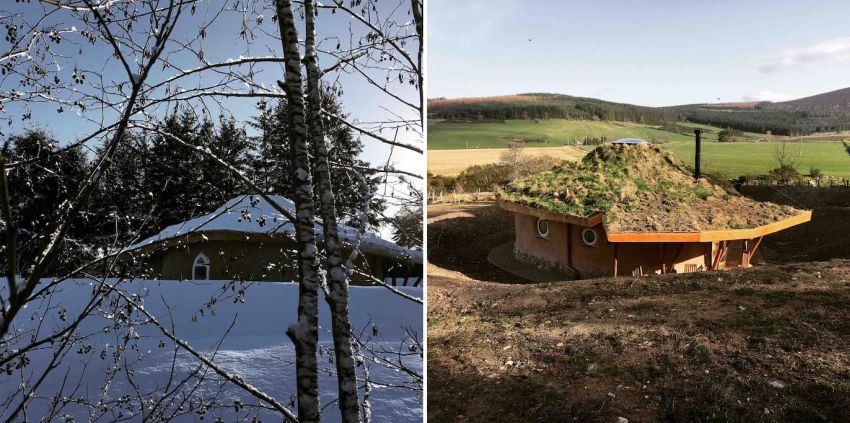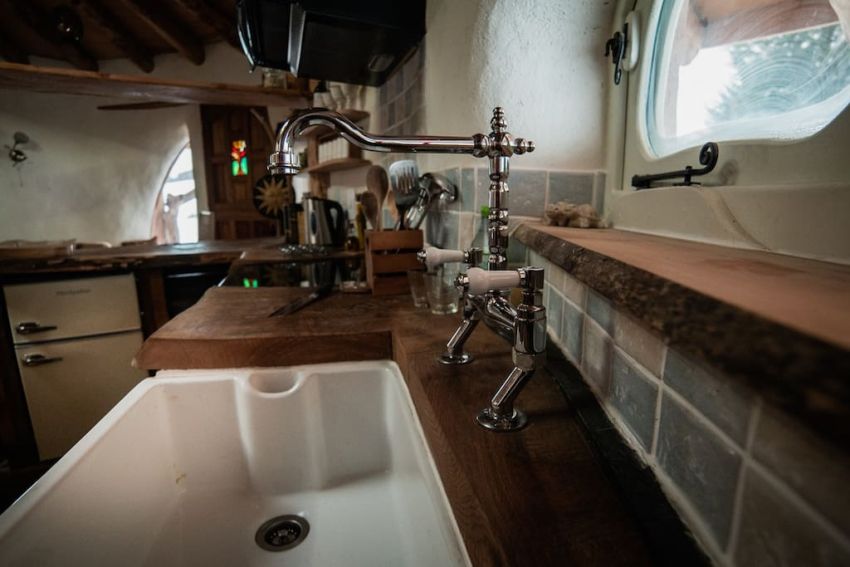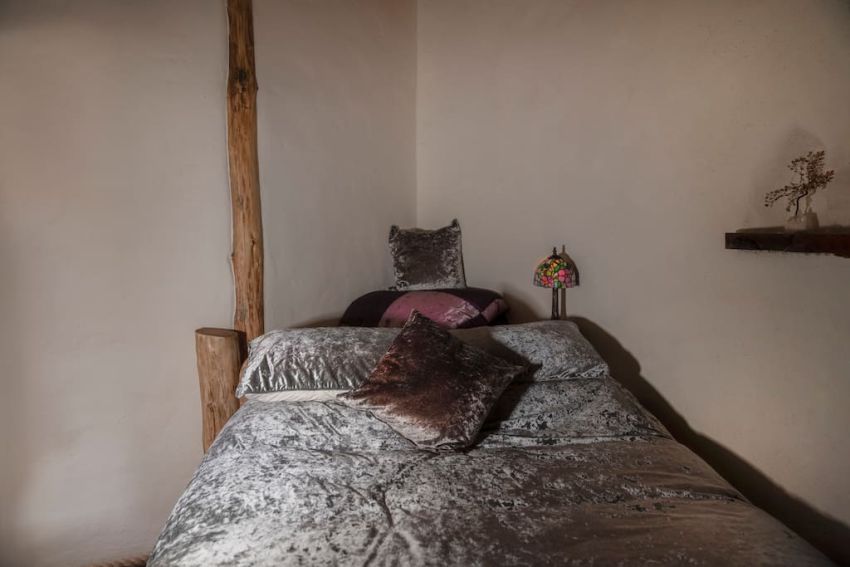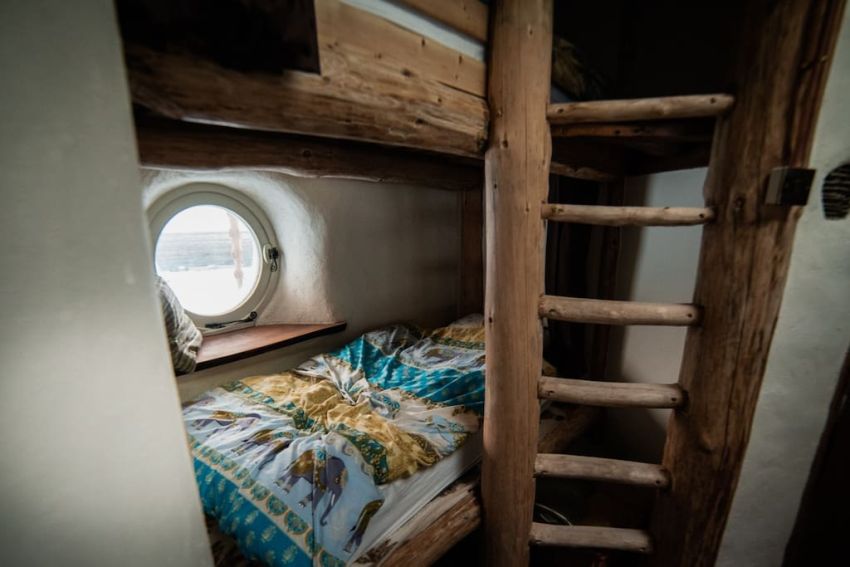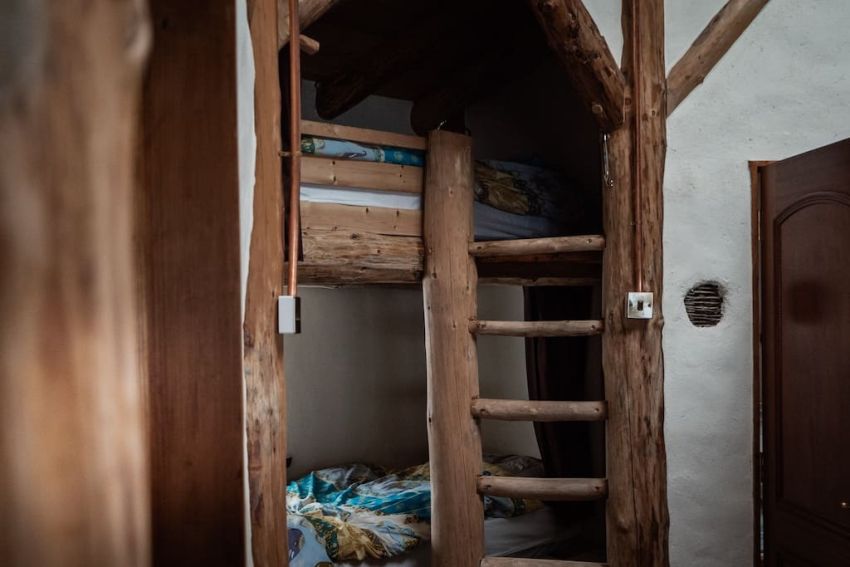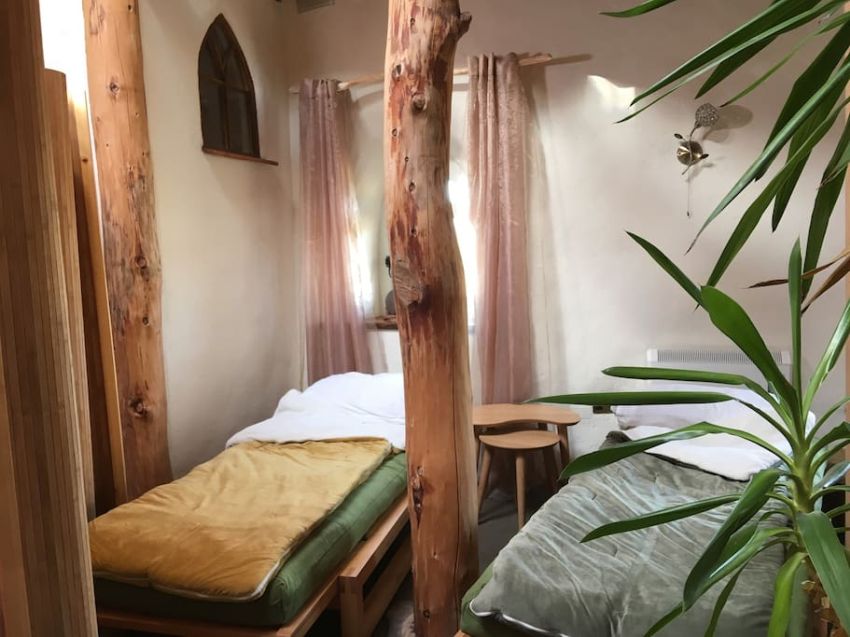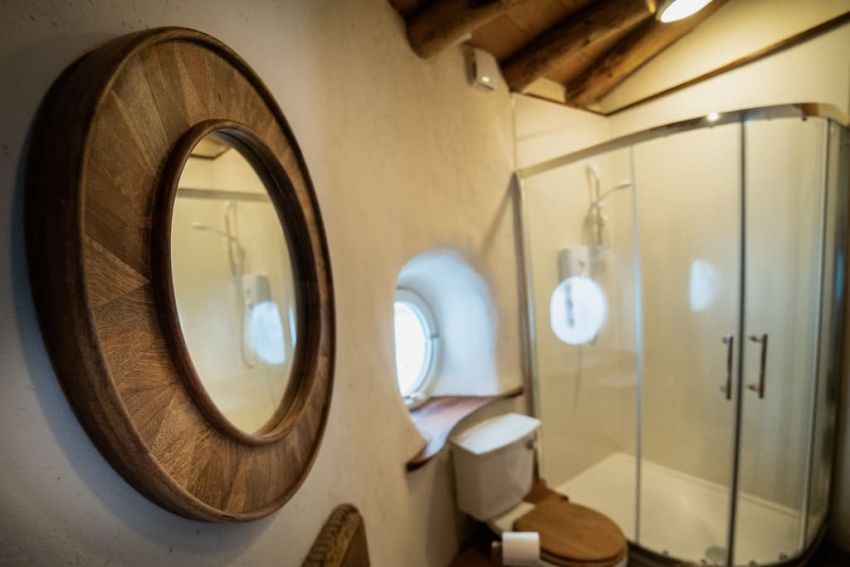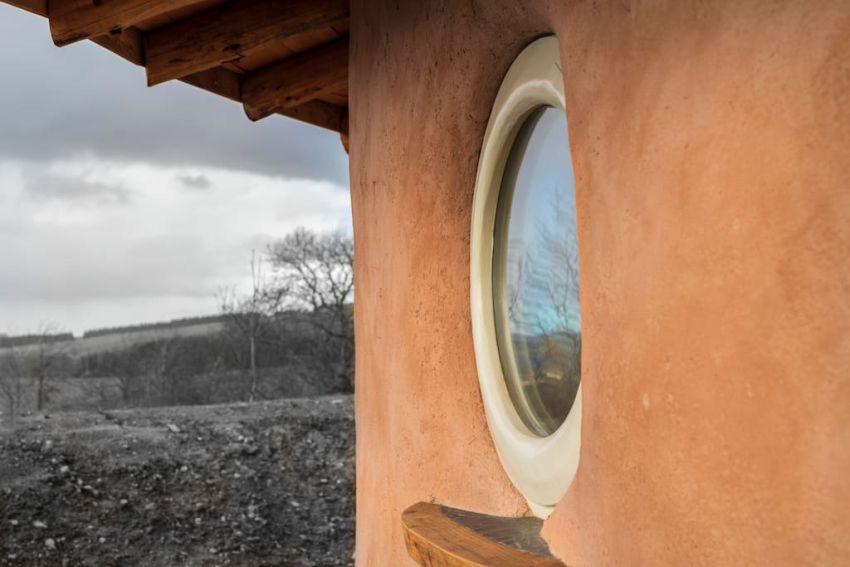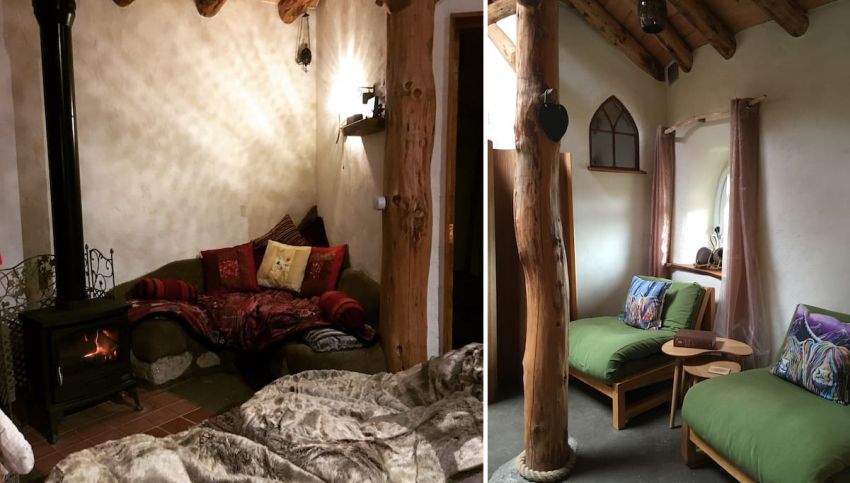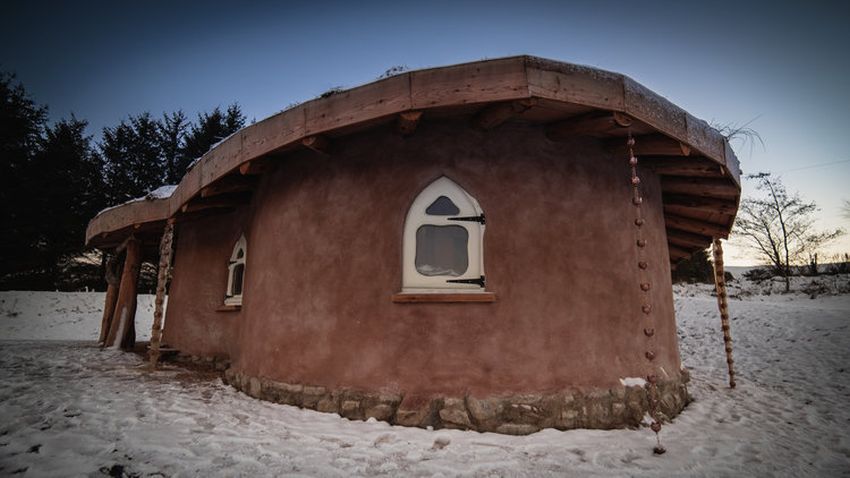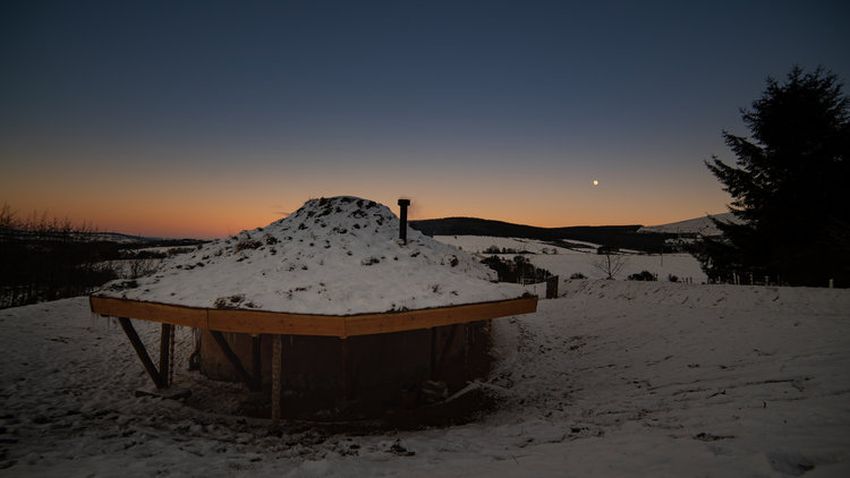 Via: HostUnusual