Generally, hotel rooms are supposed to have no traces left behind from the previous guests in order to offer a clean and tidy room for the new guests. But Hollywood Kimpton Everly Hotel in Los Angeles is breaking this norm with its brand new "Room 301" that encourages each traveler to leave their mark. This hotel room actually throws its visitors straight into a social experiment, which aims at exploring the meaningful human connection.
In order to do so, the room offers guests with certain interactive tools that help them share their personal experiences with future room occupants. The new guests in the room will be able to identify the previous guests through the written notes, photo documentation, a Spotify playlist, and other things that they left behind.
What's Inside the Room 301?
The in-room activities are centered around human connections. There will be certain surprise elements that are designed to encourage creativity, self-reflection, and social interaction. The hotel is hoping to inspire the guests, who stay in Room 301, to find creative ways to relate to others while leaving their unique identity behind. At present, this first-of-its-kind room features an original artwork commissioned for space by Colette Miller of the Global Angel Wings Project.
It is a limited-time initiative running from September to November 2018. Those who choose to stay in this room will receive a personalized welcome kit and the chance to make donations to Kimpton's non-profit partners, either The Trevor Project or No Kid Hungry.
You might be wondering why this hotel is so interested in letting strangers interact through messages. To clear this doubt, the hotel shared a blog post that explains that this initiative is to build a better sense of community by establishing genuine human connections, despite their background or geographical location.
Read More: Banged up Abroad – Thailand's Hotel Offers Solidarity Confinement like Real Prison
The company released a 60-second video to further explain how the interactive room works. In the video below, you can see the guests interacting with previous and future guests through an instant photo camera, a guestbook, and iPad.
Booking
Room 301 is available to book between September 6 and November 30 at a 15% discount at the best flexible rate. You can sign up to participate in Room 301 by sending an email with your name and requested dates of stay to [email protected]. Depending on availability, you'll receive more information about the social experiment.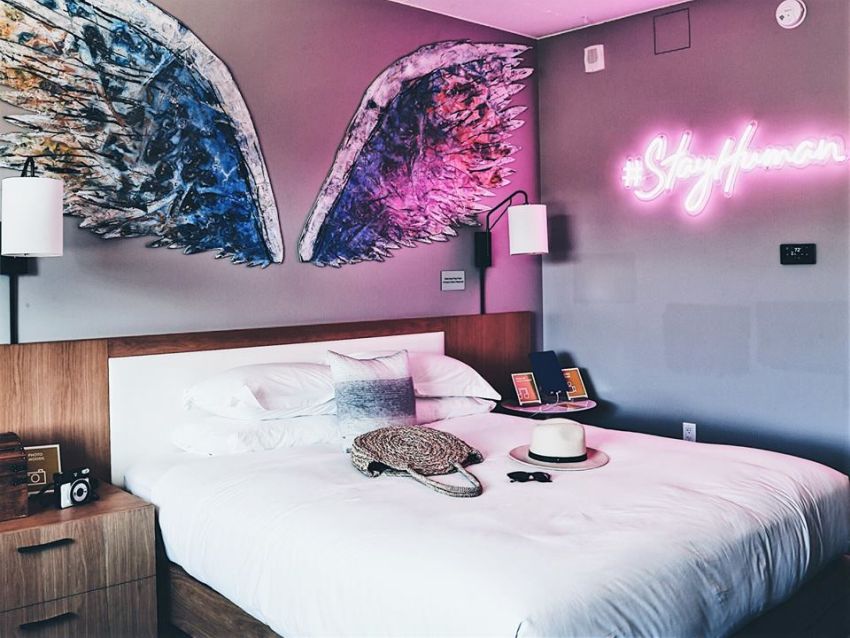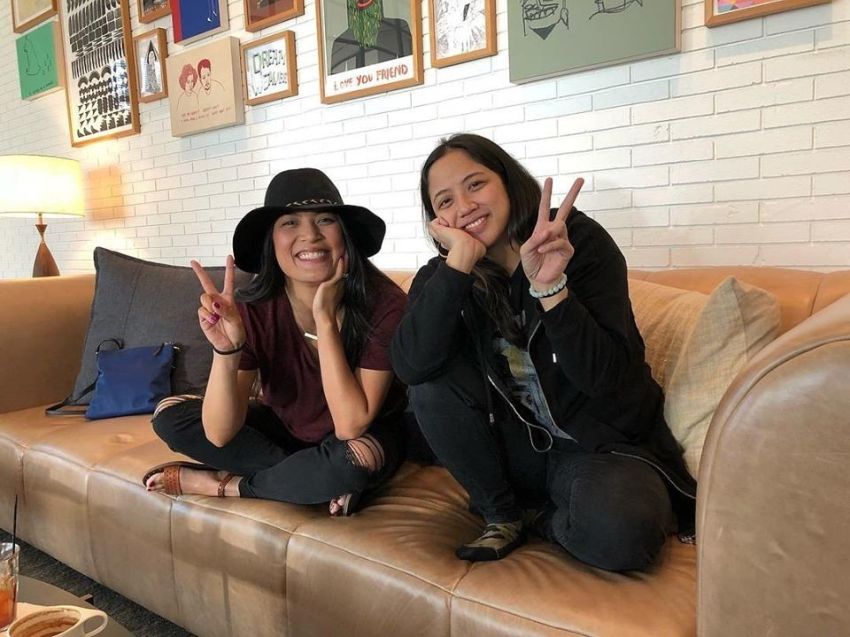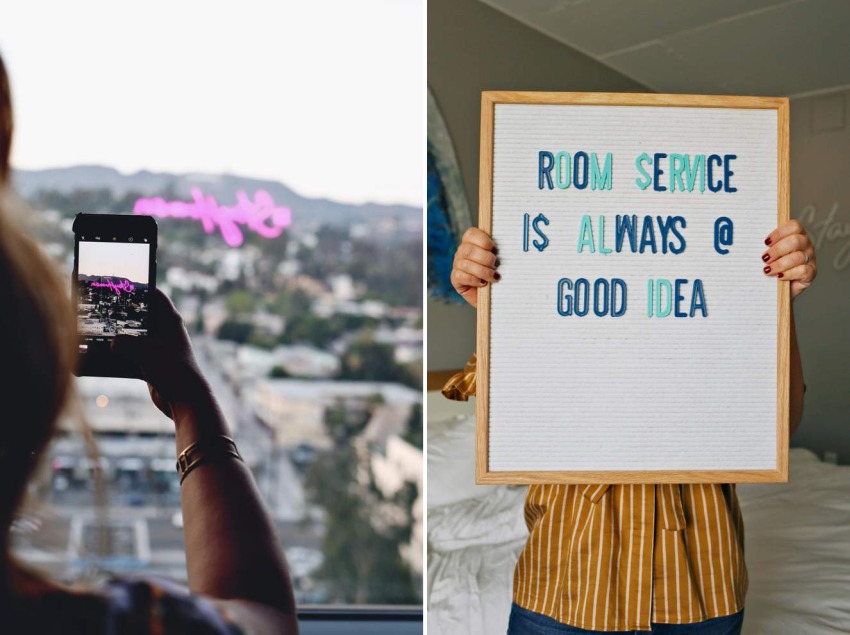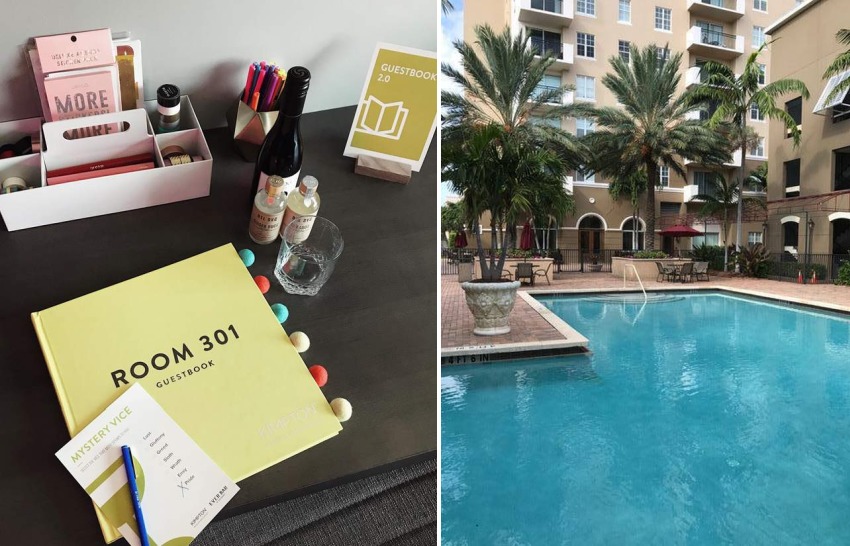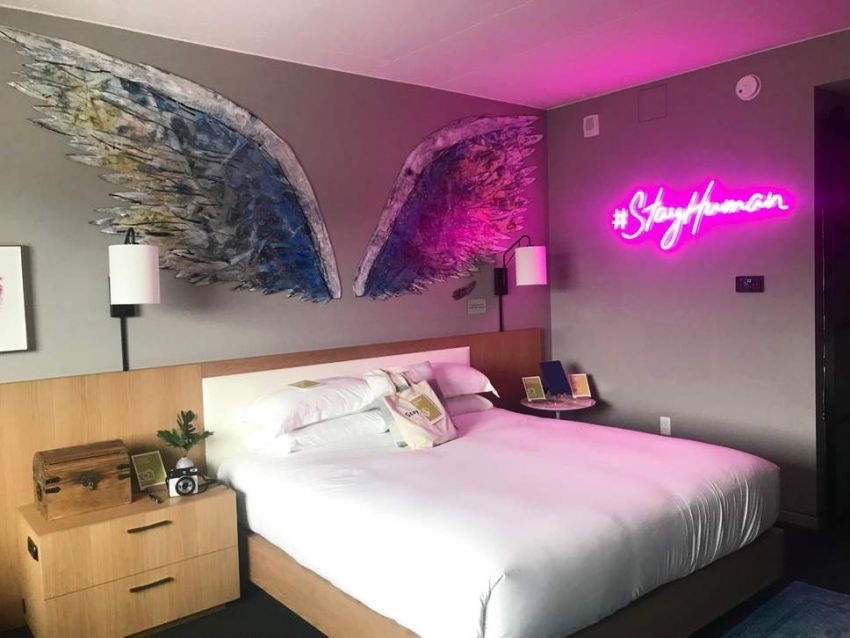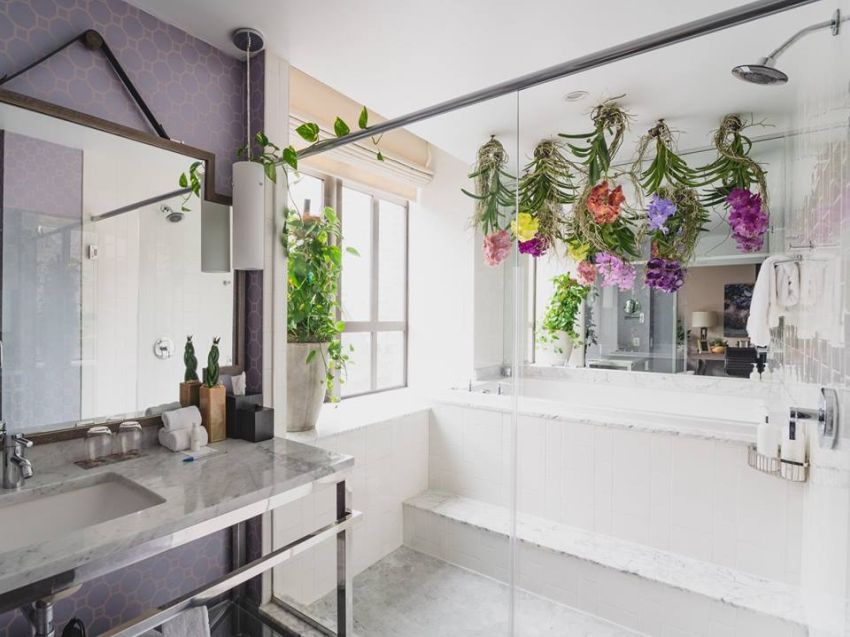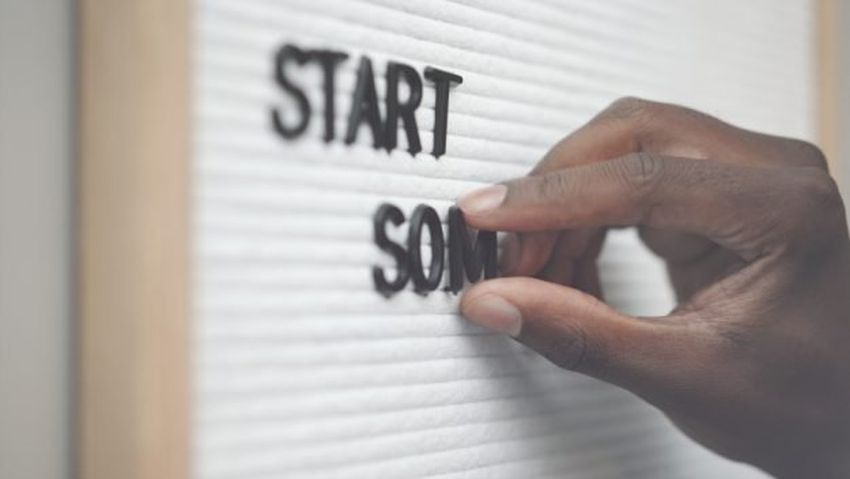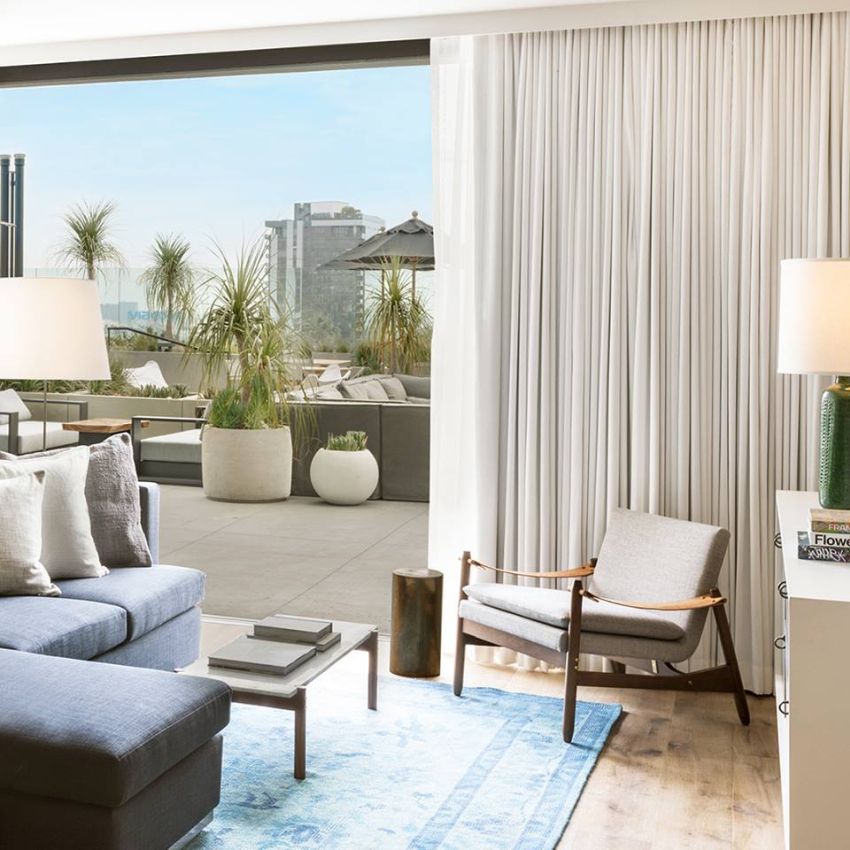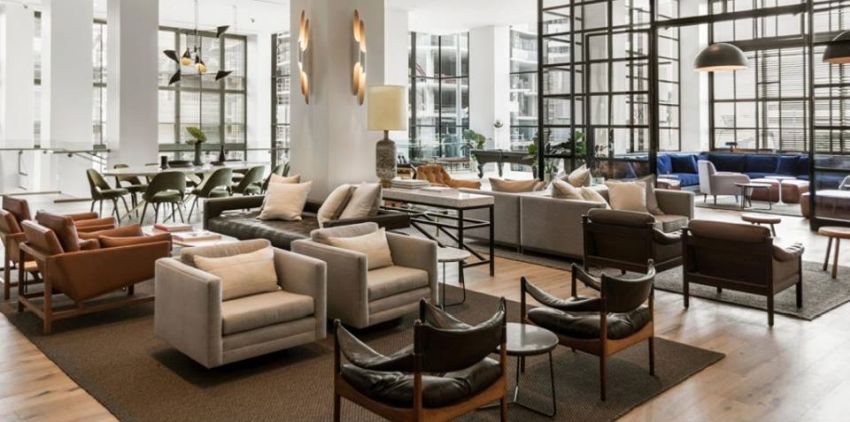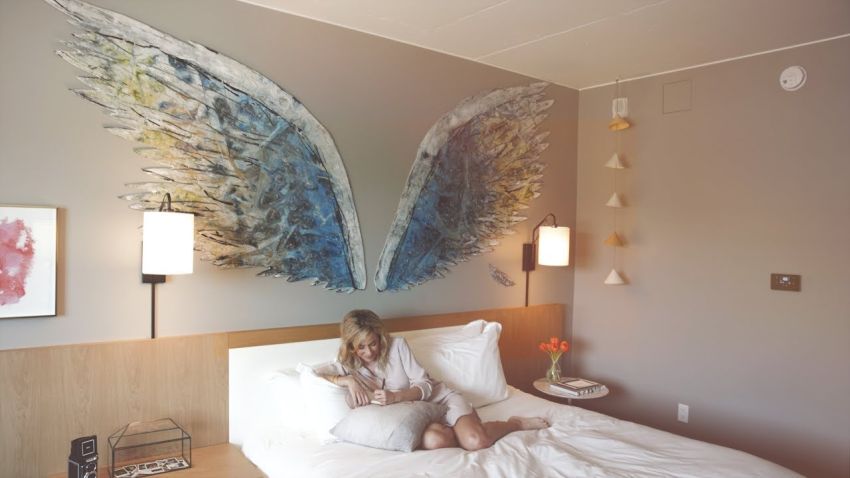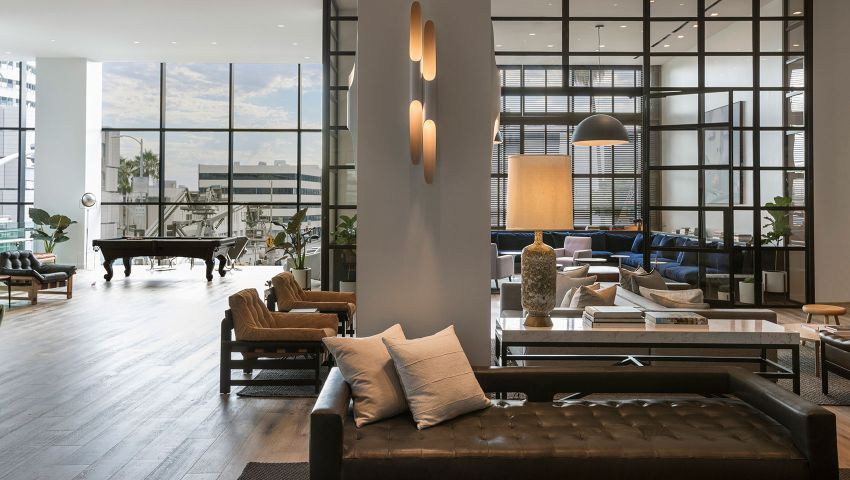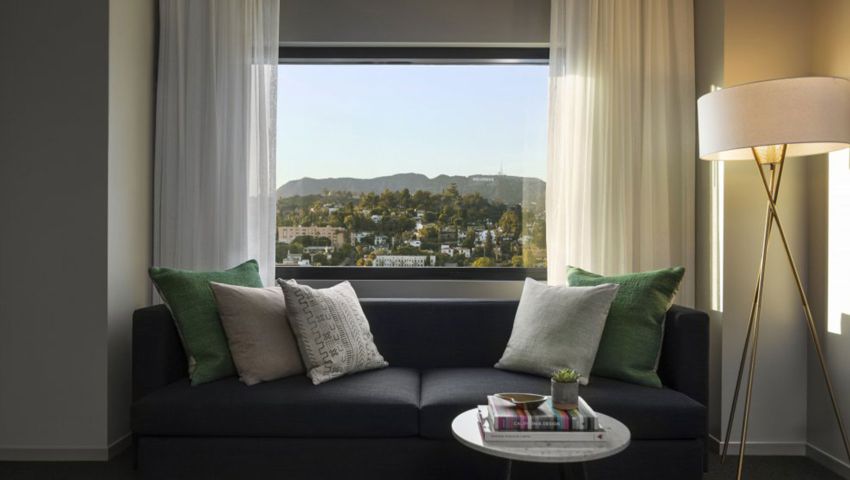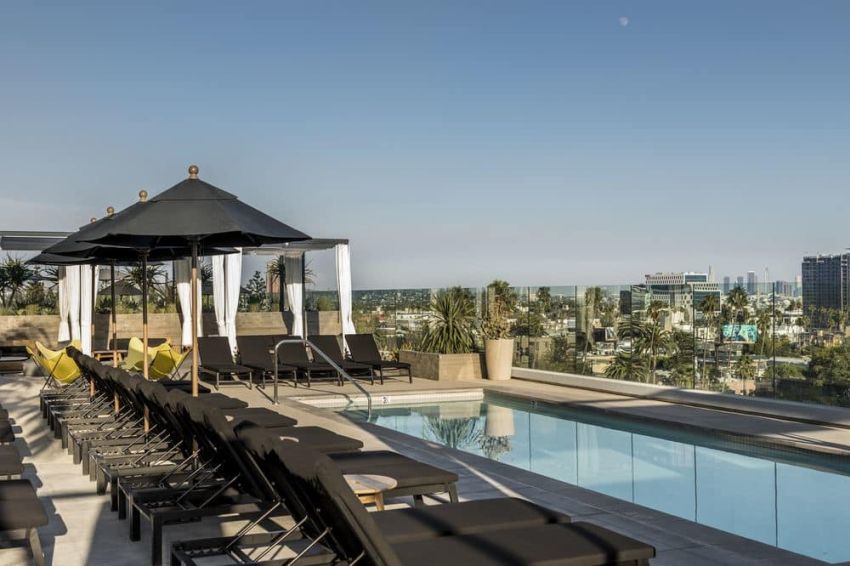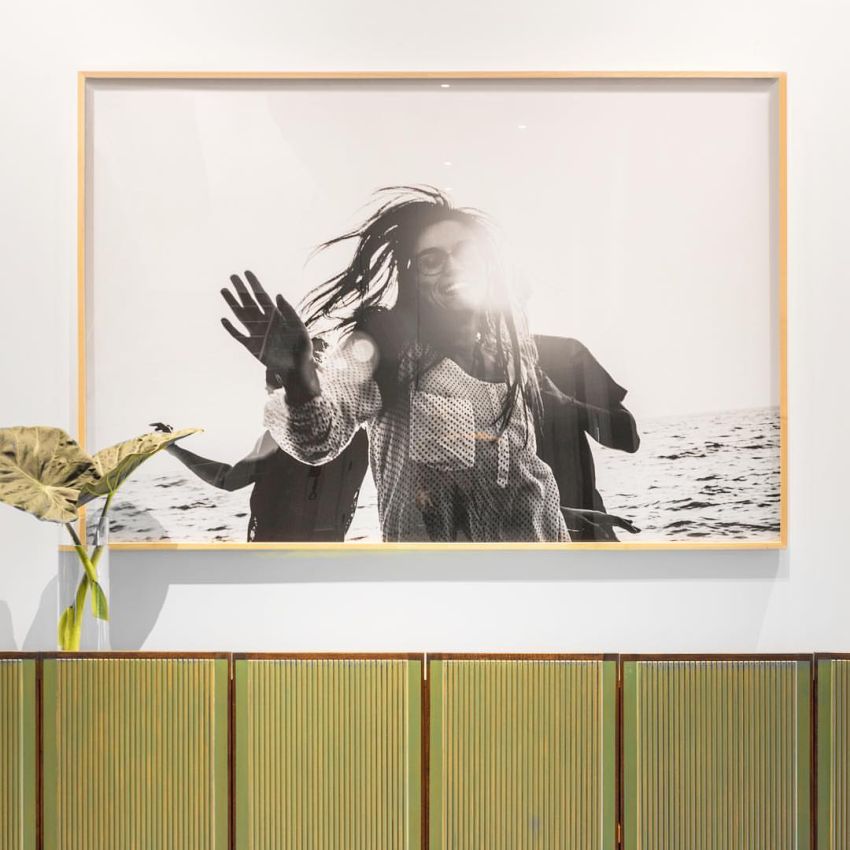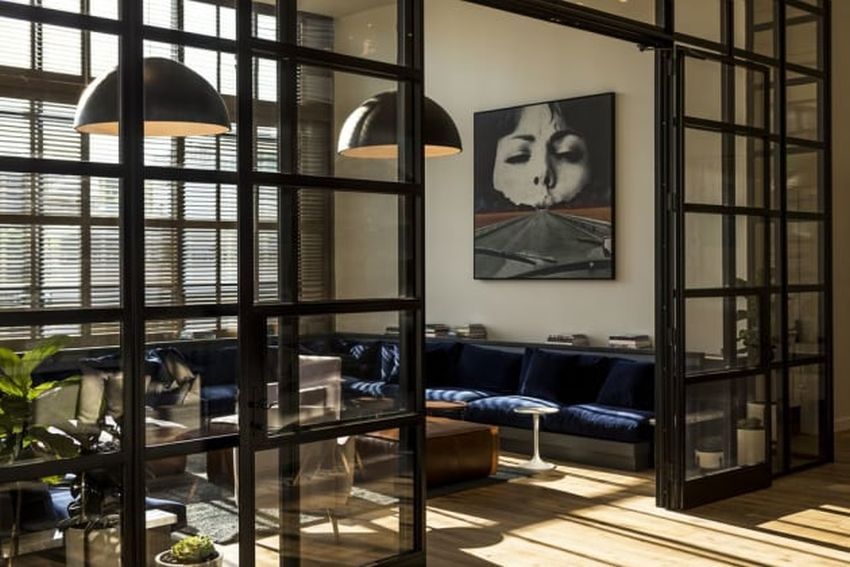 Via: LosAngelesTimes