Every year 1.3 billion ton of food is wasted in the world that end up in the landfills, where it rots and produces methane gas that contributes to global warming. HomeBiogas is one of the few companies in the world who are taking the initiative to conserve the environment. Previously, they had come up with a project named HomeBiogas, which helps to recycle food waste, and now with an upgraded HomeBiogas 2.0 version, they are here once again.
HomeBiogas 2.0 is an off-grid device that convert your food scrap into biogas which can be used for cooking and fertilizing the soil. The device is portable and light in weight, so you can set up it anywhere you want.
Also Read: Ben Cullis Watson designs smell-free Taihi compost bin
For setting it up at your home, first you have to choose a good location near your indoor or outdoor kitchen. Assemble it properly, and after that, connect your cooking stove and device with a gas pipe. When you are done with its assembling, you have to activate it by using the bacteria kit. Once the bacteria in the system will get activate and flourish, they will start helping in the fermentation process to produce fertilizers and biogas. You can use it by dropping waste food in the front opening of the device, which goes down in the tank below, where unicellular cells are ready to break down food waste into organic matter that is usable material.
Not only food waste, but you can also dump animal waste to produce biogas. The device can hold up to 700 liter of biogas at a time. The HomeBiogas 2.0 can produce enough gas to run your cooking stove for three hours. The device also comes with special biogas cooking stove which connects with to it, but setting its pipe is little complicated that might require professional help. HomeBiogas 2.0 can accommodates 12 liter food waste to 36 liters of animal manure. At the back side of this device, there is a tap for the outlet of the liquid fertilization, which can be used for enriching garden soil.
So if you liked this project, you can also back the Homebiogas 2.0 on Kickstarter for US$10, although the team has reached their initial goal. But the more they raise the fund for the device, it will arrive sooner in the market.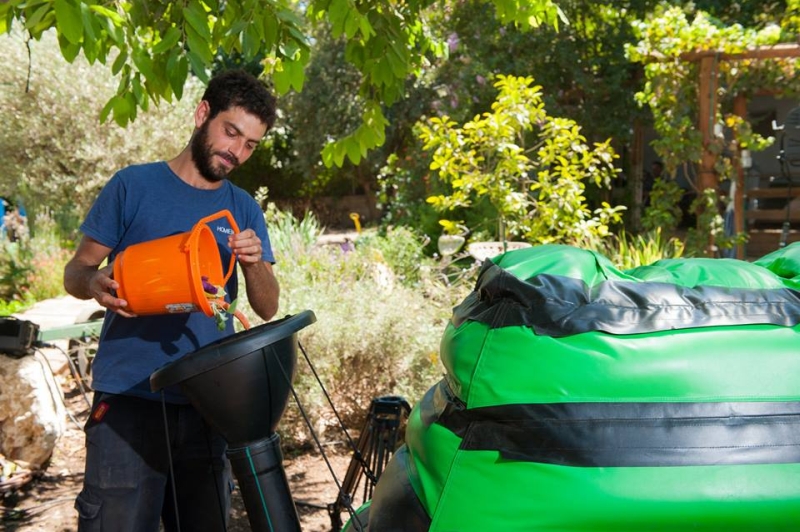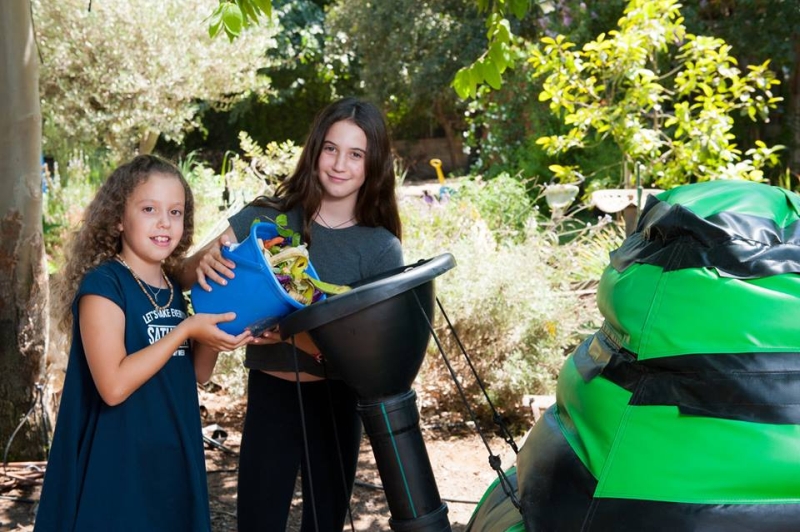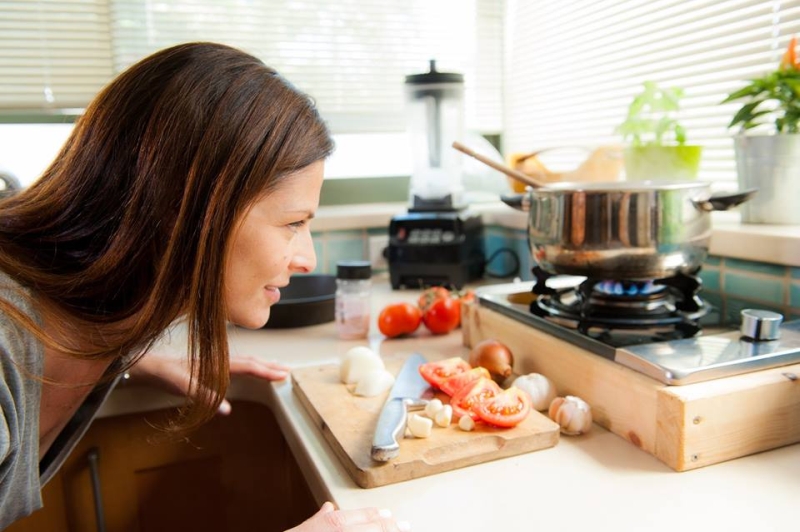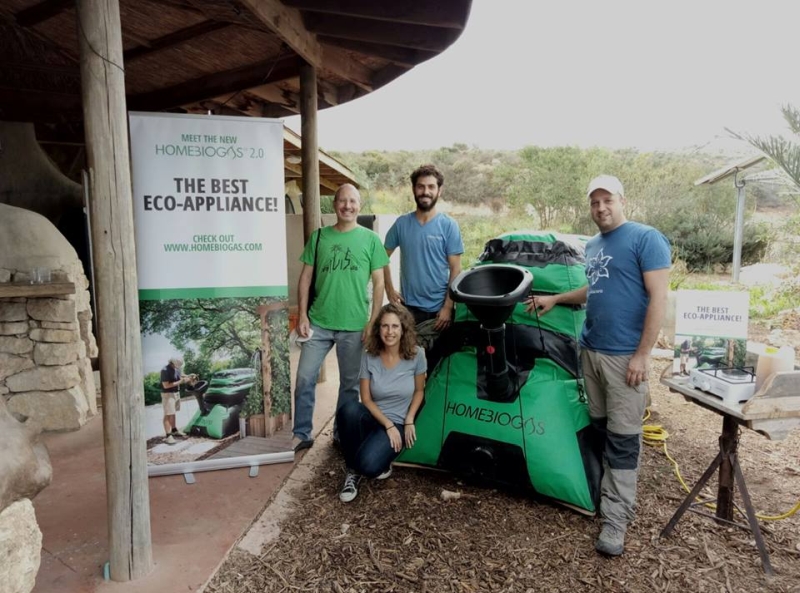 Via: CoolThings