Israel-based startup HomeBiogas has created an innovative and cost-effective way to convert organic kitchen waste and animal manure into cooking gas and liquid fertilizer.
The family-size compact biogas system is designed to convert any organic waste into clean cooking gas and high quality liquid fertilizer for the garden without using power. Fabricated to produce gas everyday, the system can produce clean cooking gas for three meals and 10 liters of clean natural liquid fertilizer everyday.
Having capacity to digest 6 liters of food waste and 15 liters of animal manure, the system offers 600 liters of clean gas and natural fertilizer for garden. Weighing 35 kg, the compact biogas system measuring 127 x 165 x 100 cms can be easily placed in one corner of garden or outdoor area of your home.
According to HomeBiogas, the company works optimally in places with average temperature above 17 degree Celsius, thus making it suitable for cold and freezing temperatures. Being an outdoor system, it is not suitable for people living in small apartments.
Shipped in a DIY box, the complete kit can be easily assembled by two people in 2-3 hours, although gas pipe needs to be fitted by a licensed gas technician. Perfect for all-sized families, the system is a great environmental tool that can also be used in urban environment.
At present raising funds on crowdfunding site Indiegogo, the revolutionary project has already raised $130,220 of $100,000 goal. So, if you want to convert organic waste into gas and contribute to a better and greener earth, book one for yourself at a special early bird price of ​$945 and be part of sustainable world campaign.   
Expected to be delivered by May 2016, the company is looking forward to work with NGOs and government institutions of developing countries like Middle East and Africa to provide clean cooking gas, after successfully providing clean cooking gas and lamp light to very poor Bedouin communities in Palestine.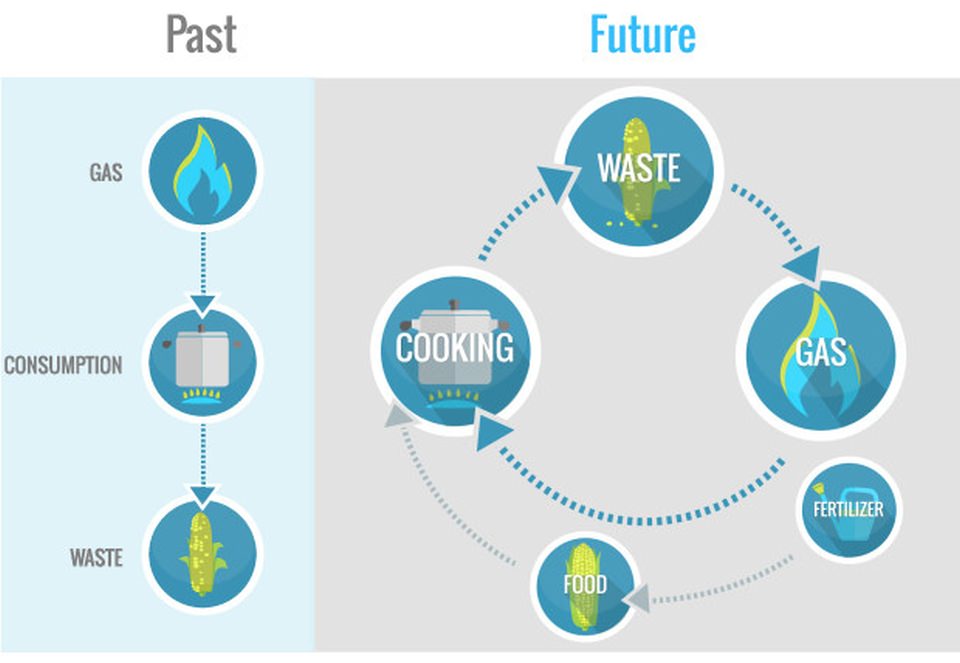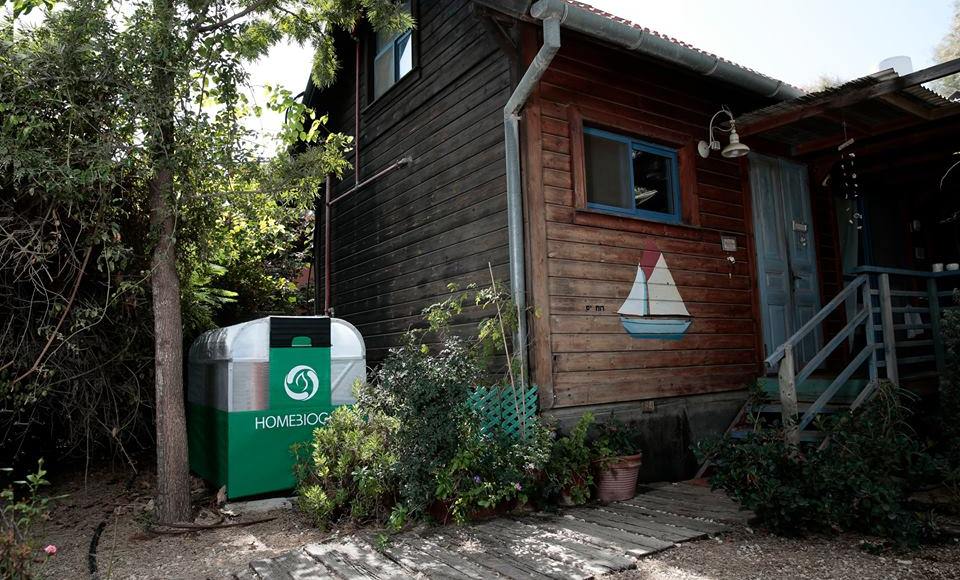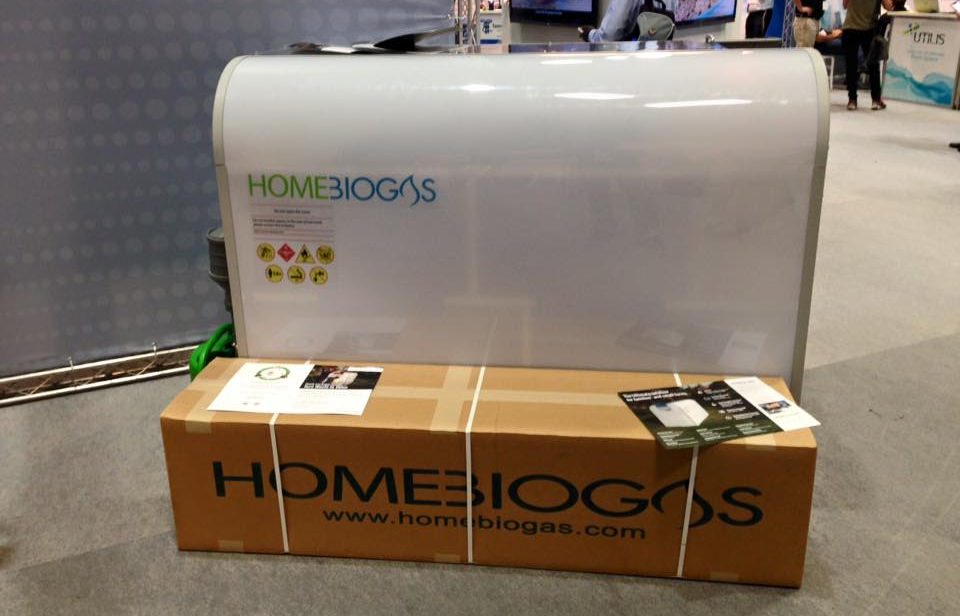 Via: Gizmag