This two-story family house, which is located near a race track will please any motorsport fan. Apart from being situated in Brainerd International Raceway, the house also has several details and features, designed especially with automotive enthusiasts in mind. For instance, it has a main-floor garage with a lift and room for five cars!
This home features a main floor 4-stall garage, family room and wet bar. The gallery garage provides enough space to showcase collectibles and even includes a turntable display. Upstairs are two bedrooms, living room, kitchen with dining room, a bathroom, laundry room and a covered deck overlooking the track. The 3rd story is an observation deck.
As an interesting feature, the bathroom has a sink made out of a car's wheel and rims are used as wall art pieces. There is also an elevator in the home for convenient accessibility. The car-inspired interior design and luxurious features are what makes this house unique.
Also Read: Michael Jantzen's Sustainable, Prefab M-house is a Home for the Future
Currently up for sale for just under $1 million, this 4,200 square-foot family home will be ideal for those obsessed with cars. The ones interested can check the listing on Zillow.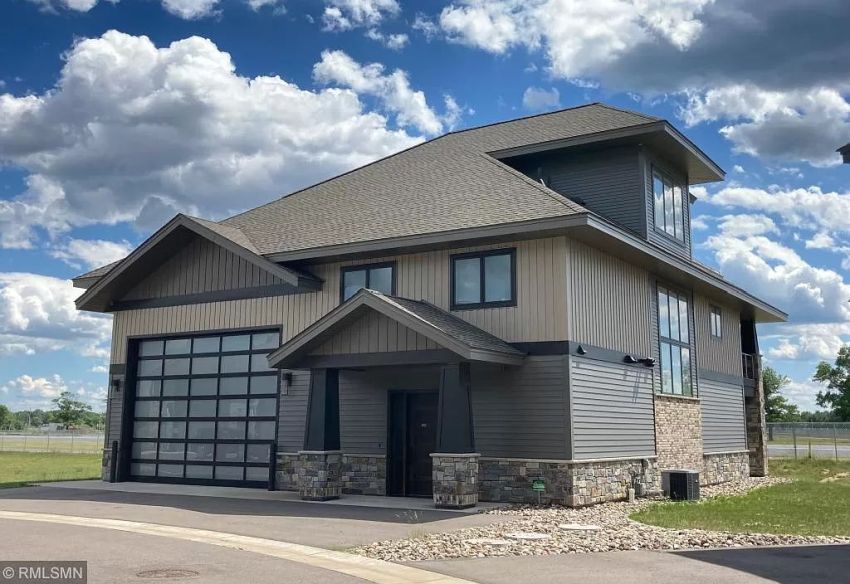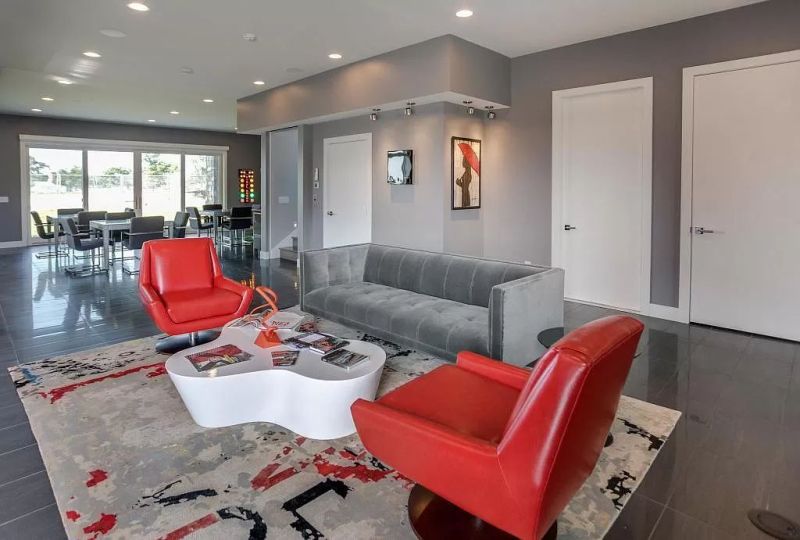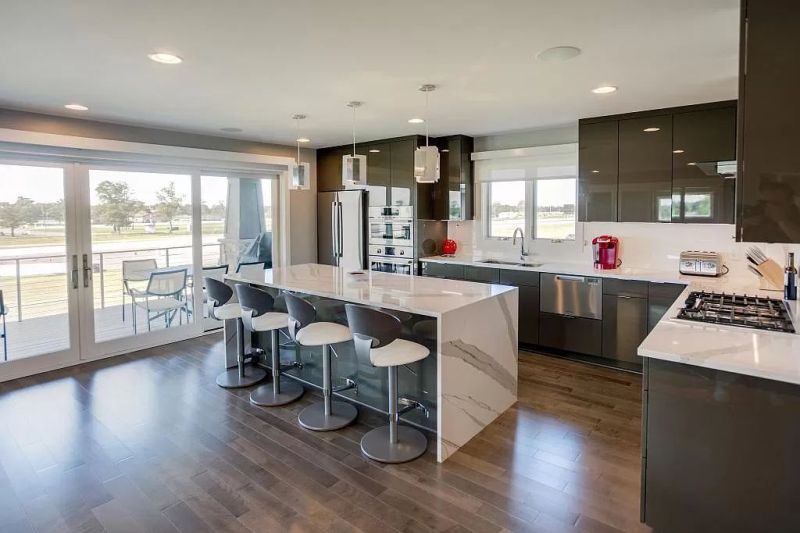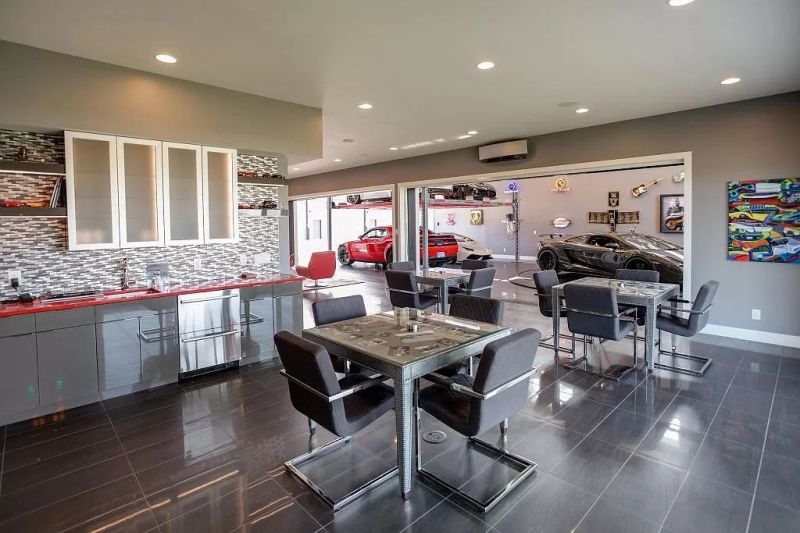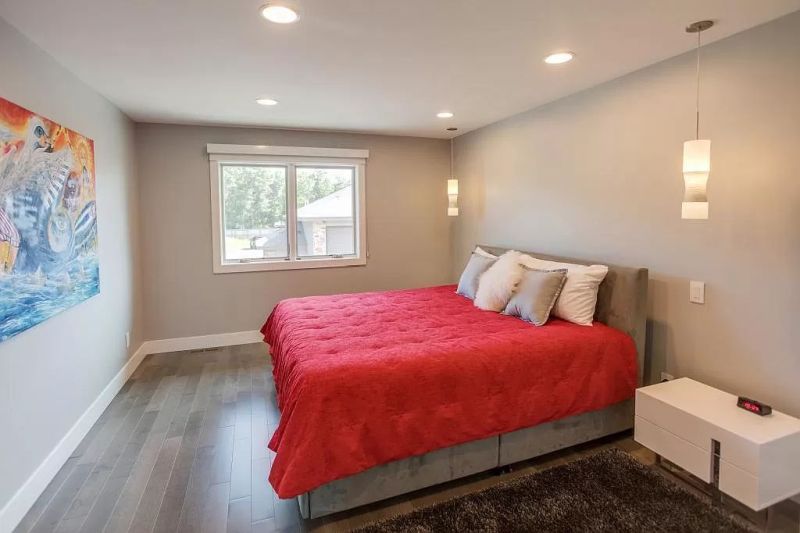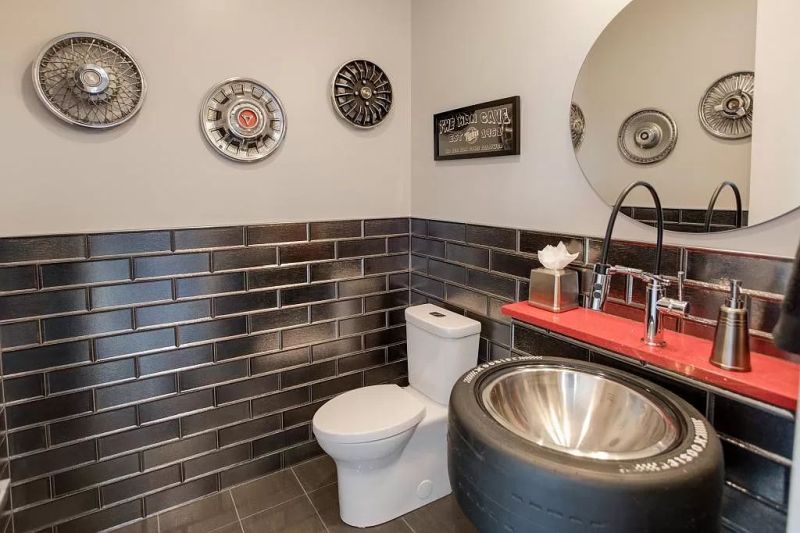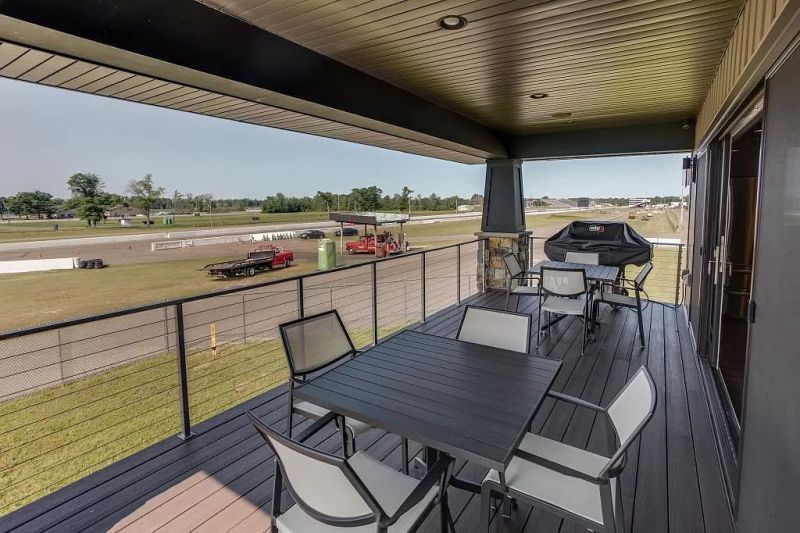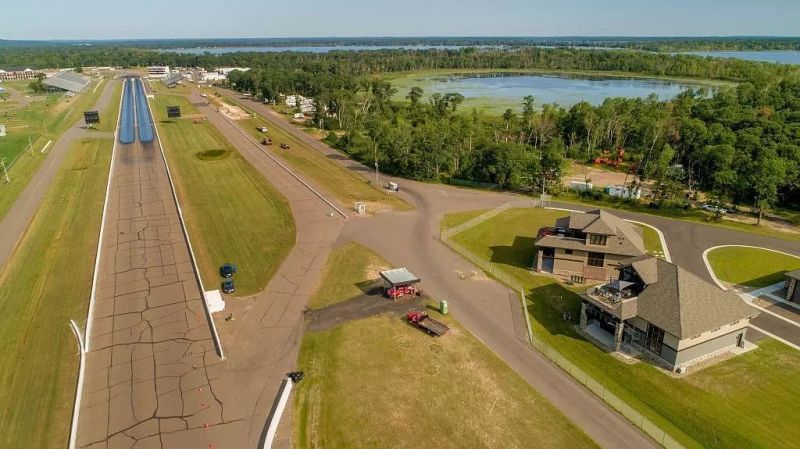 Via: MotorTrend