Home isn't a place, it's a feeling, and the feeling has been smartly carved into a texture that is beyond human imagination. Michael Jantzen, renowned for his marvelous architectures, designed M-House embedded with a portable modular system that helps revamp and transform the house as per your liking.
The M-house is made from M-vironment system and can be assembled and disassembled as per one's wish with the help of a series of rectangular panels attached with hinges to an open space frame grid of seven interlocking cubes. These panels are connected with the cubes in either a vertical or horizontal orientation.
M in the M-house basically stands for modularity and it pretty evident through its futuristic design. The house features a glass-enclosed main chamber that serves the purpose of living area. The house also has a bathroom, kitchen, washroom and a bedroom to avail. Primarily made from painted steel and concrete composite panels it is perfect la-la-land for the future generations who dreams of living in prefab houses.
The house is completely fire resistant and is powered by alternative energy resources to accommodate variety of functions. Adding to its list of features, the house also collects and store rainwater to make it an eco–friendly structure in nature. The house also stands the test of time as its insulated panels can eventually fold in and out on open platforms to deflect the rain, block the wind and prevent one from scorching heat.
Also Read: Man Builds Dream House in Texas Using 11 Shipping Containers
The entire structure of the house sits on a bolted steel frame supported by adjustable legs which are attached to load bearing foot pads. Due to its flexibility to mutate into any shape and size that house could turn into an office, a playschool and can be used for rental purposes too. M-house is available on request and one can visit Michael Jantzen official website to get one made.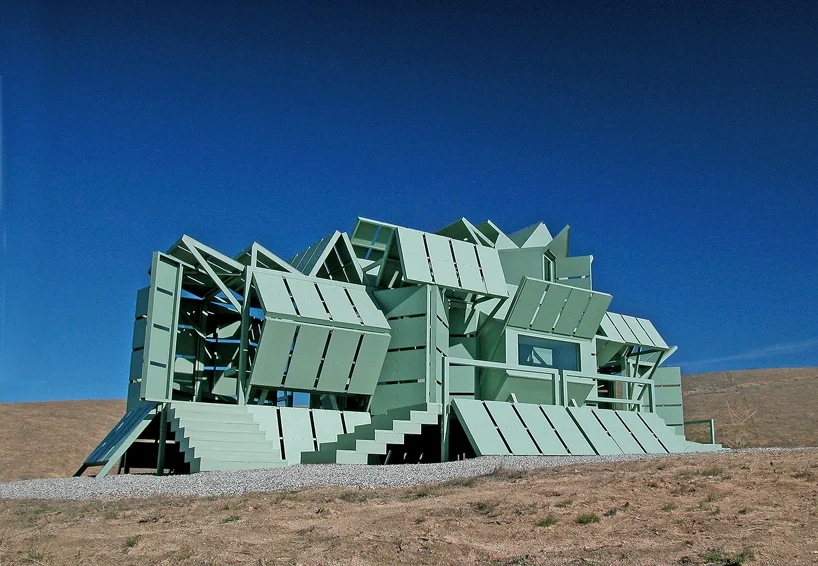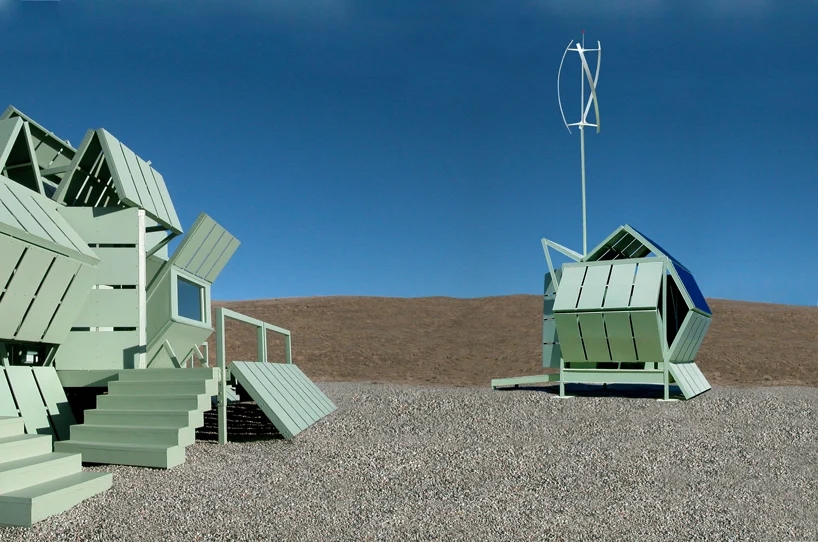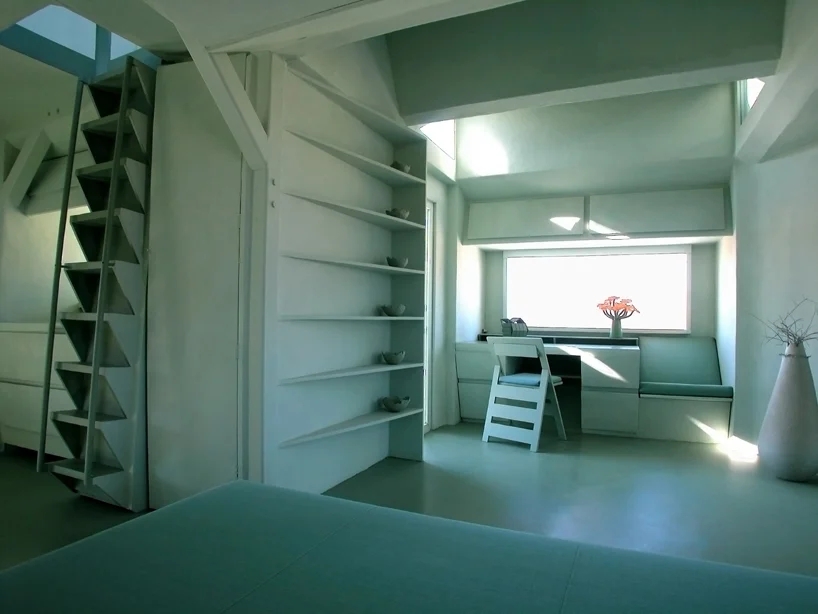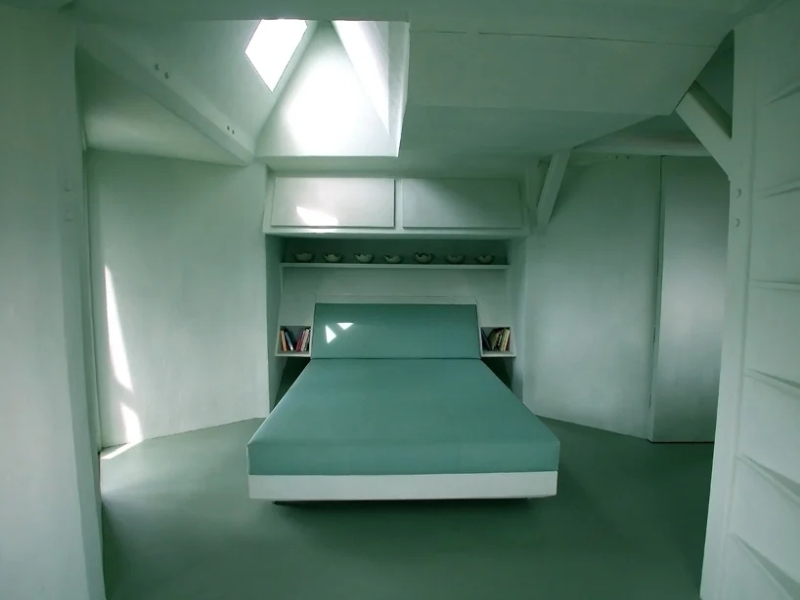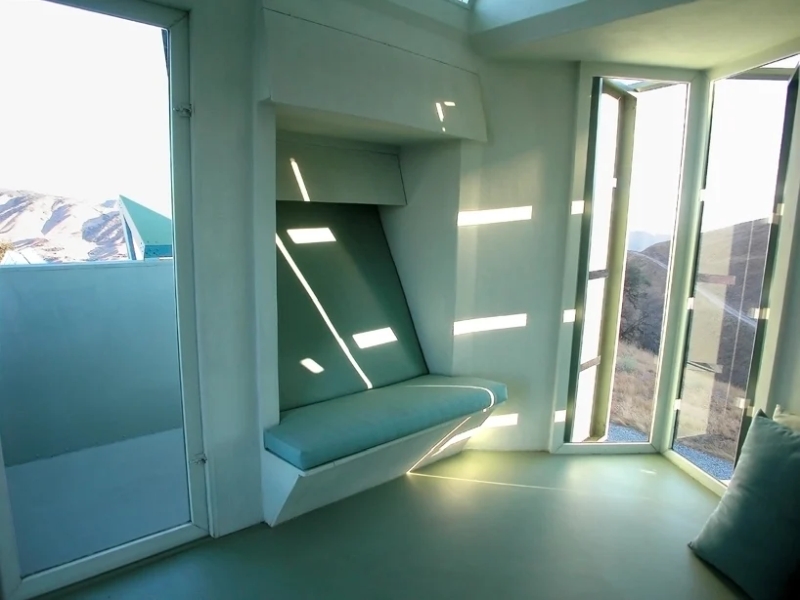 Via: designboom