Building and living in a dream house is everyone's desire. Will Breaux dreamt of living in a dream house for years, he tried to find someone to design his house but failing in the process he eventually built one using 11 shipping containers all by himself sans any prior experience.
Will decided to ditch traditional architecture and build something entirely different. His 2600 sq. ft. shipping container house is pleasingly located on McGowen Street in Houston, Texas.
The shipping containers are positioned on top of each other to create a three-story house complete with a rooftop deck. The first floor of the house is set up as a media room, bar, guest area, and studio. The other floors are under construction.
Also Read: 30+ Shipping Container Homes that Promote Green Living
The 600 sq. ft. area on the first floor is reserved for the living room, kitchen, and bedroom. The bedroom/studio has 12 feet glass to allow in plenty of natural light. The interior of the house looks spectacular with dark gray walls, bright and colorful paintings, and classy furnishing.
This McGowen shipping container house is structurally more sound than traditional houses, more resistant to fire and hurricanes.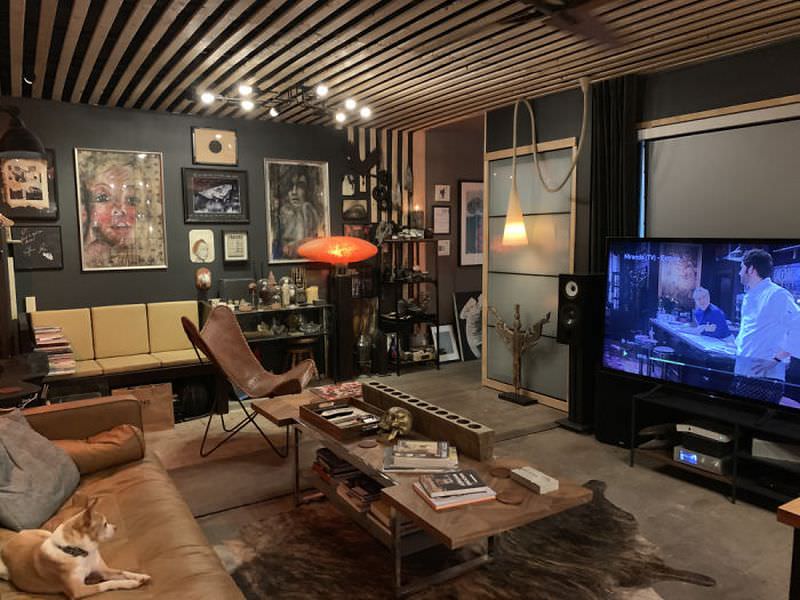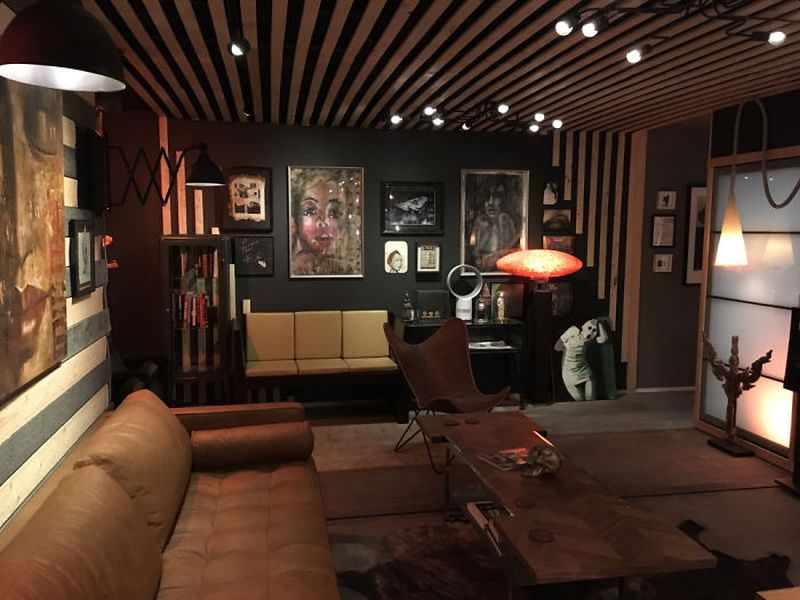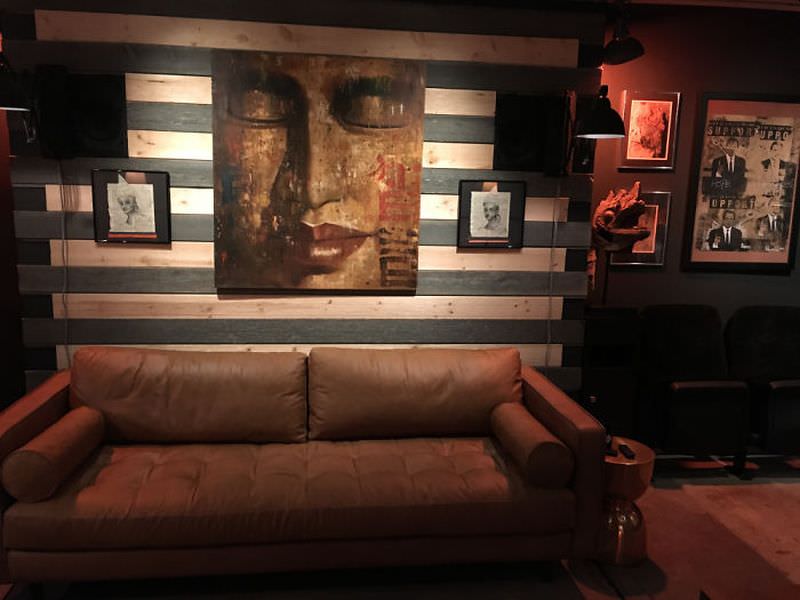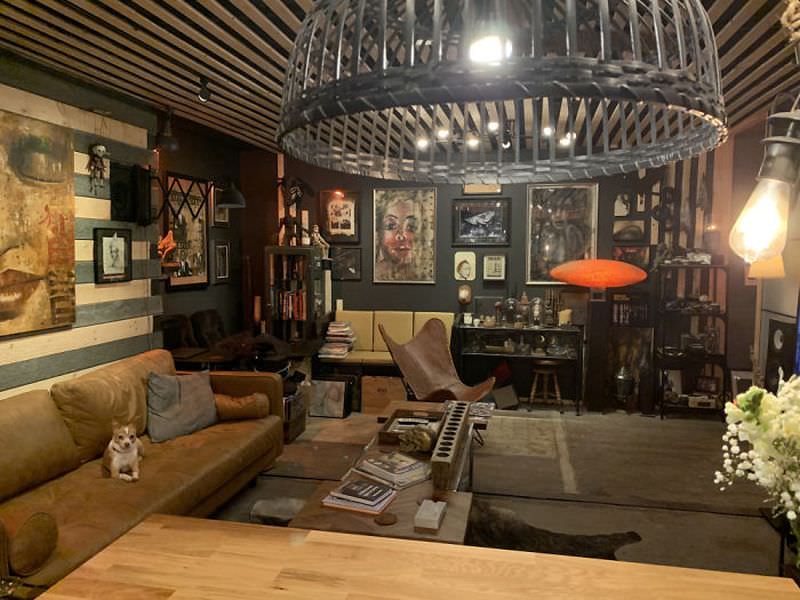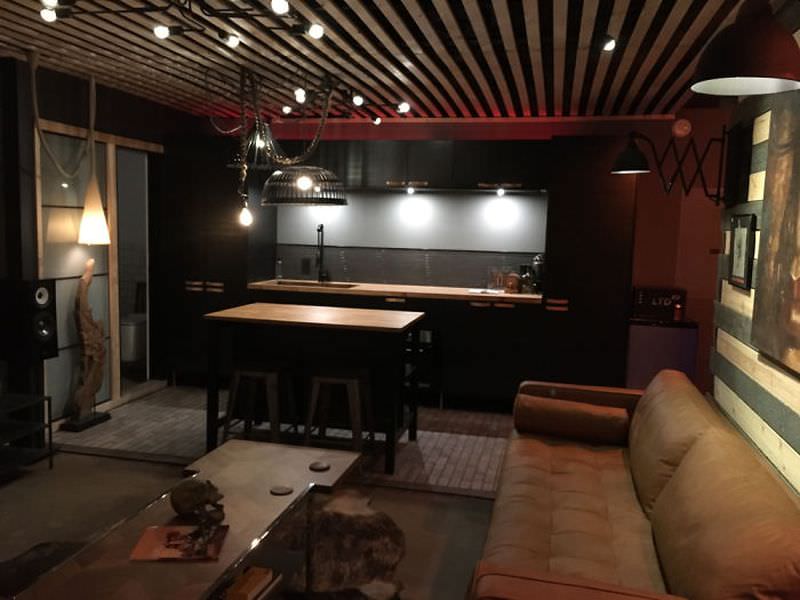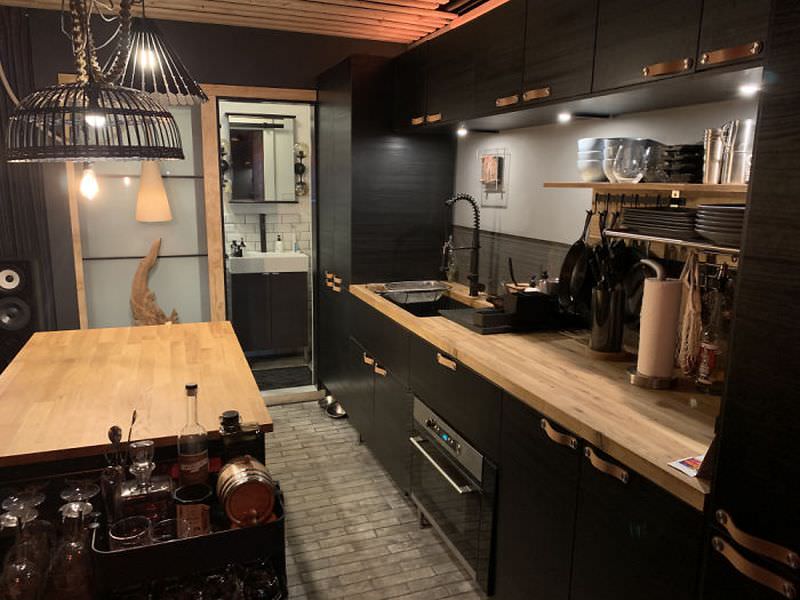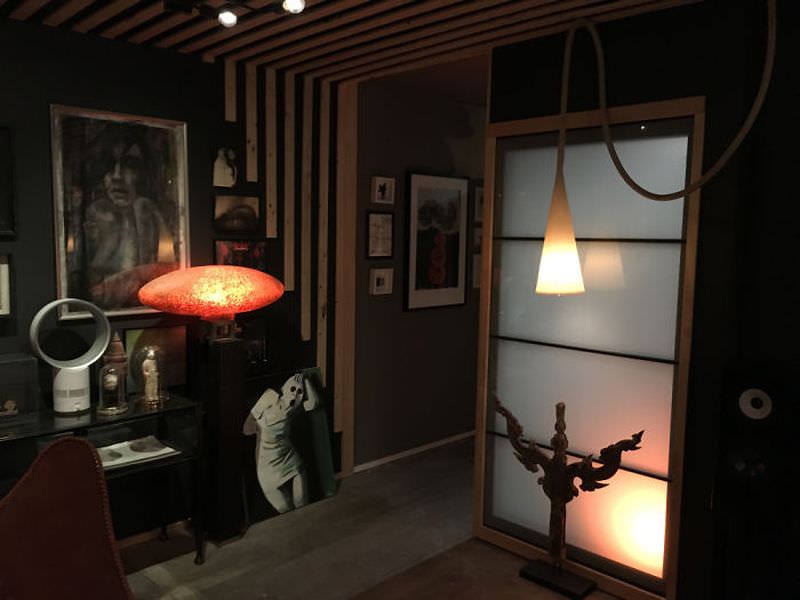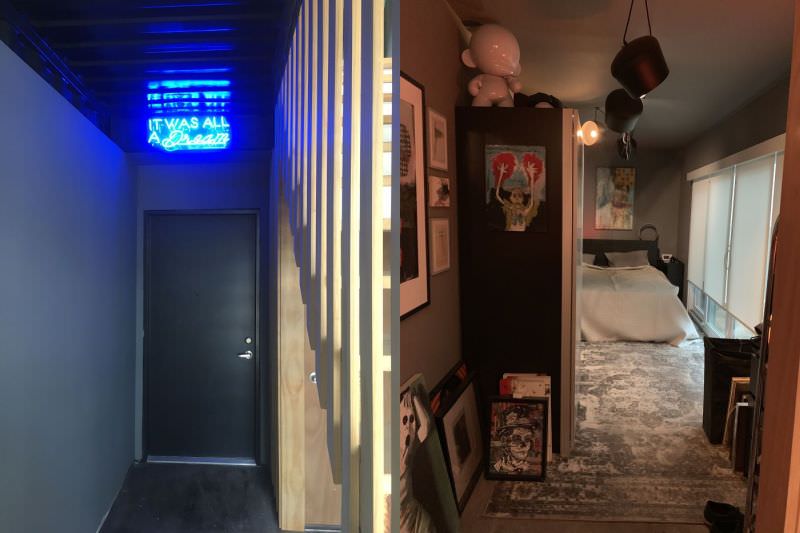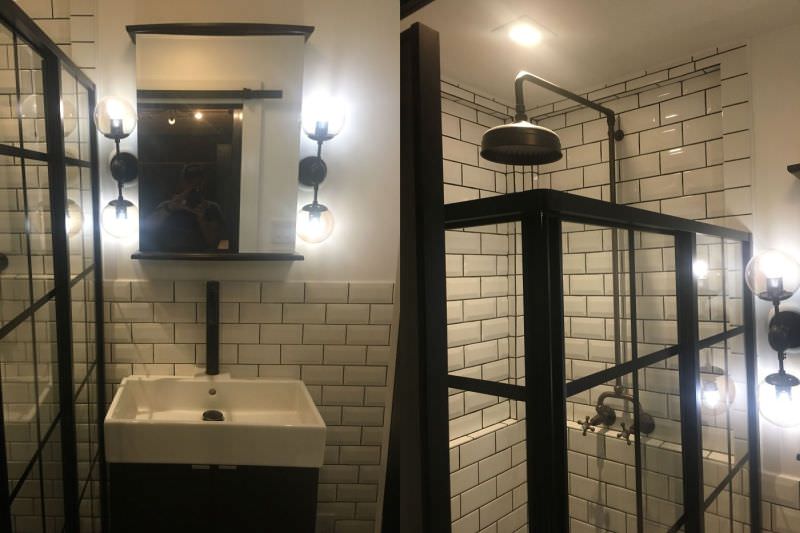 Via: Bored Panda