Trimming the tree and decorating with lights are the best holiday decorating staples, but there are so many other simple yet striking Christmas tree decoration ideas to feel special. Whether real or an artificial tree, we have brought you with five ideas to create your dream tree in no time.
These simple and easy ideas are capable to liven-up the centerpiece of your home.
Spruce up the Christmas tree with garland
This simple trick to add garland to your tree from the top and around till the end of trunk works wonders. All you need is two strands of garland for every vertical foot of your tree, and you're all set to create an inviting Christmas tree.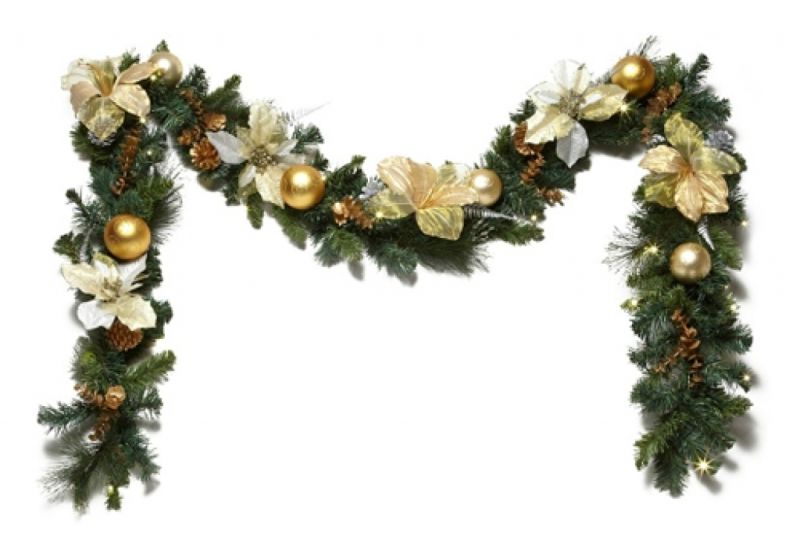 An ode to Christmas tree with ornaments
Give an edgy yet quirky look to your Christmas tree with the ornaments that will make it look more stunning and lively. Flaunt all your favorite ones on the prime position of the tree, and fill them the blank spaces with decorations. You can also use homemade Christmas tree ornaments to add a personal touch to the tree.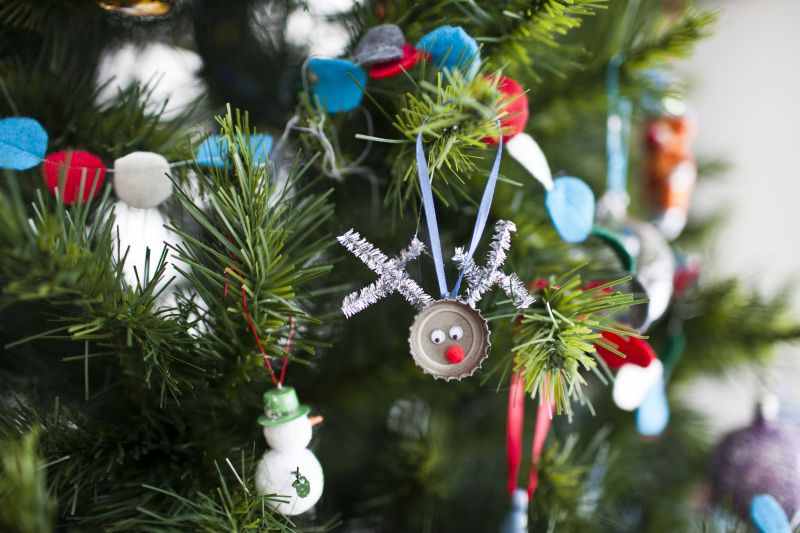 Adorn with baubles
Add some sparkle to your Christmas tree with shiny baubles. You can either buy it from stores or create your own to give a warm look to your Christmas tree. Hang them in and around the tree and spread them evenly in a variety of shapes and sizes. Look out for baubles that are made from mixed metallic, glitters and natural elements to give it an elegant look.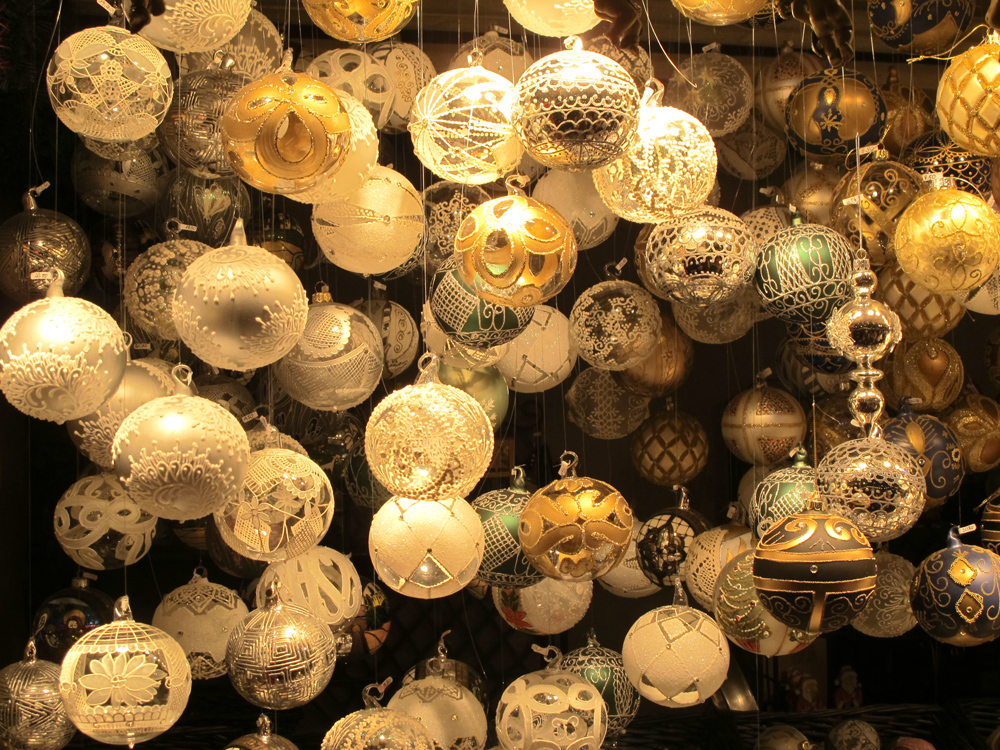 Mix and match textures
The best thing about adding variety to your Christmas tree is that it gives a unique look to your tree by working with different textures. Right from mini wreaths and ribbon to cork, wood and paper craft; all can add warmth to your Christmas tree in the best possible way.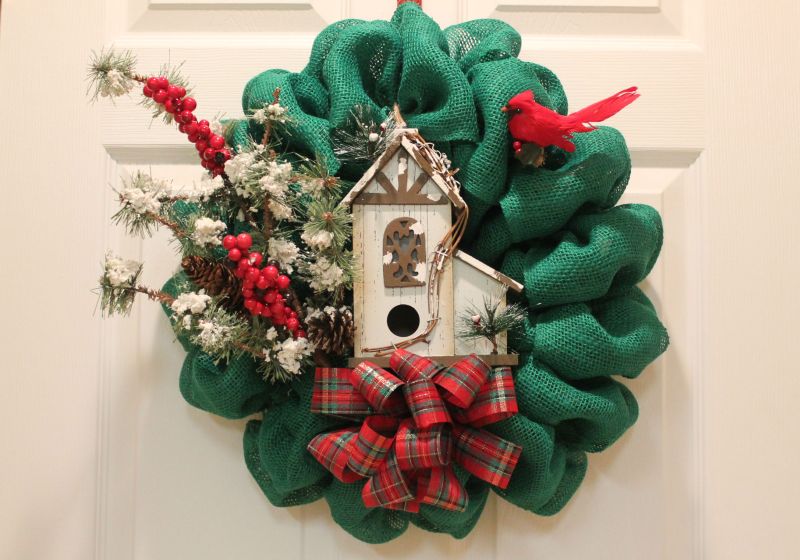 Make it personal
You can decorate your Christmas tree in your own unique way. You can fill in the tree with pictures, wooden initials, handmade ornaments, and an attention-grabbing tree topper to make it a masterpiece. You can also add ornaments handpicked by each family member giving it a more personal touch.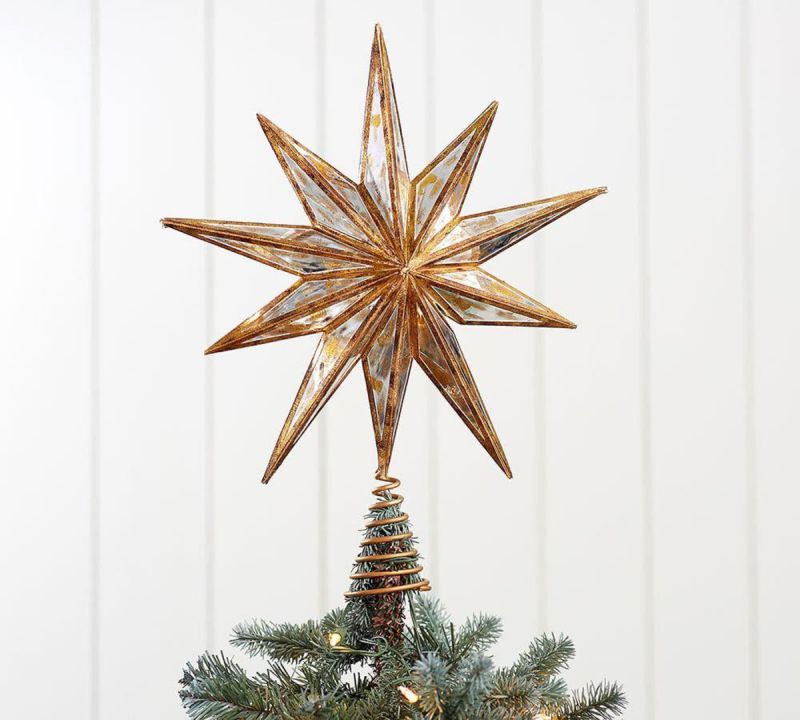 Christmas comes once a year, and our simple ideas to decorate the Christmas tree make it special in its own fun-filled way. Give it a try today!