After months of saving, weeks of painful deliberation over the color, and days of tiptoeing around as it was fitted, your beautiful new hardwood flooring is finally in place. But you've quickly discovered how difficult it is to look after, that is the maintenance. You're determined to keep it shiny and in tip-top shape, but that means you're constantly cleaning and checking for scratches every time someone walks across the room.
So that you can enjoy living in your gorgeous home again, we're sharing a few easy maintenance tips that'll make sure your flooring lasts for life.
# Keep mud at bay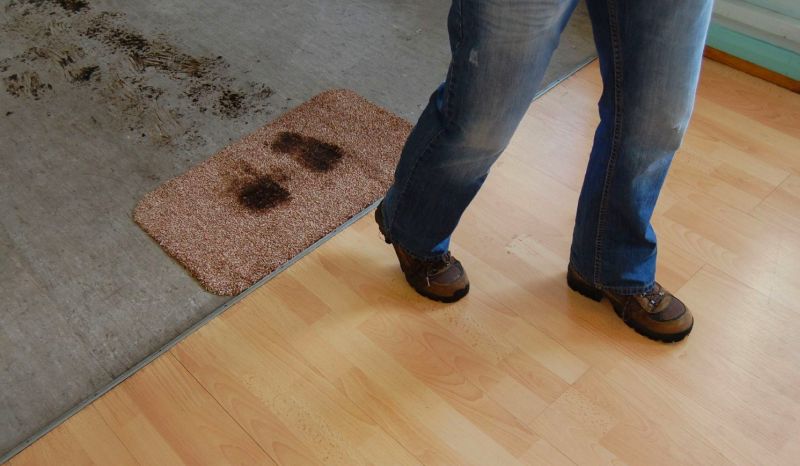 If you don't want to mop and wash your floors every single day (who's got time for that?), invest in quality dirt-trapper mats to place at all the main entryways. As long as your family members can remember to wipe their feet every time they come inside, then you'll stop the worst of the mud and grime from spreading through your entire home.
# Prevent damage from furniture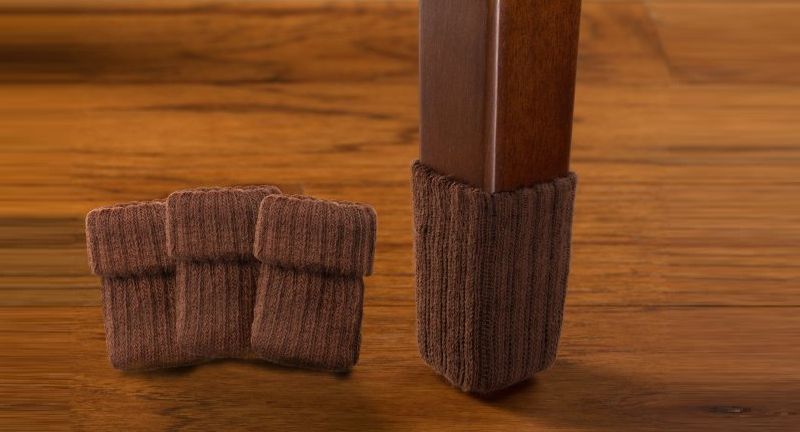 Stop heavy furniture from scraping your floors by covering all chair, table, sofa and bed legs with heavy-duty felt pads or castor cups. They're super cheap to buy, and will make a big difference in the long run.
It's also worthwhile putting down a few rugs in rooms you and your family use a lot. Apart from keeping your feet warm in winter, they'll offer an extra layer of protection from everyday scratches and stains.
# Apply the right finish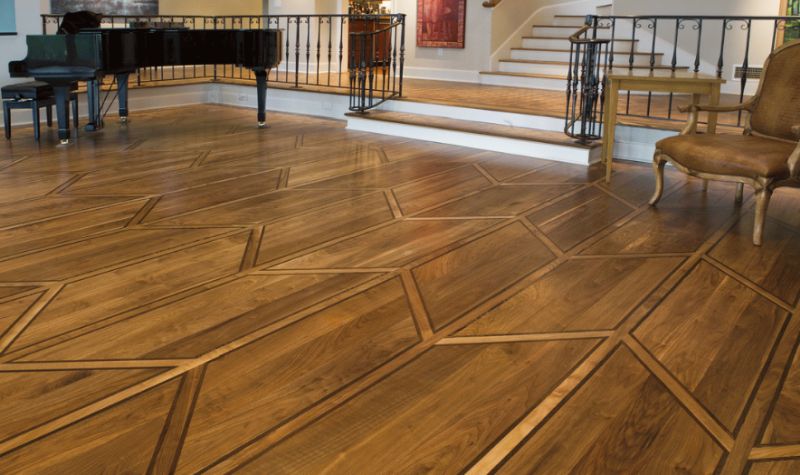 When your hardwood flooring is being fitted, ask the suppliers advice on how often it'll need to be refinished and the best products to use. Right from waxes to polyurethanes, there are lots of different options that you can go for.
Always follow their guidance and remember that you might be able to get away just refurbishing high-traffic areas, like hallways, rather than having to redo the entire house every single time.
# Buy the right cleaning products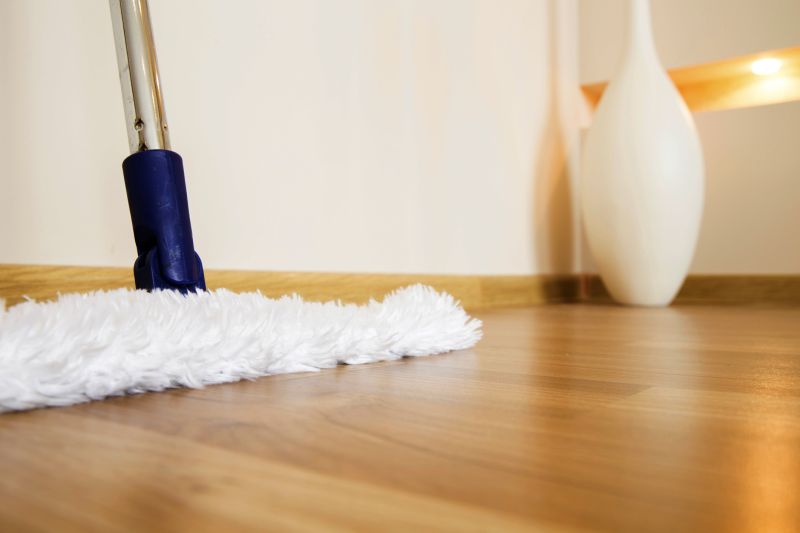 The wrong cleaning products could affect the protective finish of your flooring, eventually causing more harm than good with continued use.
Buy a microfibre mop to stop dust building up, don't skimp on the cleaner and be careful when you're hoovering, otherwise the wheels and varying attachments will create small scratches.
# Be aware of natural movement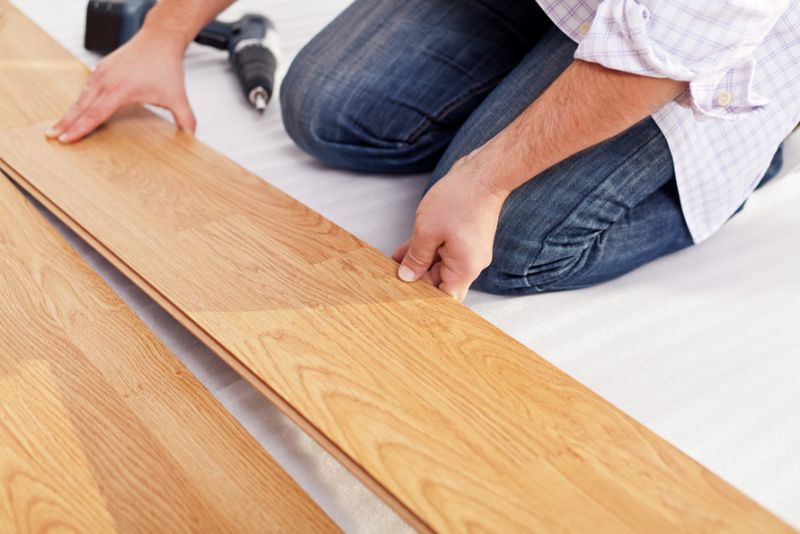 Because hardwood flooring is a natural material it will expand and contract over time, so you should expect it to move around a little as it settles.
Your fitters will let you know roughly how much warping is normal and tell you any signs of more worrying issues you'll need to keep an eye out for example underlying water damage. If you're concerned there's a serious problem, always have a professional check it out.
Do you have any other top tips or secrets for maintaining hardwood flooring? You can always leave a comment and let us know.