If you want to freshen up a room quickly, changing the flooring can be a good option. The fact that the floor is such a big component of a room, it will ruin the overall look of your room if it looks shoddy. Swapping the old, torn flooring with the new one is a costly affair. Fortunately, updating it with coverings is not as expensive as it once was. Over the past few decades, prices have plummeted. These days it is not hard to find flooring that costs anything between $12 per square meter.
If you buy in the sales, you can do it for even less than that. All you have to do is take the time to find the right deal and flooring that suits your budget. Laying them is not very difficult, so you can do the job yourself, which makes laying a new floor every five or six years affordable for you.
Cover up the problems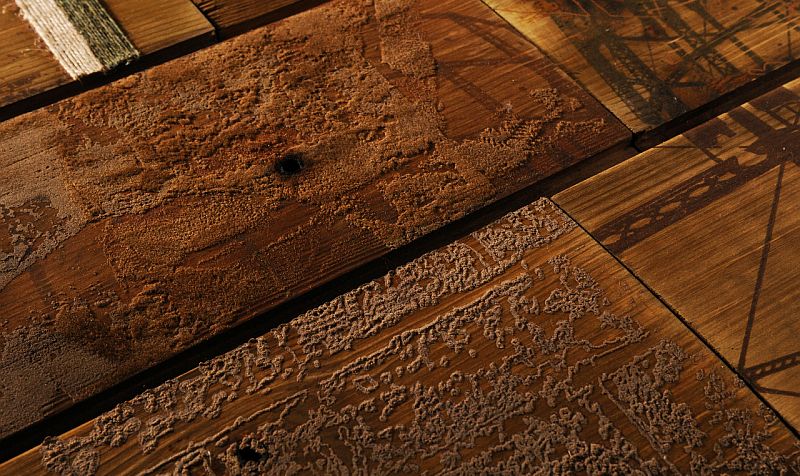 Before we outline the options, we must mention the possibility of covering up worn areas. This is usually the cheapest and easiest approach.
Restore the floor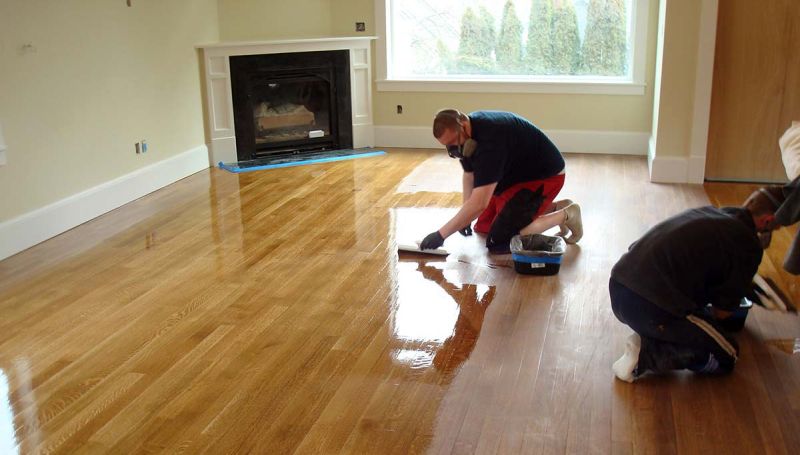 You can do this with rugs, or use paints, lacquers or other products to re-color problem areas. If your floor is very dirty, you can use specialist restorative products. Restoring a floor can be a lot of hard work, but it is still worth considering.
Lay a carpet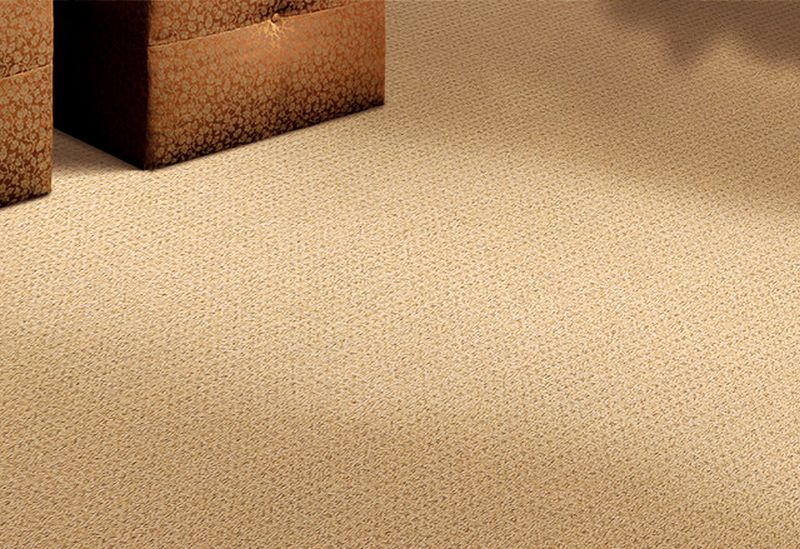 Of late, carpeting has fallen out of fashion in most parts of the world, so the choices are limited. However, it is still available, so is an option that is well worth considering. Often it can be laid over an existing floor, but you may have to take your doors off and sand them down so that they can still open smoothly.
Laminate flooring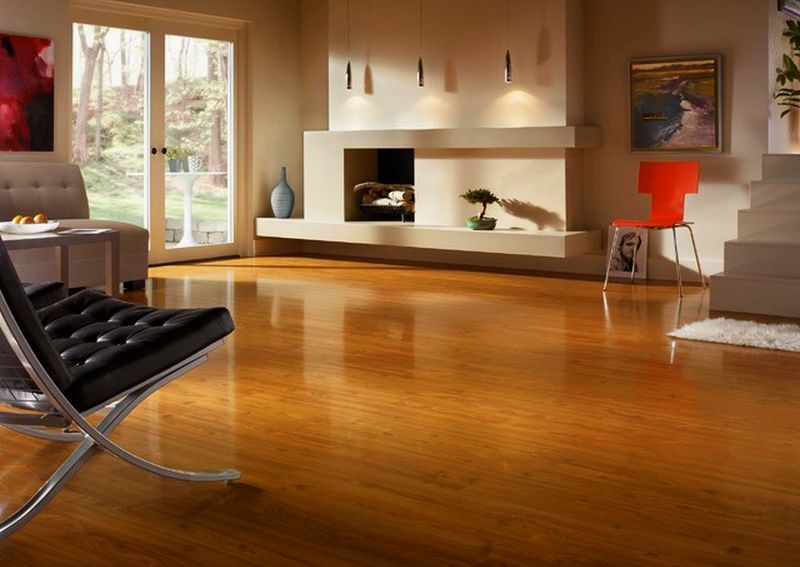 Perhaps the best option available is laminate flooring. It is one of the least expensive products on the market, yet it is highly durable and easy to lay.
You can buy it in any color and design including wood, tile and stone effects. Modern printing techniques ensure highly realistic graphics and appeal. Over the years, lacquers used in the finishing process have improved a great deal. They are much tougher than they used to be, which implies your laminate floor will last longer and be easier to keep clean.
Real wood flooring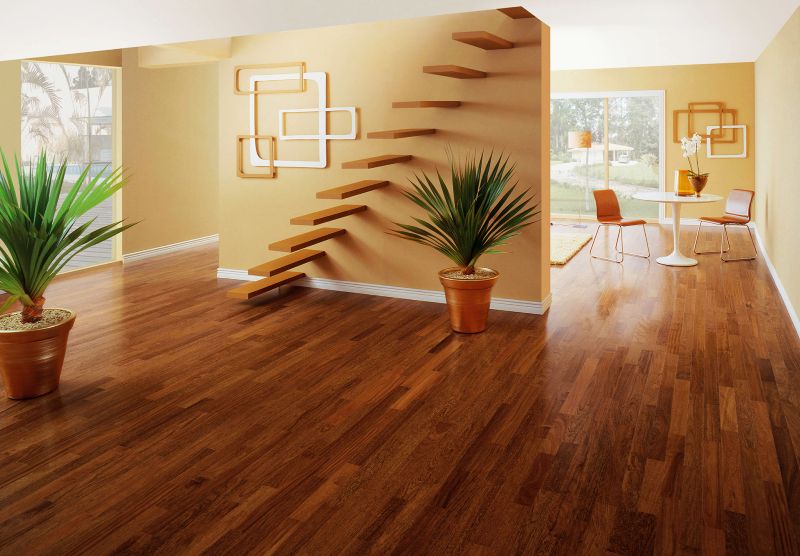 If you do not fancy using laminate flooring to give you a faux wood floor, laying a real thing is an option. Of course, it is expensive, and most people do not have the necessary skills to lay it, but aesthetic appeal it adds to your interior is matchless.
Tiling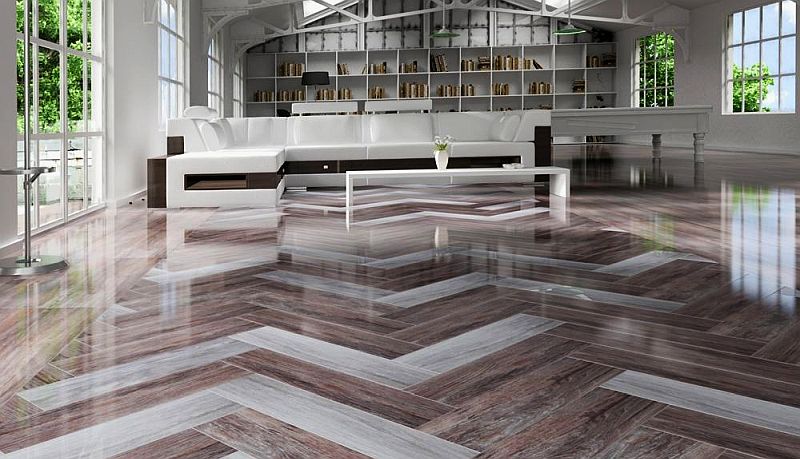 Tiles look beautiful and are very practical. They are easy to keep clean and durable. However, again, they don't come cheap and require skilled hands to lay them for you.