Many people enjoy extraordinary sculptures that draw attention and also helps you relate to the natural environment. New York-based sculptor Hugh Hayden has created exactly the same. He has designed absolutely unique yet impractical furniture with protruding spikes and branches.
Trying to address the notions of citizenship and boundaries, Hayden has made these outstanding domestic sculptures out of wood grown on the U.S. and Mexico border. His domestic sculpture collection includes a dining room table, a picket fence, and a window pane. All of them feature pointed spike and tree branches, making them a very uncomfortable challenge as far as usability goes.
Each object and the material used for its creation speaks volumes about the contentious practices upheld at the nation's border. Every sculpture juxtaposes the organic, unpredictability of the natural world with the ordered and sophisticated world we live in.
Eastern Red Cedar (a wood from Texas with a pinkish interior) is used to make "The Jones Part 3," a fence covered in branches. Texas Ebony, a dark wood that grows at the border, composes another sculpture. And lastly, the weed-like Mesquite is used to create a kitchen table and chairs titled "America."
Also Read: Designer Branch Chair can be Used to Hang Clothes
These impractical furniture pieces are not intended for human use, but they might blend well with the natural landscapes. The entire collection has been displayed at the latest exhibition Border States at Lisson Gallery in New York City.
Besides that, you can also see some of his politically-minded sculptures on his official website and Instagram.
For now, check out this niche collection in the images below.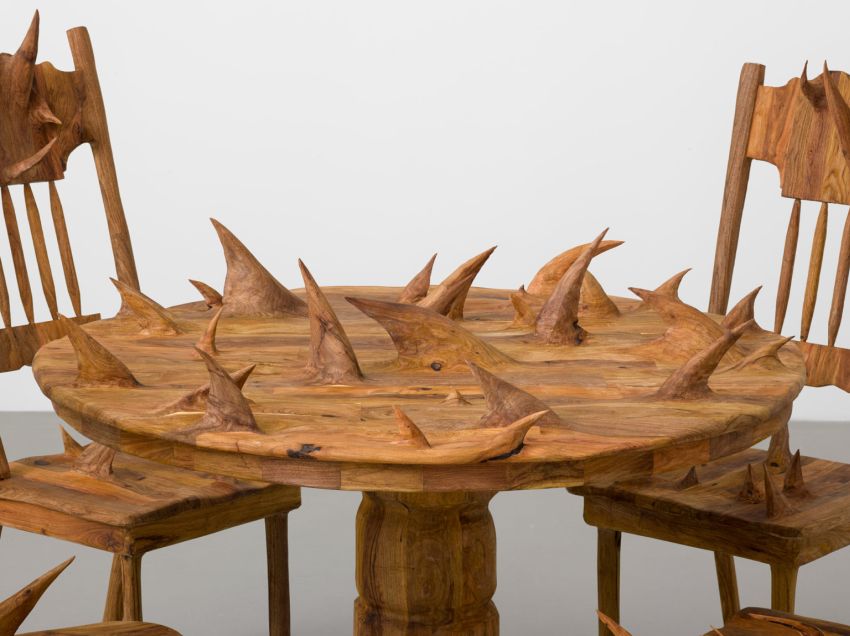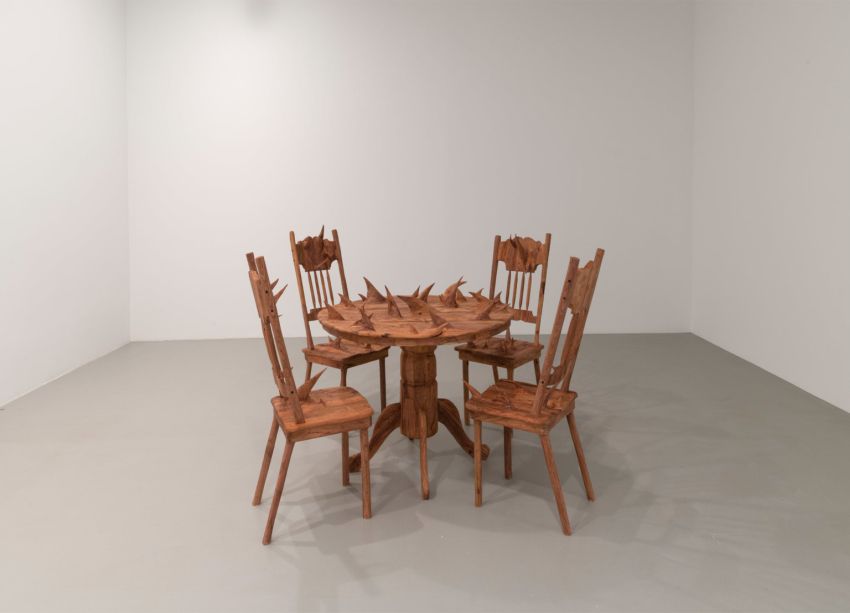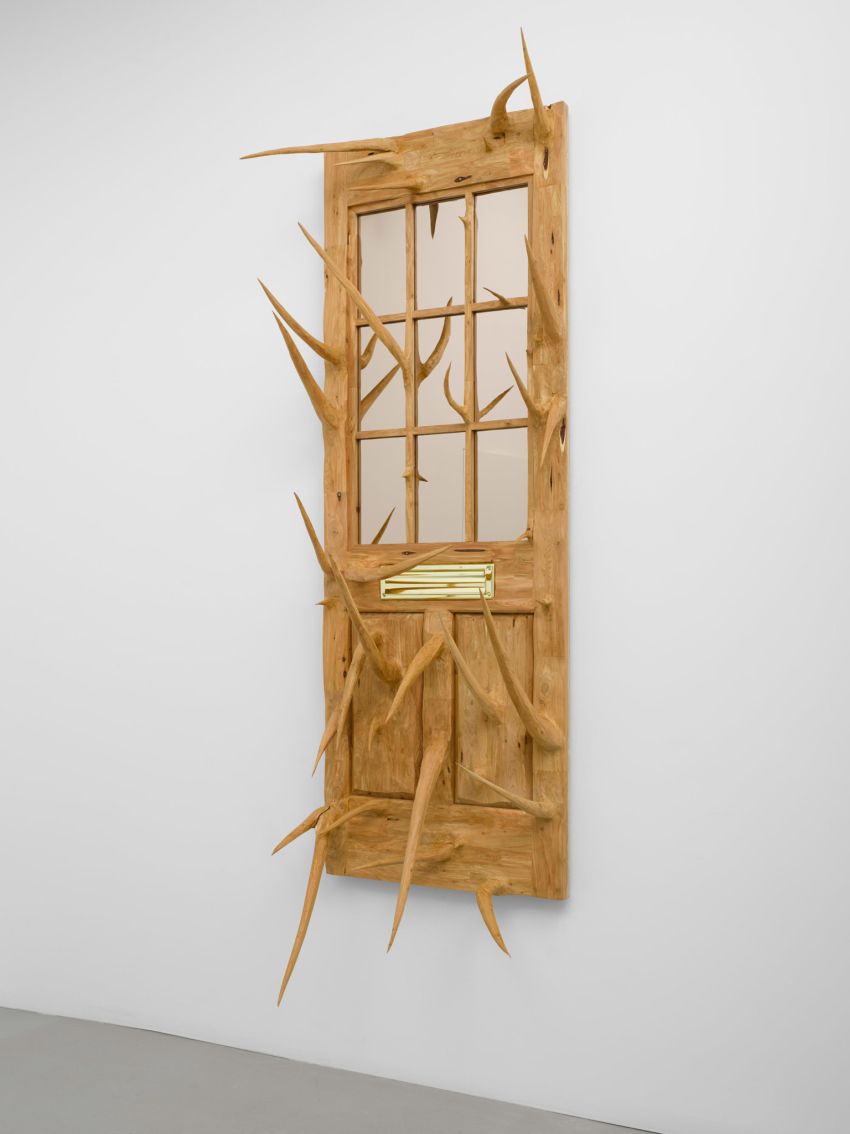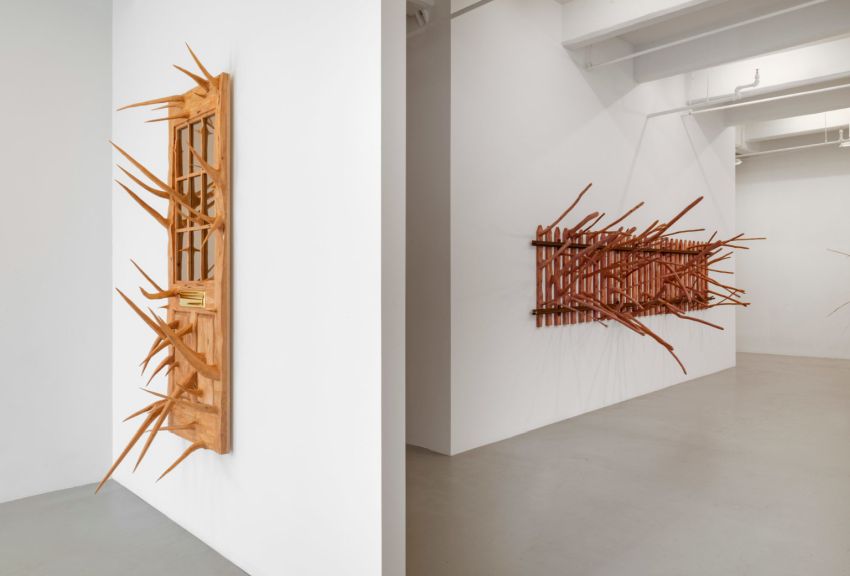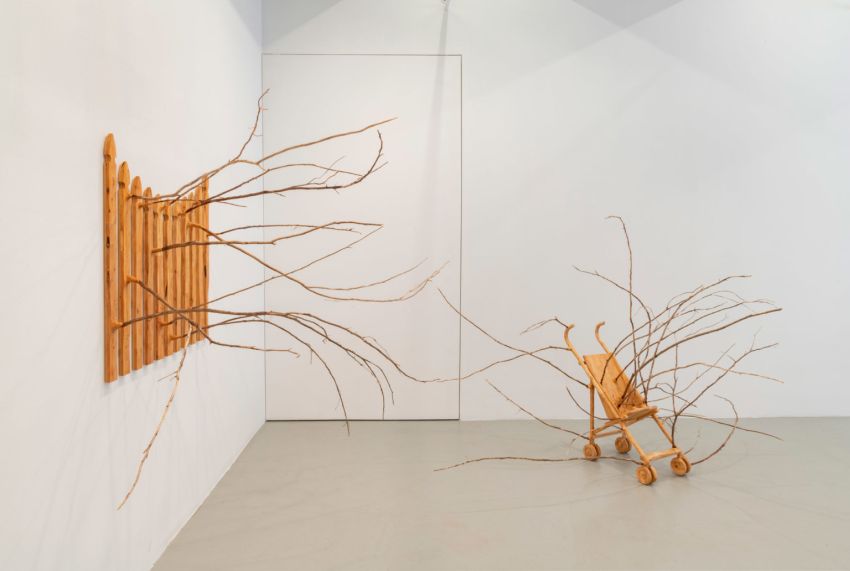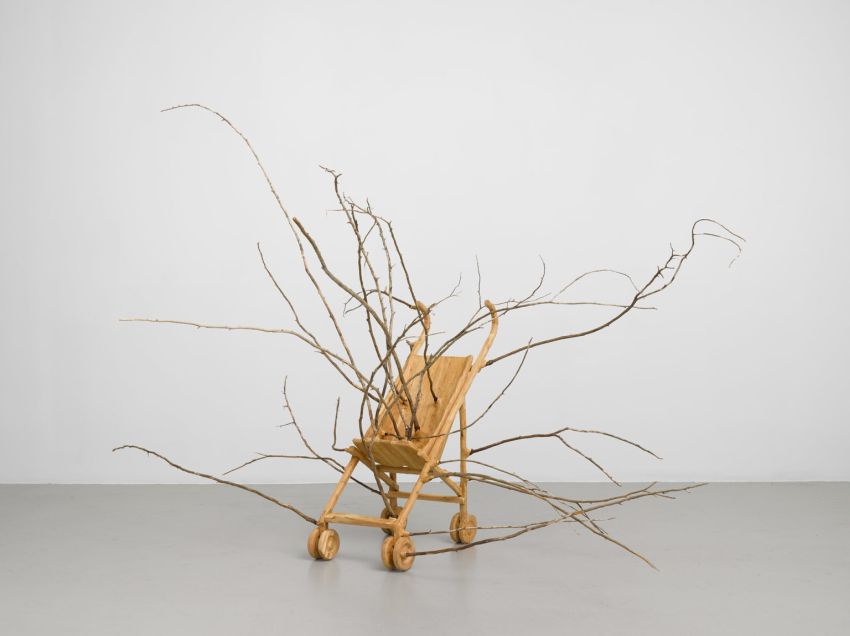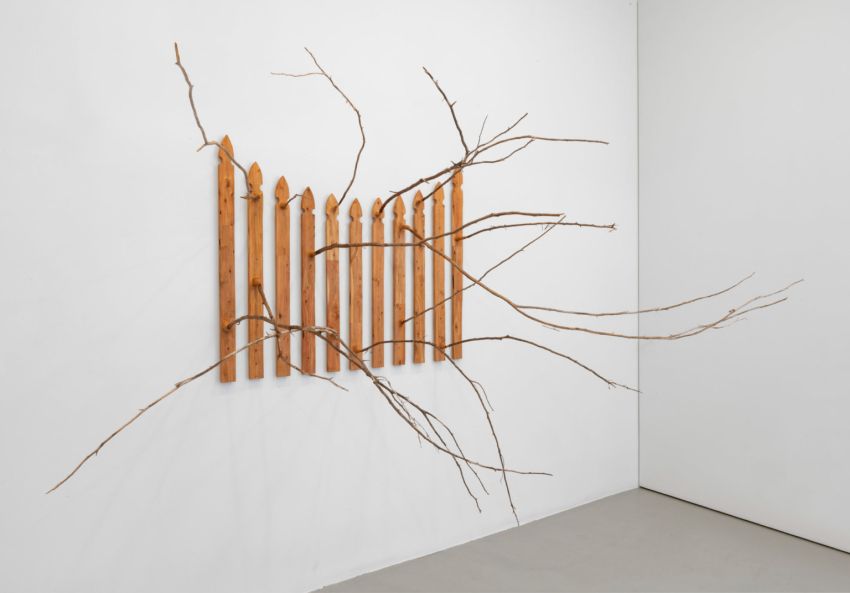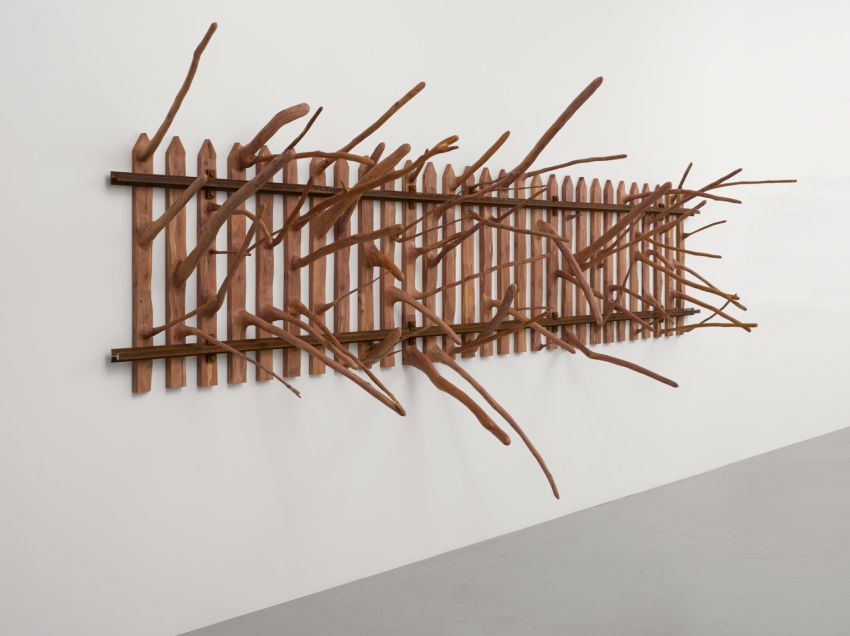 Via: Colossal