Scottish designer Ian Callum who previously worked as director of design at Jaguar has launched his own design agency CALLUM Designs during the ongoing pandemic. The company not only takes automotive design but also has recently come up with a modern take on the beautiful and iconic 1956 Eames Lounge Chair and Ottoman.
It is the first furniture design by the CALLUM team that keeps up the original shape while evoking a contemporary automotive touch. The team has used innovative materials like carbon fiber to put a new spin on the classic.
The Callum lounge chair comprises a steely frame along with carbon fiber paired with wood or recycled material and elegant fabric designs. Wool and felt are also used as part of the trim. They wanted to create a physically and visually lighter chair than the original that was made from plywood.
Also Read: Herman Miller Reissues Ray Wilkes' Chiclet Sofa in New Colors and Fabrics
Callum lounge chair is distinguished by the use of pattern and materials. It is currently just a prototype and will only be made on customer request.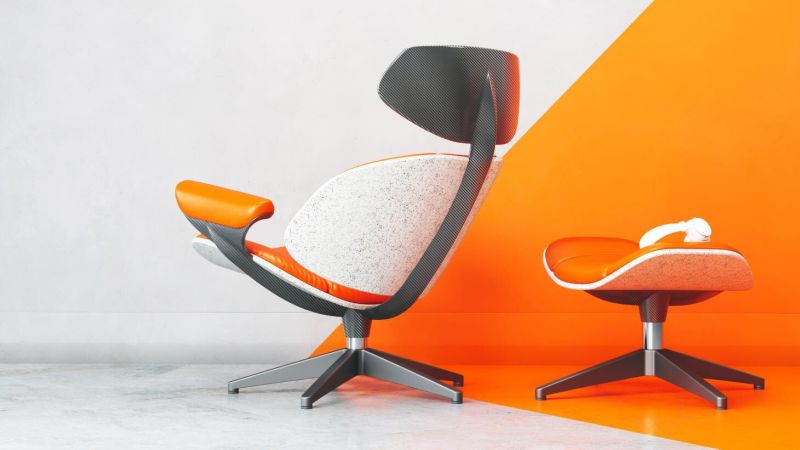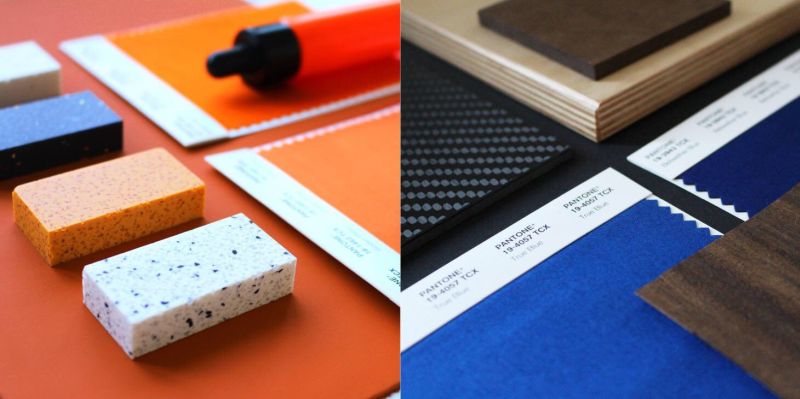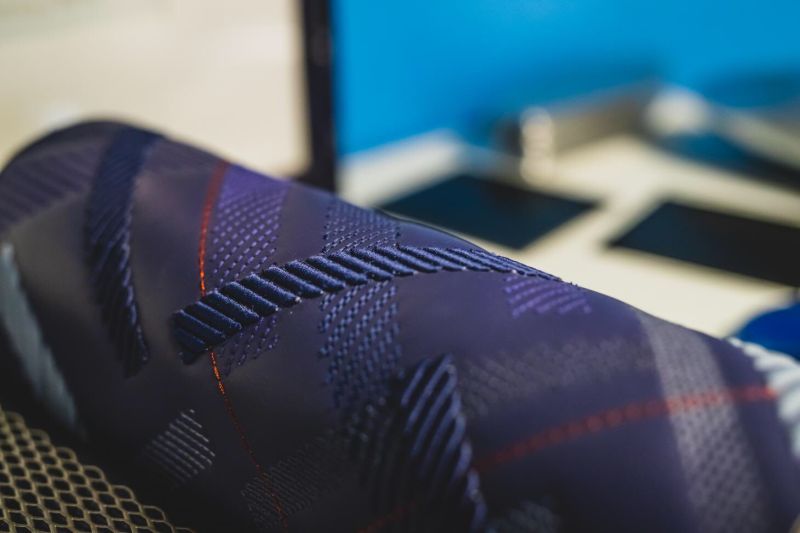 Via: Wallpaper/Road&Track