Resource Furniture has released the Icaro tri-fold dining table, a space-saving, high-end design that folds completely flat. Created by German furniture designer Nils Frederking, the modern look and extraordinary tri-fold design of this dining table is fit to suit the style of every home.
The folding table features a circular top comprised of three panels that fold completely flat with a swift motion. Although extremely compact, the table comfortably seats six people for dinner when opened and measures just three inches deep when fully closed.
Seeking to make something entirely different, Frederking took inspiration from the inverted umbrella and created the Icaro over a decade ago in 2007.
Also Read: 4×4 Extendable Dining Table by Ozzio is a Space-Saving Furniture
The Icaro folding table is a part of the new and exclusive Transforming Table collection of Resource Furniture. This collection features a wide array of transforming and expandable tables to increase the value and function of space. This design is the latest addition to the retailer's collection of multi-functional, transforming furniture.
The elegant table boasts an architectural design and a metal frame and is available in a range of finishes.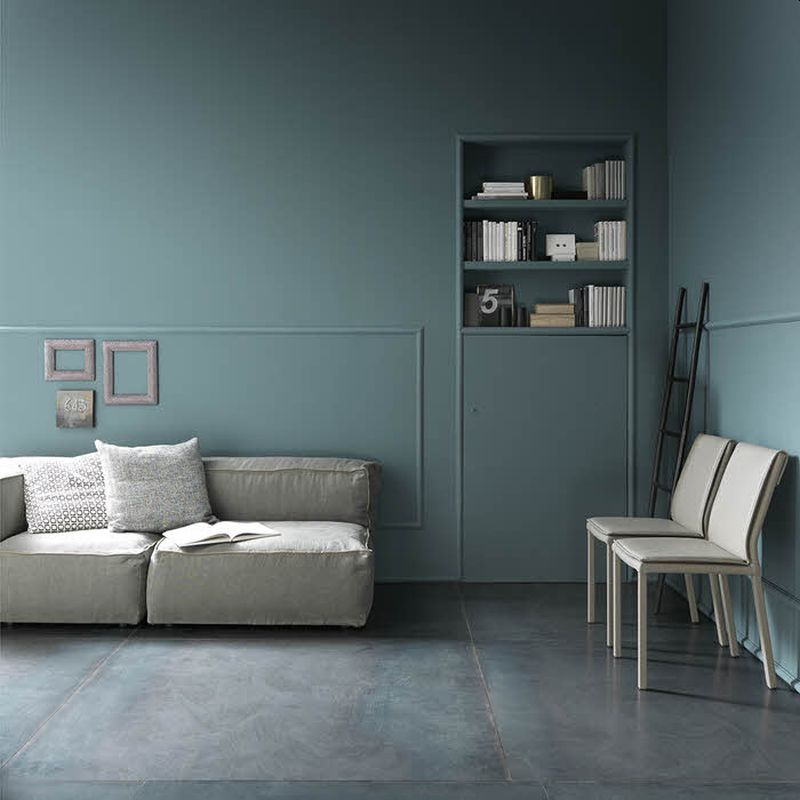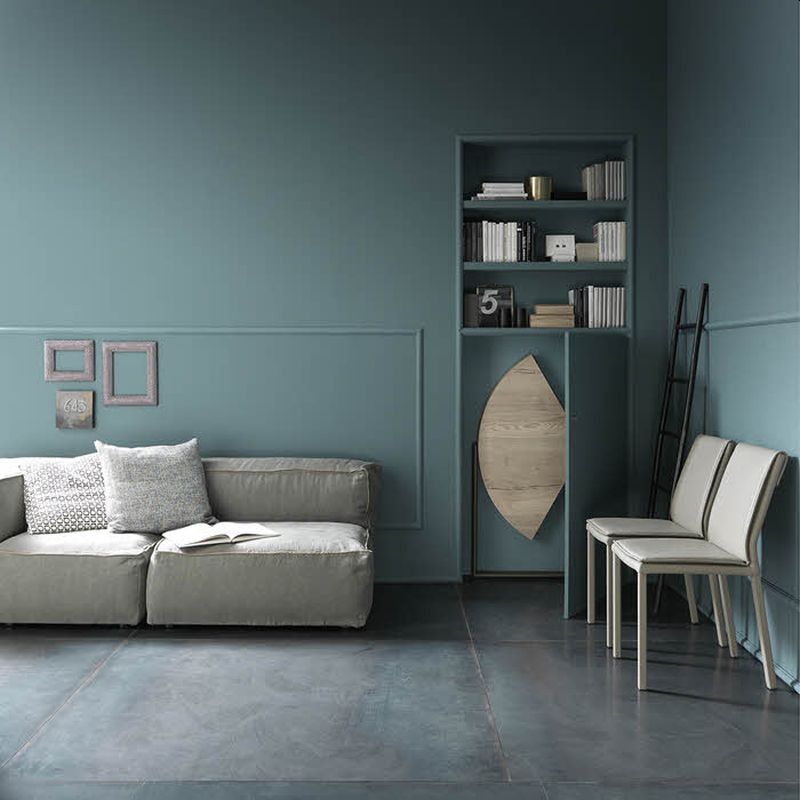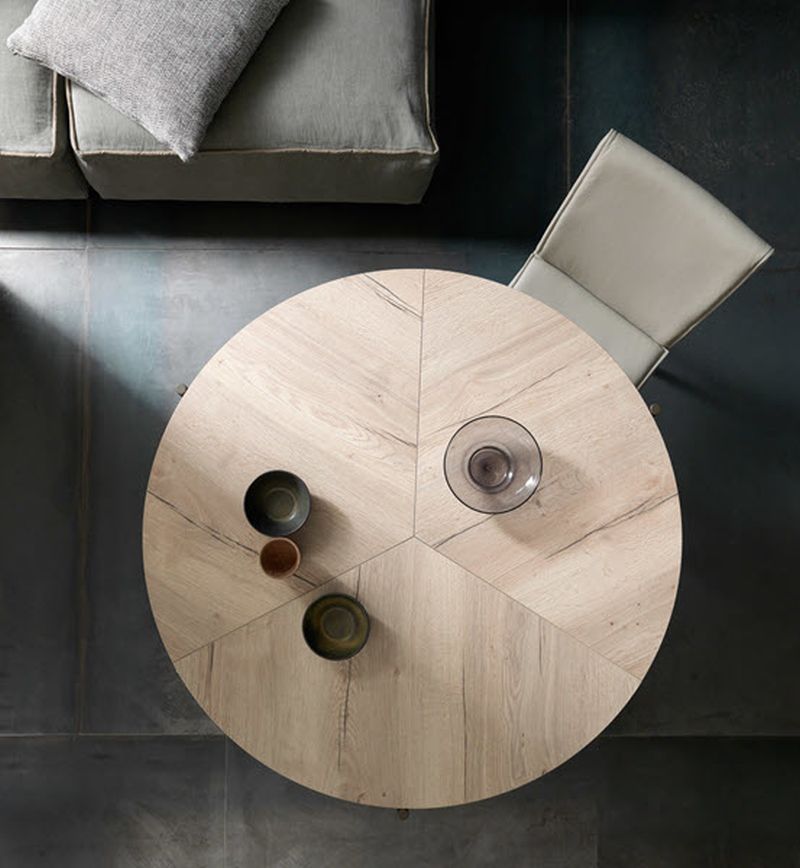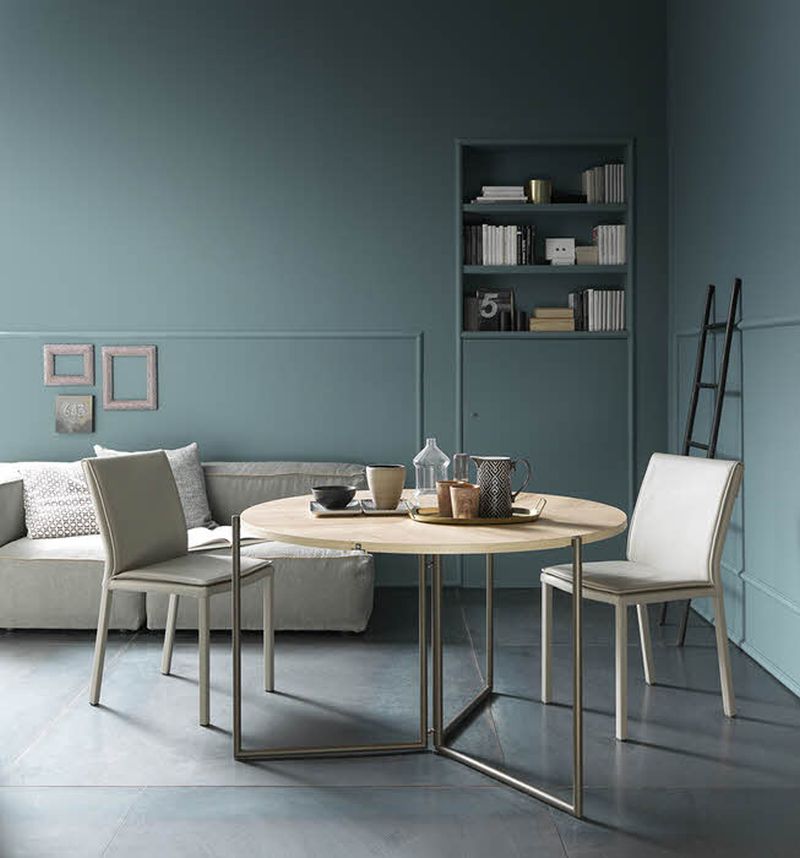 Via: PR Newswire