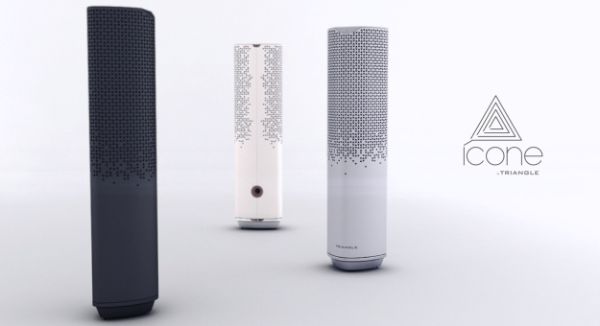 We have yet another Bluetooth speaker in our hands, and once again the scope is all about novelty. This time we are talking about the ICONE, a cylindrical speaker system with a 360 degree attribute (and a triangular cross-section). This means that the device can emanate sound on all directions of its bearing, and also pose as the sculptural centerpiece of your living room.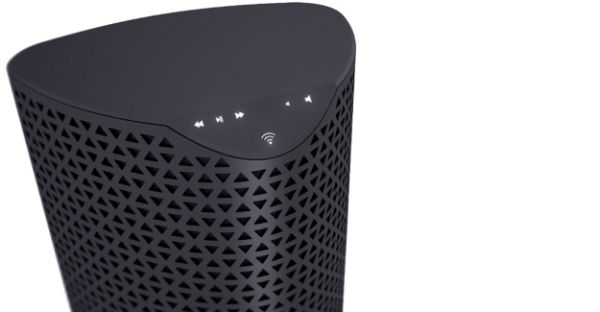 Created by designer Tim DeFleur and his team, the music is transmitted through specially crafted triangle grilles, which supposedly (at least, the creators tout) enhance the sound quality. Beyond such obvious gimmicks, there is nothing pretentious about the ICONE. As a matter of fact, the contraption is a full fledged wireless speaker that can connect to other device via both Bluetooth and Airplay. On the other hand, there is also an option of the traditional USB connection with your analog MP3 player. All of these is regulated via an unobtrusive yet intuitive interface at the top. This simple UI allows you to go through your preferred tracks, along with the ubiquitous volume control.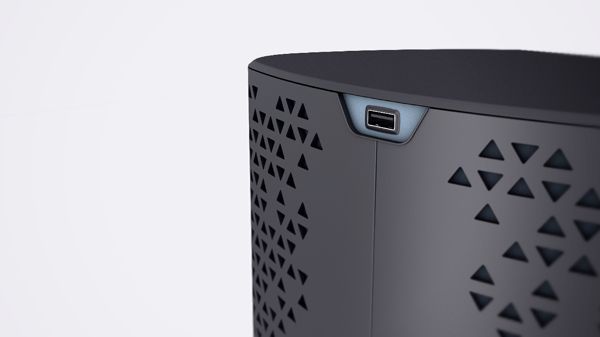 And, since we are talking about connectivity criteria, many of the speakers can be kept around the room and controlled simultaneously. You can also go the 'sculptural' way of controlling one centerpiece speaker with several music players around the house.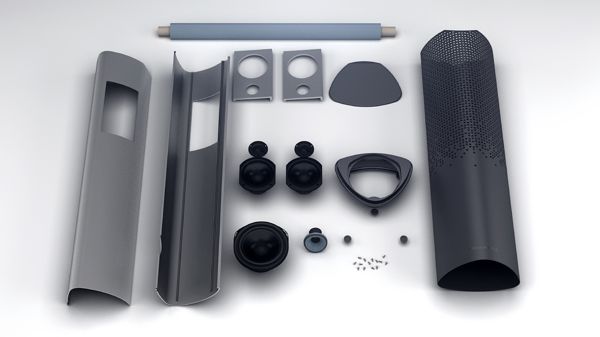 Via: TimDeFleur