IKEA unveiled its first LURVIG pet collection back in 2017. The Spanish designer Inma Bermudez designed the collection keeping in mind the comfort, safety, and happiness of pets as well as the style quotient of a home. It included pet beds, blankets, cushions, feeders, and other accessories, some of them being compatible with IKEA furniture, like the cathouse that fits into the IKEA Kallax shelving unit.
Inma Bermudez said,
Our pets have their own personalities but they have five things in common: they love sleeping, eating, playing and exercising and being close to us. So these behaviors have been the first thing on our minds when designing the LURVIG range.
This week, the company expanded the Lurvig collection with new products for dogs and cats.
In response to the recall of their water-dispensing pet bowl, they have released new food and water bowls. There are new blankets, covers, cat houses, and travel bags, available in varied color options.
Scandinavian design-inspired color for the cathouse that fits into the Kallax shelving unit looks really cool. There is also a new black and white checkered cover for the stylish cat sofa/bed similar to the Klippan, as well as a new cat tunnel for the playful day.
Listed below are some of the new products from the Lurvig pet furniture and accessories range:
Stackable cathouse in new colors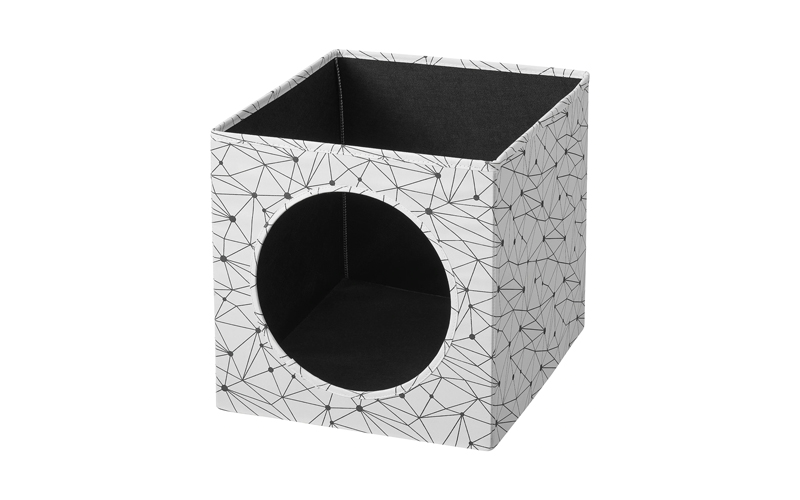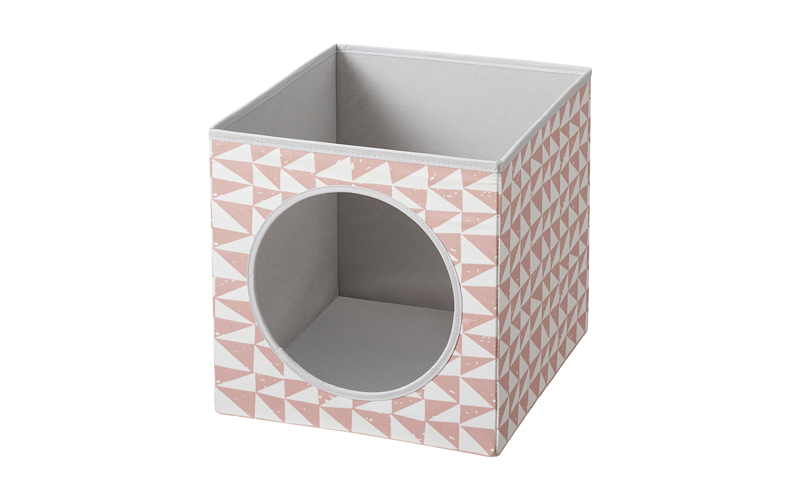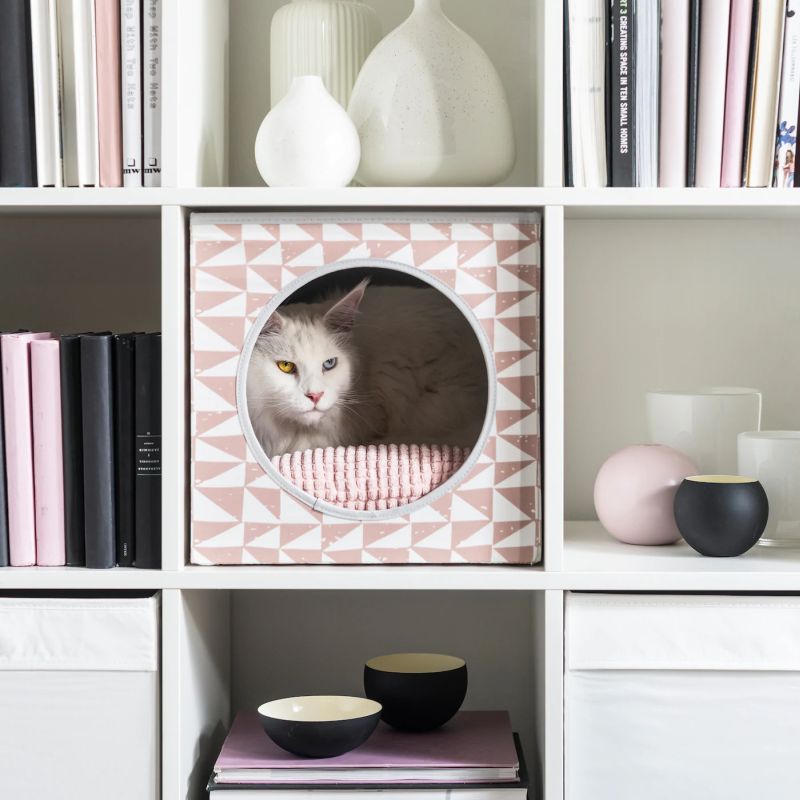 Collapsible cat house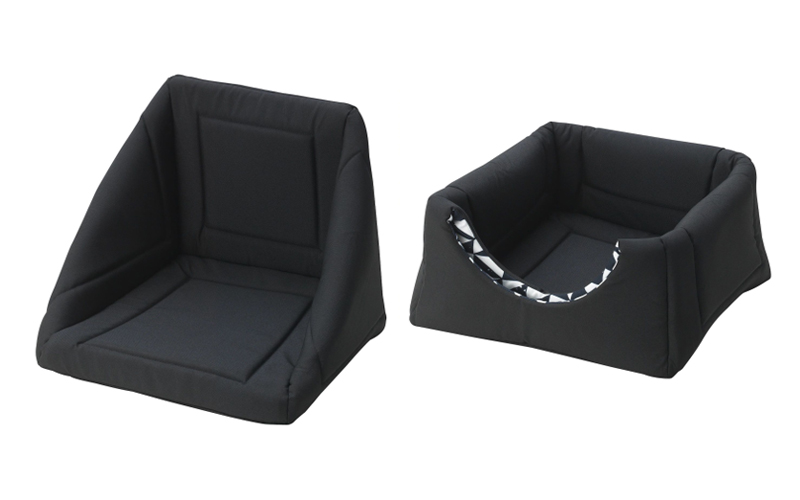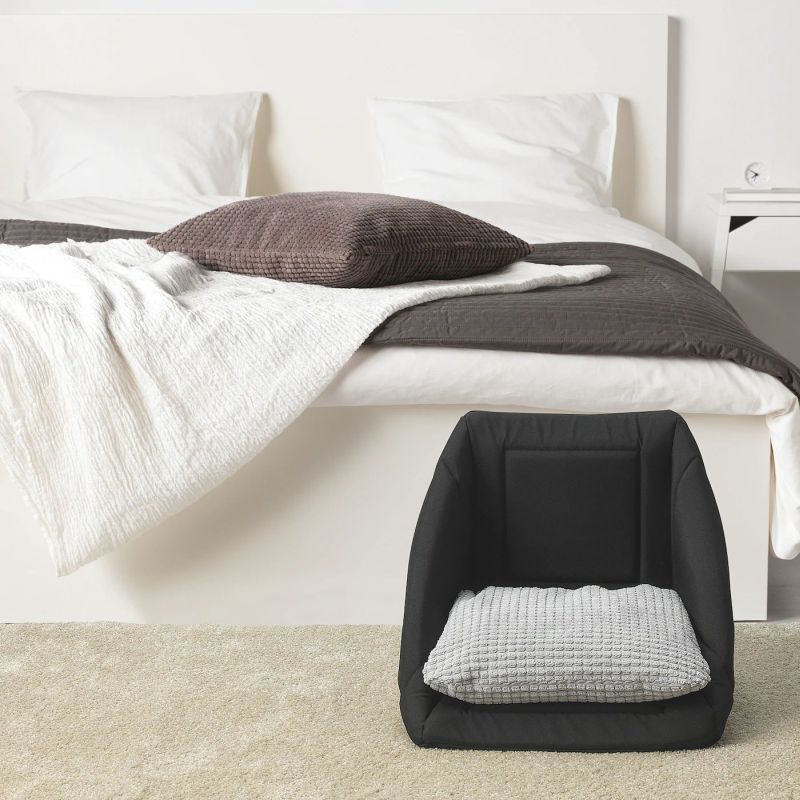 New cover for cat bed/sofa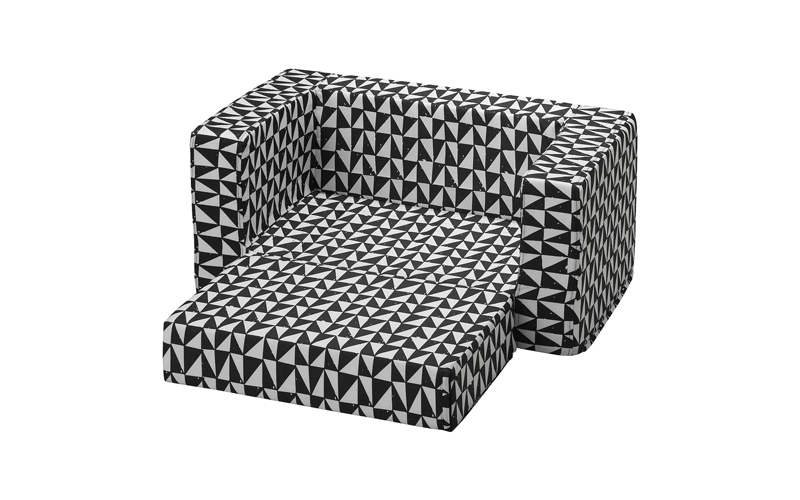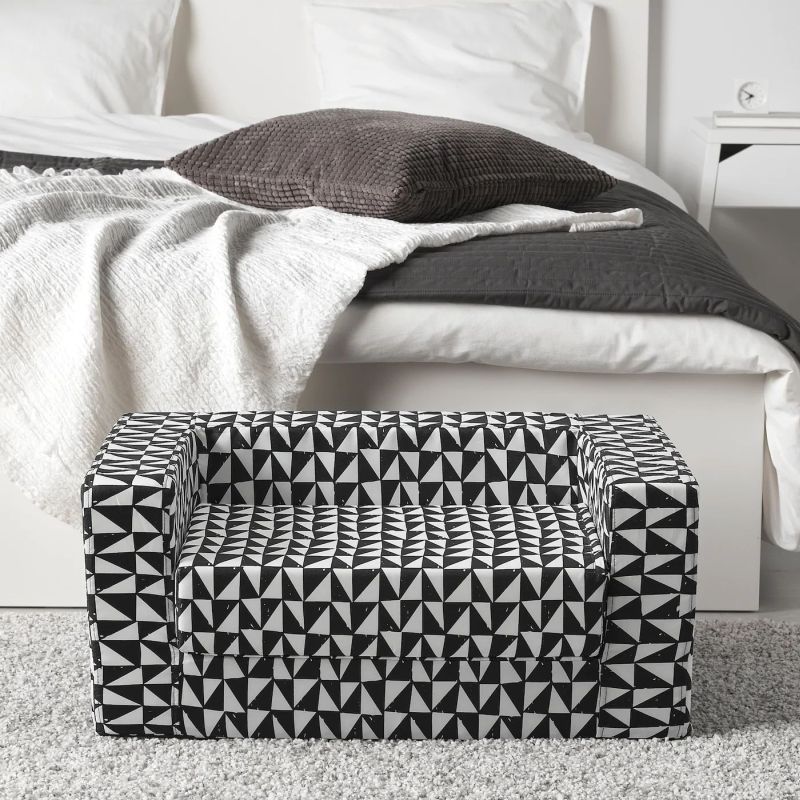 New colorful blankets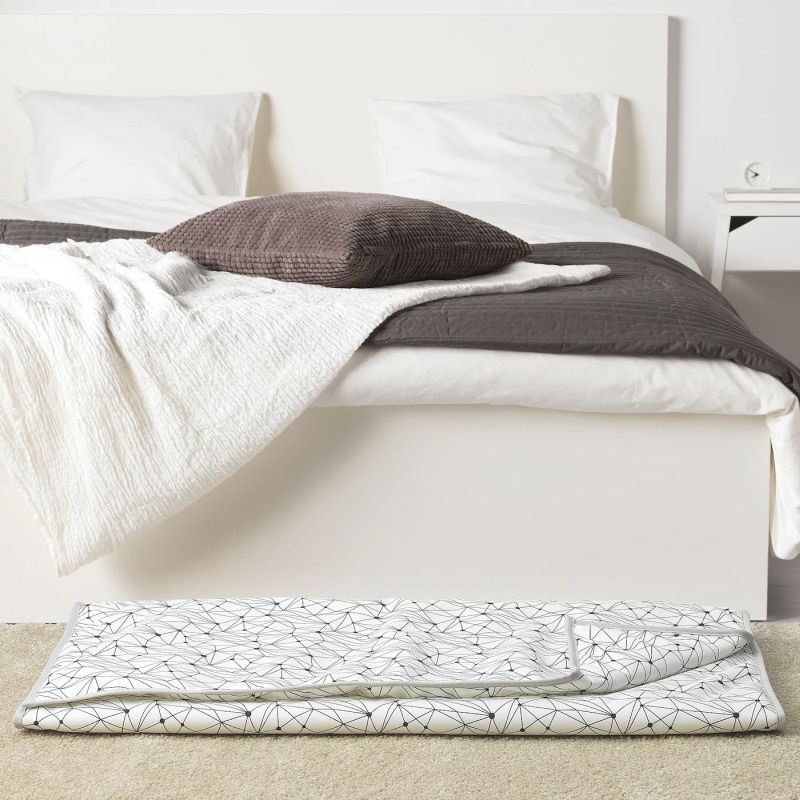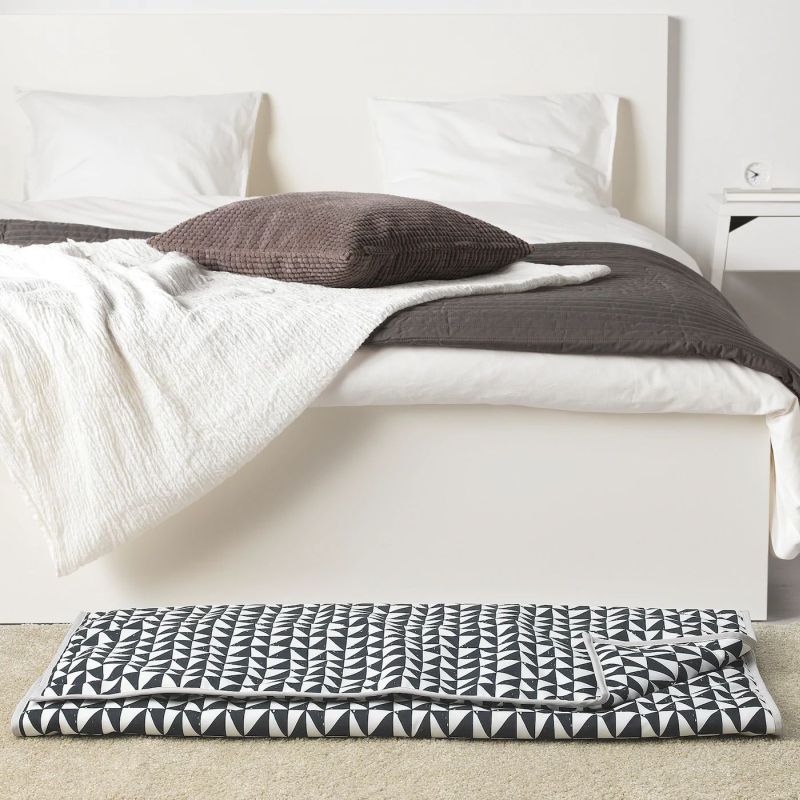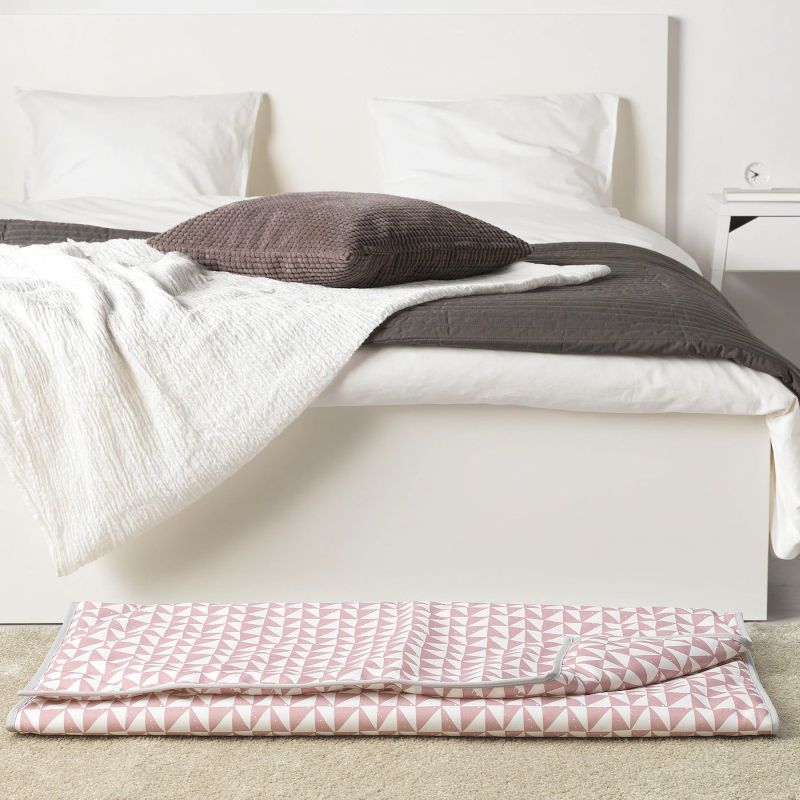 Pet travel bag in new colored covers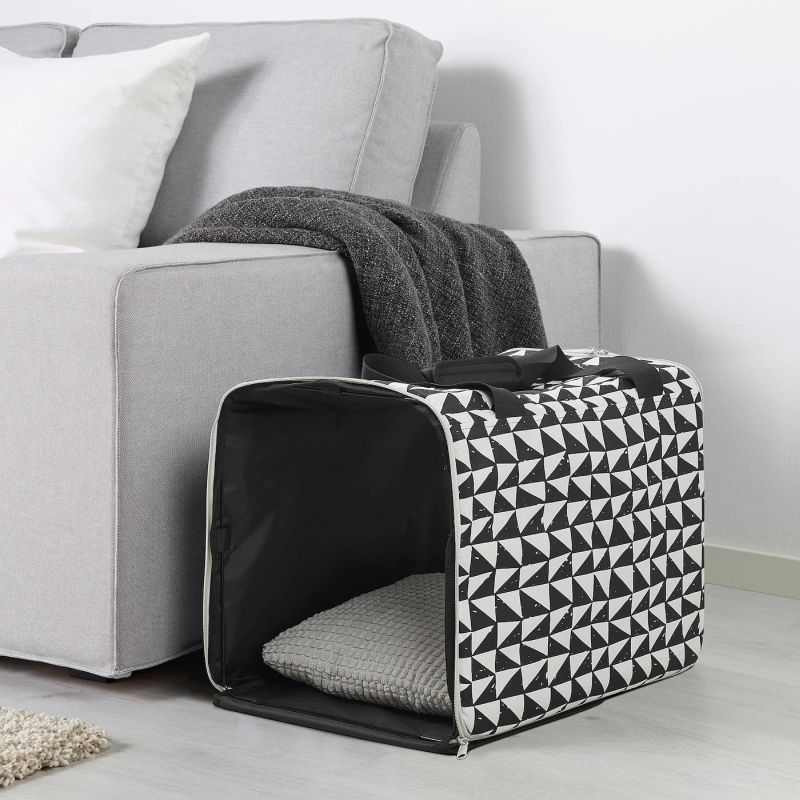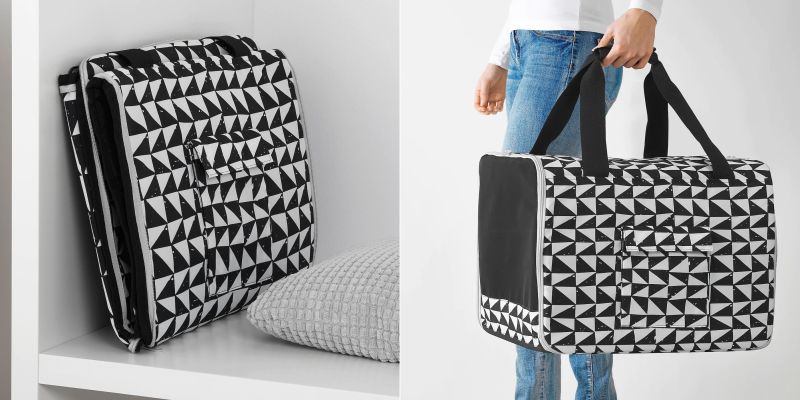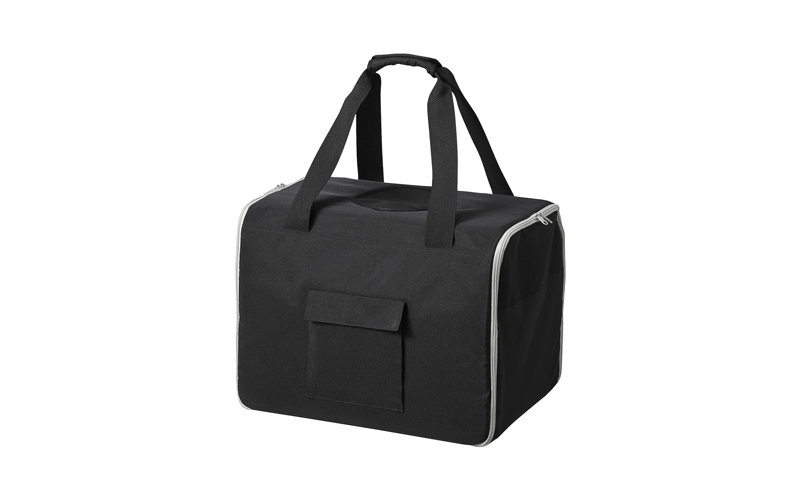 Collapsible play tunnel for cats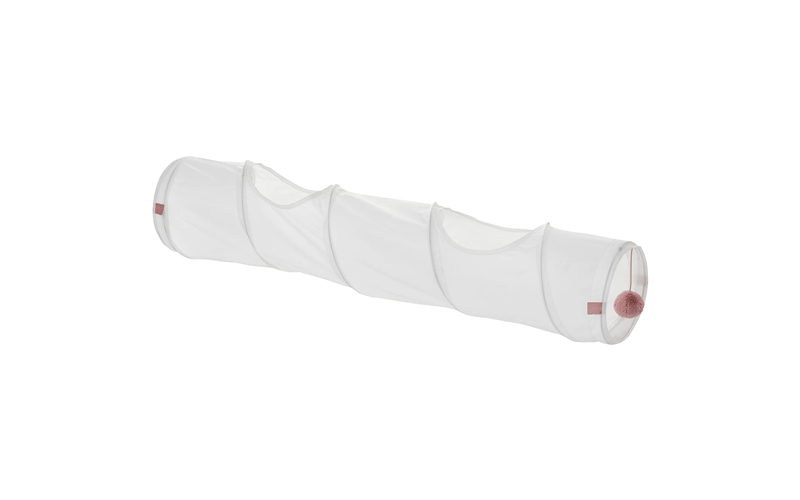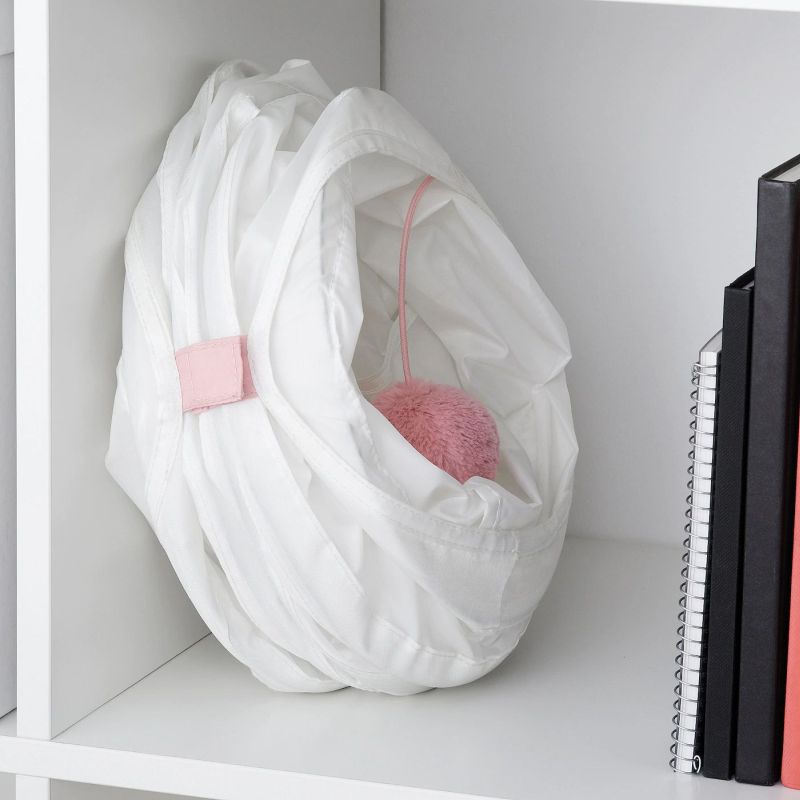 Via: FastCompany