Swedish furniture giant IKEA is always in headlines for collaborating with famous design agencies and celebrities. A few days ago, IKEA collaborated with fashion activist Bea Åkerlund to design Omedelbar collection and over again, the company has partnered with Danish furniture design firm Hay to create YPPERLIG collection of furniture and home decor objects.
Both the firms are sharing ideas, techniques and insights to create about 30 products including furniture, lighting, storage and household accessories. The collection is created with aim to cooperate and create better products.
Combining innovative materials, colors and production techniques, YPPERLIG collection is designed to cater modern needs. IKEA also has given full freedom to Hay in for reimagining IKEA products, including the iconic Frakta bag.
From Syltynn LED table lamp and sofa bed to Monobloc plastic chair, this collaboration has conceived a variety of designer household objects. Textiles are also a big part of the collection. There are various playful cushion covers with unique patterns on each side.
The YPPERLIG collection was first announced during IKEA's Democratic Design Day event in Sweden last year and is supposed to arrive in stores this fall.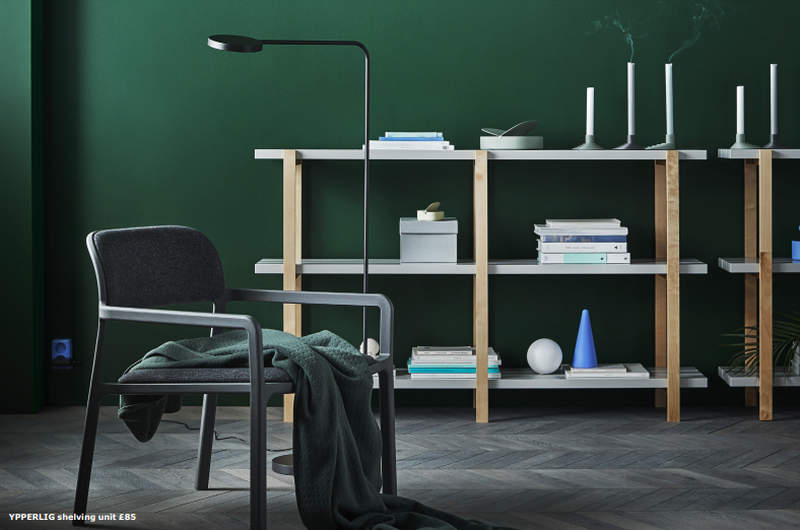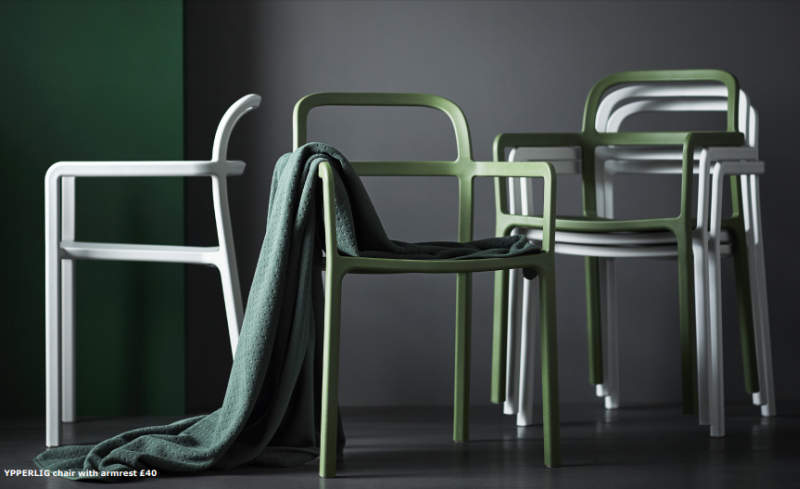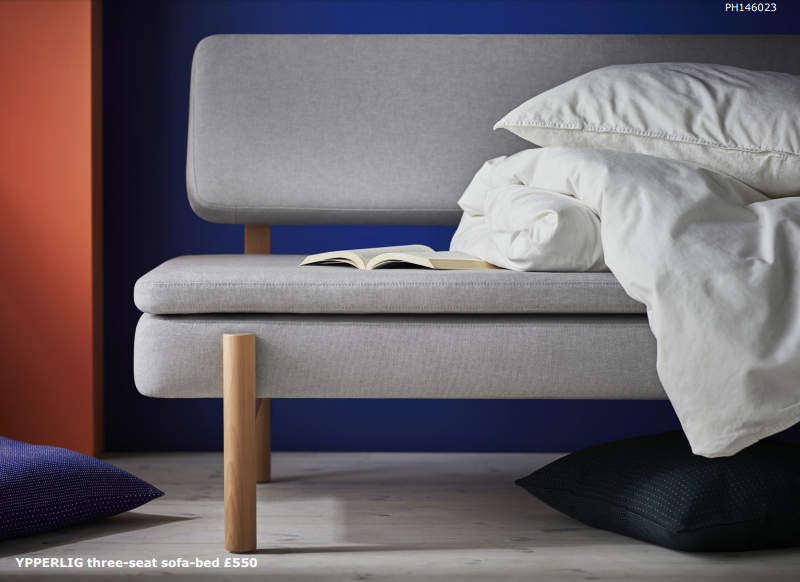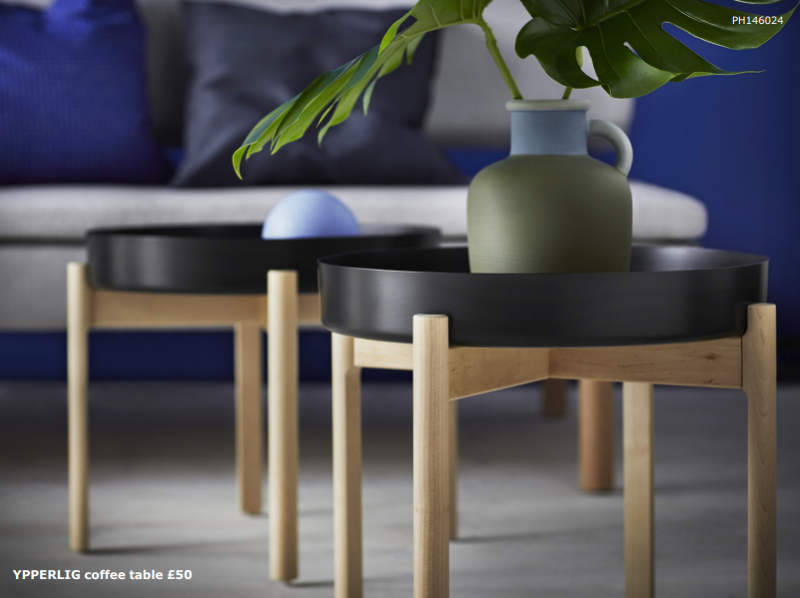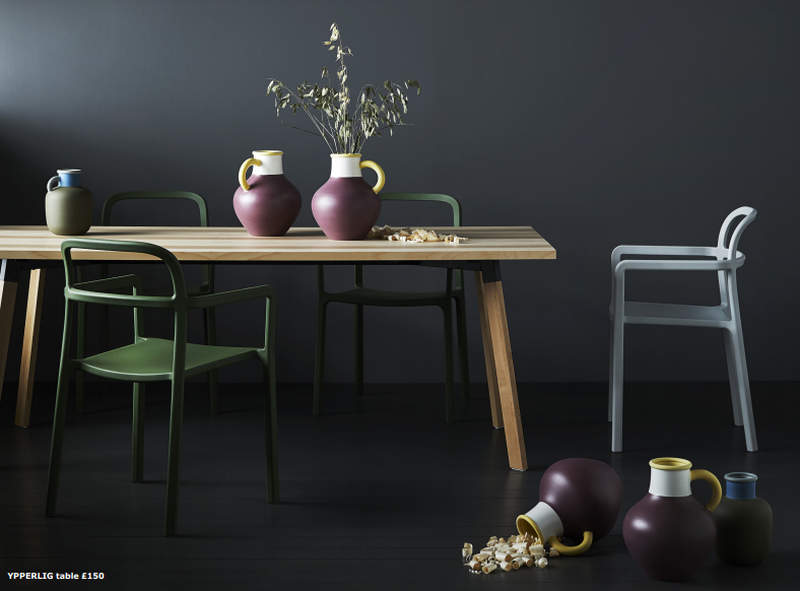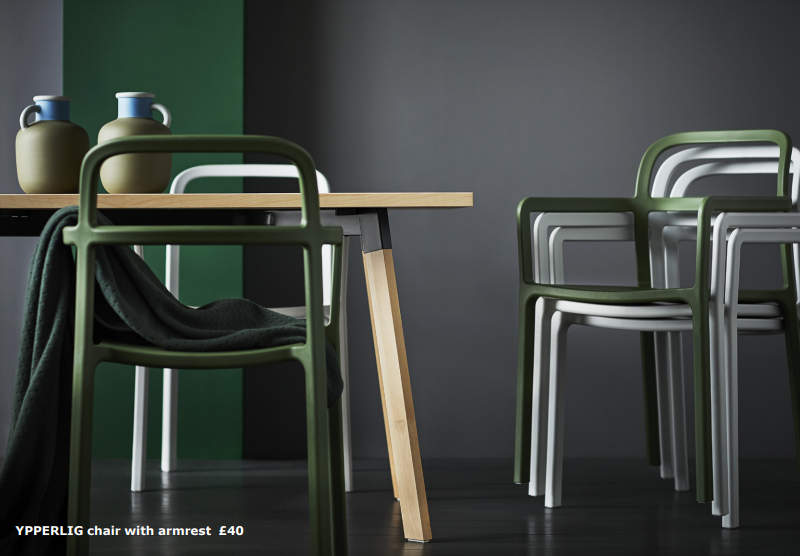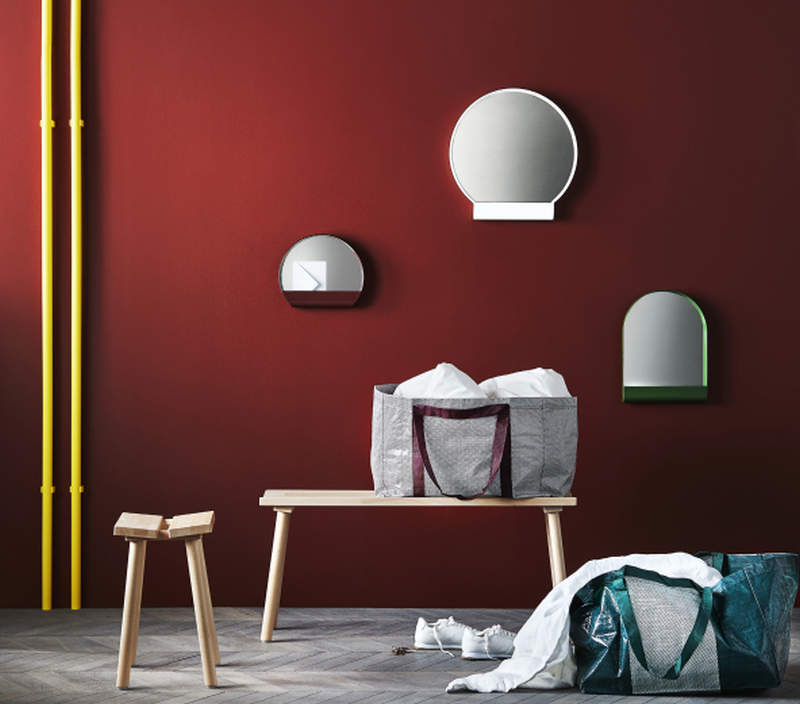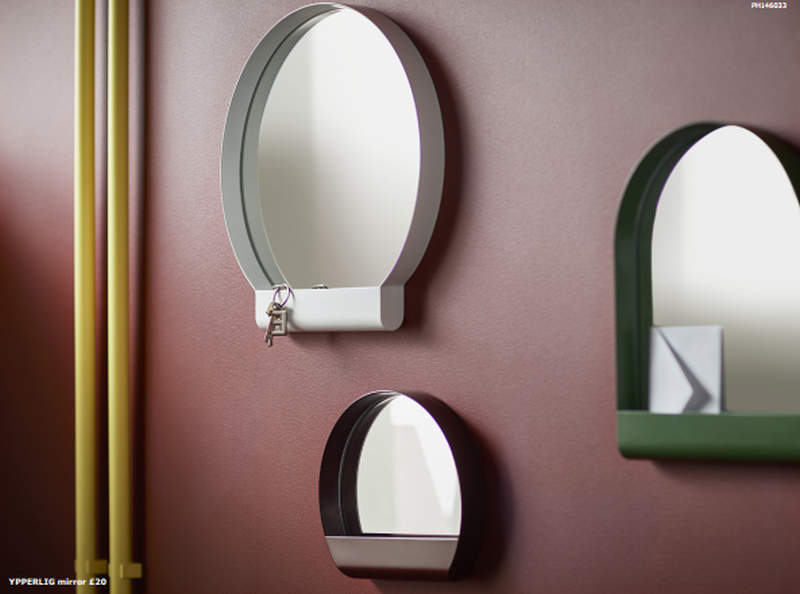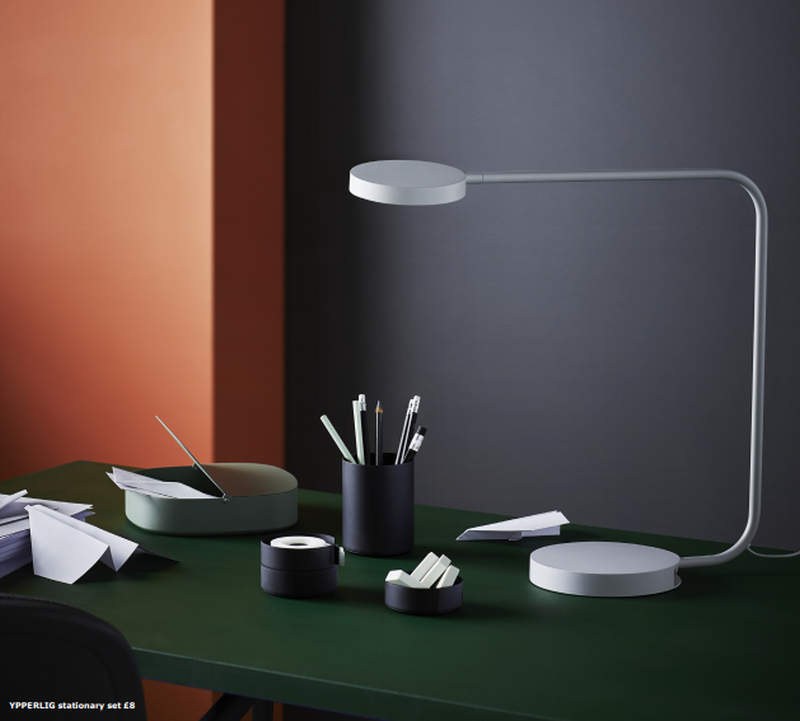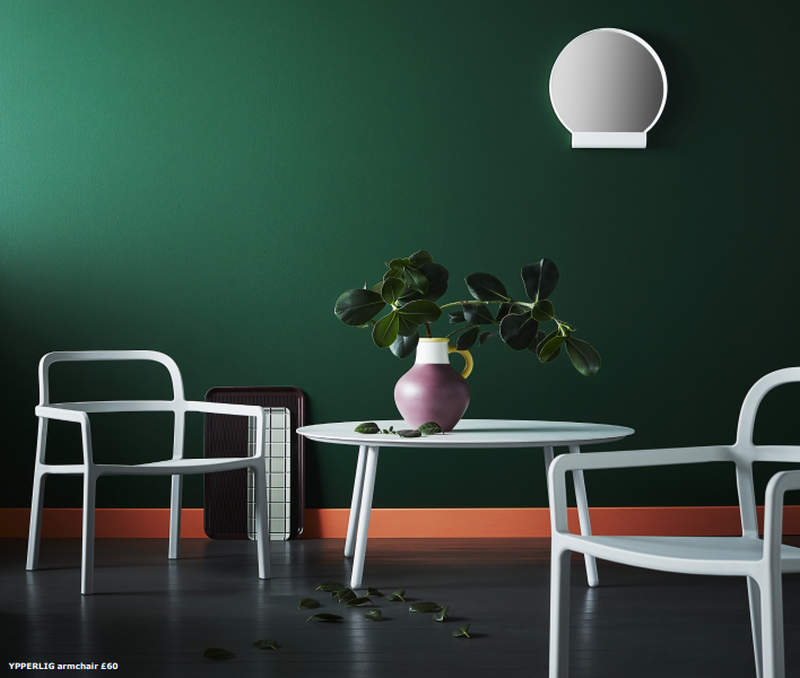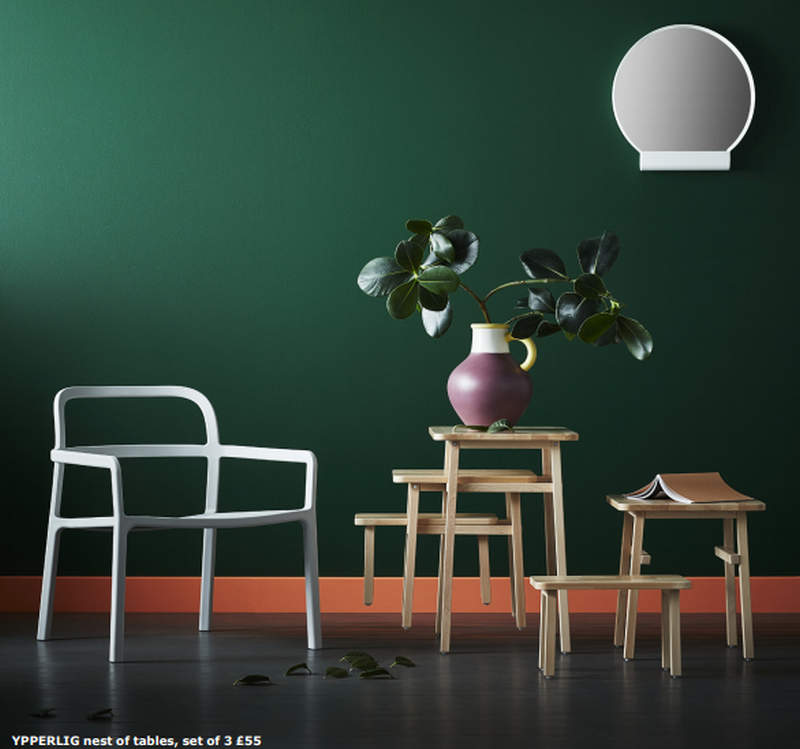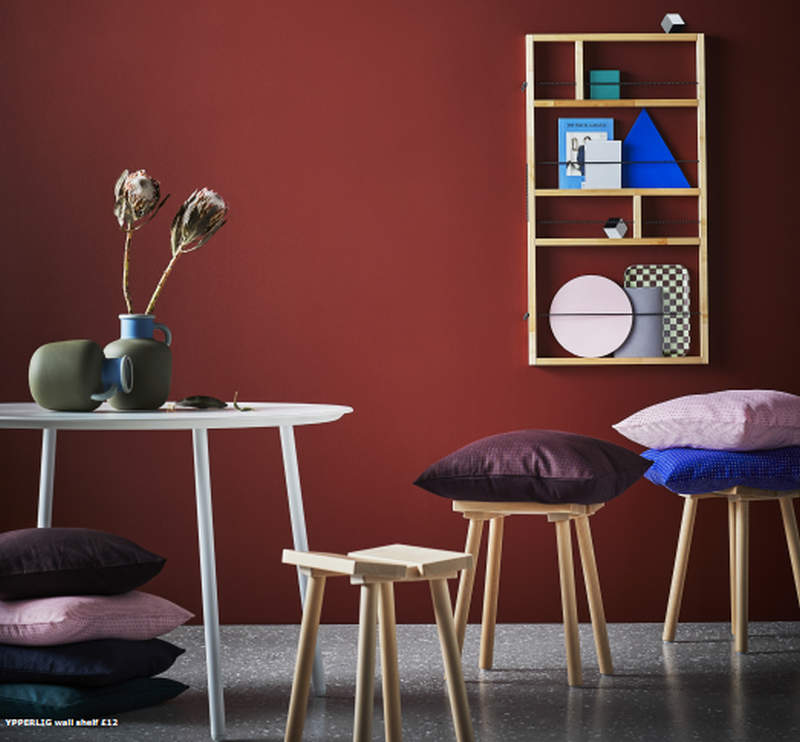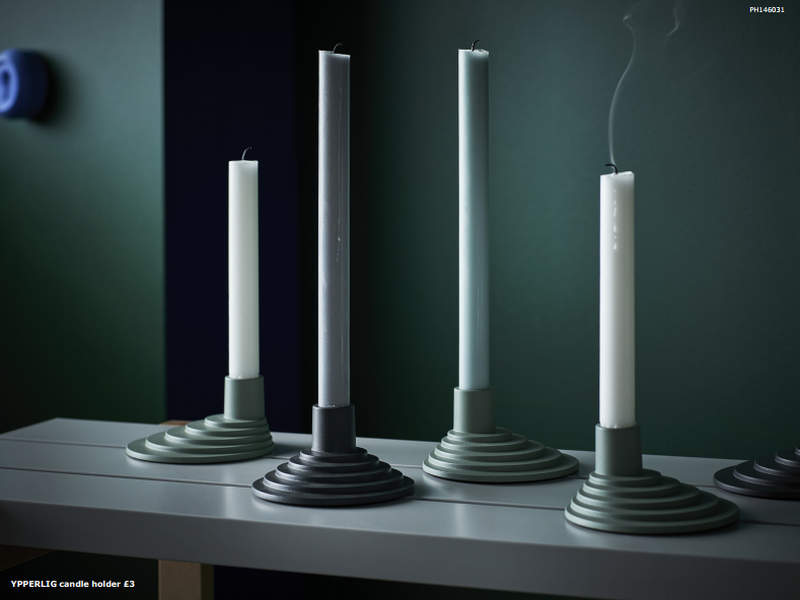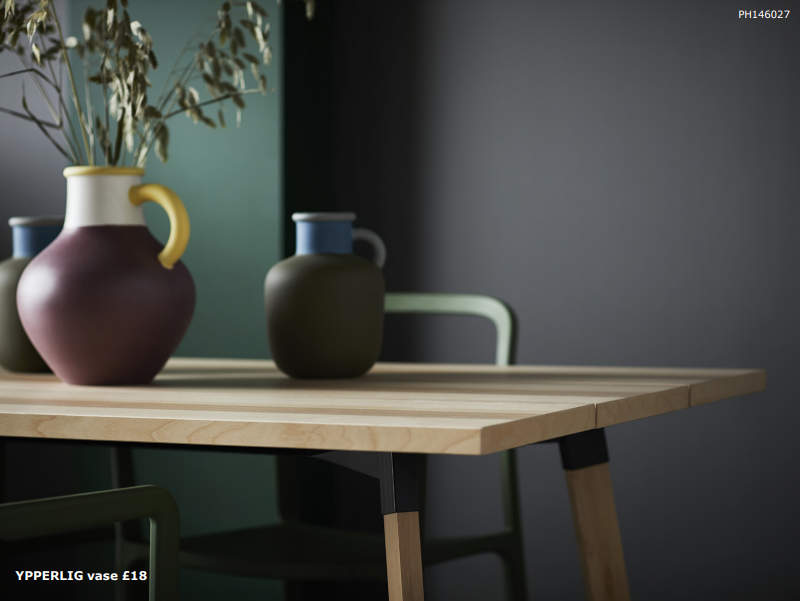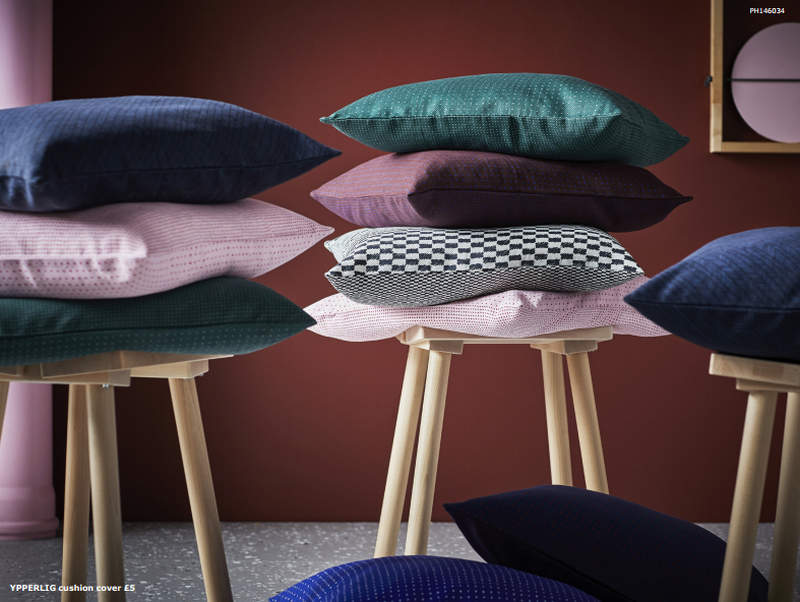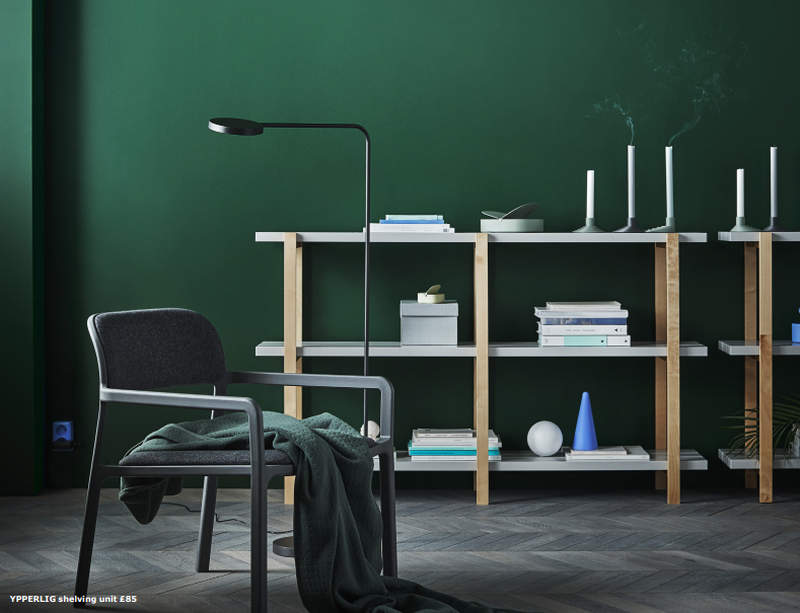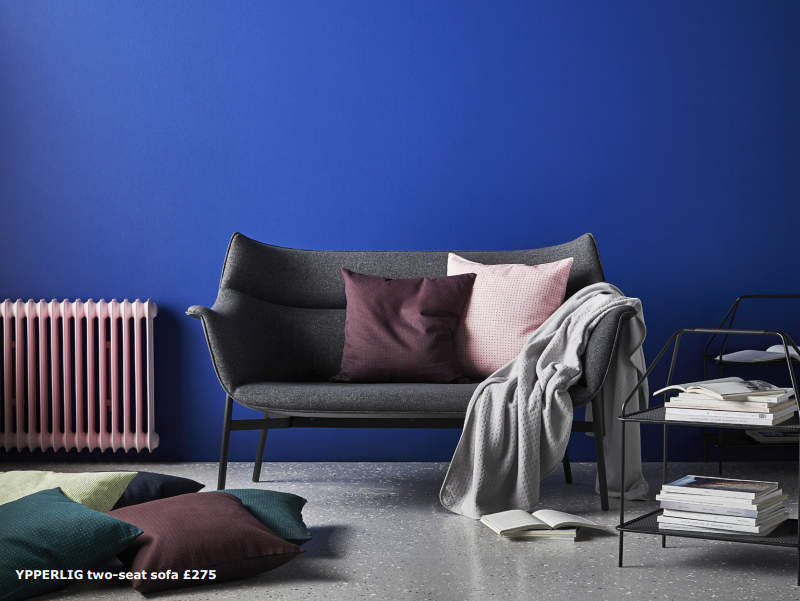 Via: IKEA