Growing plants out on the balconies or in the garden is something most people want to do. But today with small apartments and no gardens, it's quite a task. Therefore indoor plants and planters have been widely loved. IKEA presents Botanisk, a collection of handmade pots and planters in collaboration with six social entrepreneurs throughout the world.
The Botanisk collection by IKEA is a range of pots, baskets, tool bags, plant pot covers and host of other gardening accessories. These products are made completely out of natural and sustainable material like banana fiber, jute, and cotton. This collection reflects a clear botanical theme with its natural colors and materials used.
Also Read: IKEA's Rice Straw Homeware to Combat Air Pollution in India
IKEA has collaborated with social entrepreneurs, whose business ideas are to create jobs where they are much needed. Along with producing goods, the company has also been creating jobs for the needy and the skilled. Every item has been crafted by skilled craftsmen in India, Romania, Jordan, and Thailand.
With IKEA's new beautiful and handmade botanic collection, bringing greenery inside the house would be easy and so much fun.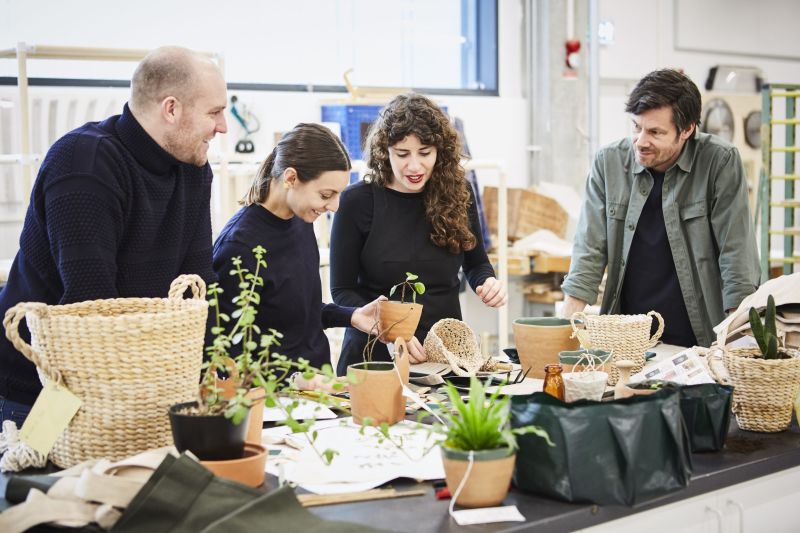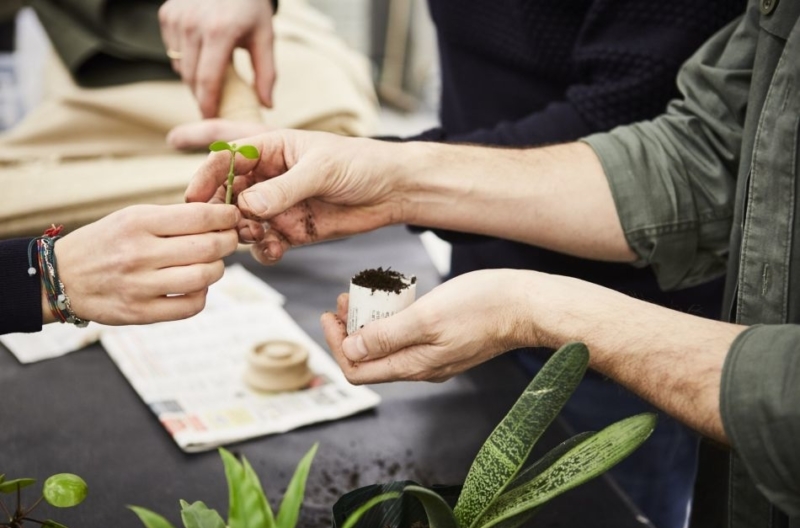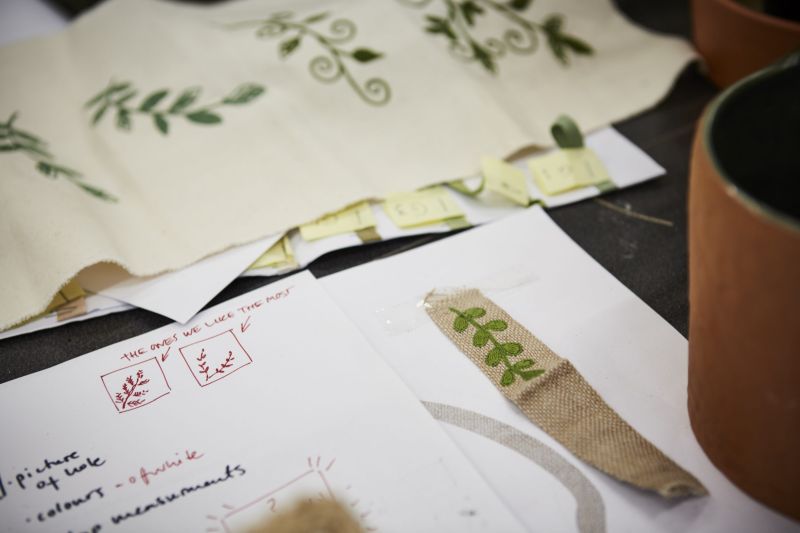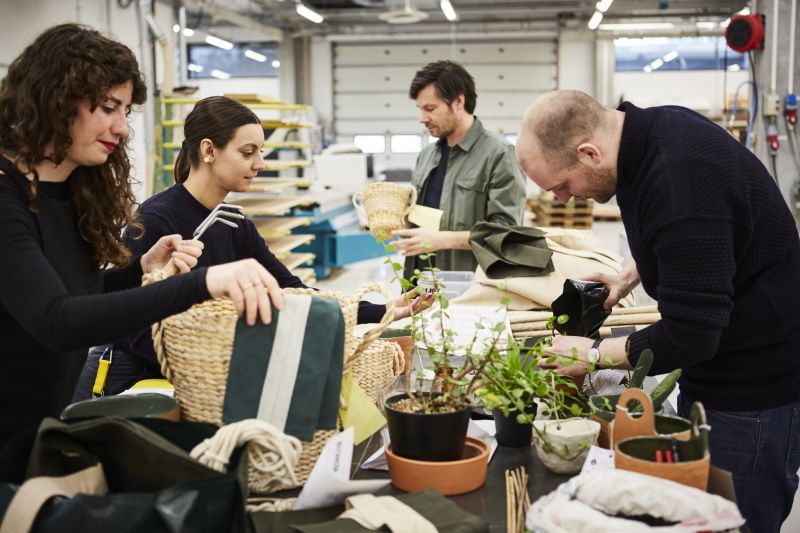 Via IKEA Today