IKEA Canada has just launched Love Seats in collaboration with active designers in the 2SLGBTQ+ community. It is a series of ten different slipcovers inspired by the colors of different Pride flags that represent different lived experiences. This collection honors the 2SLGBTQ+ community and aims to inspire people to be confident in opening up their matters unhesitatingly.
The Love Seat slipcovers are named the two-spirit, asexual, transgender, bisexual, lesbian, progress, pansexual, transgender, nonbinary, and genderfluid. All of them are handcrafted by Bianca Daniela Nachtman, Madison Van Rijn, Charlotte Carbone, and Ali Haider who had full freedom to create one-of-a-kind art pieces that expressed them.
Jules Reeves, a trans woman featured in the campaign with her partner Michael, says, "It means so much for us to have the focus of the campaign be our love for ourselves and one another because that love is what sparks a feeling of home and belonging within the queer community."
Also Read: 11 Ravens Wayne Gretzky Stealth Ping Pong Table Introduced
IKEA Canada has commitments and support for Pride which has been expanded with unique Love Seats this year. The furniture will be on display at select IKEA locations across Canada throughout the summer.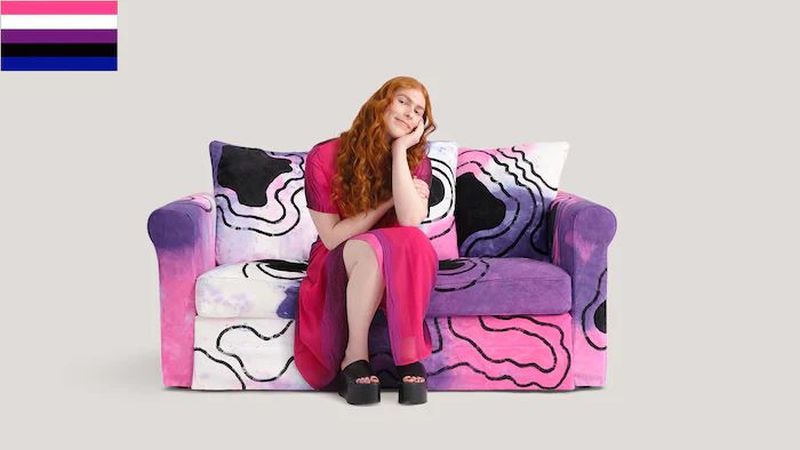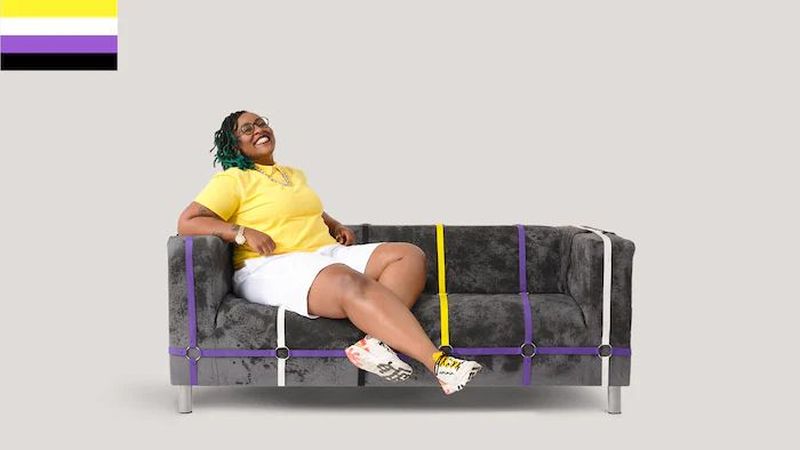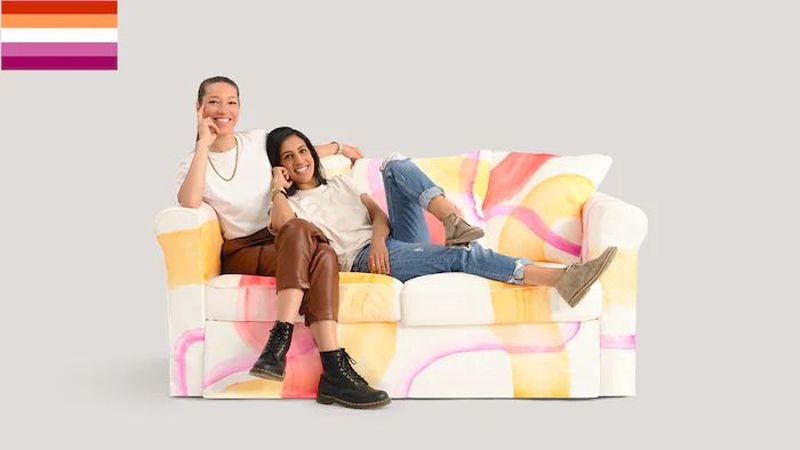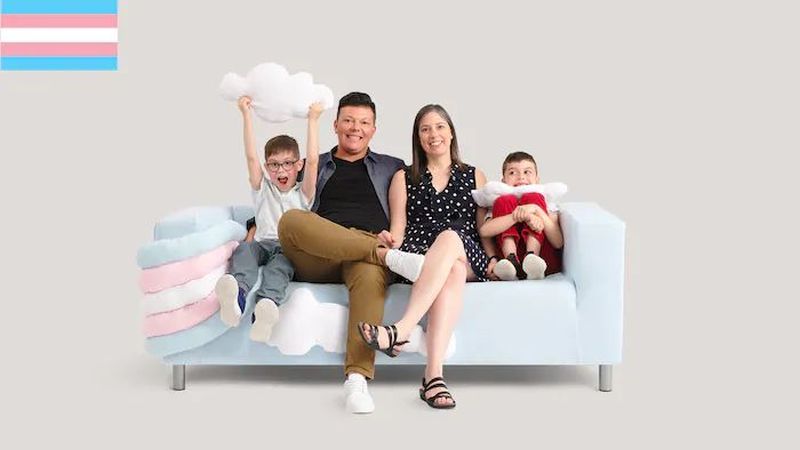 Via: IKEA