One of the best things about IKEA is its broad range of furnishings that can be customized according to the needs of the user. With affordable prices, understated designs, and amazing quality, the Swedish-based megastore is popular among college graduates and homeowners looking for space-saving, multi-purpose furniture. And now it is also becoming popular amid pet parents.
Recently, IKEA introduced sub $20 DUKTIG doll beds that have been an instant hit with kids and their barbies.  Since this toy is easy to assemble – it can be put together using four screws and four pegs in minutes, some savvy cat owners are turning DUKTIG doll beds into comfy beds for their cats.
The DUKTIG package includes a tiny sheet but pet owners who want to provide utmost comfort to their kitties are also buying extra blankets and linen with this kit for their feline friends.
We wonder, do furry cats really need blankets like us humans? We're not sure about that but one thing we can certainly say is that pet owners always amaze us with their creativity and zeal to offer maximum comfort to their grimalkins.
Also Read: 20 Designer Cat Beds You and Your Cat Will Love
Even though this toy furniture was not created with cats in mind, it has brilliantly turned out to have a feline-friendly design point. The bed also has a gap in the edge of the frame, where cats can perfectly place their tails while relaxing or snoozing. Not just cats, but even small dogs, bunnies, and guinea pigs can enjoy it as their comfortable bed.
Check out the images below to see how cats are enjoying their unwinding time on this IKEA toy furniture.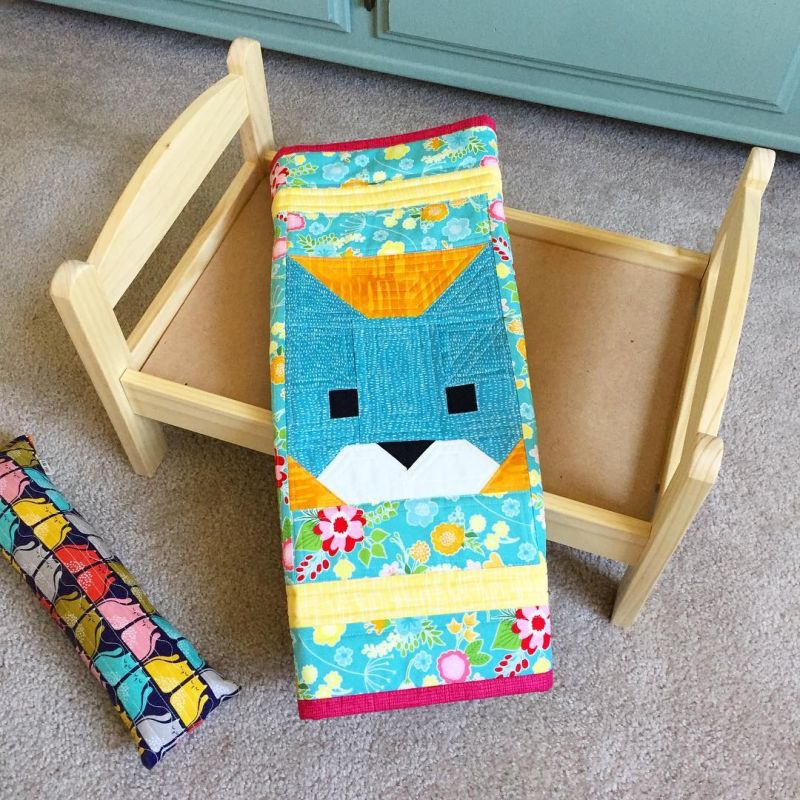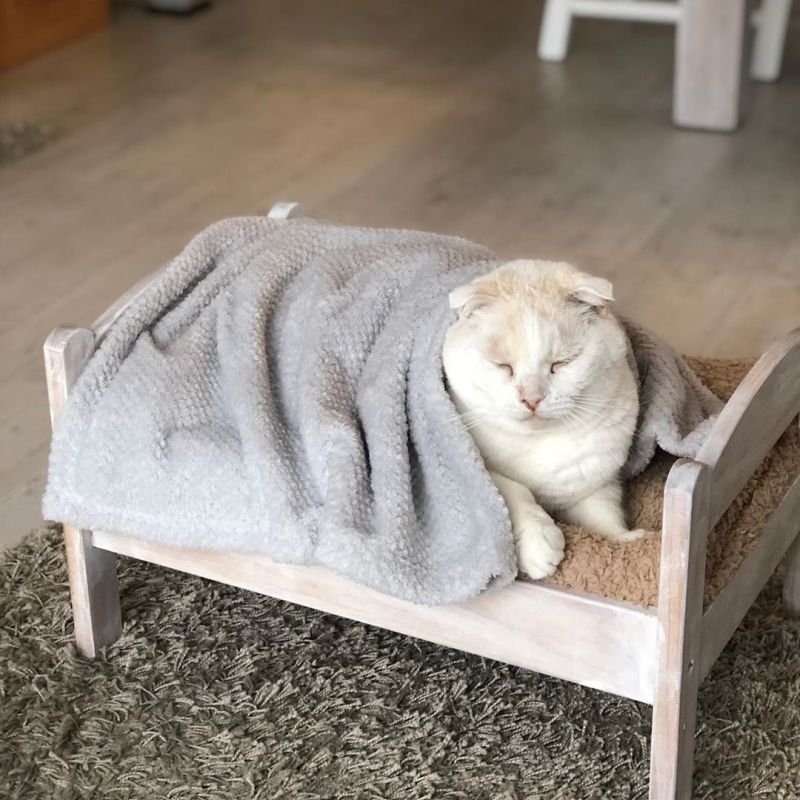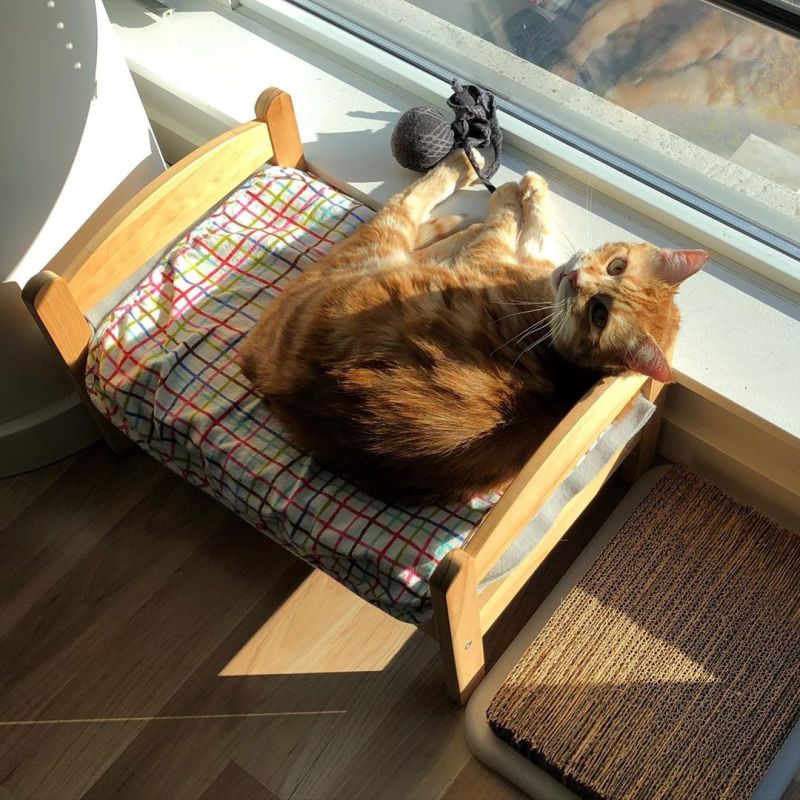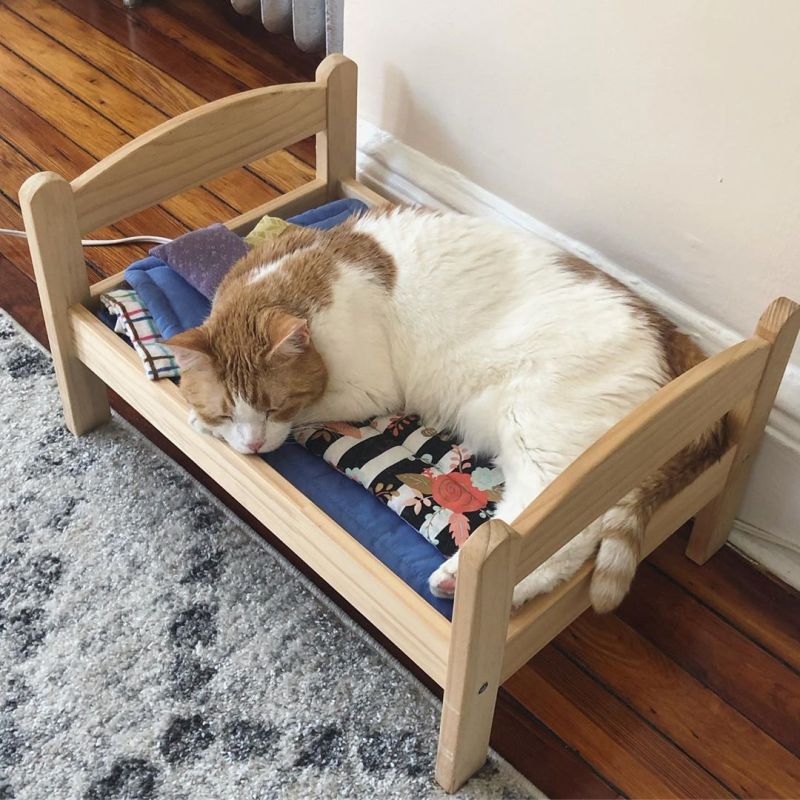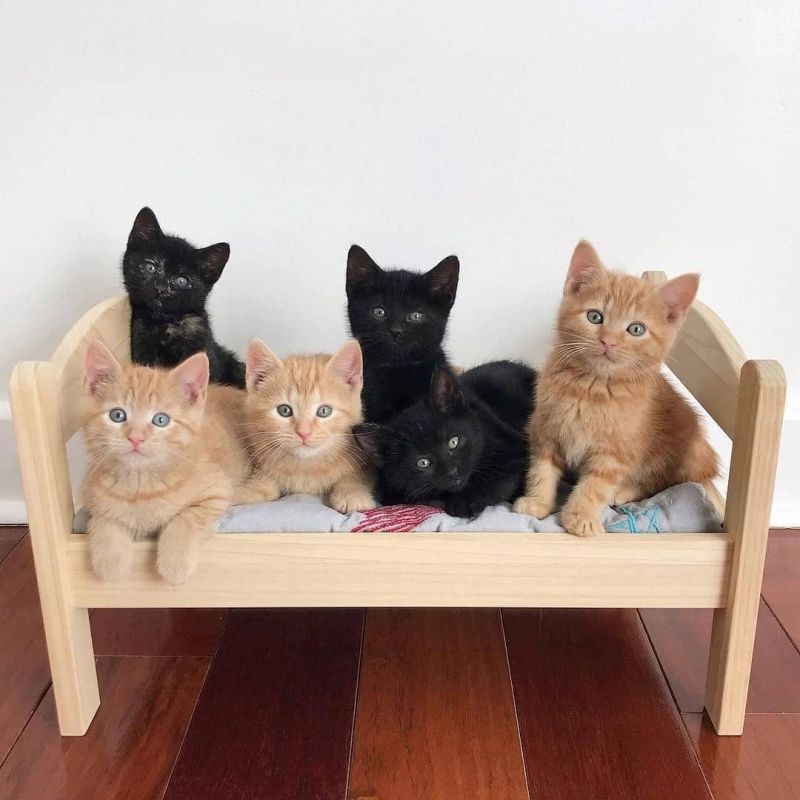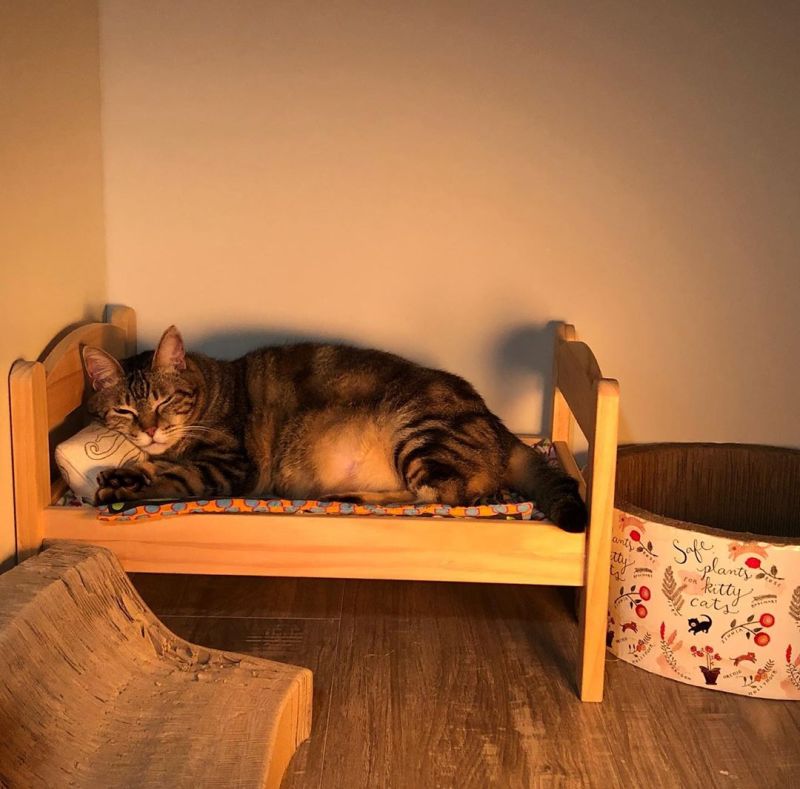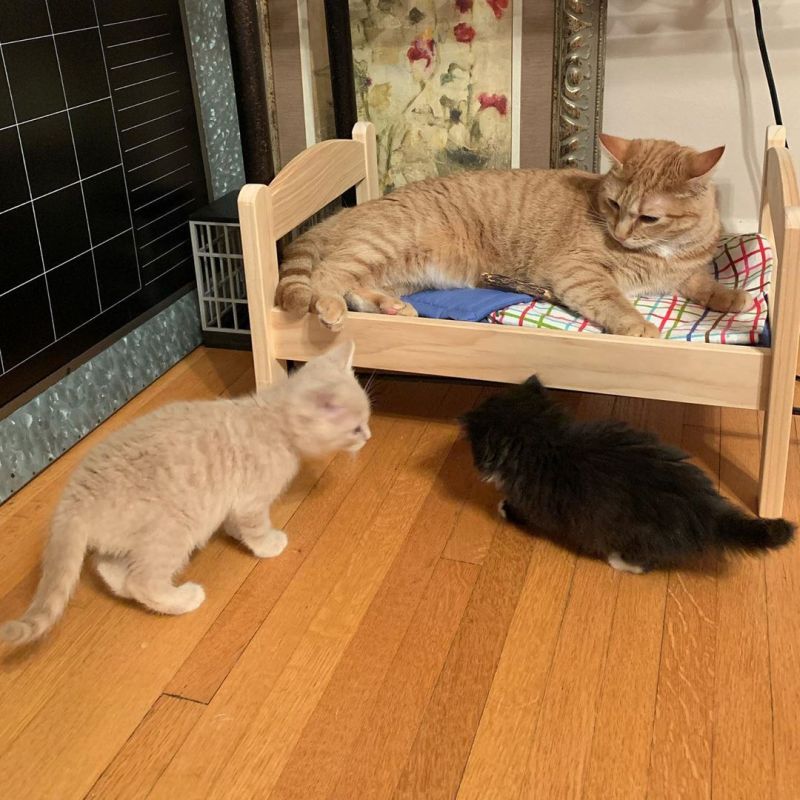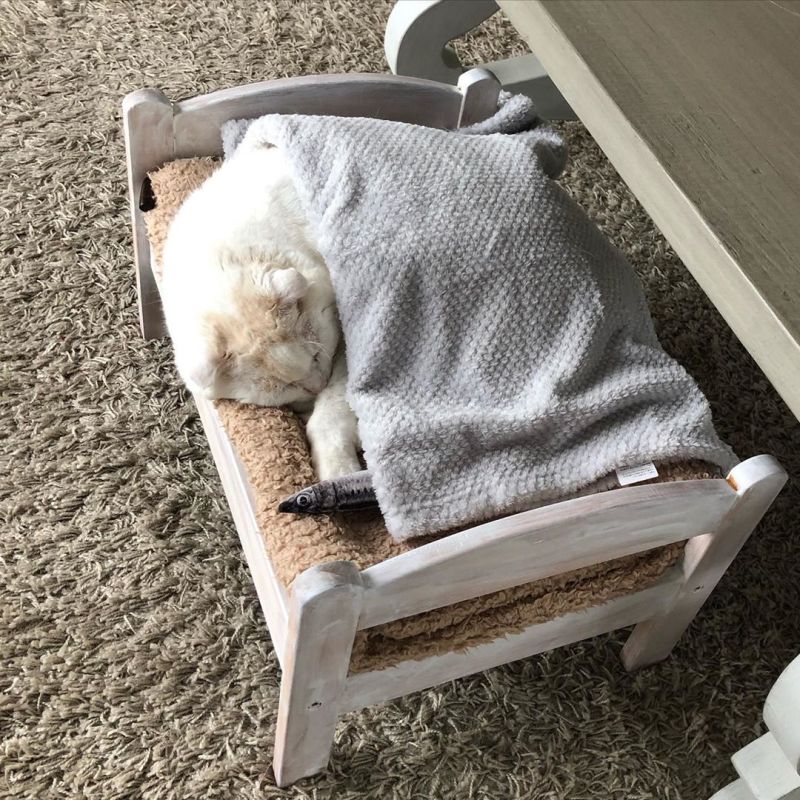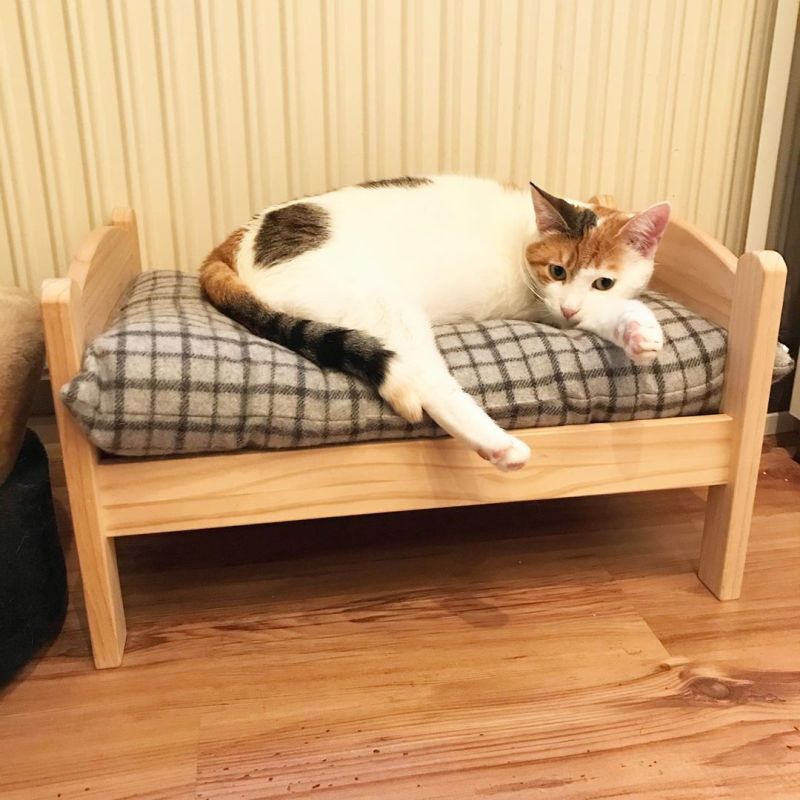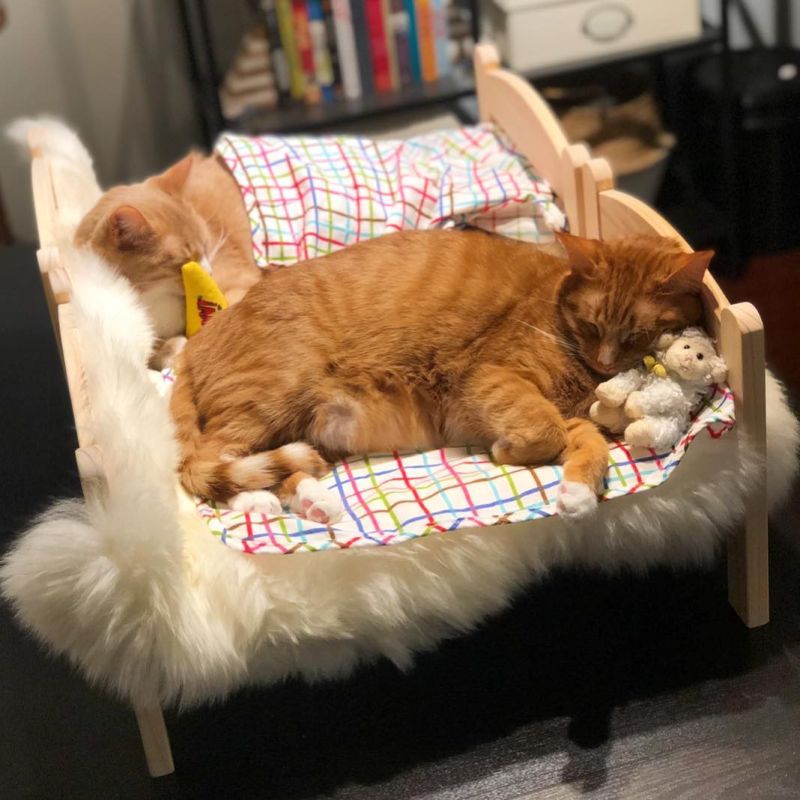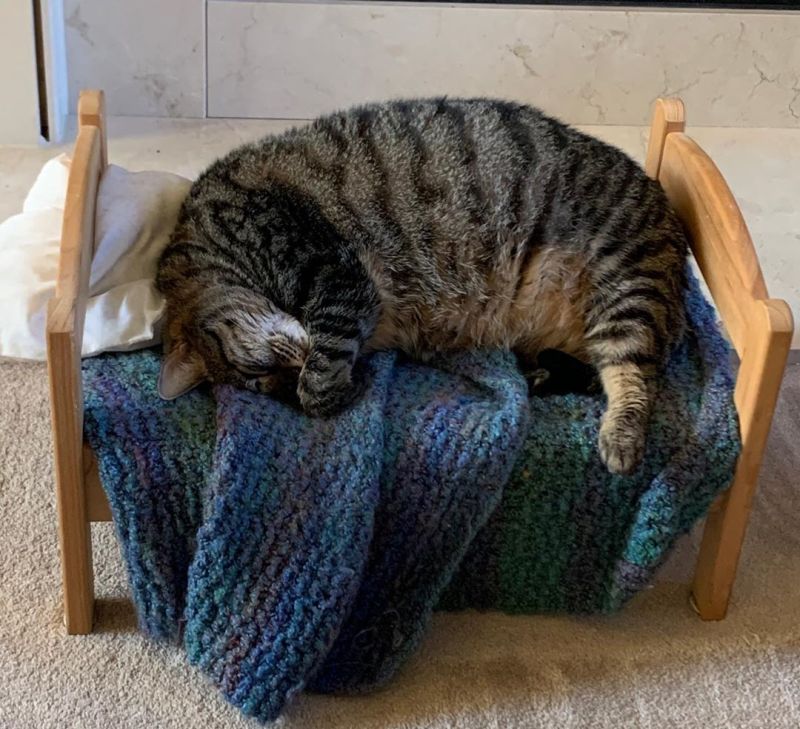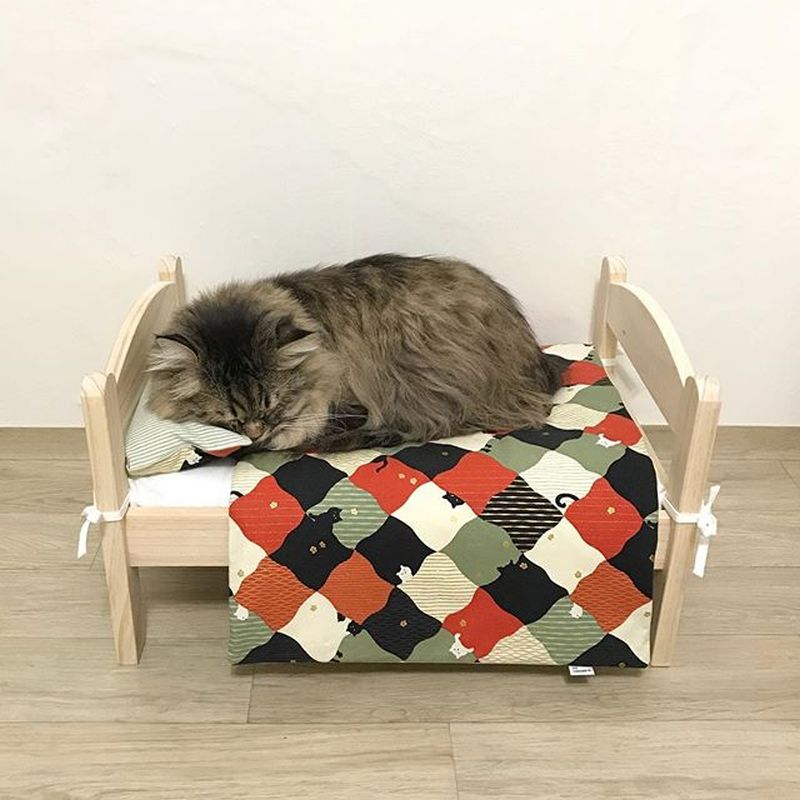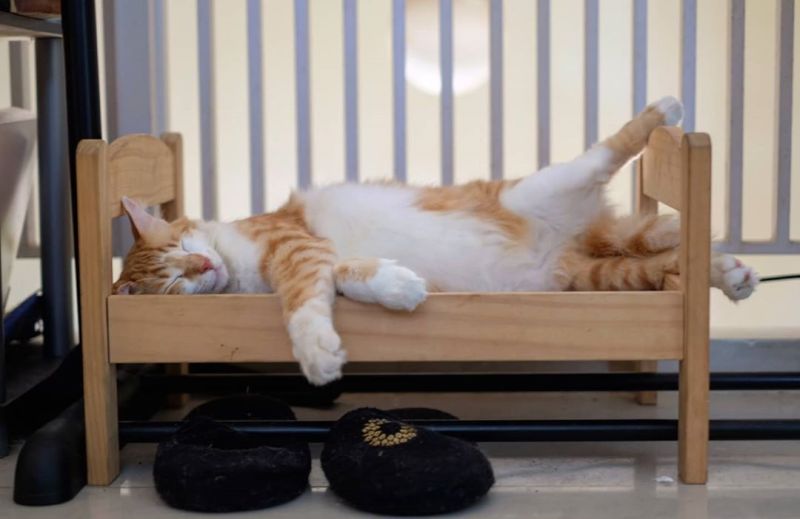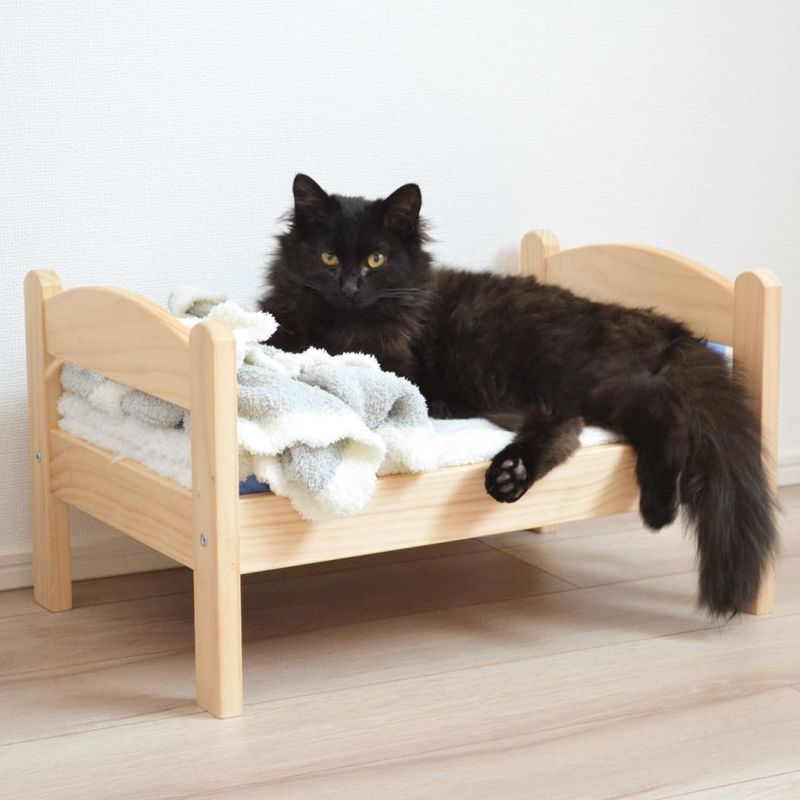 Via: MyModernMet