IKEA and World Surf League collaboration announced back in 2019 has finally borne fruit as the KÅSEBERGA line of products inspired by the surfing lifestyle. Unveiled a few weeks back, this range includes more than 25 ocean-inspired products one can deck up at home as well as in the outdoors.
It gets the name KÅSEBERGA after a small city in Sweden with one of the most southern surf breaks in the country. From a reclining chair and coffee table to a specially designed carry bag and rattan basket to a pop-up awning to a cork yoga mat, the IKEA's new collection has all you'd need when heading out on a beach trip.
The IKEA KÅSEBERGA collection has been designed in response to the feedback received from the World Surf League and the reputable surfers Kassia Meador and Rob Machado. There has been a major focus on functionality, and sustainability.
To ensure, IKEA has used recycled polyester and renewables, such as bamboo and cork in manufacturing products in the collection. Kassia Meador admitted the collection is "for the ever-growing global community of earth-conscious surfers and beach lovers."
Also Read: IKEA's 3D Printed Home Décor Accessories are Pointless yet Desirable
IKEA has tried to address the needs and demands of surfers in the KÅSEBERGA collection. These products are now available on IKEA USA and you can have a quick look at them below:
Lightweight, easy to carry, and simple to put together; the KÅSEBERGA chair is a perfect companion to the beach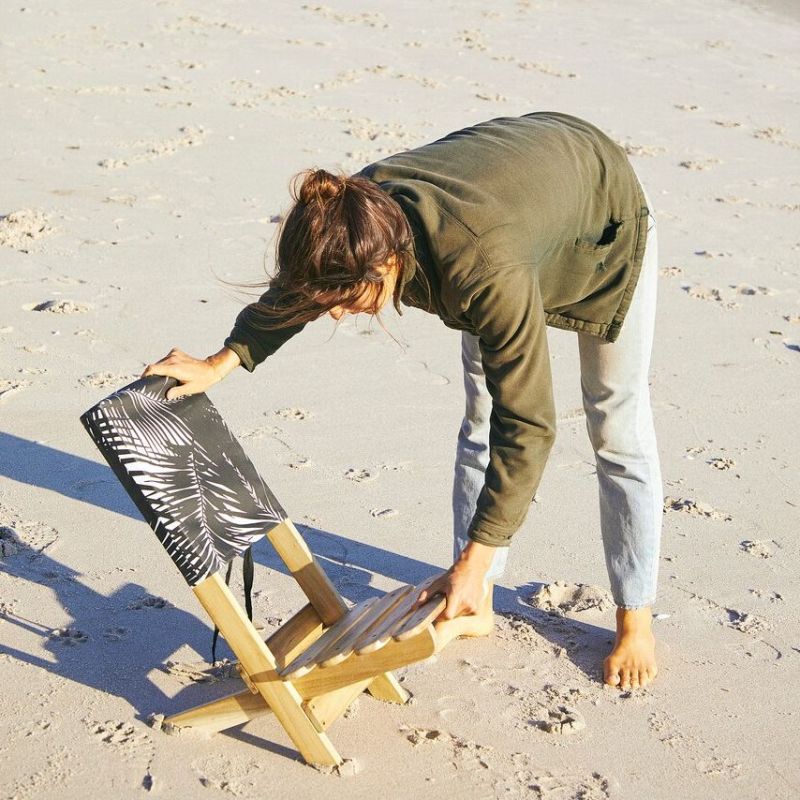 A surfboard-shaped coffee table made of natural bamboo will be the perfect piece inside the living room of a surfing enthusiast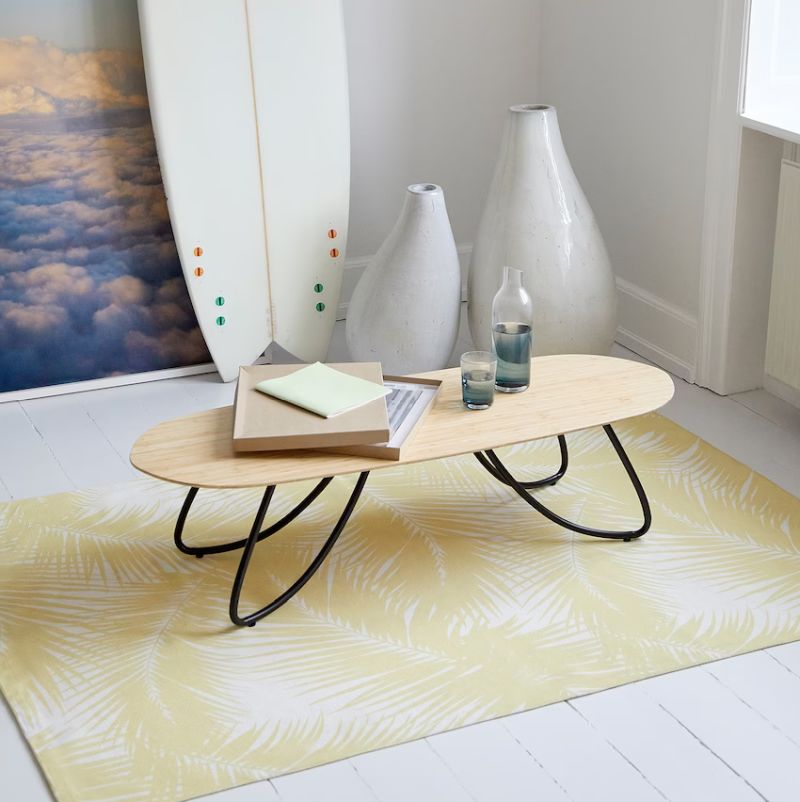 This simple to set up canopy will protect against the sun on the beach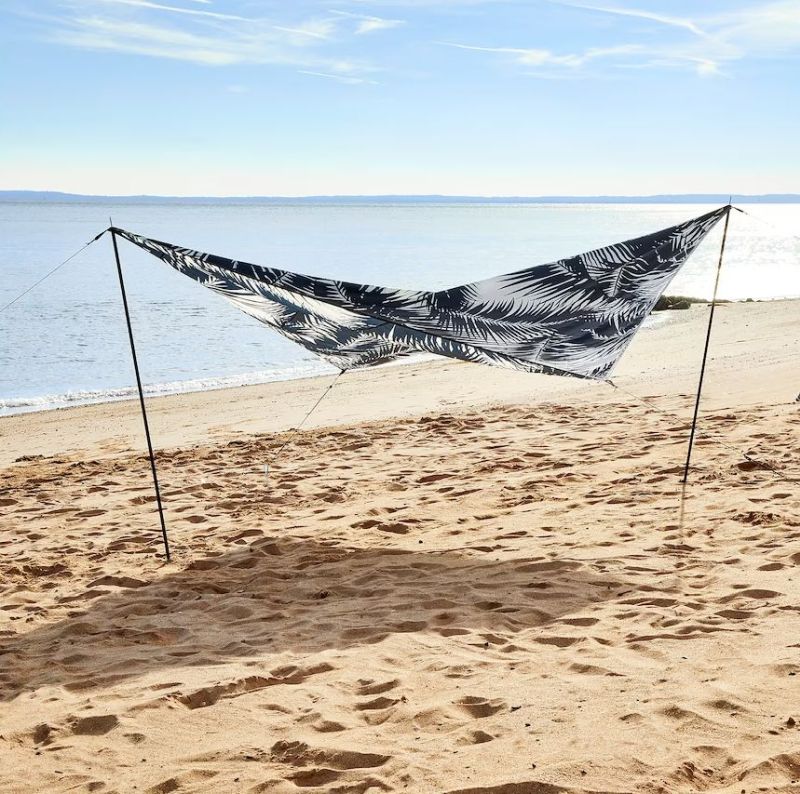 Made of soft cork with a rubber underside, this yoga mat is an ideal choice for eco-conscious surfers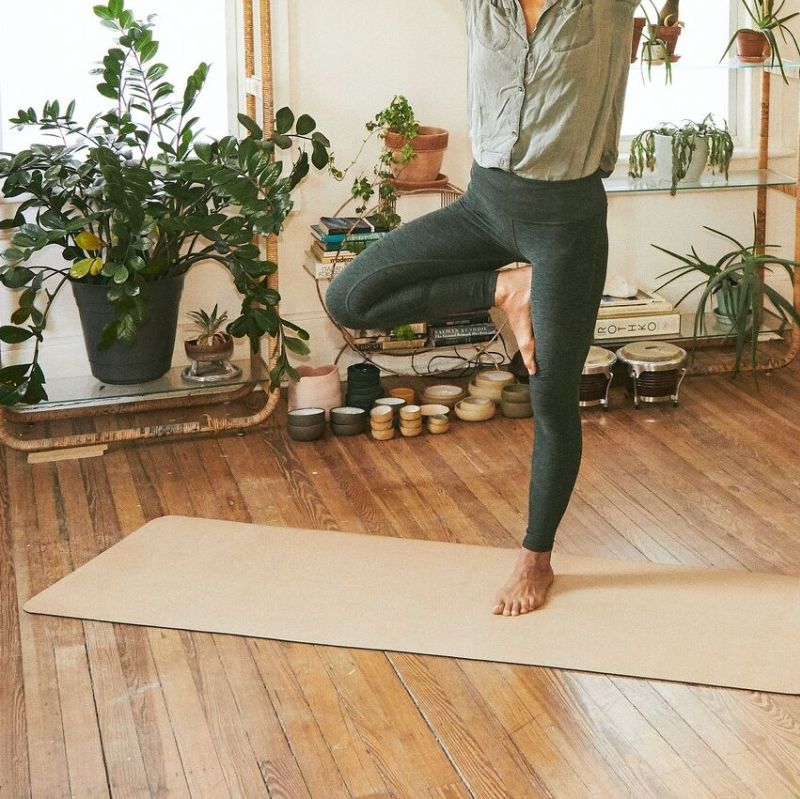 This clear glass carafe looks like a turquoise sea with small air bubbles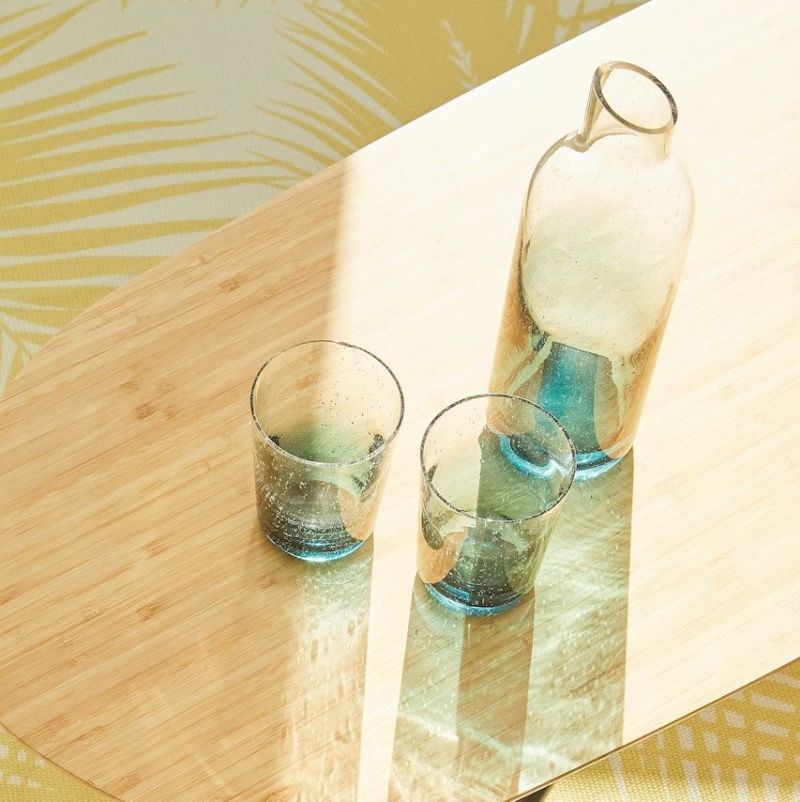 This basket in braided bamboo has a cotton bag with a zipper inside that together keep food and beverages fresh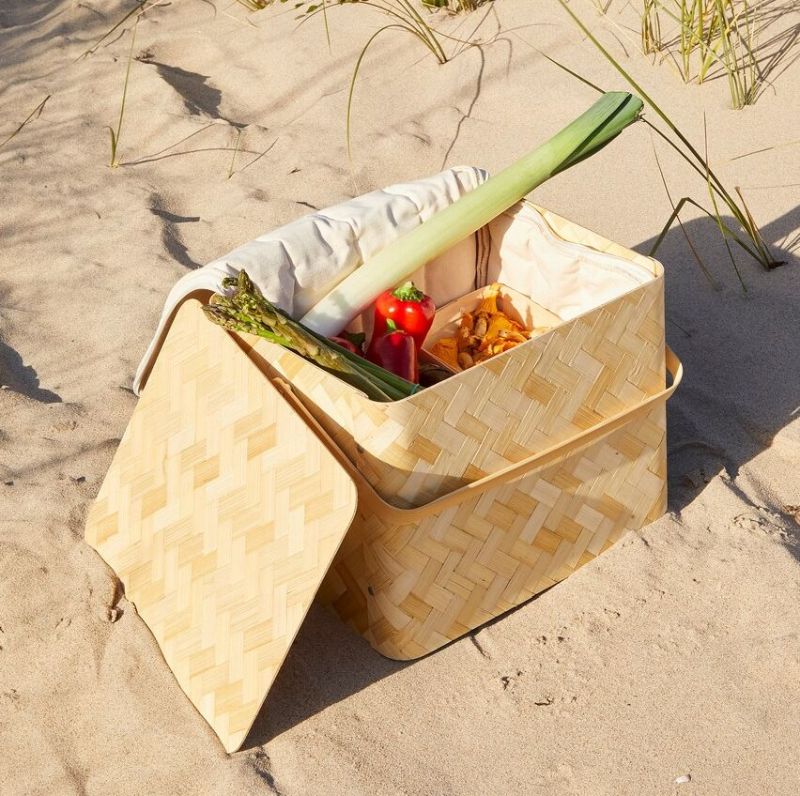 This colorful bag from the KÅSEBERGA collection has 2 removable inner compartments. You can stand at the bottom to avoid getting clothes sandy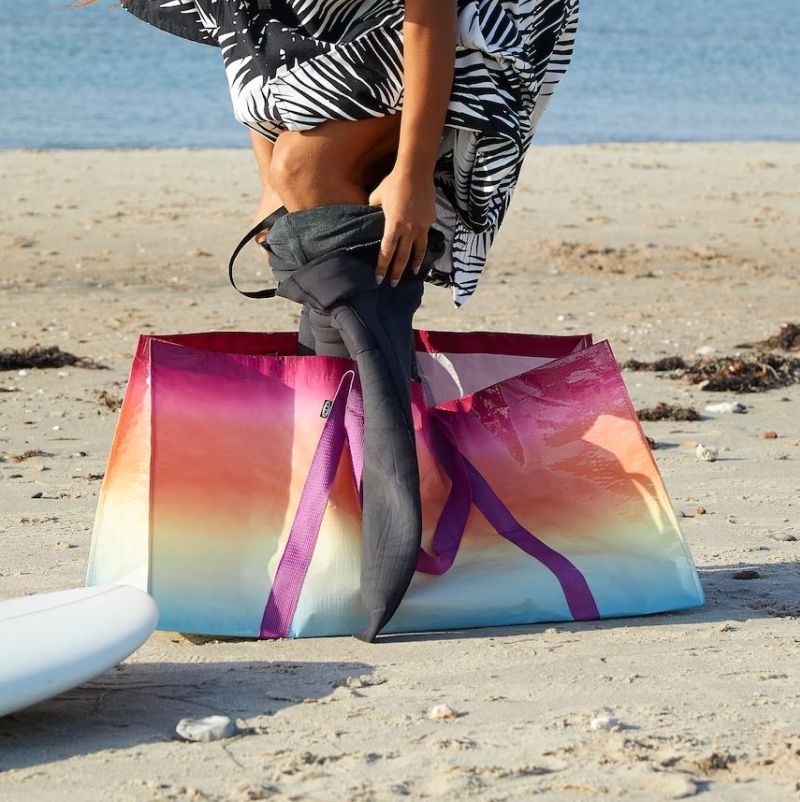 This small charcoal barbecue with carrying handle can easily be taken to the beach with day's supplies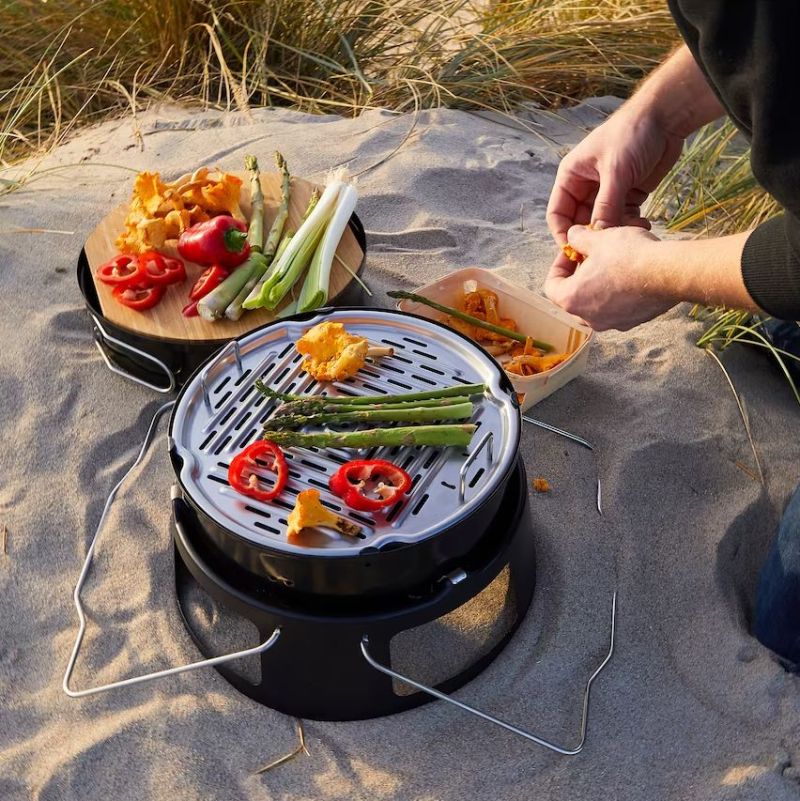 Made in durable bamboo, this pegboard with knobs, shelves, hooks, and brackets will keep things organized in your workshop