IKEA is no stranger to 3D printing; after limping on the sidelines for a while, the Swedish furniture company has found a stable footing with the launch of its first 3D printed home décor collection, which is purposeless but desirable. Drifting away from its signature flat-packed furniture and home accessories, IKEA has released a series of 3D printed décor items under a new FLAMTRAD product line.
The series comprises two different latticed head sculptures and several other hand sculptures. To be more precise, it is basically a set of human-inspired goods featuring multiple posed hands (thumbs up, heart shape, cross fingers), faces, and heads that can either be placed on flat surfaces or mounted on walls.
As far as the functionality is concerned, it is totally up-to user interpretation as the company has attributed no definite purpose. It's your call whether you want to use the sculptures as a headphone stand or a garland holder.
The interesting aspect about these is the technology that goes into making these complex lattice-like designs. Available in black and white options, the decorative items are created with SLS (selective laser sintering) technology and colored using DyeMansion technique.
The collection is released under Olaf Szukałowicz, the current project leader at IKEA. Szukałowicz states, "the company is still in the process of rolling out the full launch of the FLAMTRAD."
Also Read: Desktop Metal launches Forust to Make 3D Printing More Sustainable
IKEA's long run of romance with 3D printing was previously observed in IKEA 'ThisAbles' – 3D Printed Furniture Attachments for Physically Disabled. Albeit limited to the IKEA German website, the company is exploring possiblities to enter other European nations with the FLAMTRAD home accessories priced between €29.99 (roughly $35) and €49.99 ($60).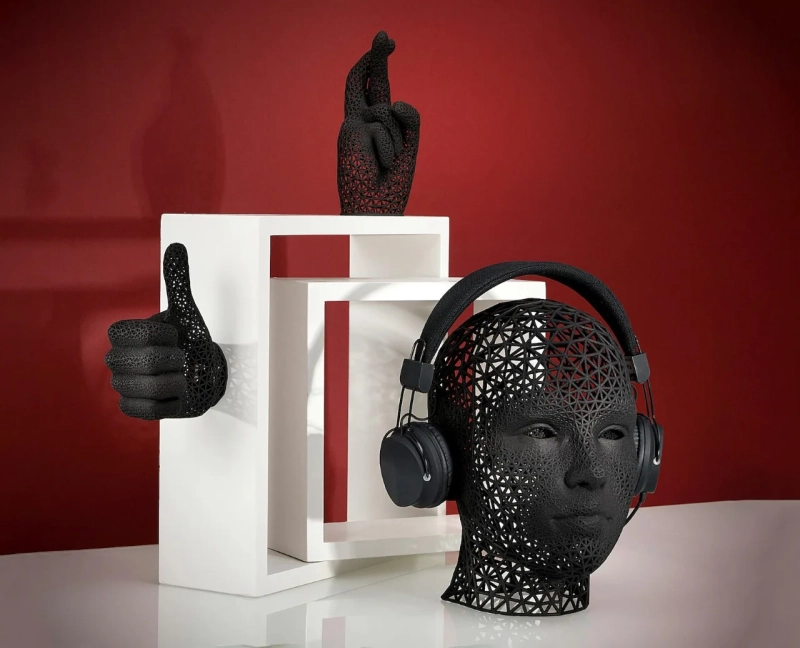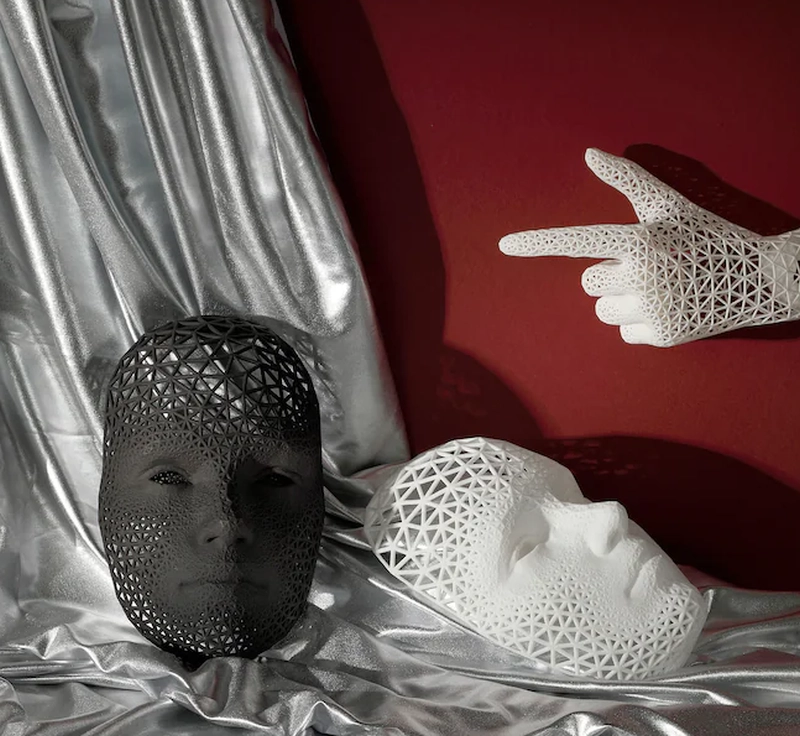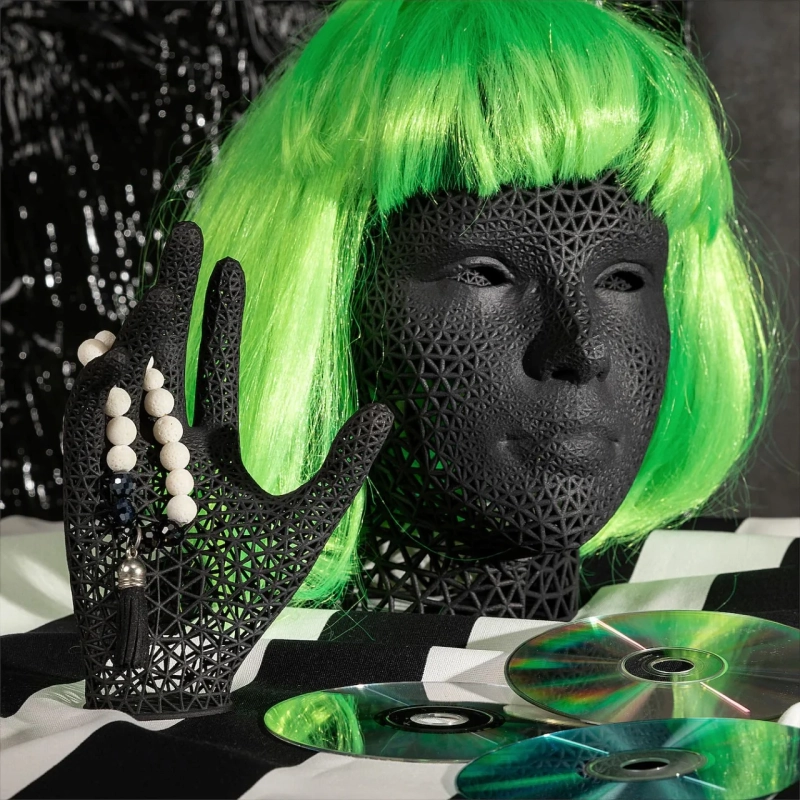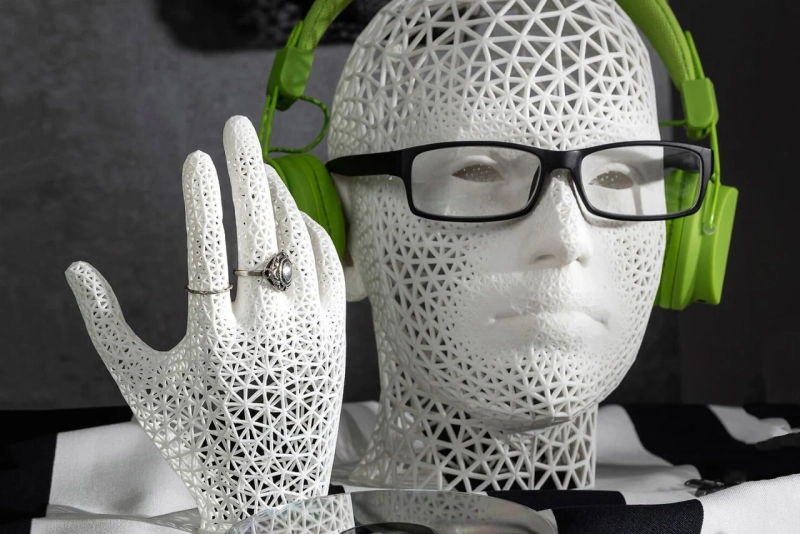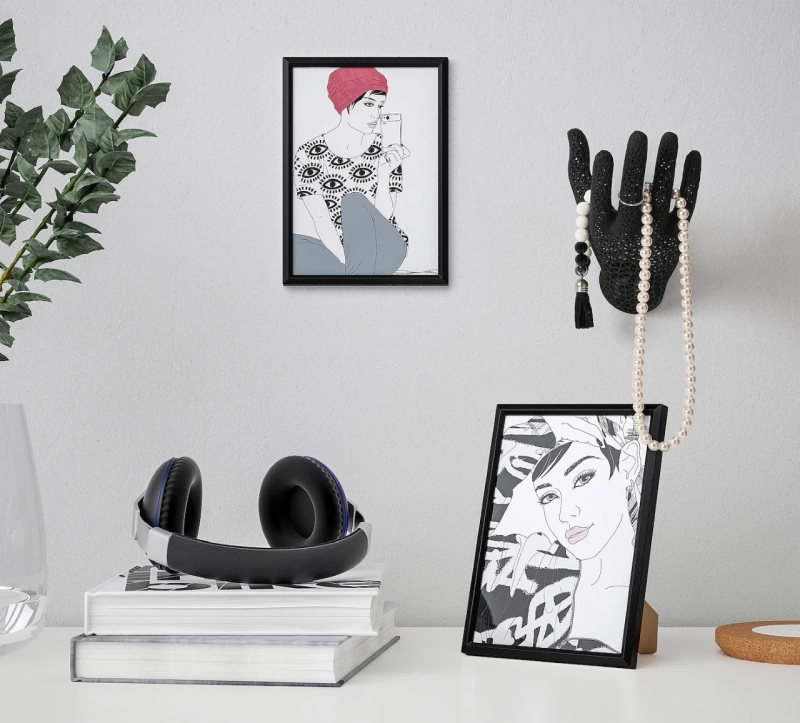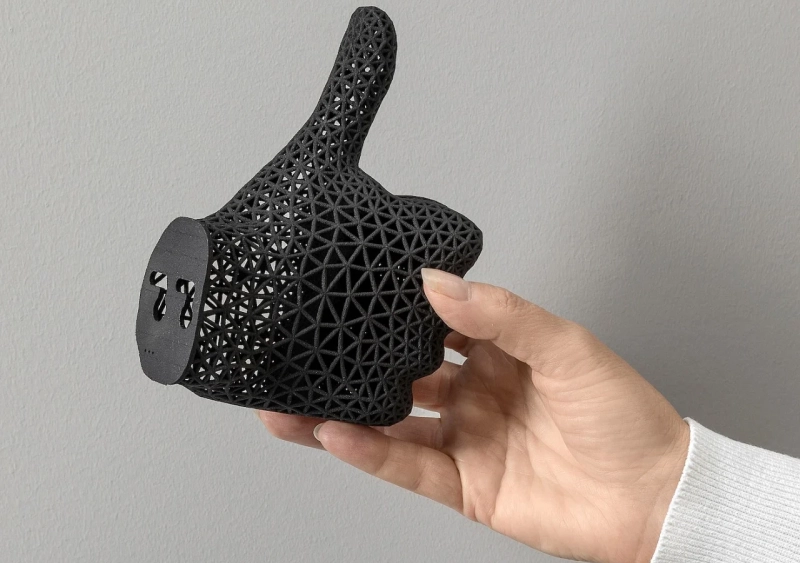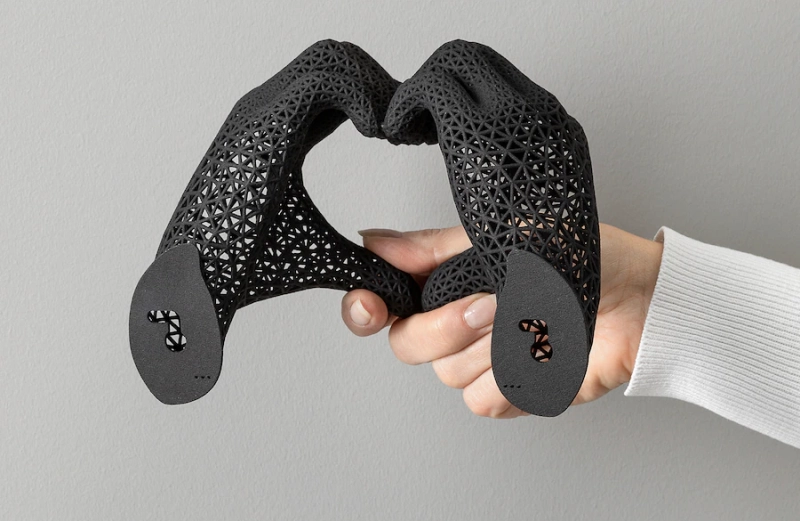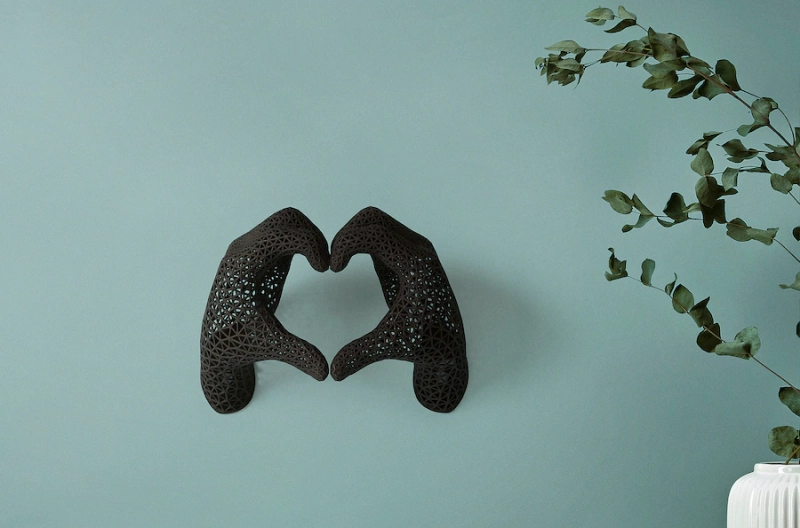 Via: 3D Printing Media Network