Scandinavian furniture giant Ikea has collaborated with the renowned ceramic and glass artist Per B Sundberg for its new limited edition range of home accessories and decorative pieces right in time for Halloween. The new collection named FOREMAL consists of skull-shaped vases, candle holders, cushion covers and many other maximalist masterpieces that turn a home into an art gallery.
Sundberg says;
It's always fun to work with opposites. The boundary between pretty and ugly, that's where I am. That's where I want to be with FÖREMÅL .
The new Ikea collection is designed to showcase the figurative and humorous side of Swedish design. All the pieces including the skull-shaped vase and cushion covers with creepy kaleidoscopic patterns, are a perfect recipe for Halloween decoration. There are more decorative accessories like metal candle holders in shape of animals, rugs, throws and other decorative centerpieces that create a whole universe of pretty, ugly, lovely objects.
Creative Leader, Nike Karlsson, believes;
By taking something that exists and putting it together with something else, he (Per B Sundberg) creates a new context that becomes something interesting.
Also Read: Target Just Dropped its Halloween Decoration Collection 2018
More than function, the FOREMAL collection celebrates the expression of being an art piece through simplicity in design.
The collections, which includes cute and spooky decorative objects for a spooky essence, will be available for a limited time starting September 2018.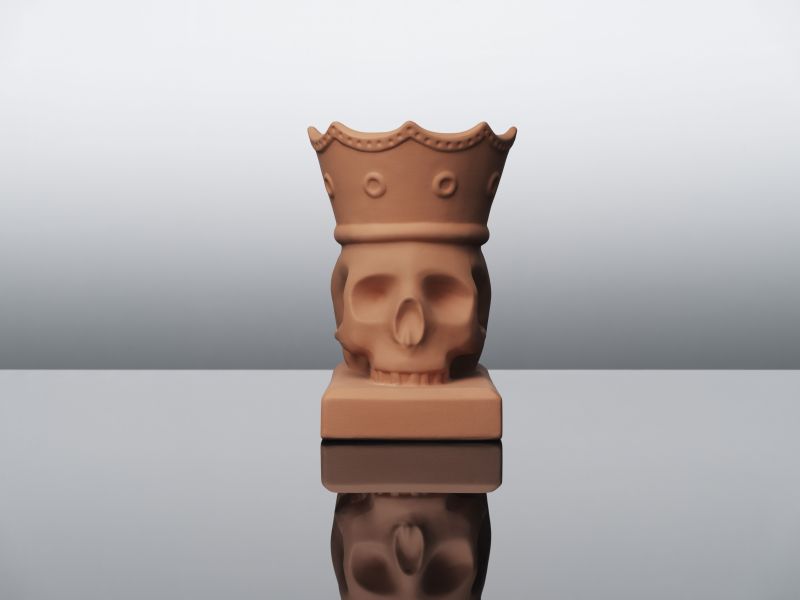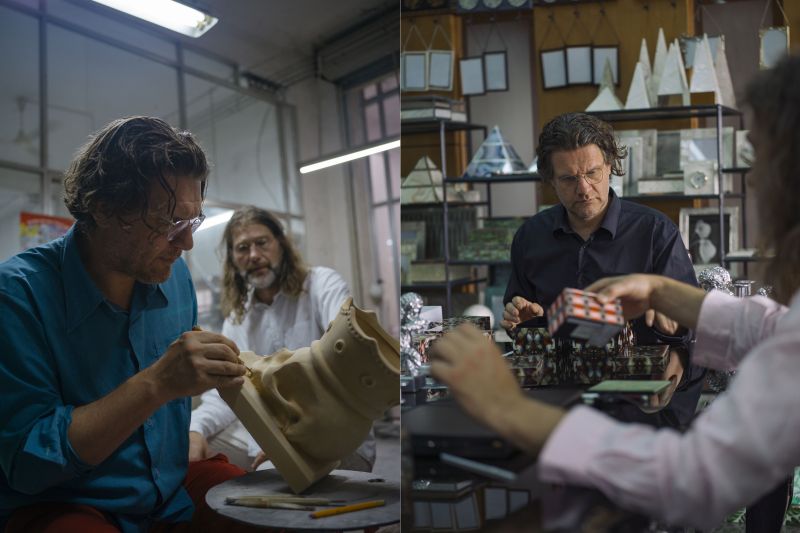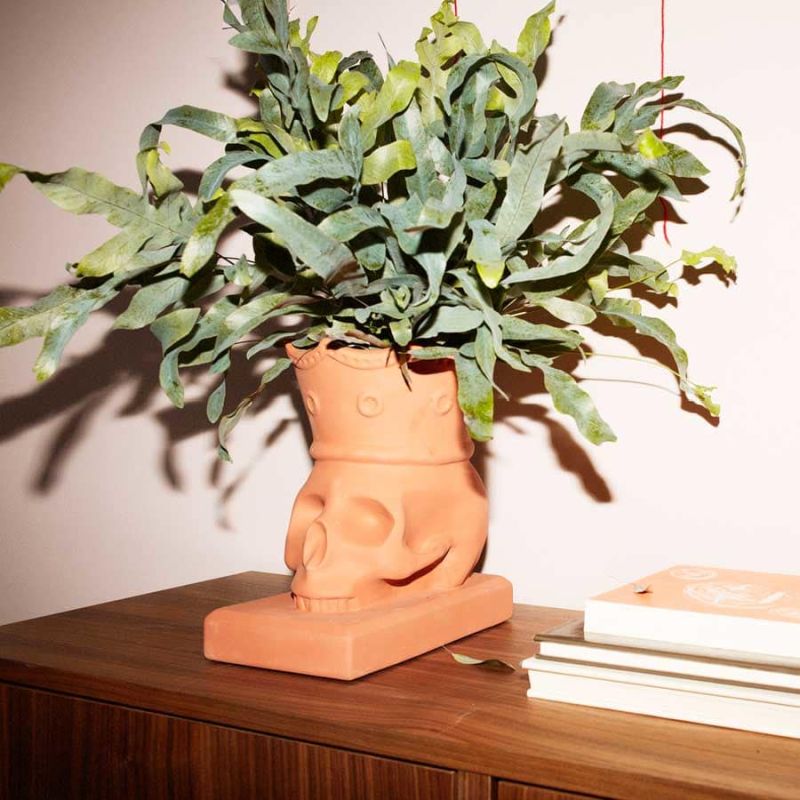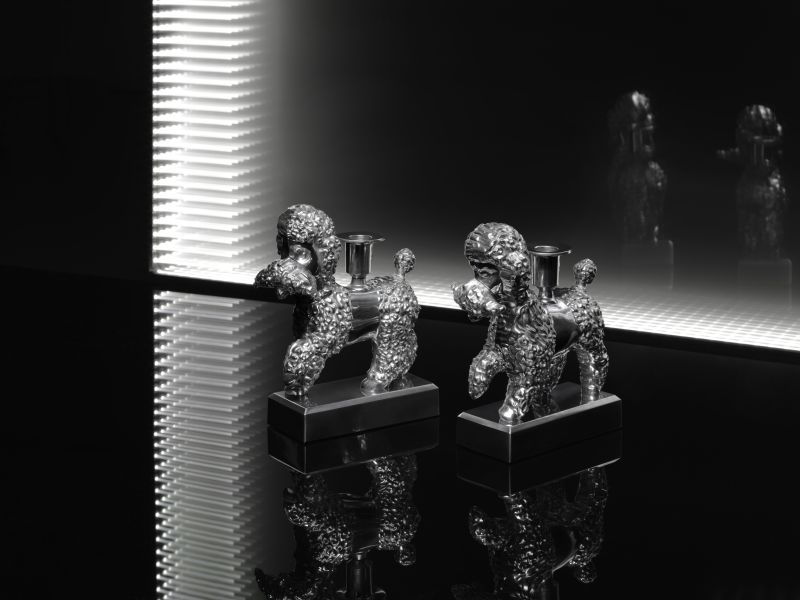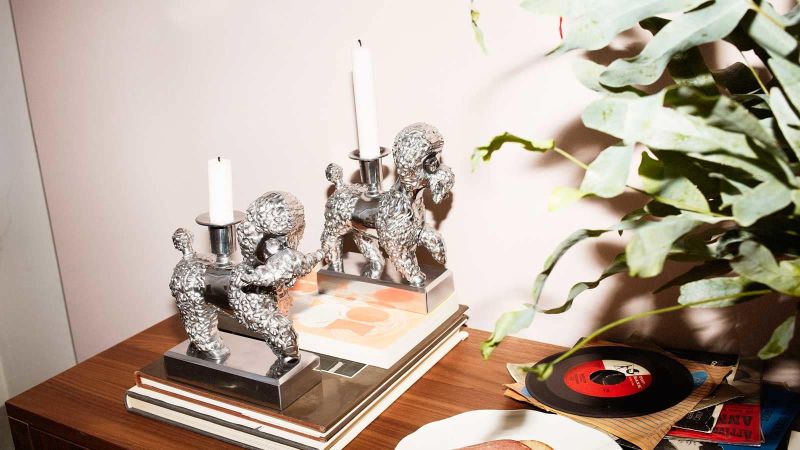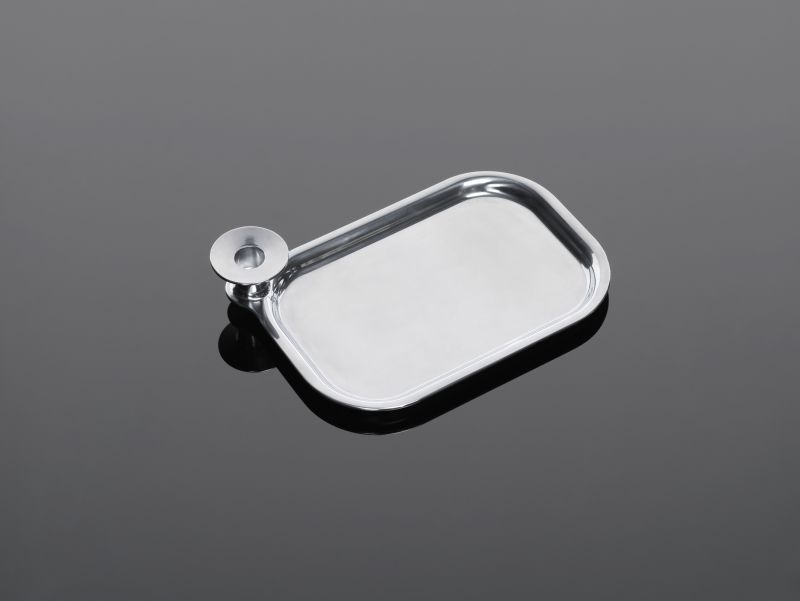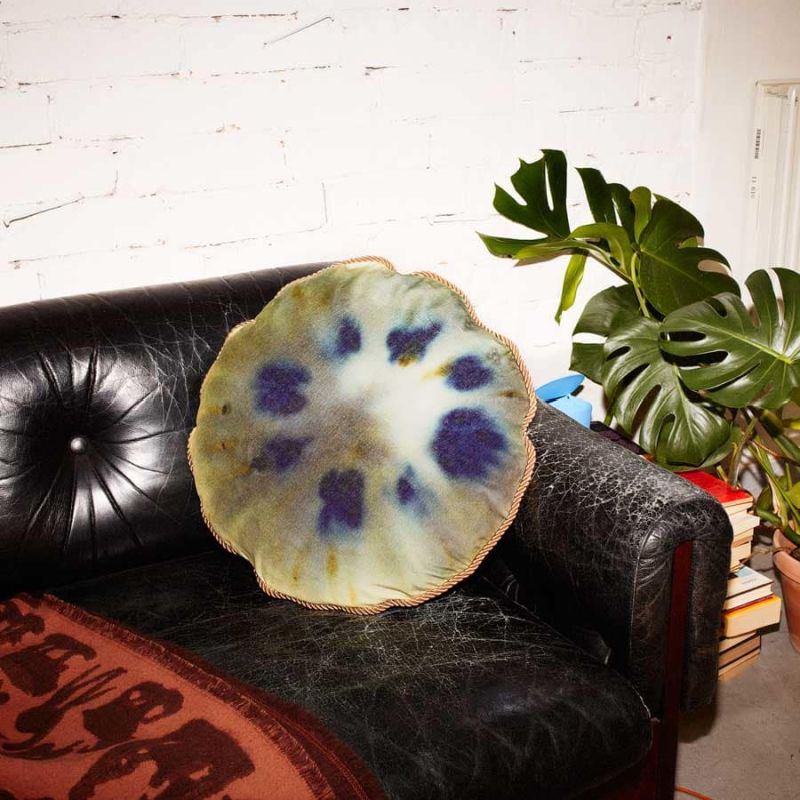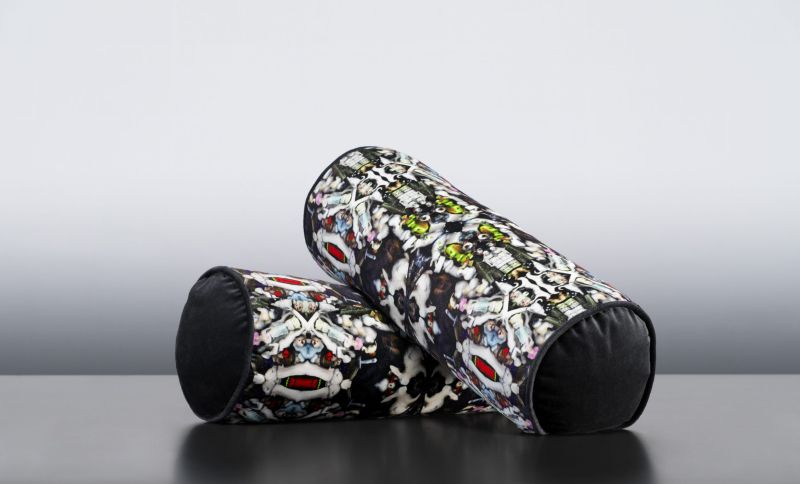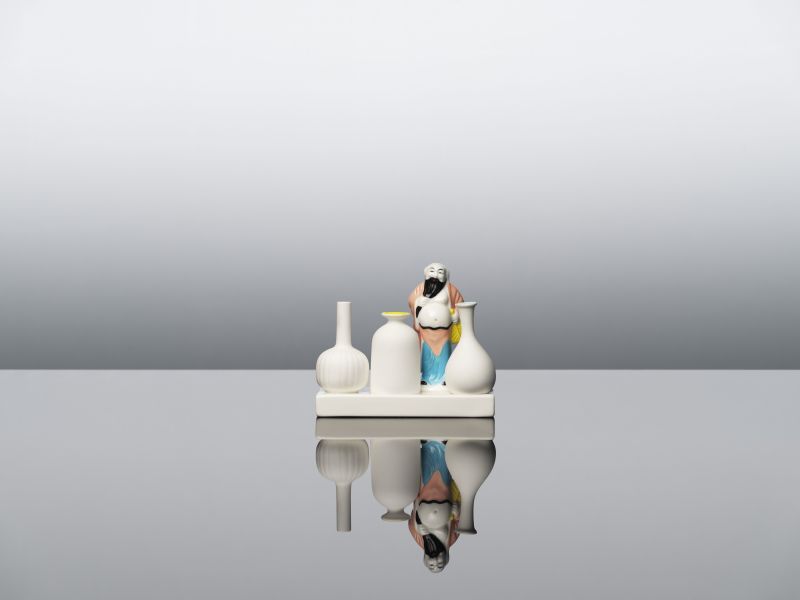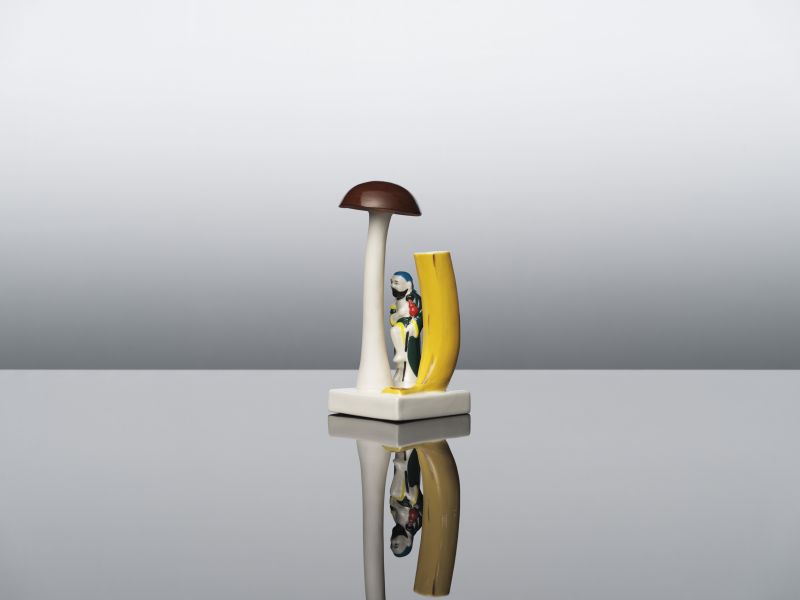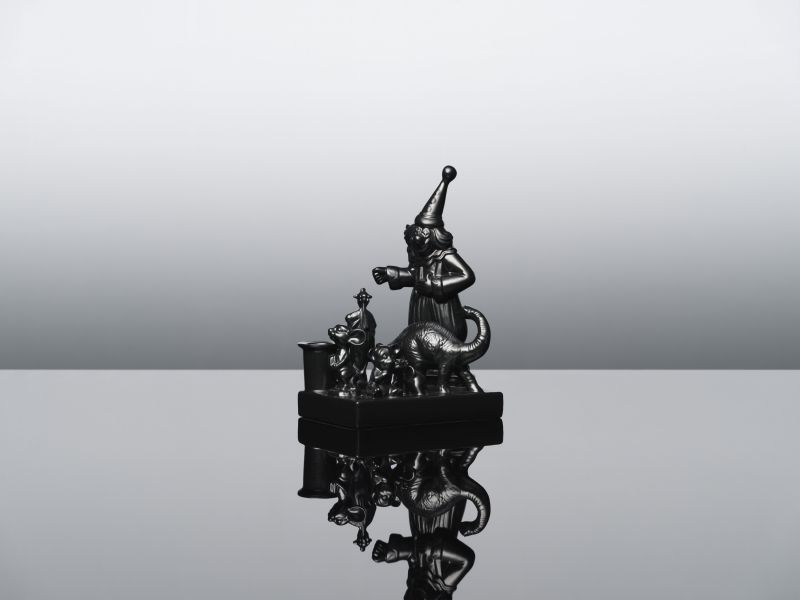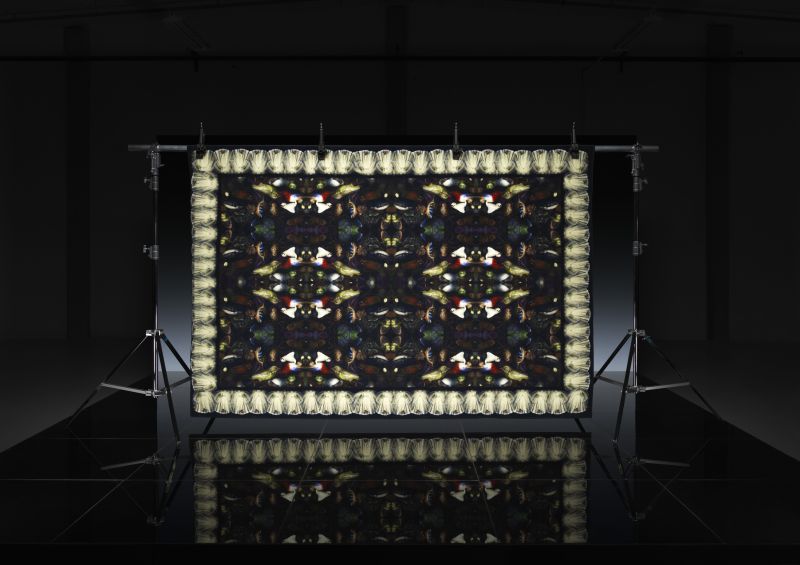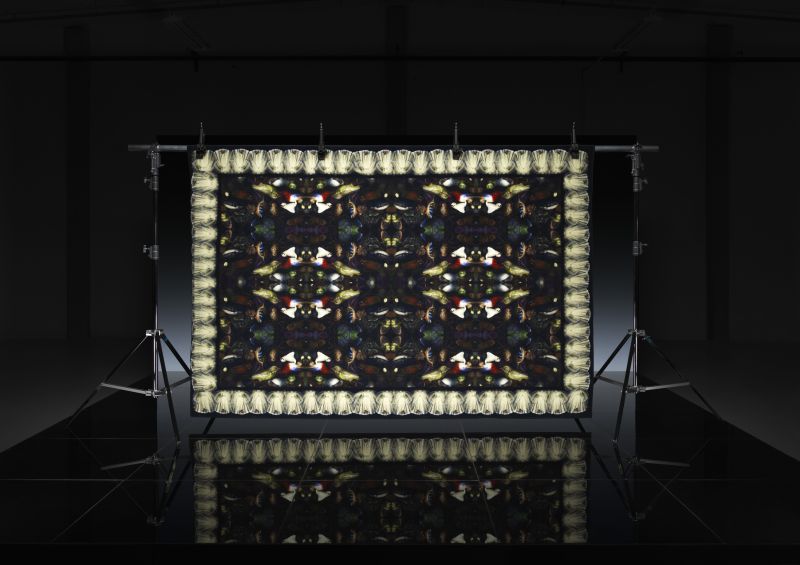 Via: Ikea