A year back, British designer Tom Dixon, Ikea, and some design students collaborated to create the DELAKTIG "hackable" sofa, which is an aluminum daybed with interchangeable modular components like side tables. This year around, in collaboration with Dixon, Ikea has introduced the DELAKTIG customizable bed to its open-source "platform for living".
The modular bed is designed in only queen-size and made from an extruded aluminum frame that we've seen previously in the DELAKTIG sofa. The bed can be integrated with lamps and side tables.
Another interesting feature is that you can even swap headboards easily to change it according to your interior decor. One can conveniently slide the headboard into a notch and secure it using just three fasteners. Dixon has also designed the first wave of headboards in both black wood and rattan for the same bed frame in order to give it a versatile look.
DELAKTIG customizable bed is like a fascinating portrait of Ikea's strategy to bring something that's more than an item of flat-pack furniture. It's amazing how one piece of furniture offers you benefits of about two to three indoor elements within your house. Moreover, it can easily be integrated into any minimalist and contemporary home or apartment.
The Ikea customizable bed will be available for purchase in February, starting at $429 that includes the frame and two side tables. For $449, you will get a headboard, but no side tables. To purchase the frame, headboard, and side tables, you will need to spend $549.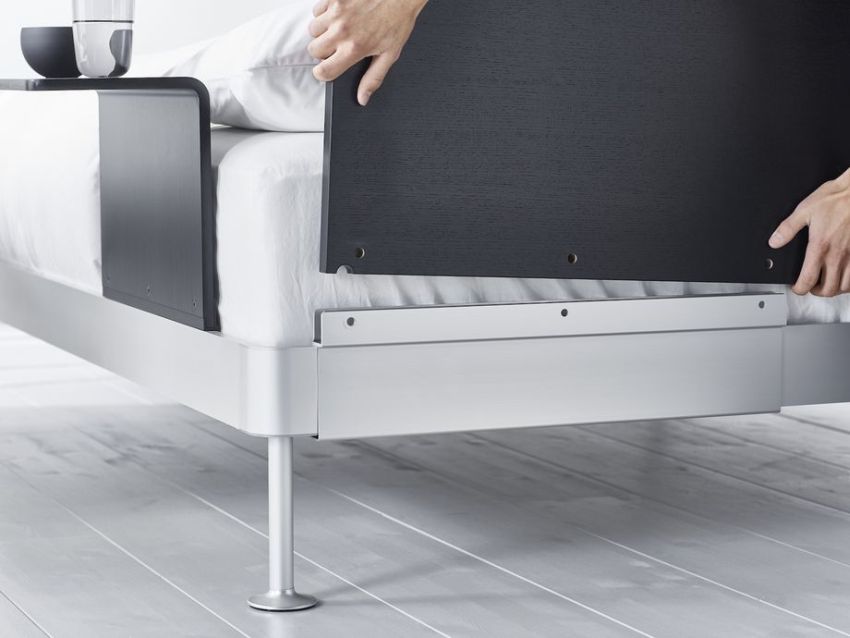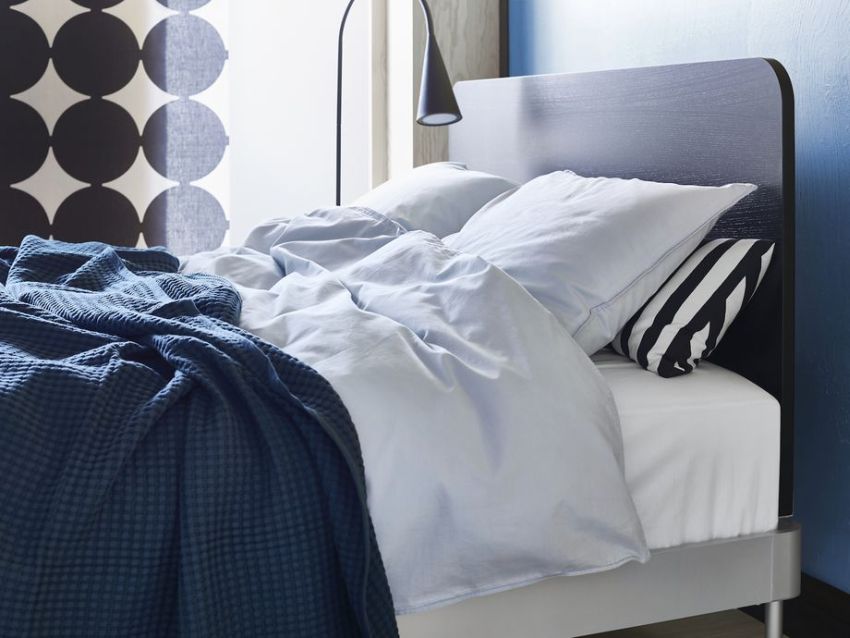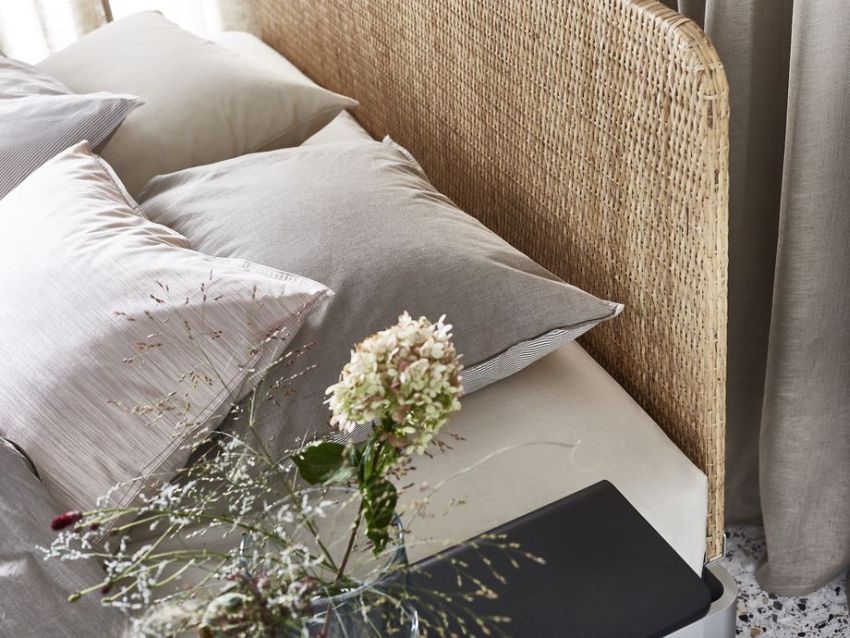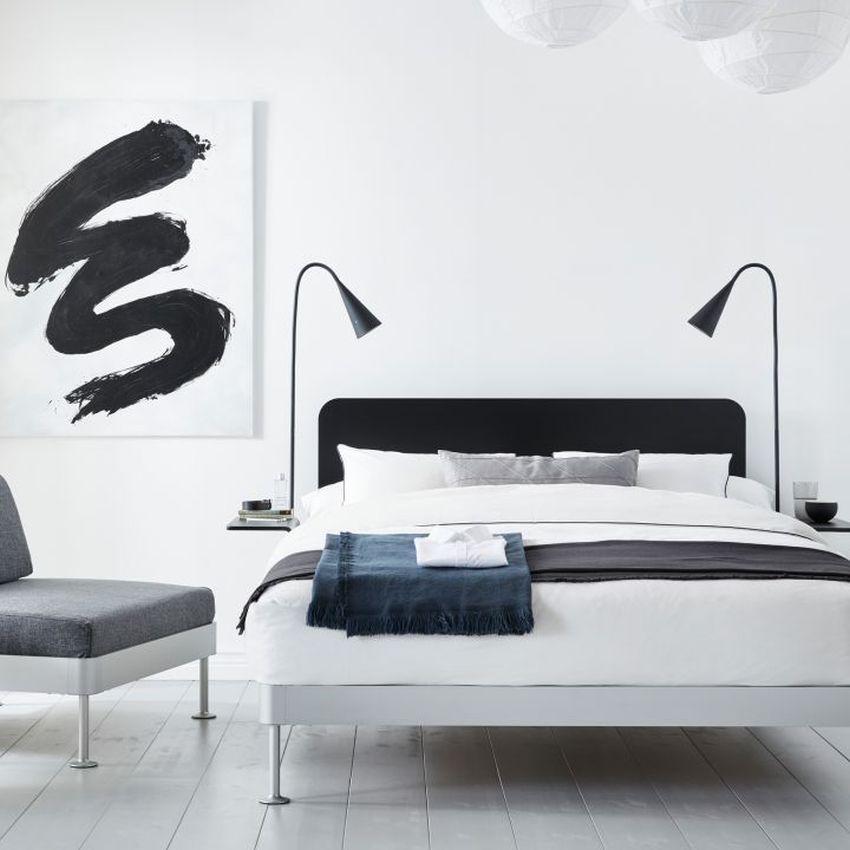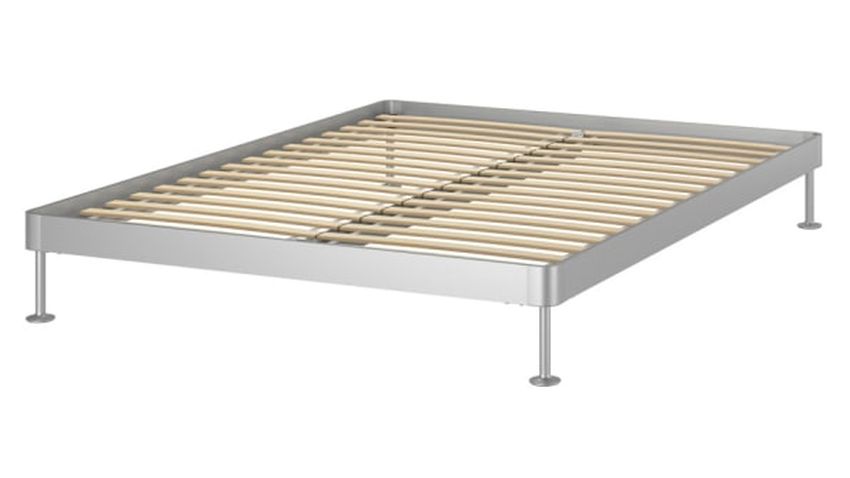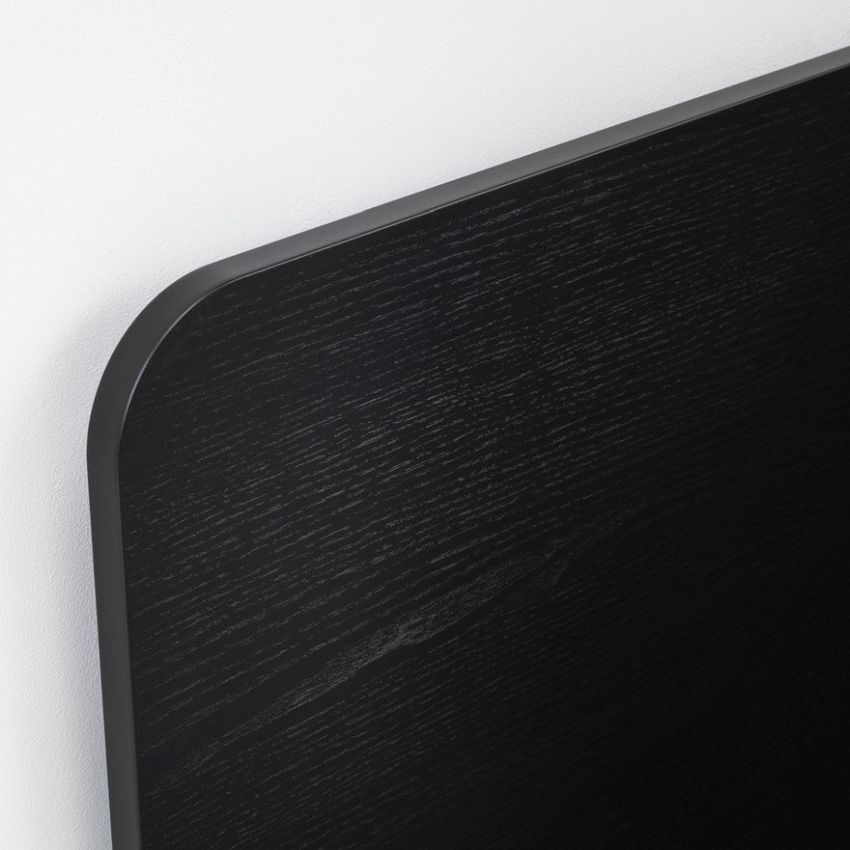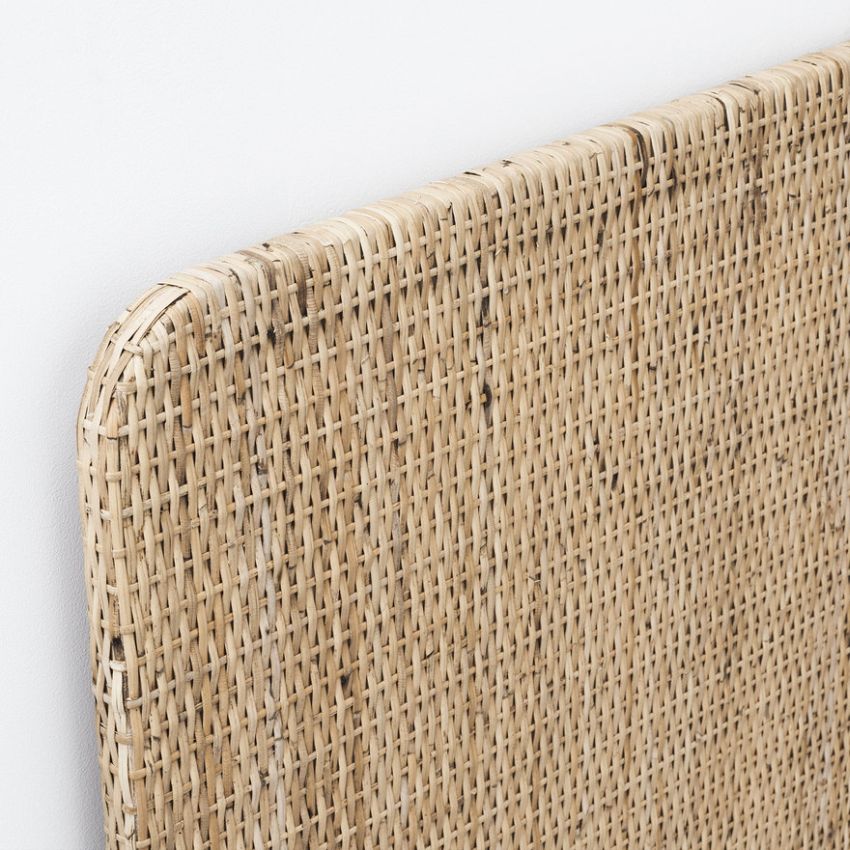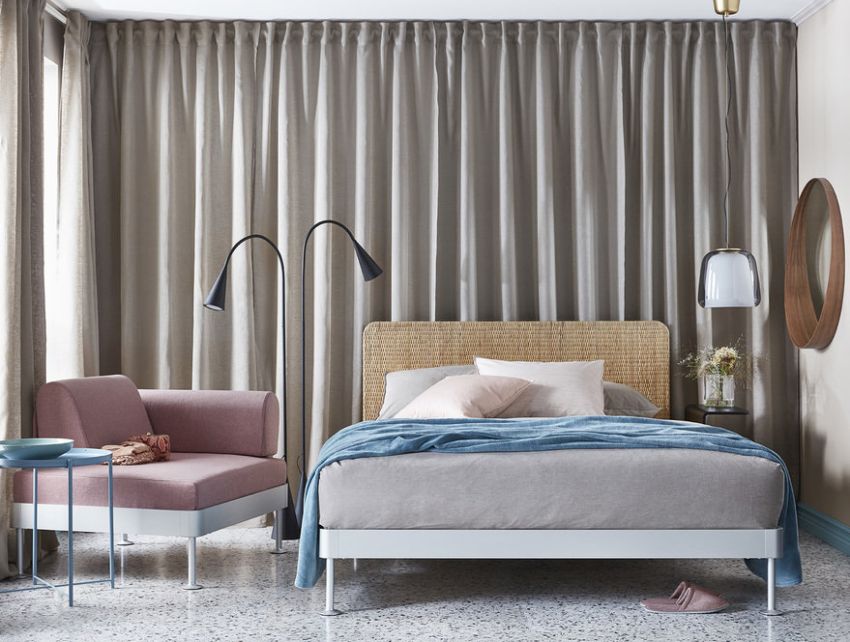 Via: Curbed