This is the time of the year for big brands and companies to launch their new holiday collections to help us keep up with the ongoing trends. Ikea – the Swedish furniture giant is amongst the first to do so with the introduction of its 2018 Winter Holiday Collection. It will be available in stores across the US in October.
From decorative lighting accessories to tableware and trendy textiles to flowers and festive decorations, the collection includes a variety of items you'll love to include in your home decoration. Moreover, each product can be wrapped as a gift.
Take a look at some of our favorites from the collection.
STRÅLA LED 5-Arm Candelabra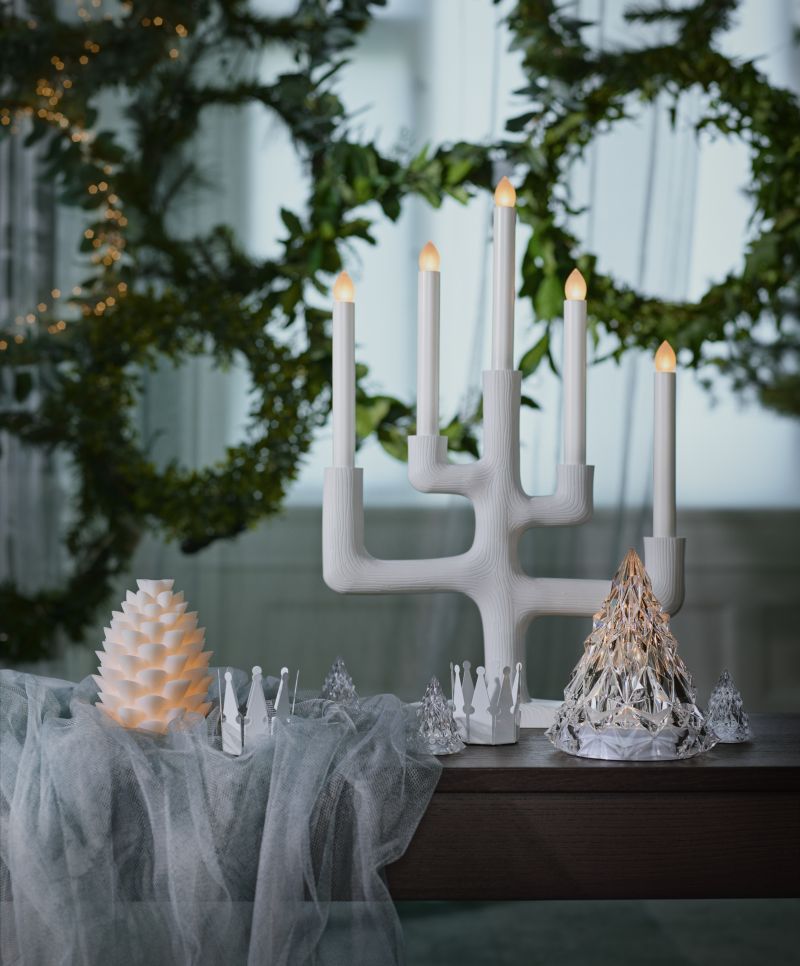 Also Read: Ikea's New Collection Right in Time for Halloween
STRÅLA Snowflake & Hare Lampshade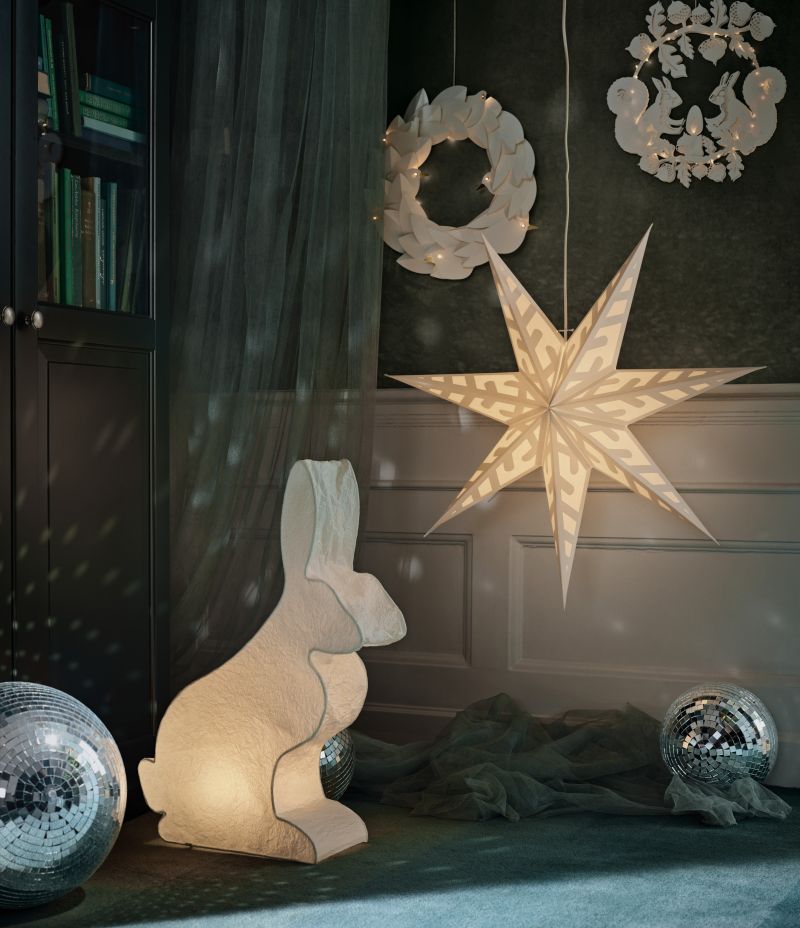 STRÅLA LED Ring-Shaped Pendant Lamp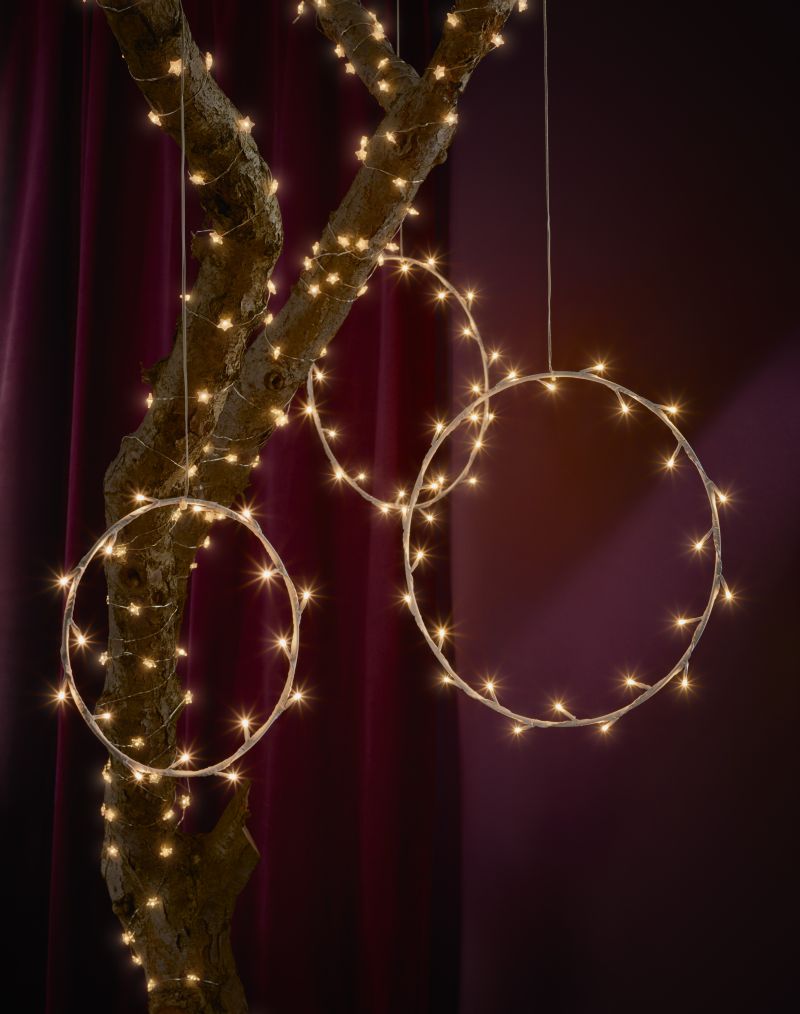 LED Lighting Dome & Scented Candle in Metal Tin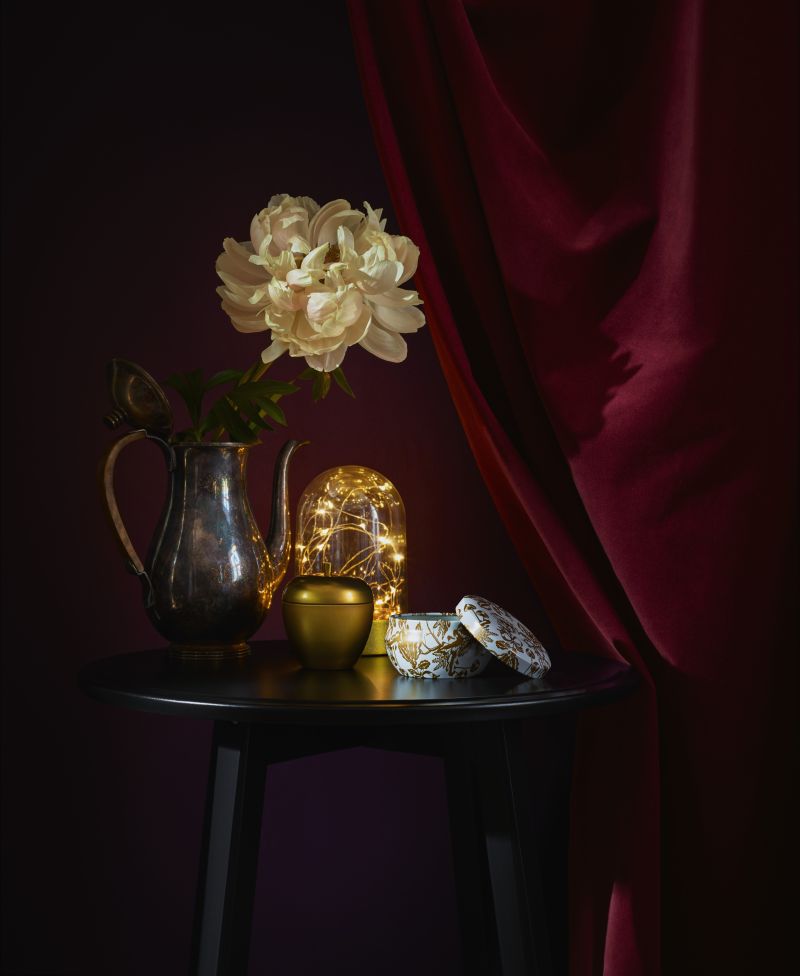 FEJKA Artificial Plants, Christmas Trees and STRÅLA LED Hedgehog Table Decoration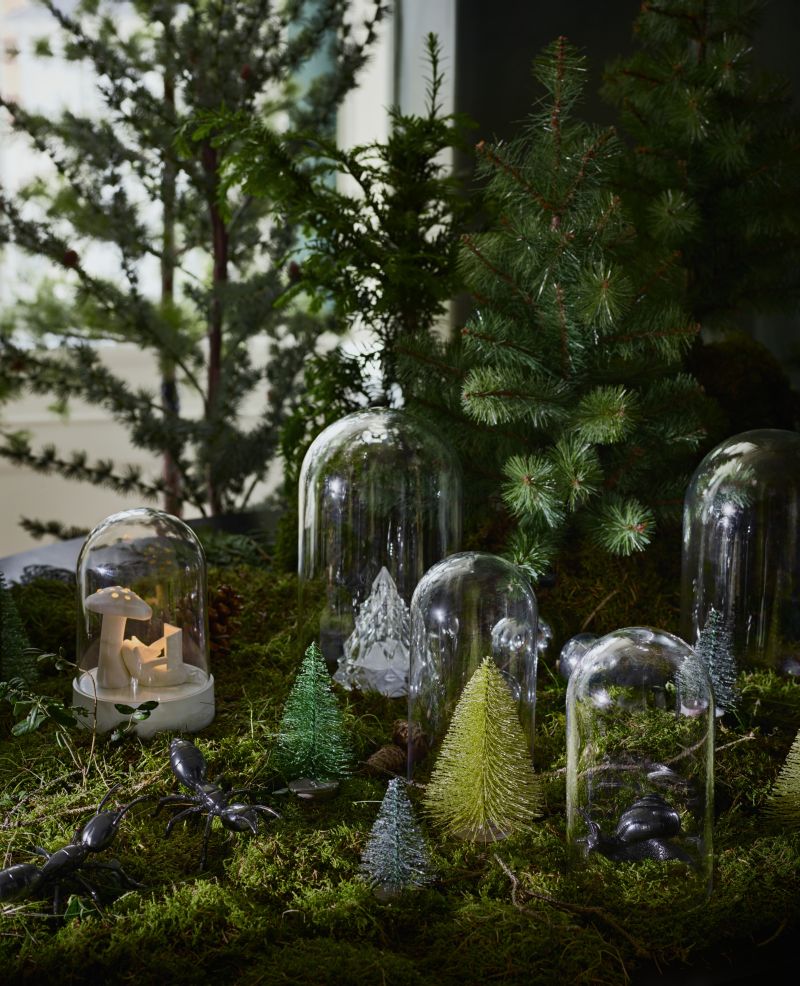 FEJKA Artificial Potted Plant (Hyacinth & Arrangement)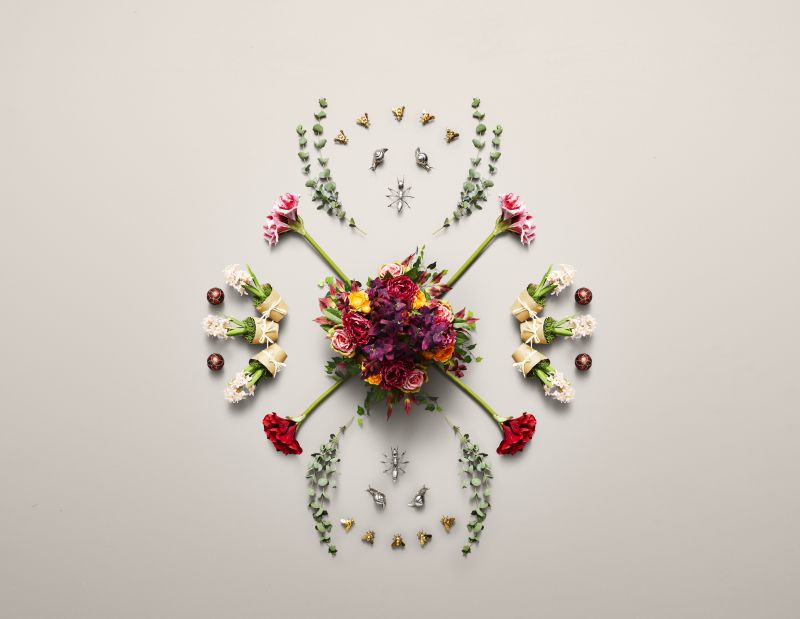 SMYCKA Artificial Wreath & Decorations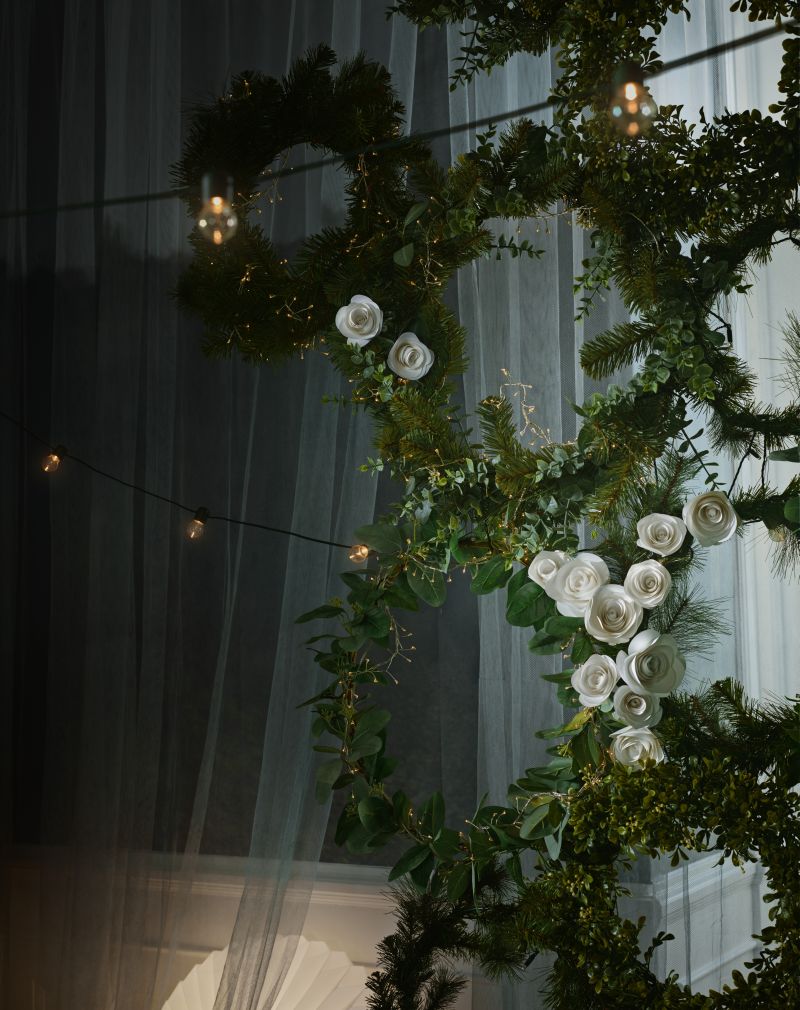 Serving Bowls, Wine Glass, Paper Napkins & ARV Plate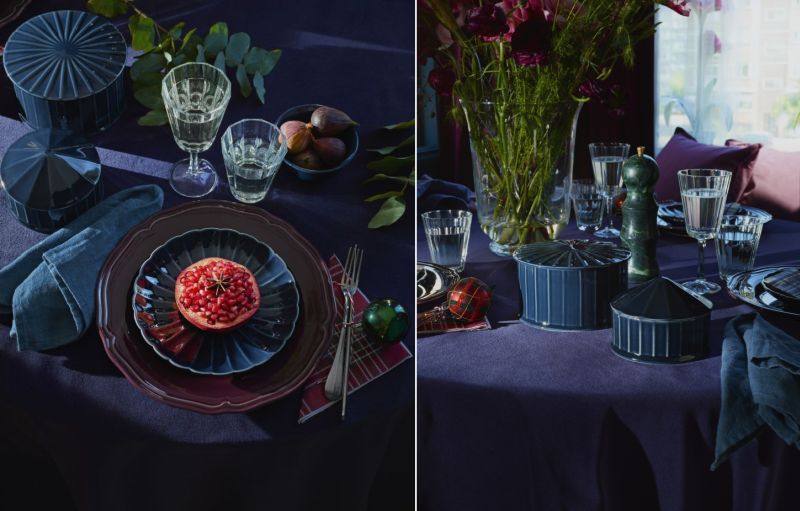 VINTER 2018 Series Plates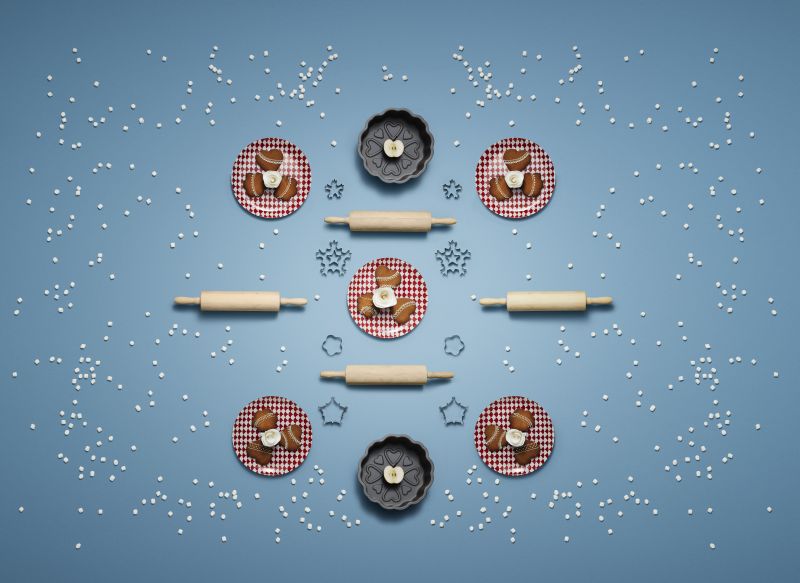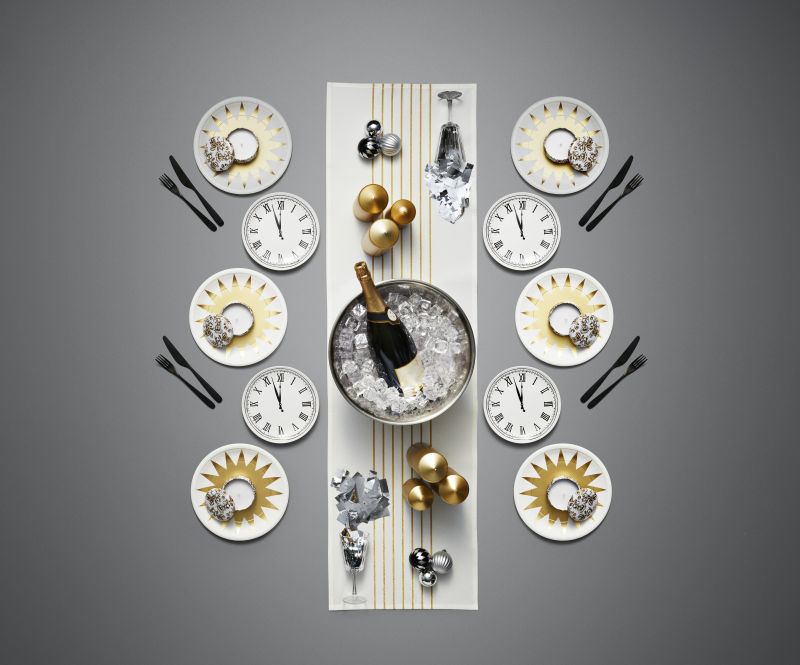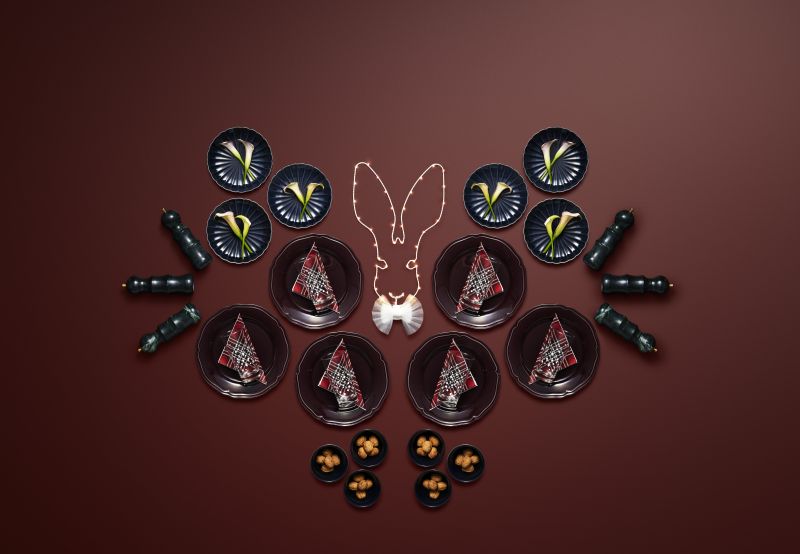 VINTER 2018 Cookie Cutters With Container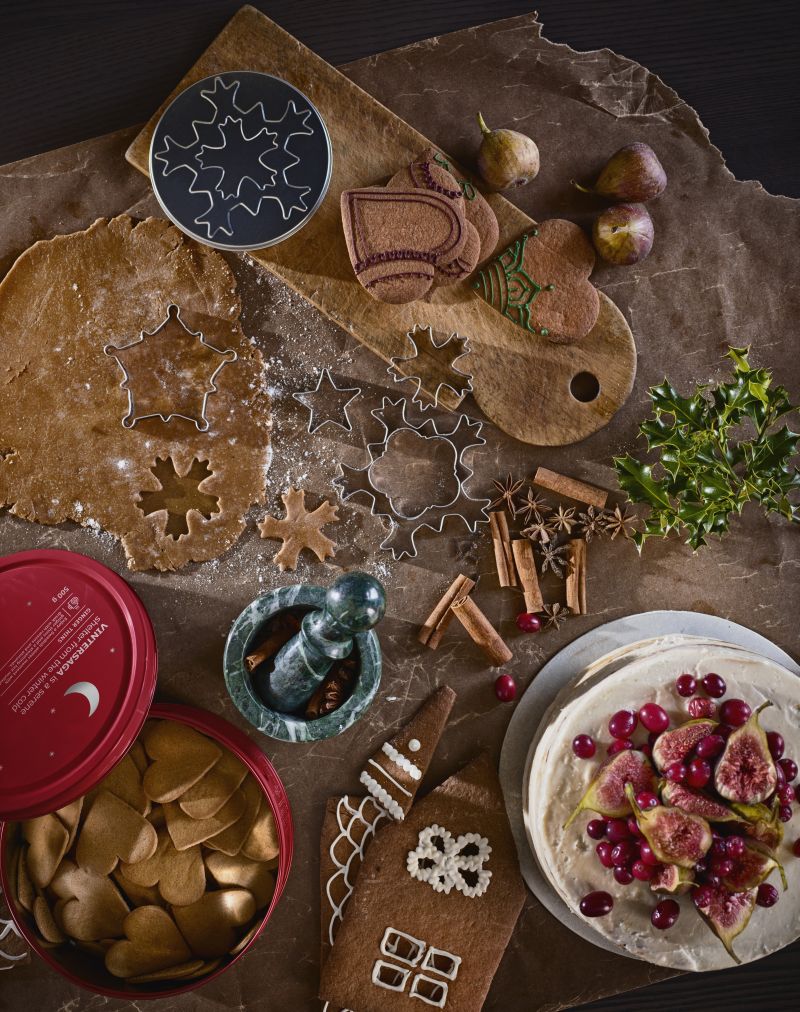 VINTER 2018 Cushions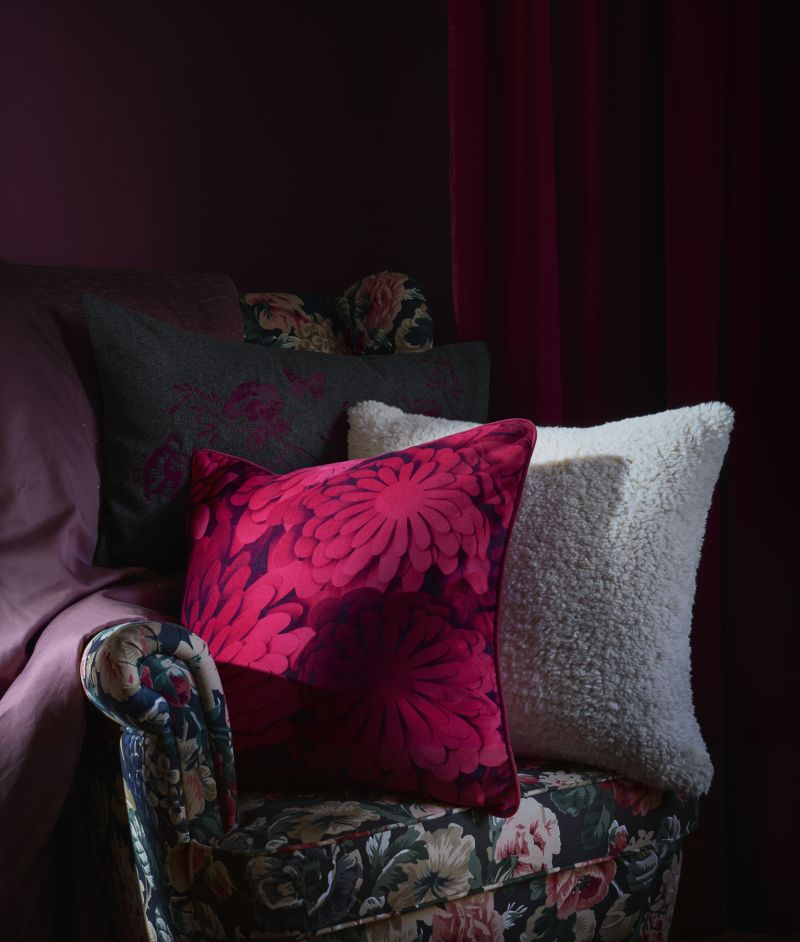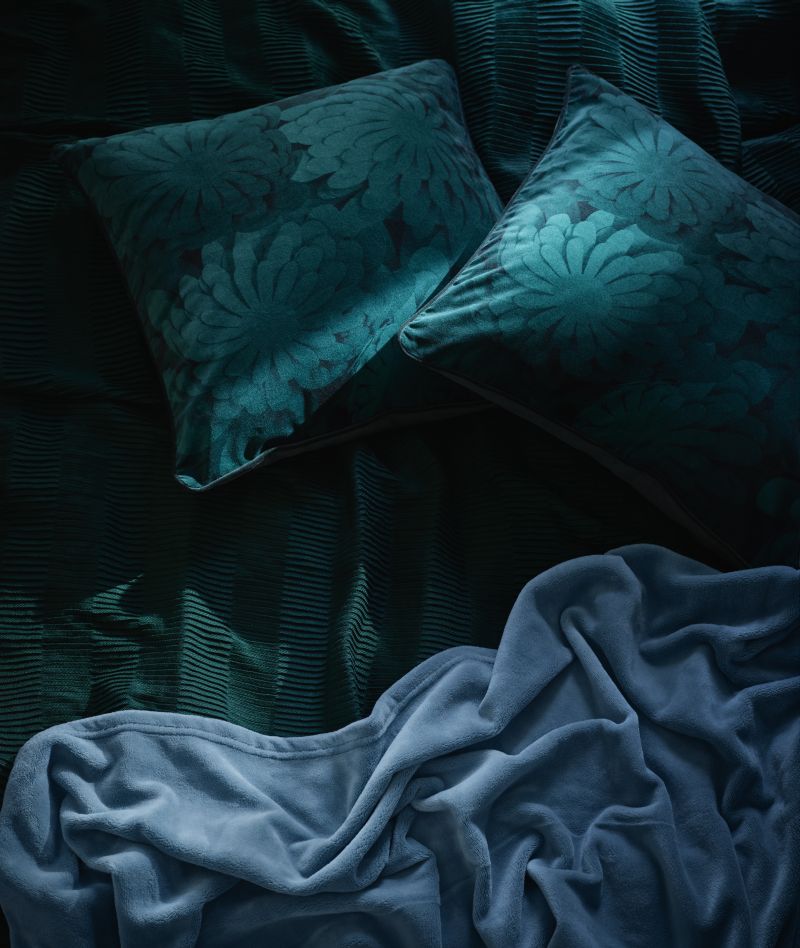 VINTER 2018 Series Gift Wrap Rolls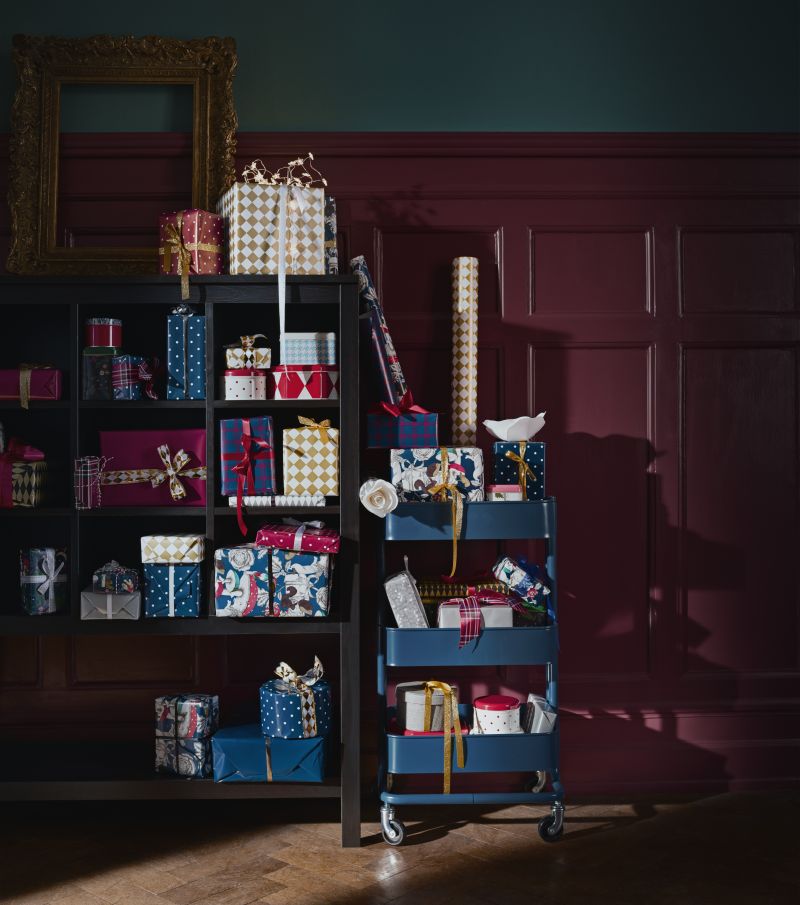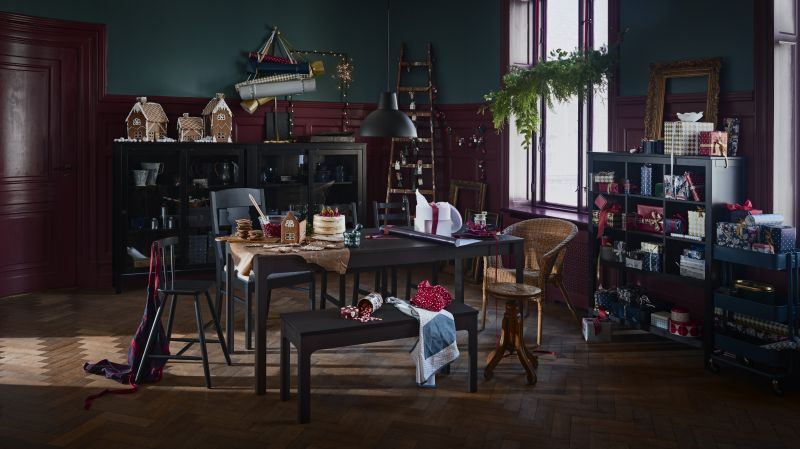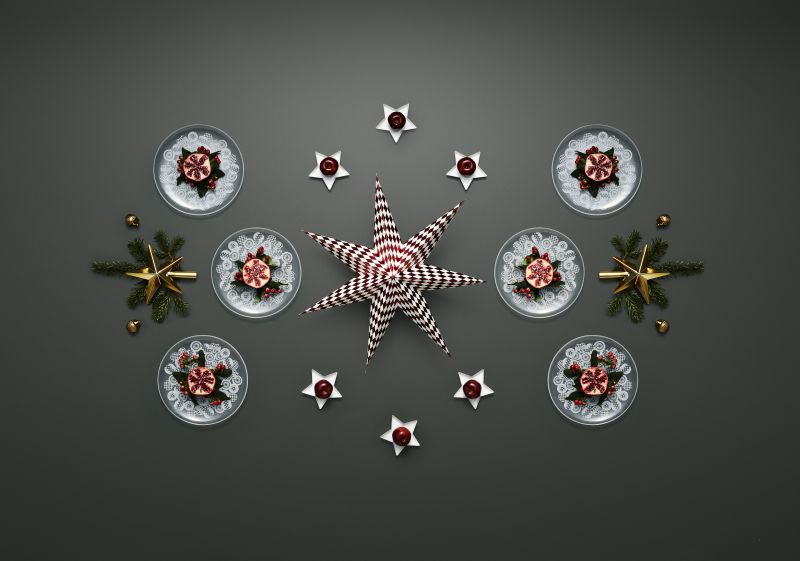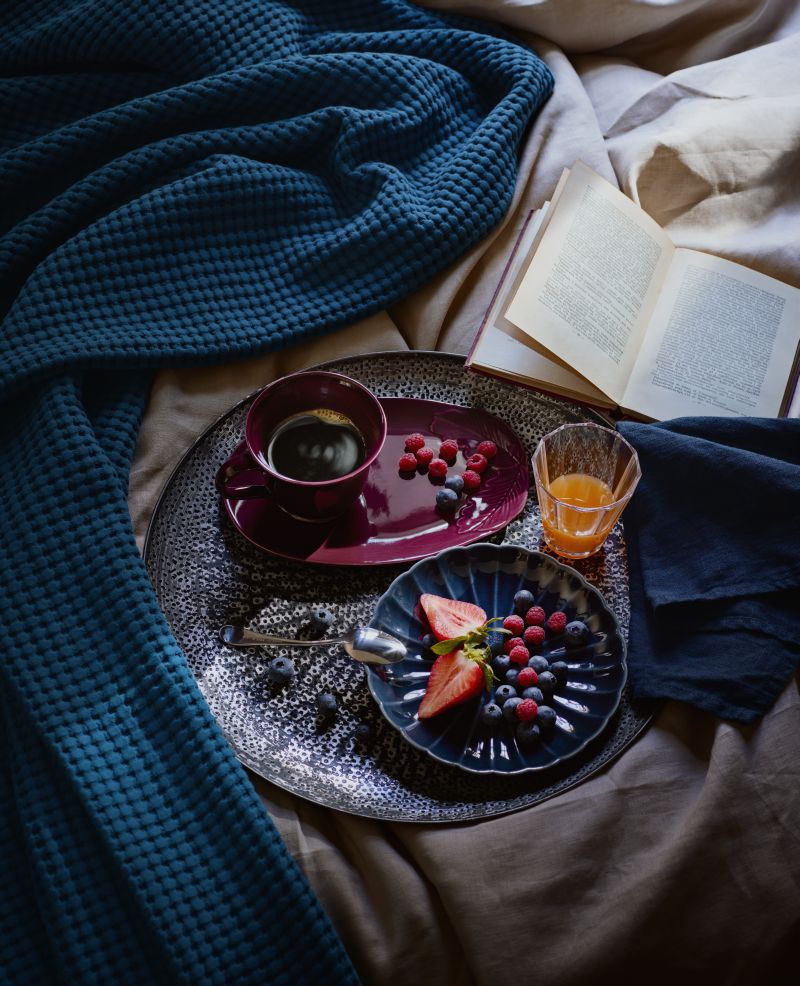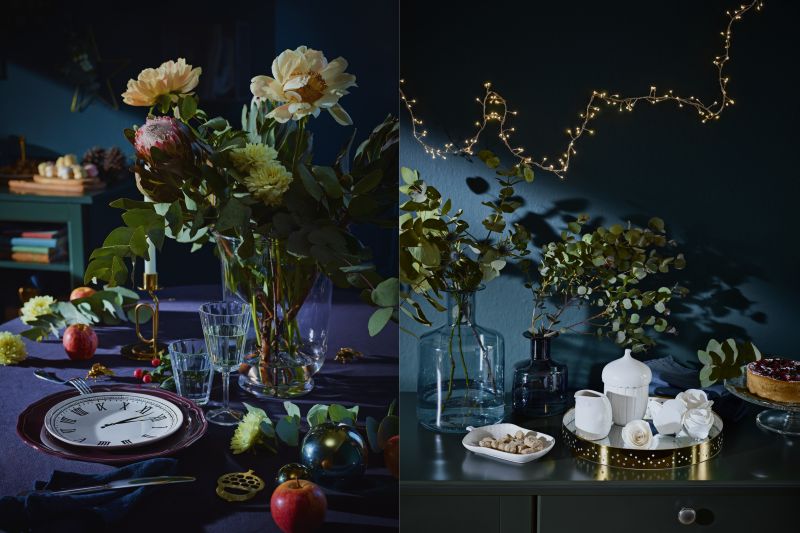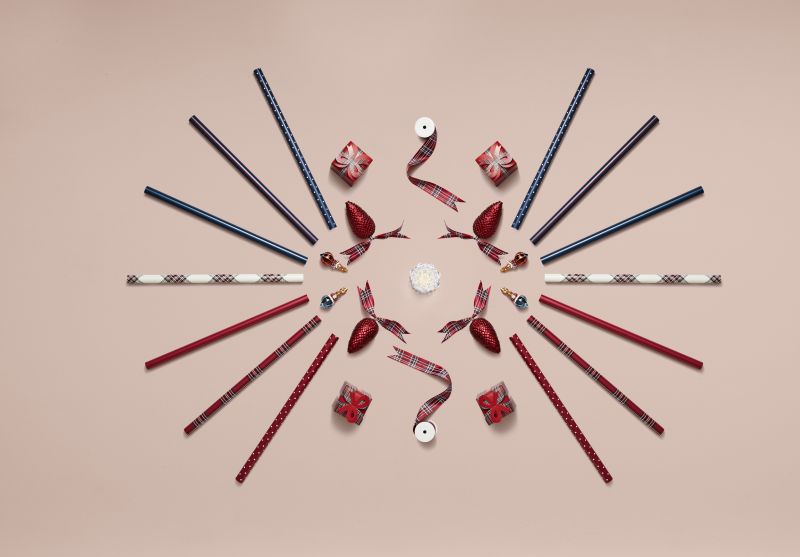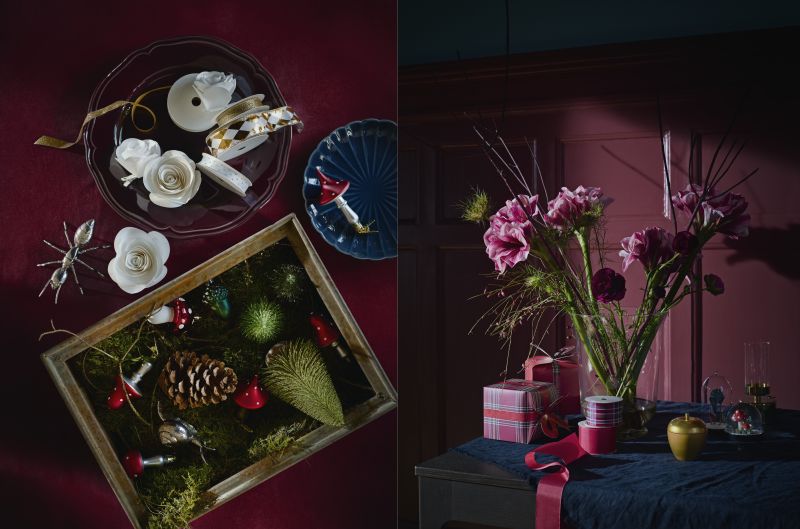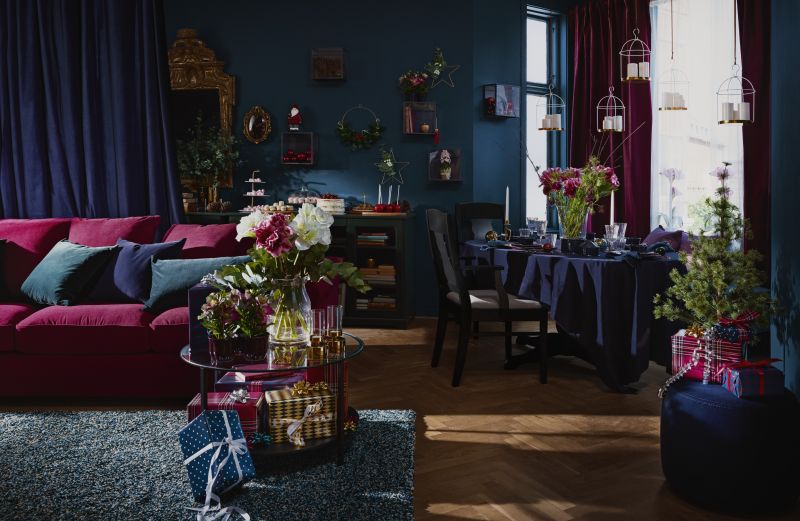 Via: Ikea