Over a few years, the Swedish furniture giant Ikea launched Space10, a research lab and co-working space in Copenhagen to design better and sustainable products to enhance the wellbeing of consumers. Recently, the future-living lab has collaborated with architects Aleksander Wadas, Rafal Wroblewski, Anna Stempniewicz, and bio-engineer Keenan Pinto to create Algae Dome, a 13-foot-tall structure that functions as a photo-bioreactor. It grows microalgae that help improving air quality by converting carbon dioxide into oxygen, and can also be a sustainable source of nutrition in near future.
The Algae Dome was created for a design competition organized by the Chart Art Fair. Space10 lab was among five finalists selected to design pavilions focusing this year's theme 'The Living City'. Basically, it has been designed to explore new uses of Algae and potential of urban farming. Algae can be helpful to fortify food and combat malnutrition as its rich in vitamins, minerals, and proteins. Space10 has invited Danish chef Simon Perez to find new ways to make edible sub-products of algae, such as spirulina, taste better.
Also Read: Ikea's spherical Growroom is a refreshing solution for urban farming
This dome-shaped pavilion has a 320-metre-long coiled tube, through which 450-liters of algae will flow to extract carbon dioxide and replace with oxygen. Along with its practical functionality, the pavilion is also visually-pleasing, thanks to the unique tubular system that allows sunlight to shine through the flowing algae. Powered by solar energy, the Algae Dome is a sustainable food system that can be installed almost anywhere with minimal impact on the environment.
There would be more uses of Algae Dome in near future as it may also be used for producing food, animal feed, fertilizer, construction materials and bio-fuel. It can also be used to treat wastewater from industrial agriculture and produce a bio-fertilizer or animal-feed supplement.
It is described as a food-producing pavilion that can produce up to 450-liters of eco-friendly micro-organisms in just three days in any location. With this innovation, the design team is sure it could help solve one of the world's biggest problems malnutrition and climate change.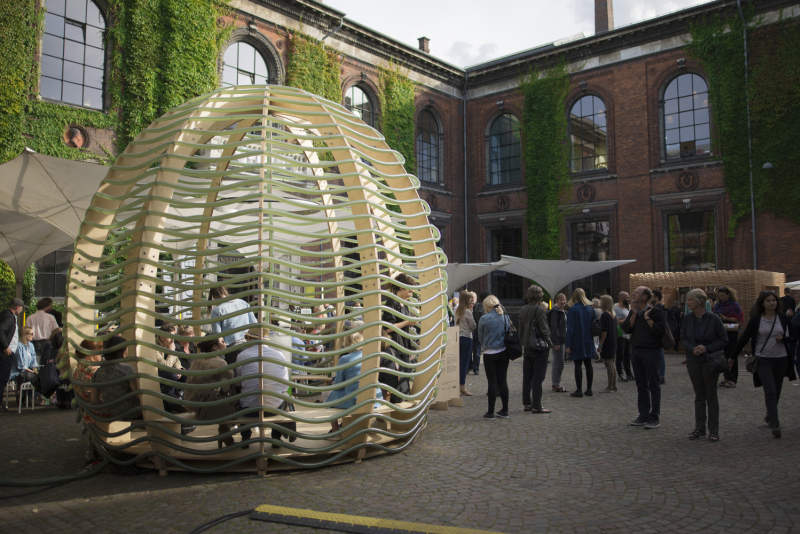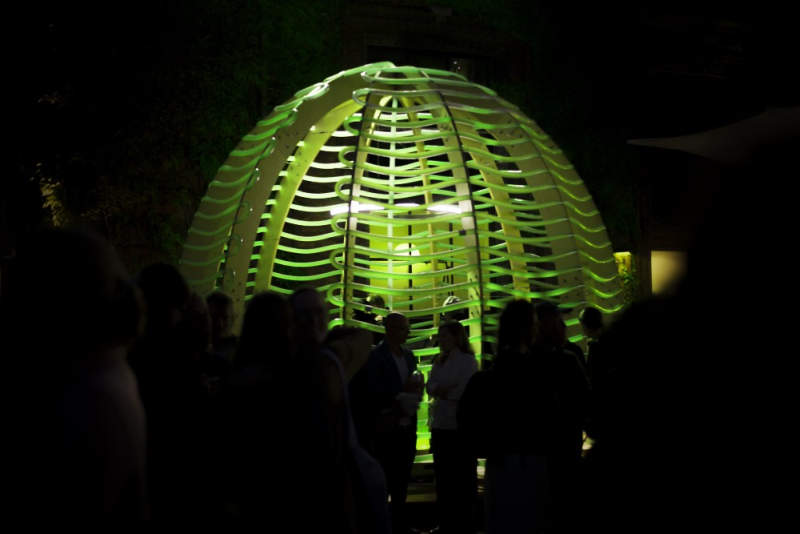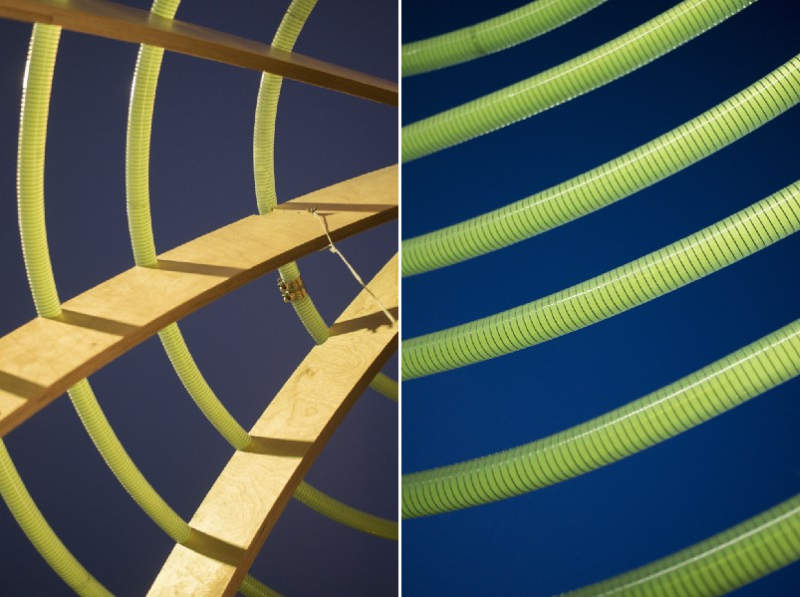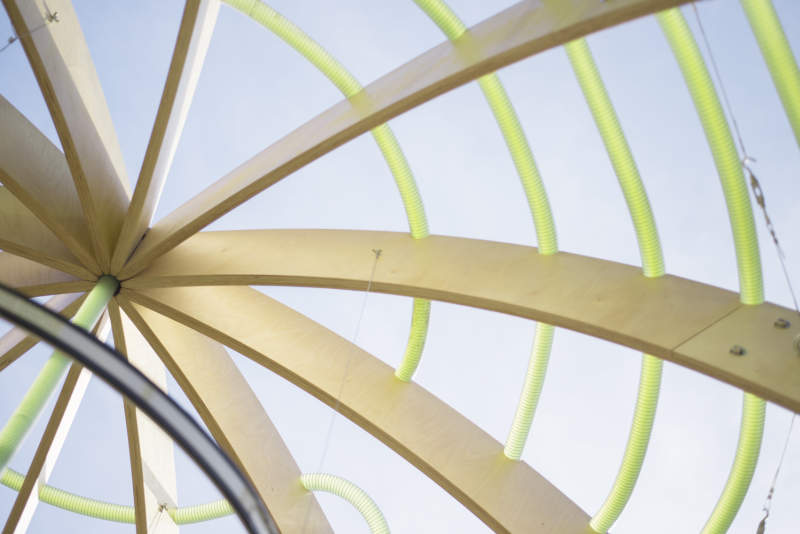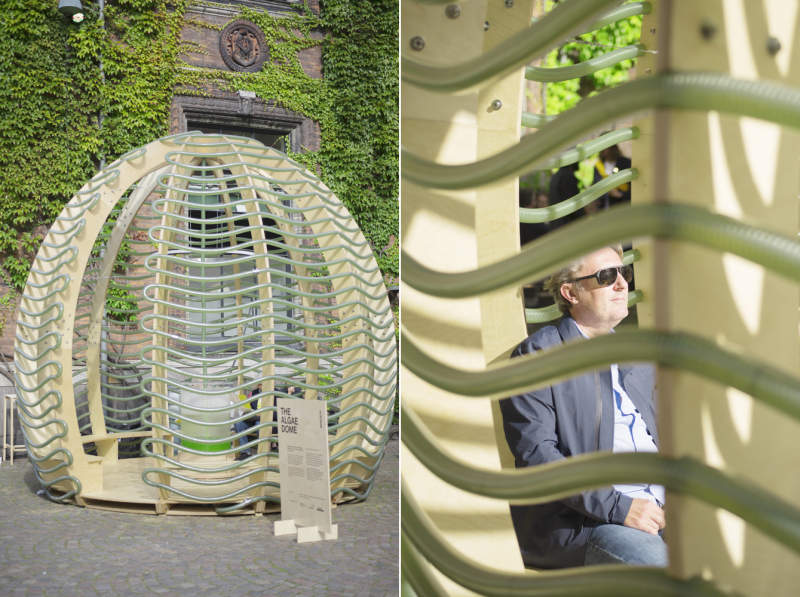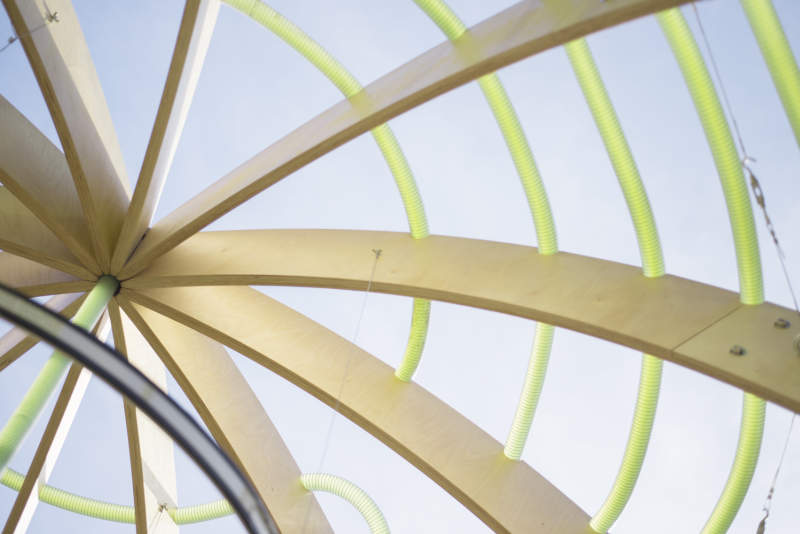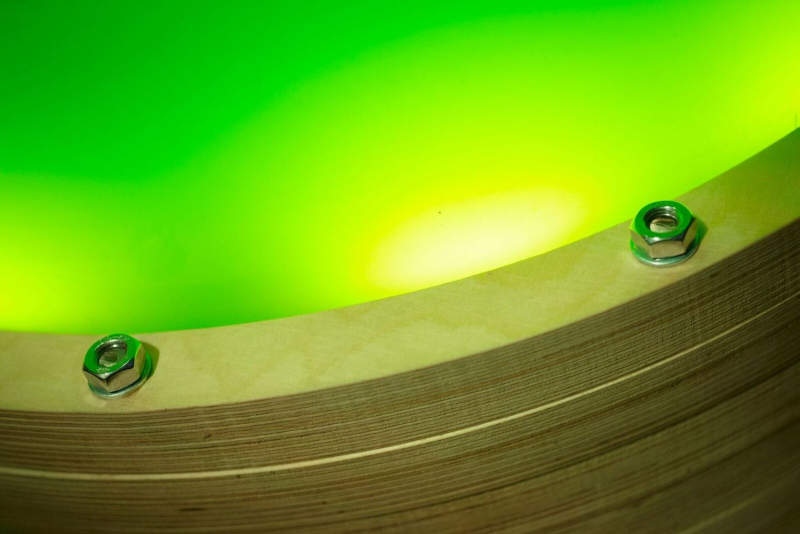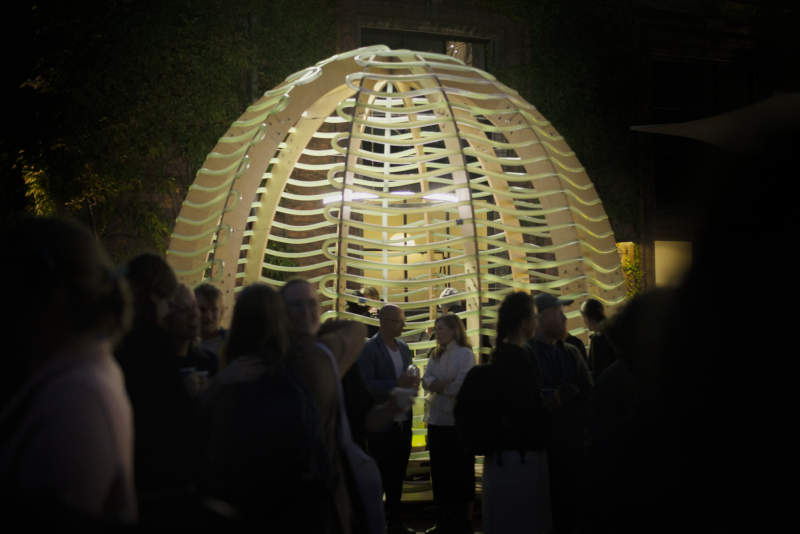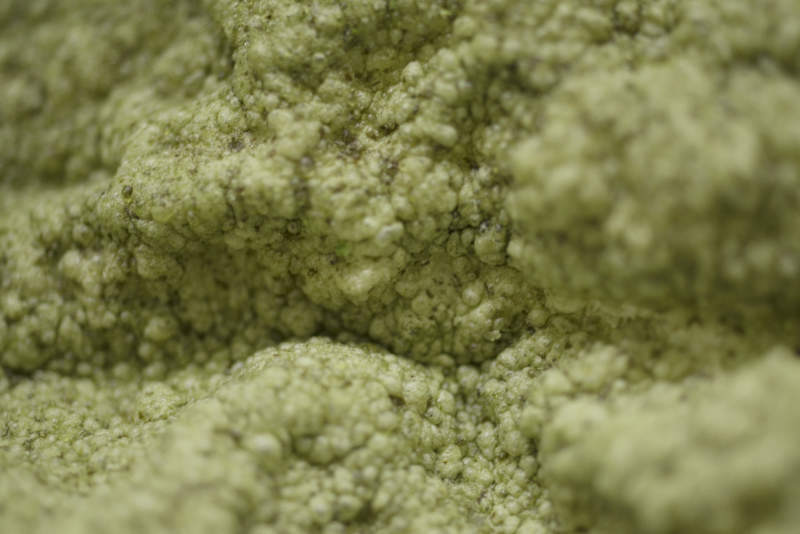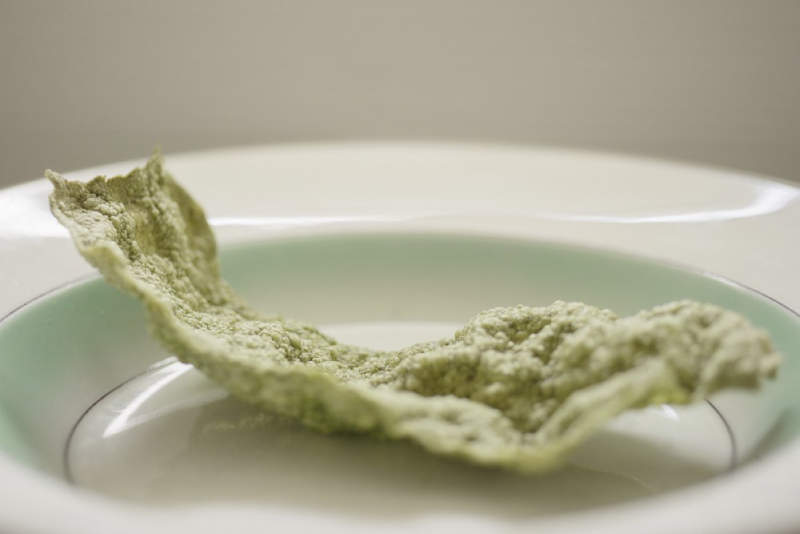 Via: ArchDaily