Last month, we acquainted you to Ikea's wireless charging furniture collection to juice up your phone and other electronic devices with ease. However, the collection is rolling out successfully in Europe and soon begins its sale in US, by the end of this spring.
The collection comes incorporated with Qi technology and includes distinct units such as end tables, desks, lamps and many more to charge your electronic devices without any need of messy wired adapters. This range of furniture is designed especially for those who absolutely hate clutter of messy wires around their house.
This entire line up is available in affordable price range from $9.99 to $119, providing you on-the-go charging solution. With these wireless devices, you can easily juice up your electronics anywhere in your house. Besides the home environment, the furniture lineup will also be useful in several commercial environments such as restaurants, coffee shops, etc.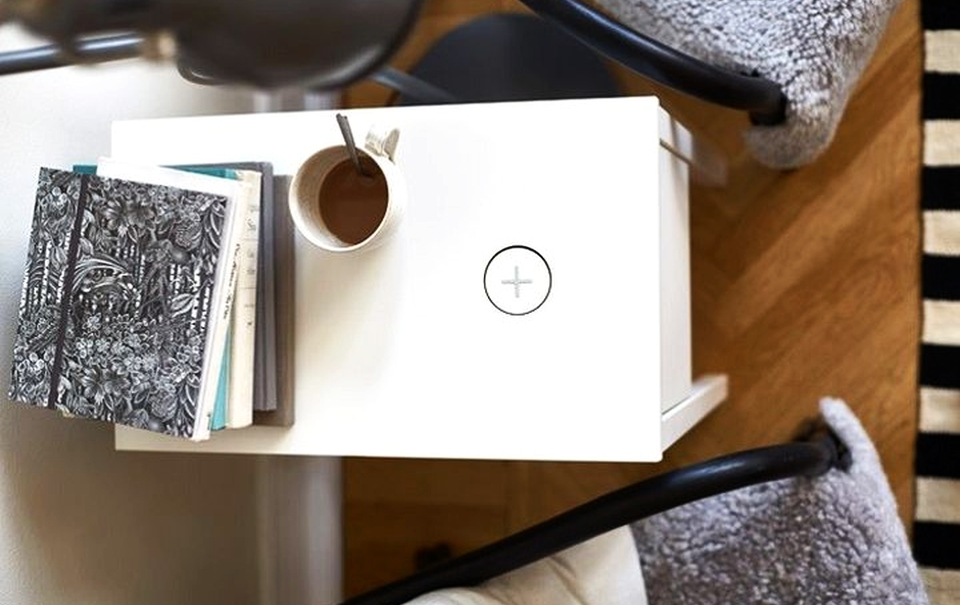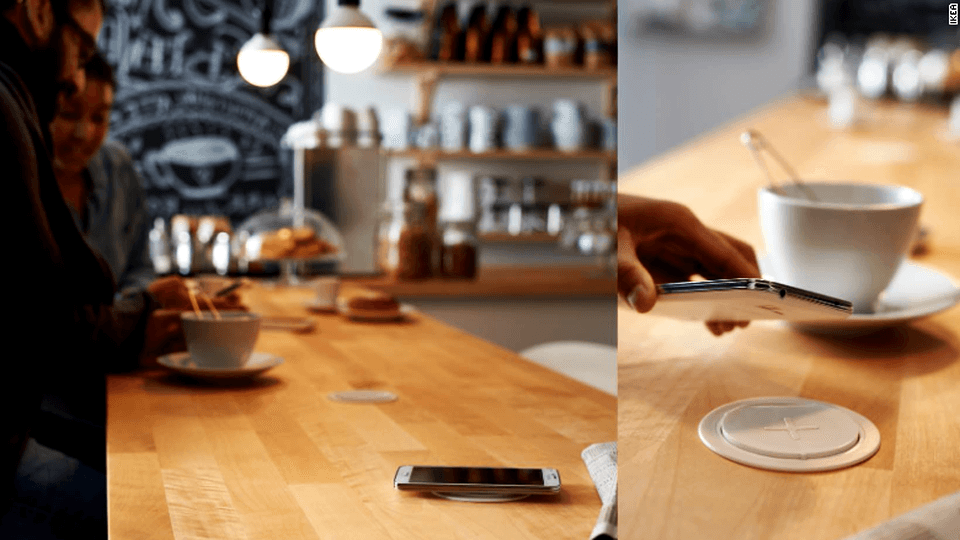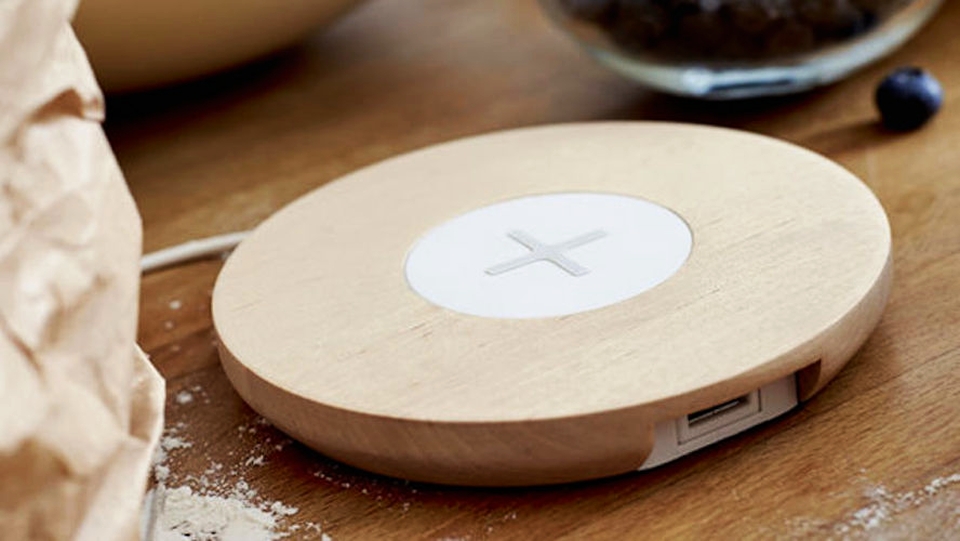 Via: Engadget