Life on earth is constantly changing. You'll be surprised to know that more people live in cities than in the countryside, and according to UN reports, this number will be 70% in 2050. With downsizing and small living spaces becoming a reality for people eyeing city life, there is an increased need for space-savvy solutions. This may be the reason why IKEA is collaborating with NASA and Masters students from Lund University School of Industrial Design to create the RUMTID collection focused on small living spaces in densely populated cities.
IKEA revealed plans for the range in 2017 and sent a research team to the NASA Mars Desert Research Station in Utah to find new possibilities for urban, small space living. This furniture line is inspired by the challenges and needs of space life. The IKEA design team also visited Tokyo where they stayed in capsule hotels to experience small space living first hand.
IKEA's RUMTID collection consists of a table, flat-pack shelf, luminaire, mini indoor gardens, and handy air purifiers in minimalist square shape. The RUMTID shelf is assembled from several connecting parts looking like a PVC pipe, while the capsule-shaped glass planter with a hard base looks completely out of the world; perfect for indoor gardening.
Siri Skillgate, one of the designers involved in the project, said;
In Tokyo, there's a literal built-in thinking around small space living that allows for modularity and mobility. We felt really inspired by all of the interesting solutions in people's homes and at the capsule hotels – in particularly when it comes to storage.
As part of the upcoming RUMTID collection, IKEA also developed a lightweight material made of veneer rolled into hollow tubes which is not just flexible but also sustainable due to zero waste in production.
The Swedish furniture giant will also be launching new concepts for air purifiers and functional textiles for cleaning indoor air.
Michael Nikolic, Creative Leader of the team, said;
By cutting the tubes into different lengths and clamping them together we can build just about anything, be it sofas, wardrobes, beds, or something else completely.
Also Read: 6 Practical Tips to Decorate Small Houses
Slated for a limited time starting in 2020, it will be divided into four different launches based on the concepts of time, small space, water, and air respectively. IKEA has unveiled the first three designs during its annual two-day conference Democratic Design Days held a few days ago.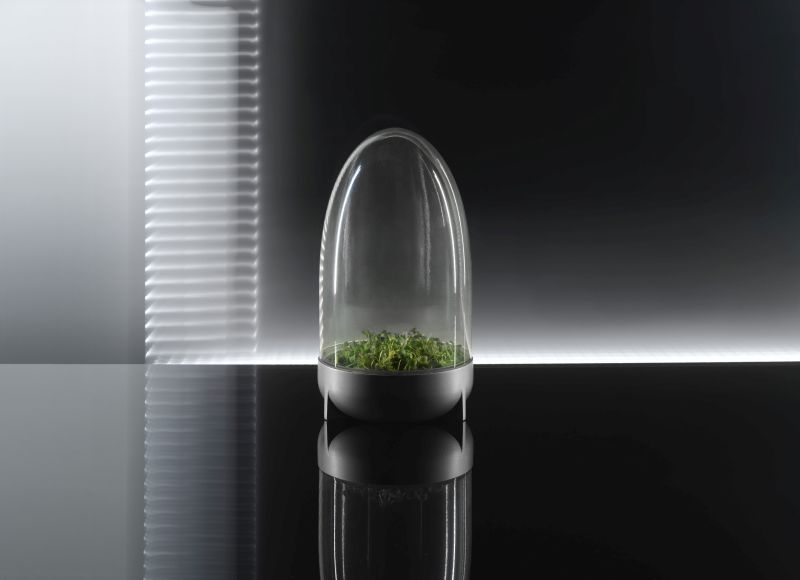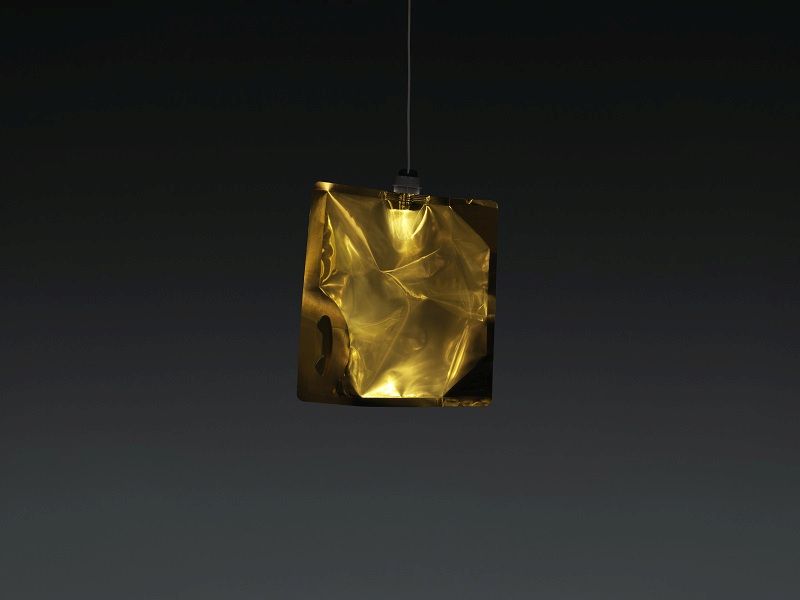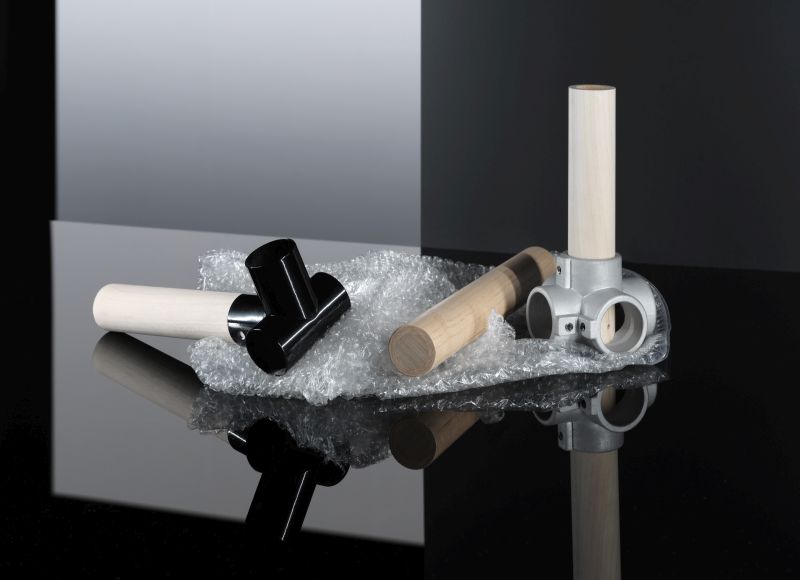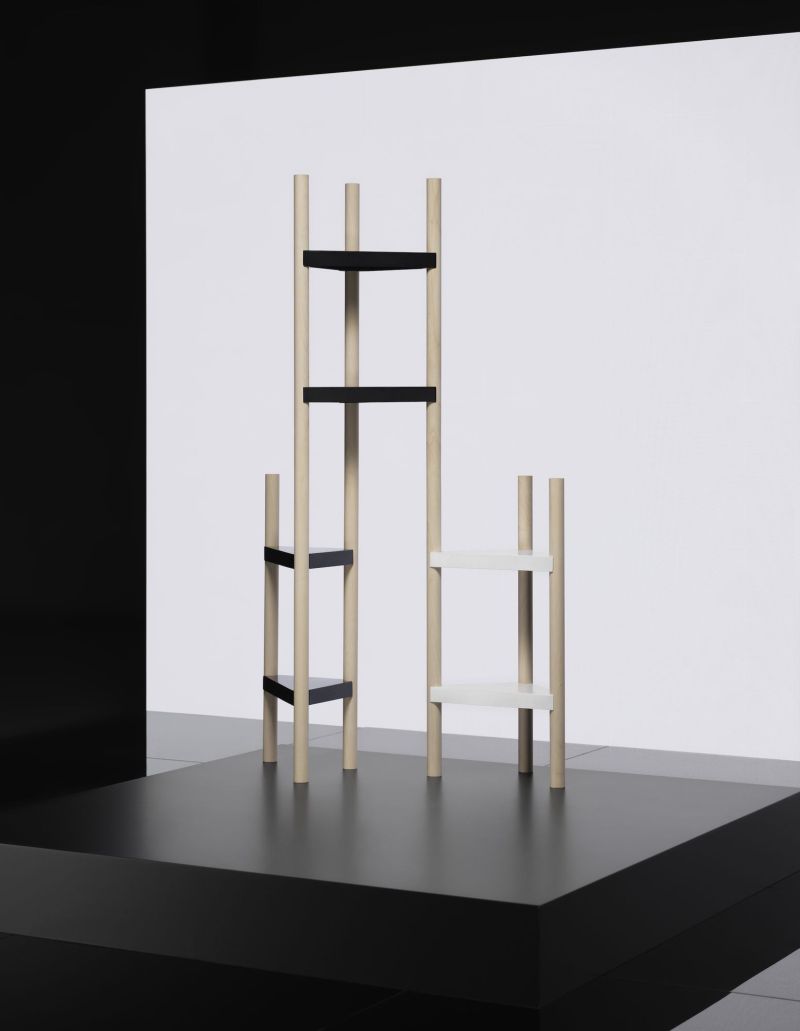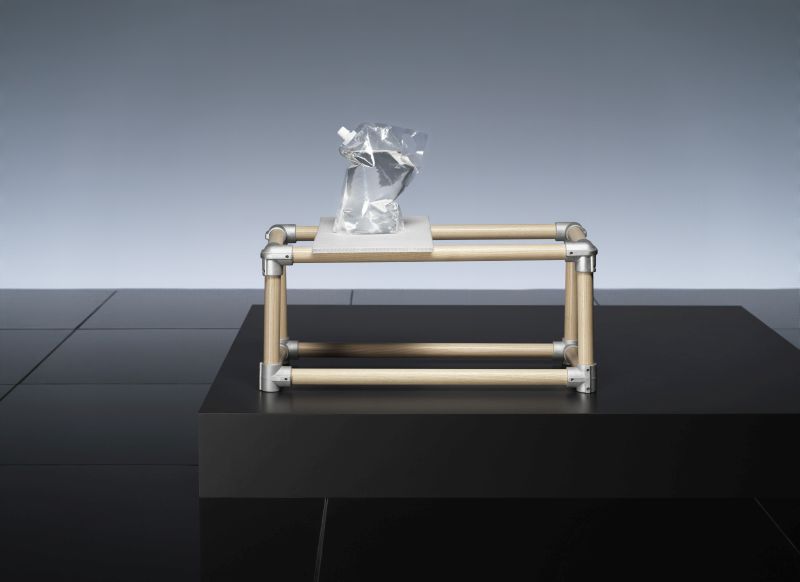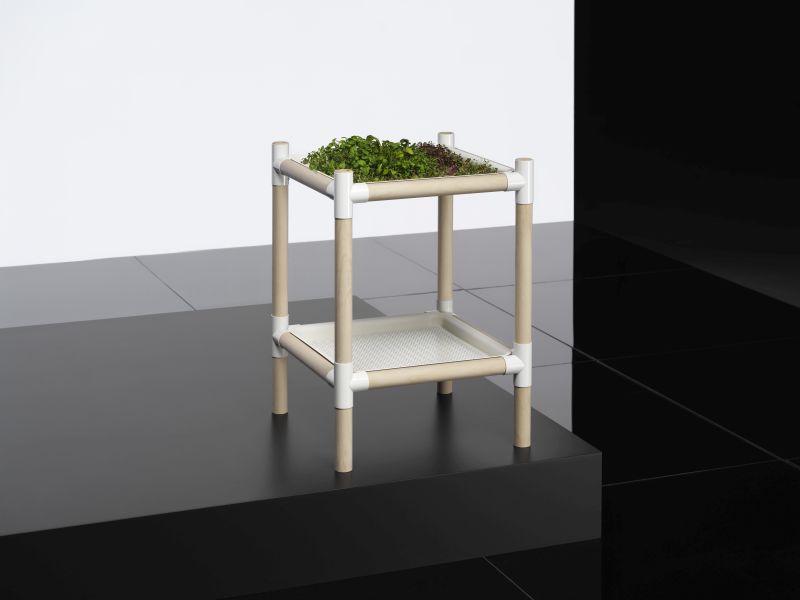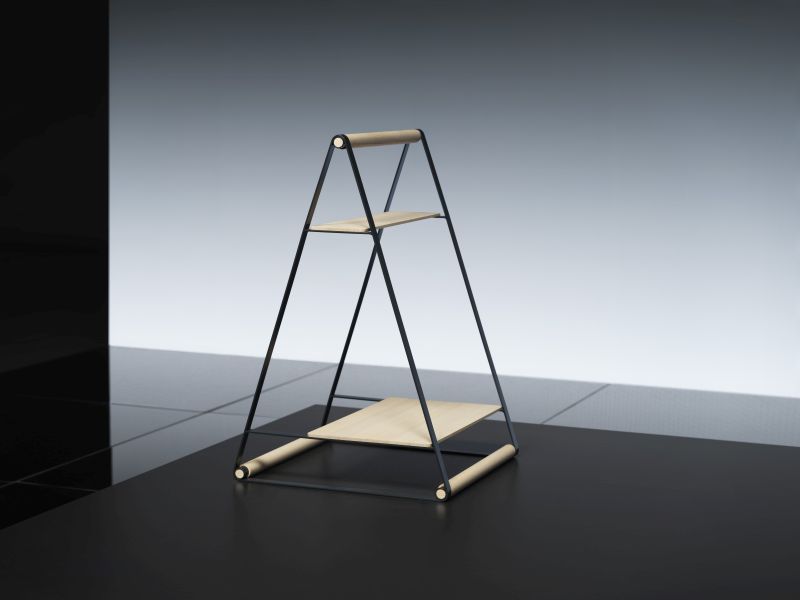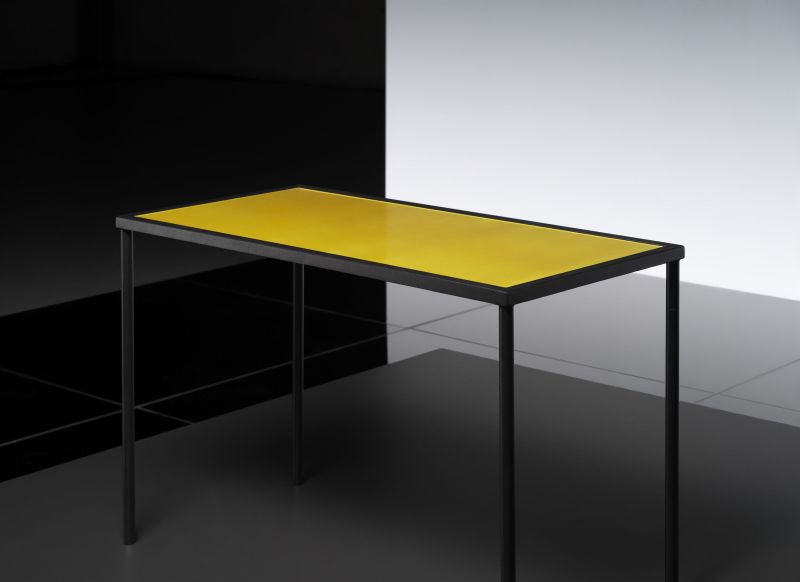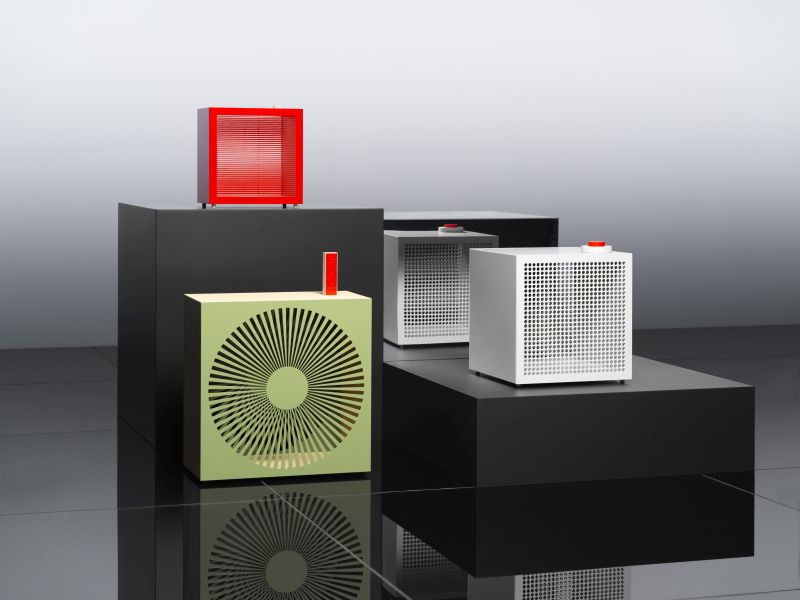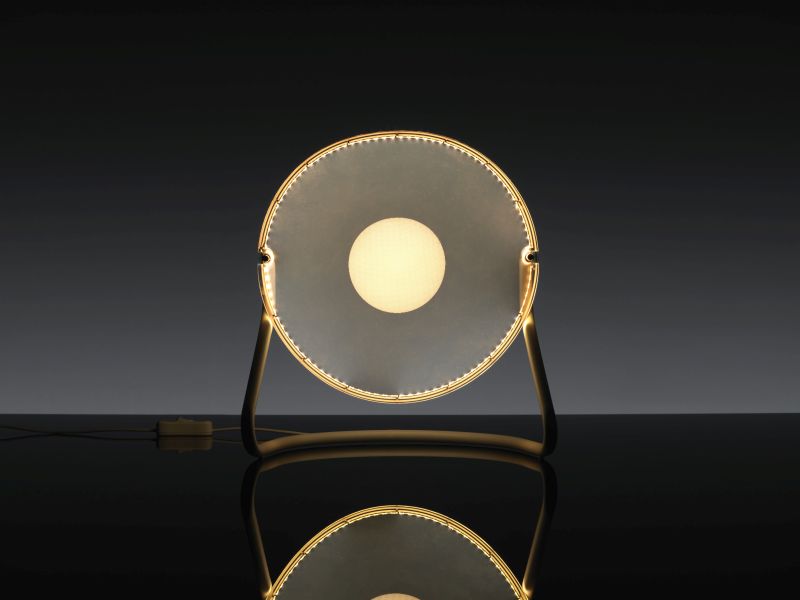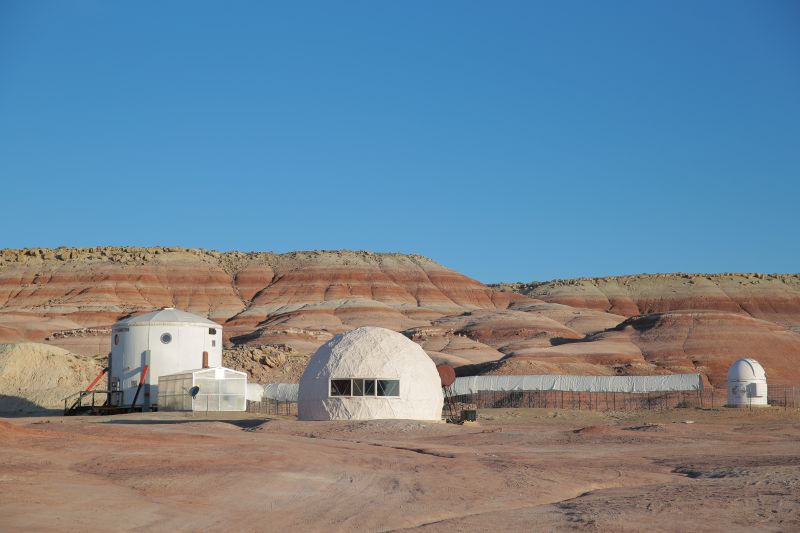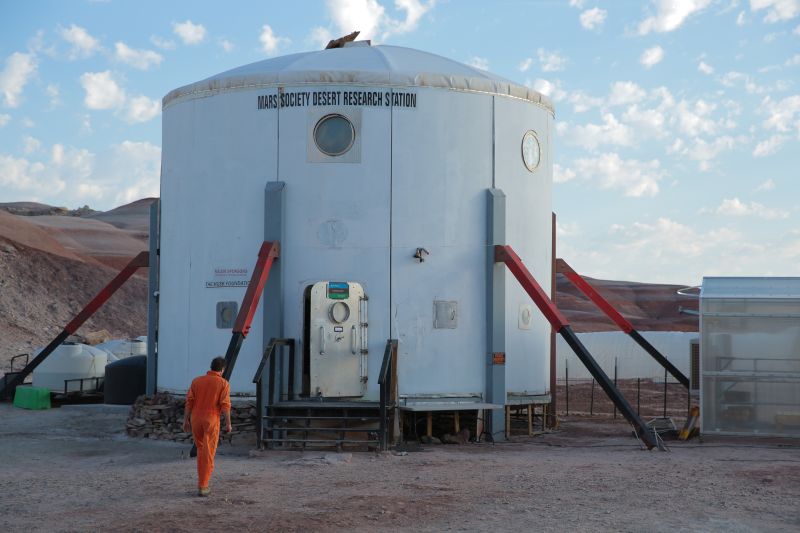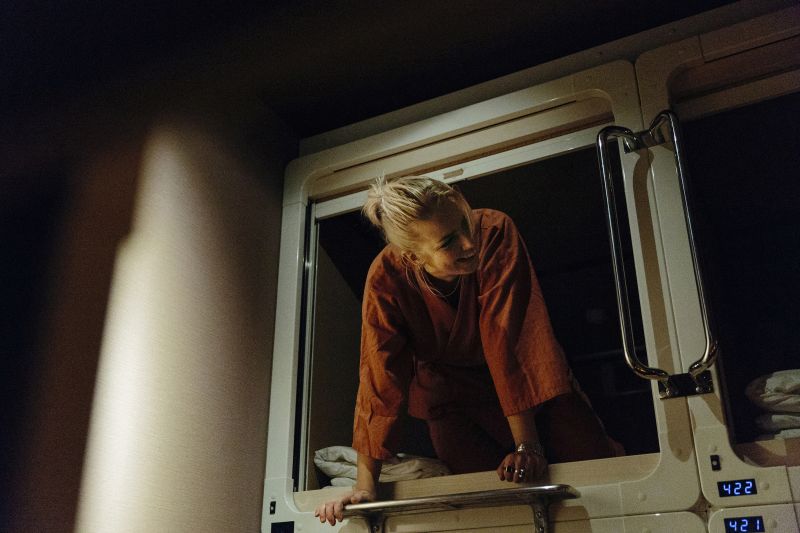 Source: IKEA