Kids with playhouses are the happiest in the world. These small cabins provide them with a private space where they can think freely and evolve their imagination. There are parents who build playhouses for their kids, but not all have a good hand in woodworking and DIY. If you are one of them who wants pre-built backyard playhouse for your kid, the ILO play cabin by UK-based KOTO Design might be a good option for you.
Named after the Finnish word for joy, the play cabin is semi-open, allowing kids to remain connected to the surroundings while spending time indoors. Inspired by Scandinavian design, this cabin features timber clad exterior and mono pitched roof that makes it look like a small log hut.
Inside, there is enough space for two or more kids to sit, study, play, and spend some leisure time. Two vertical and two horizontal windows let kids stay connected to the surrounding landscape. This beautiful outdoor play cabin is handcrafted using locally sourced larch timber, recycled rubber flooring and is finished with all natural paints. All this is primarily done to ensure parents can be rest assured their kids are in a safe housing.
Also Read: Life-Sized Playhouse at RHS Chelsea Flower Show 2019
Each ILO play cabin is prefabricated and can be delivered fully assembled or in a flat-packed condition ready to be built on site.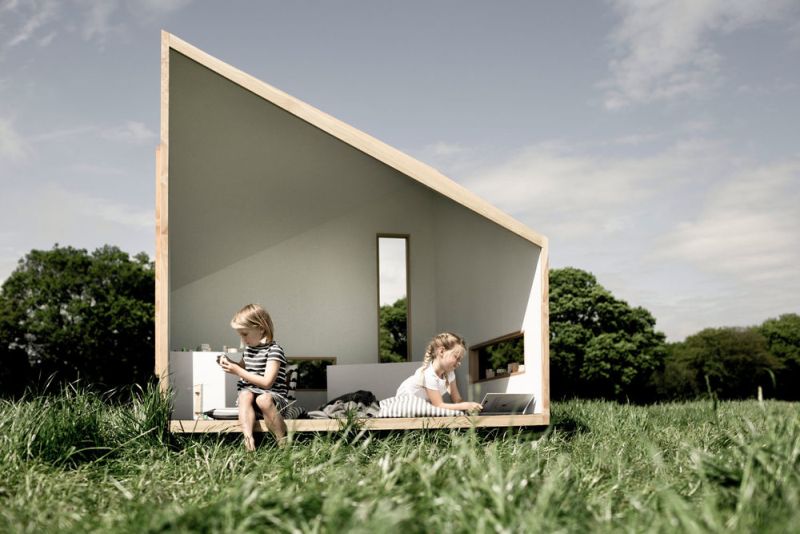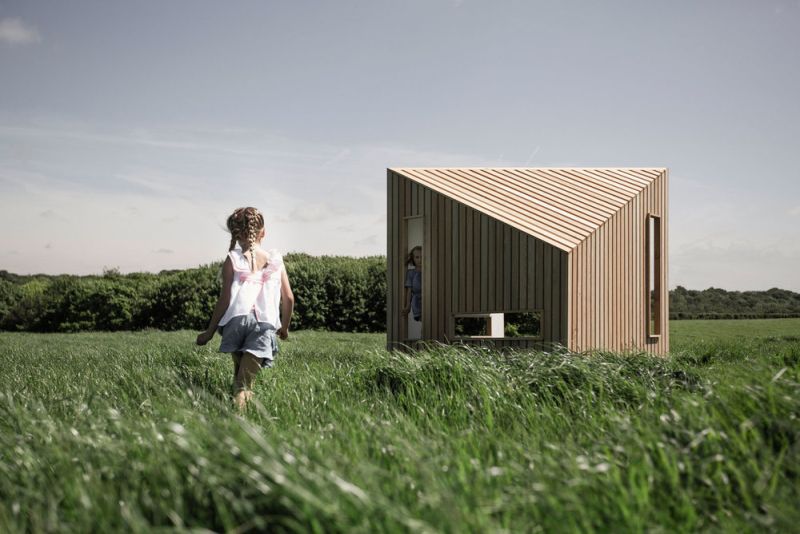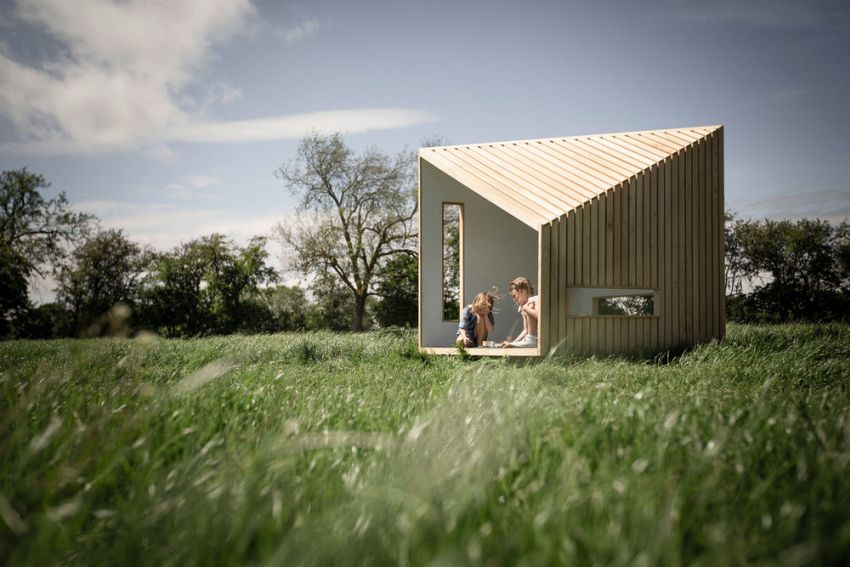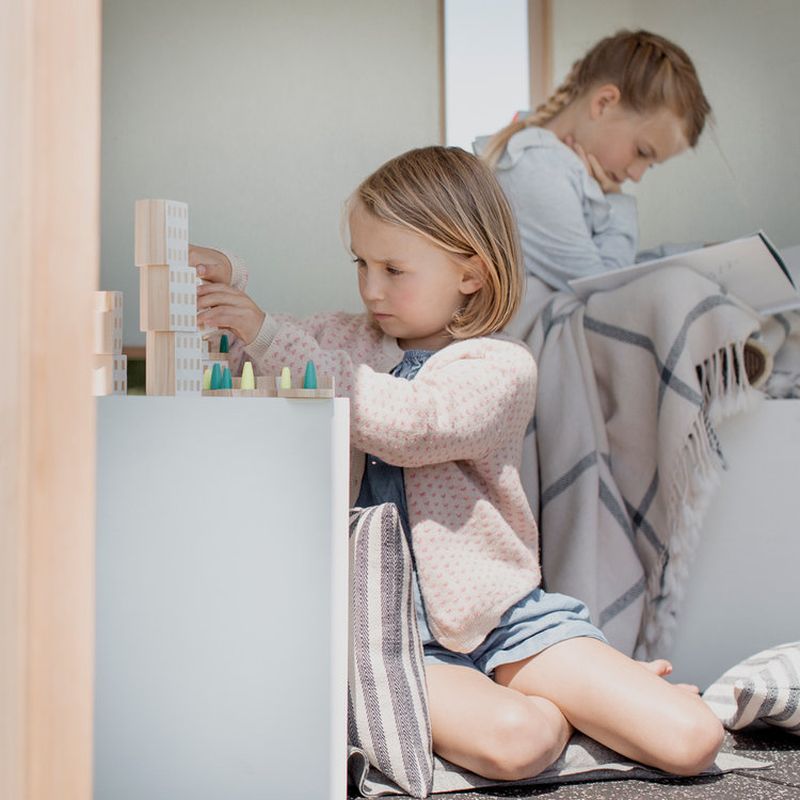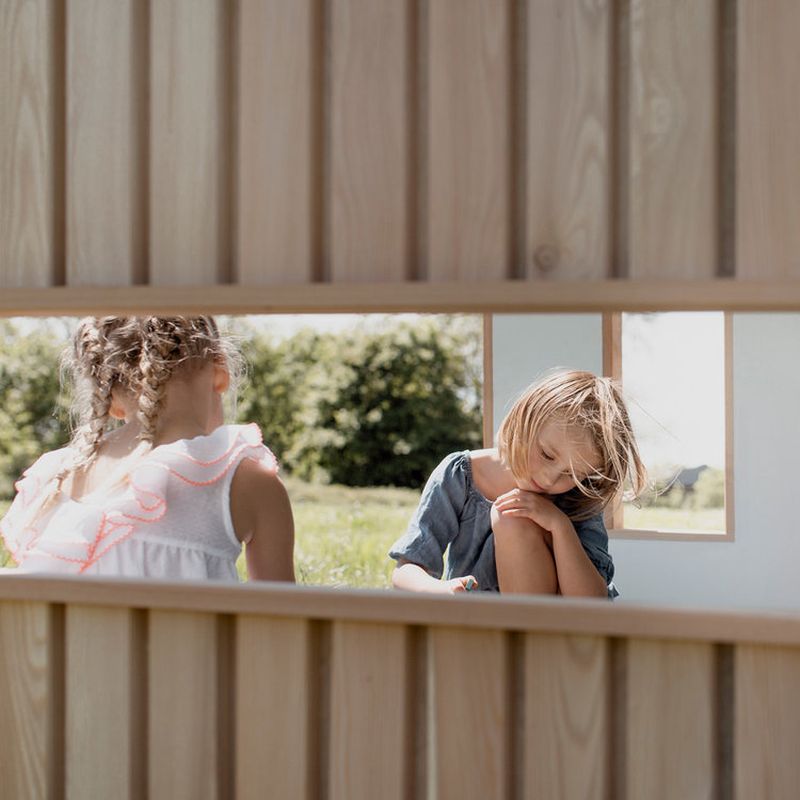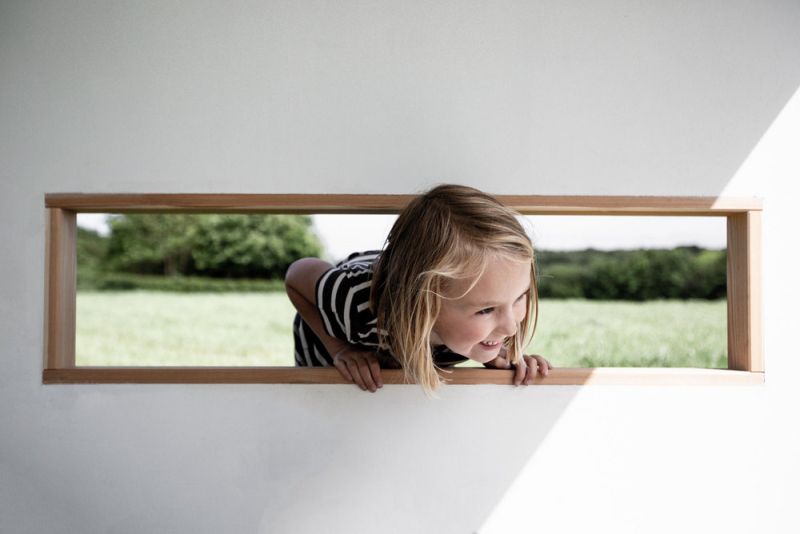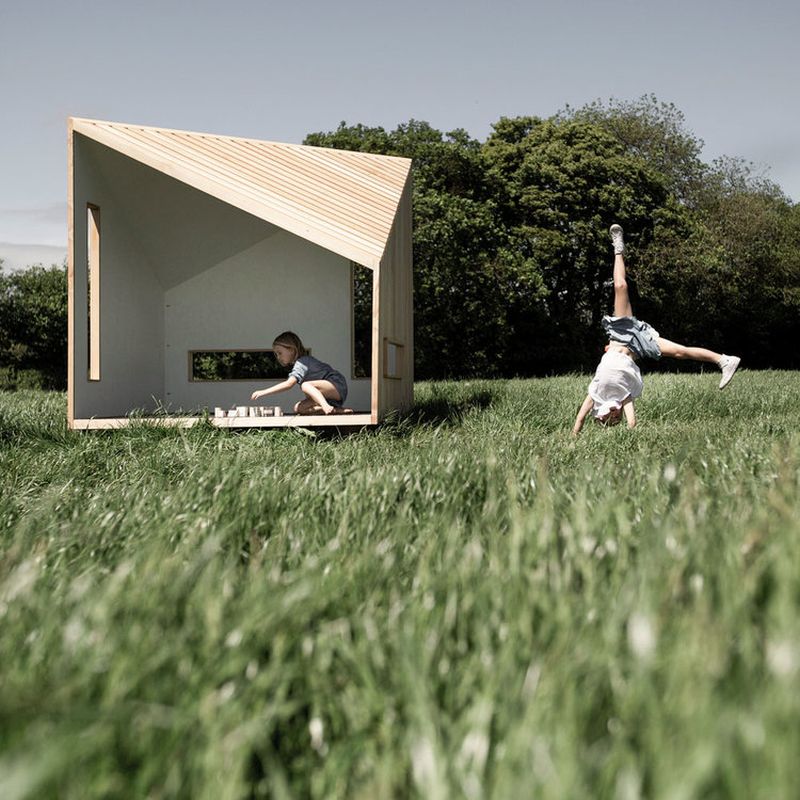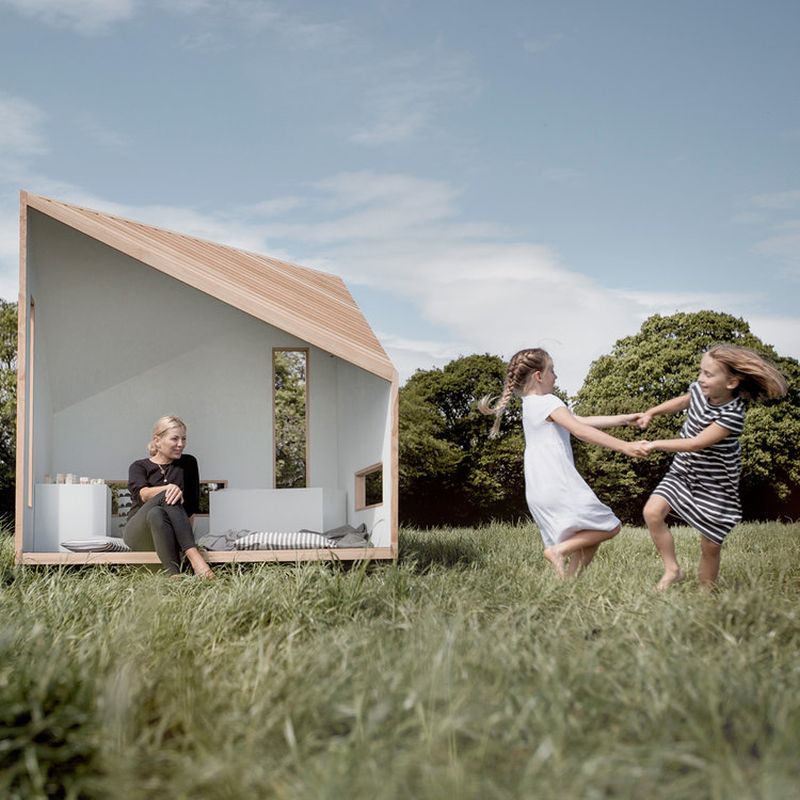 Via: designboom