IMM Cologne, the internationally renowned furniture and interior design show organizes Pure Talents Contest every year. From January 14 through January 20, 2019, to mark the sixteenth edition of the competition dedicated to young and studying designers, fresh furniture designs along with some other selected product ideas will be on show.
For the latest edition of the design competition, organized by Koelnmesse, a total of 926 entries were received from 69 nations across the world. Out of these, 27 designs relating to furniture, flooring, wallpaper, textiles, lighting, smart home, kitchen, and household accessories have been nominated. For the first time, the LivingKitchen Selection will also be presenting an exhibition and giving away a separate prize for kitchen products at the show.
Also Read: BaBa Fabric Chair from Stockholm Furniture & Light Fair 2018
Below are the most innovative submissions for the Pure Talents Contest 2019.
2018 One-Knot Fabric Chair by Zohair Zouirech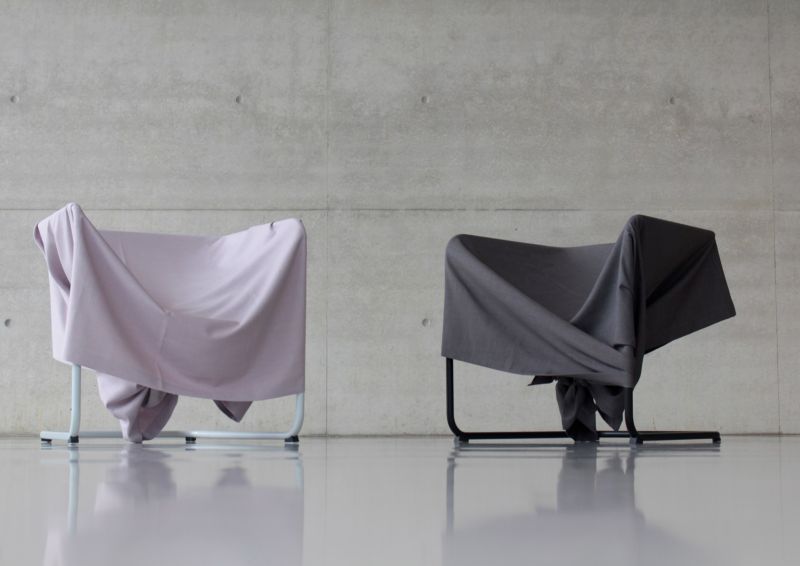 Billy Chair by Joe Smith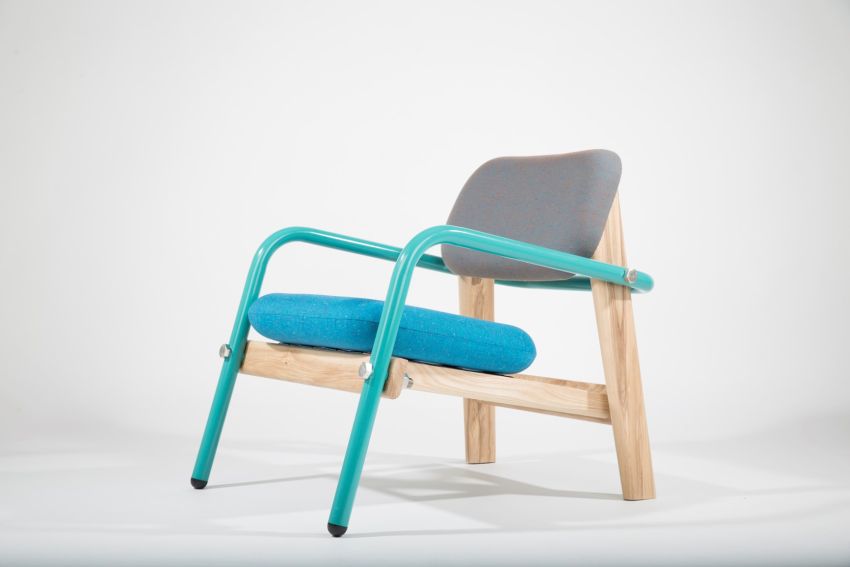 Piggo Modular Seating for Children by Mor Dagan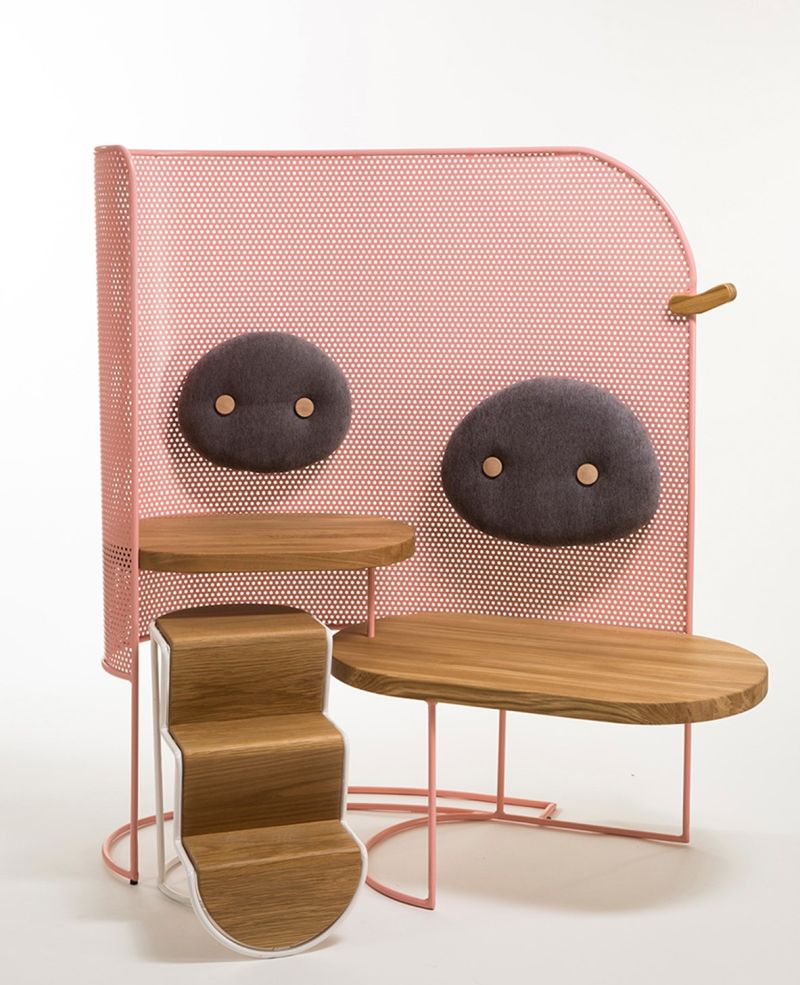 Leppänen Dining Table by Riku Toivonen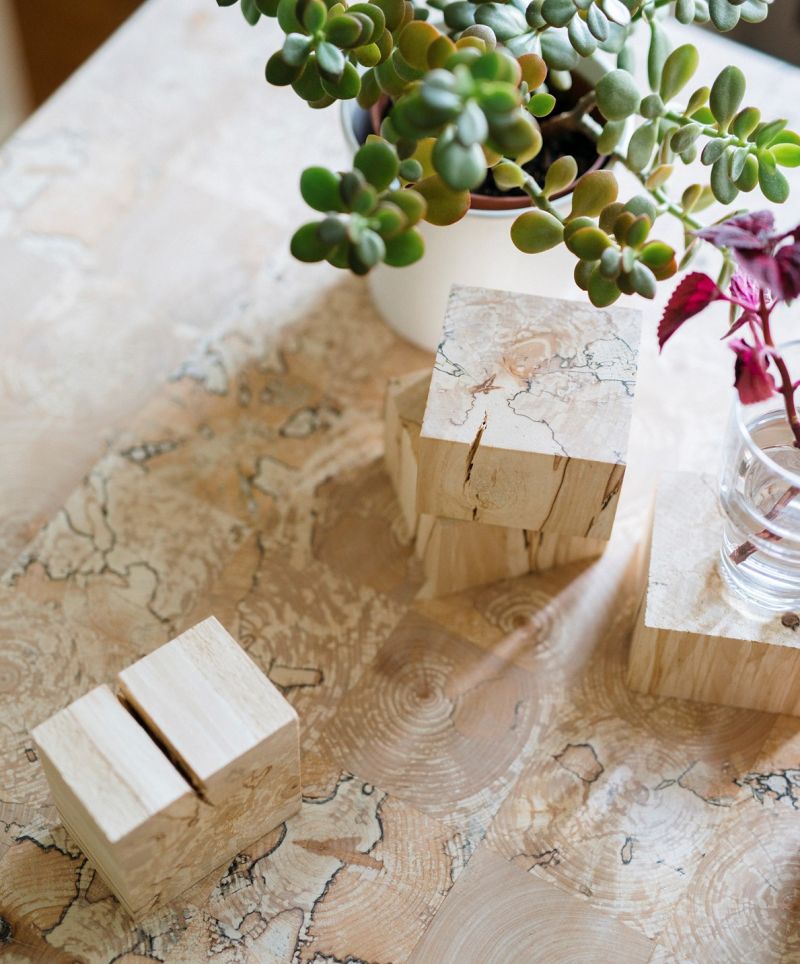 Floating Boxes by Aylene Ruschke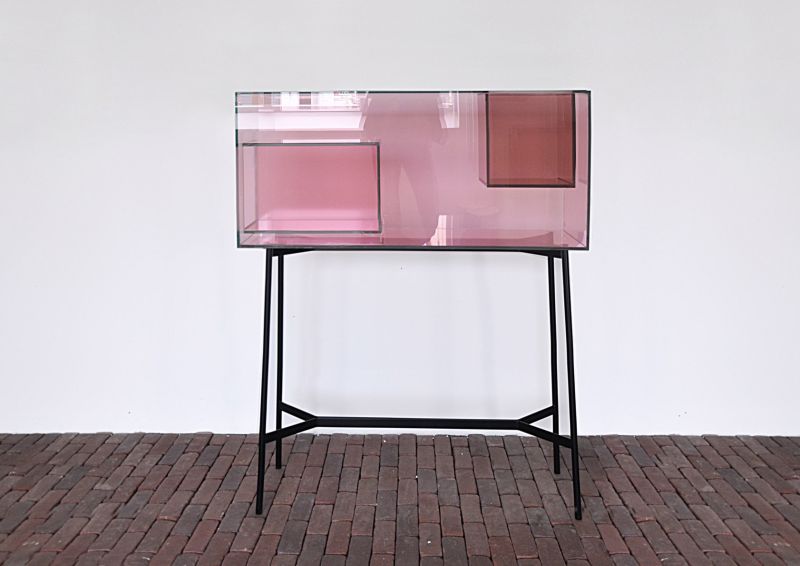 Physical Sketchbook by Mu Hau Kao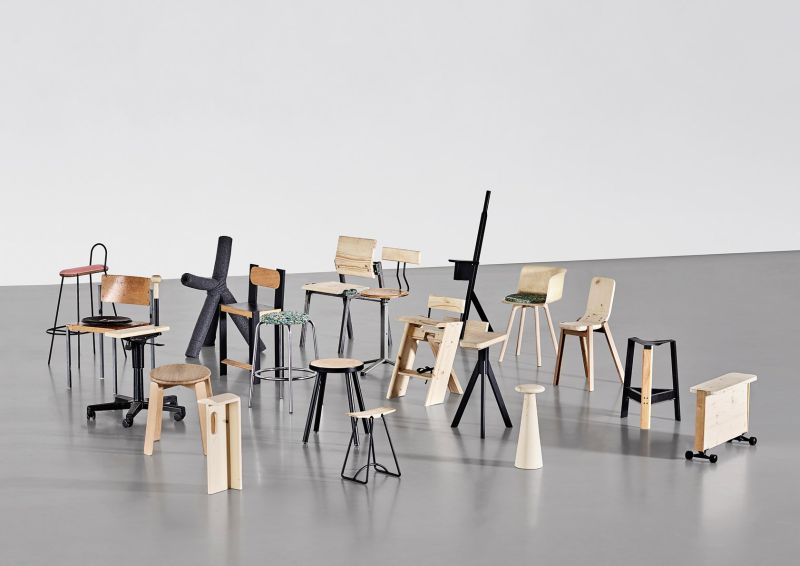 Ikat Credenza by Manan Narang and Urvi Sharma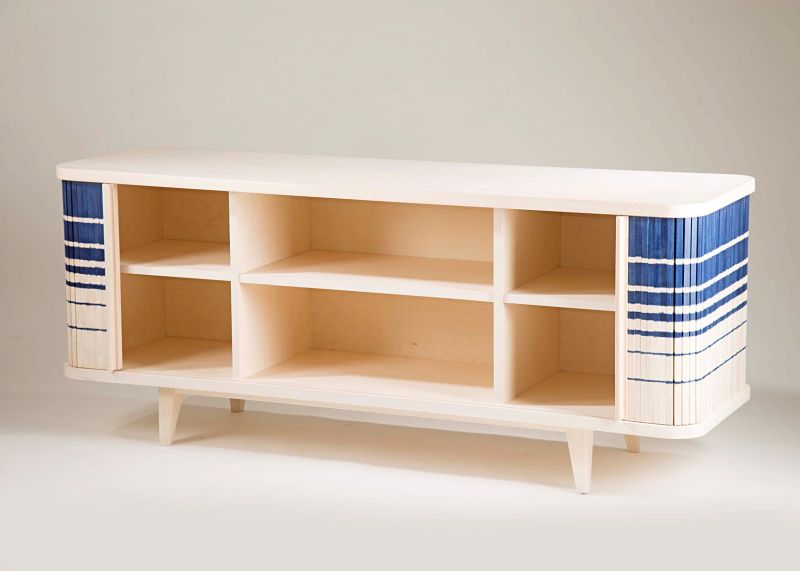 The Conscious Unconsciousness by Michael Varga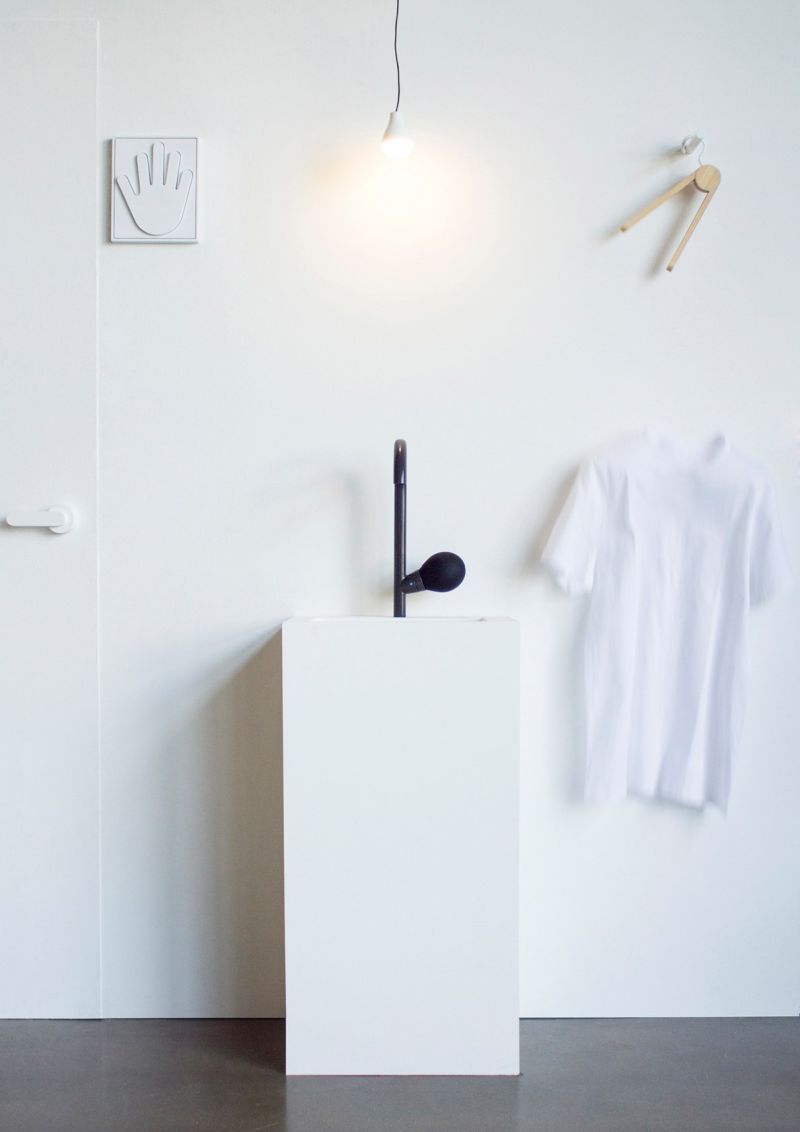 Bench Gang by Christian Cowper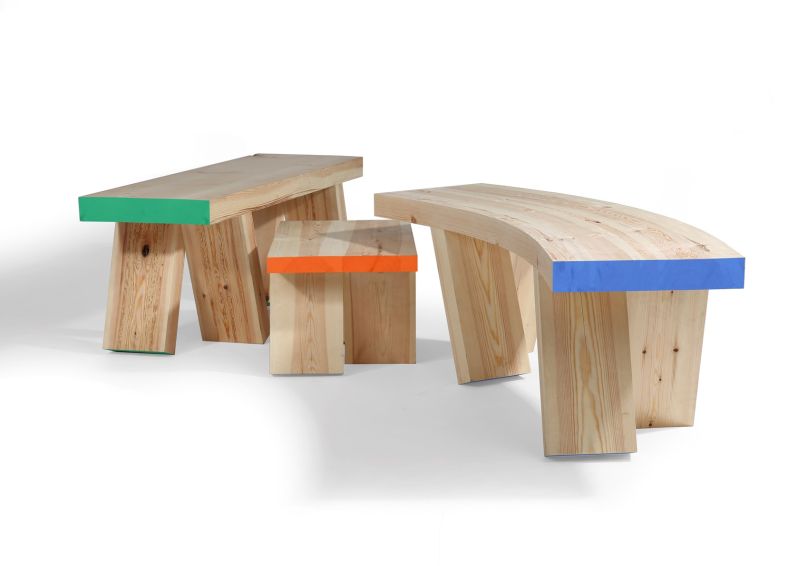 mahu Chair by Kevin Gerstmeier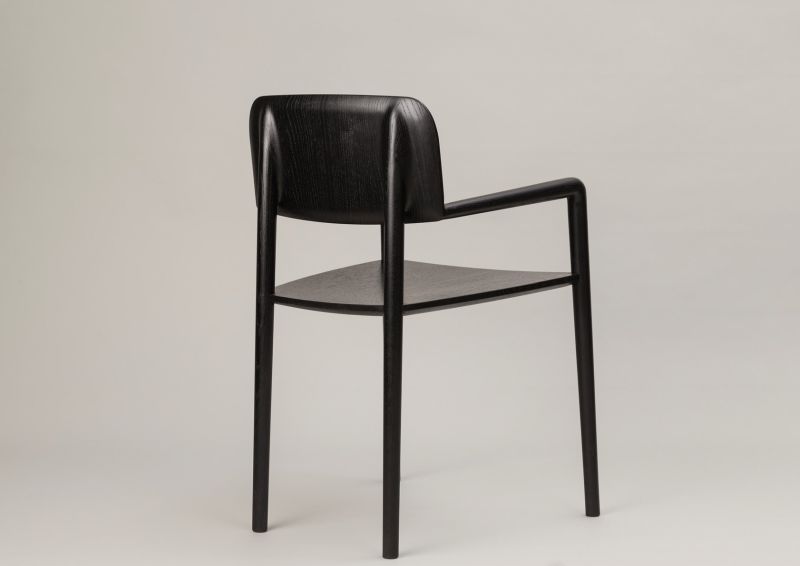 Upside Down Side Table by Felicia Schneeweis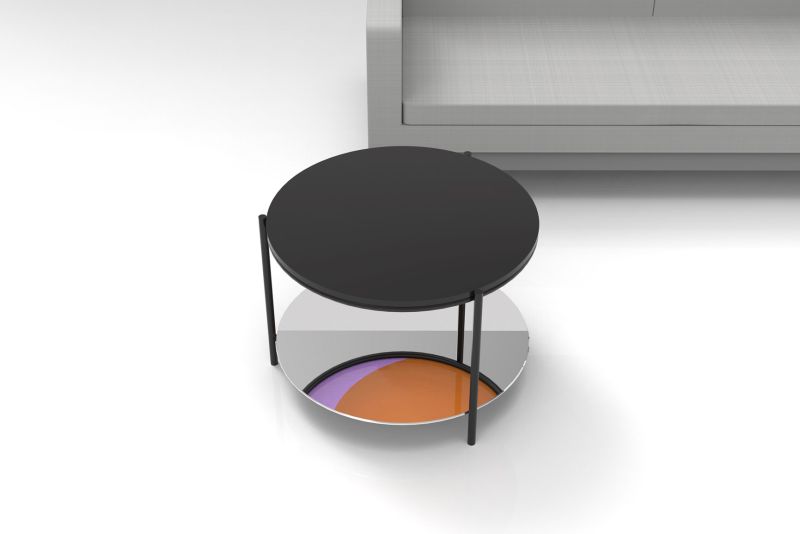 Cléo Flexible Furniture by Julian Ribler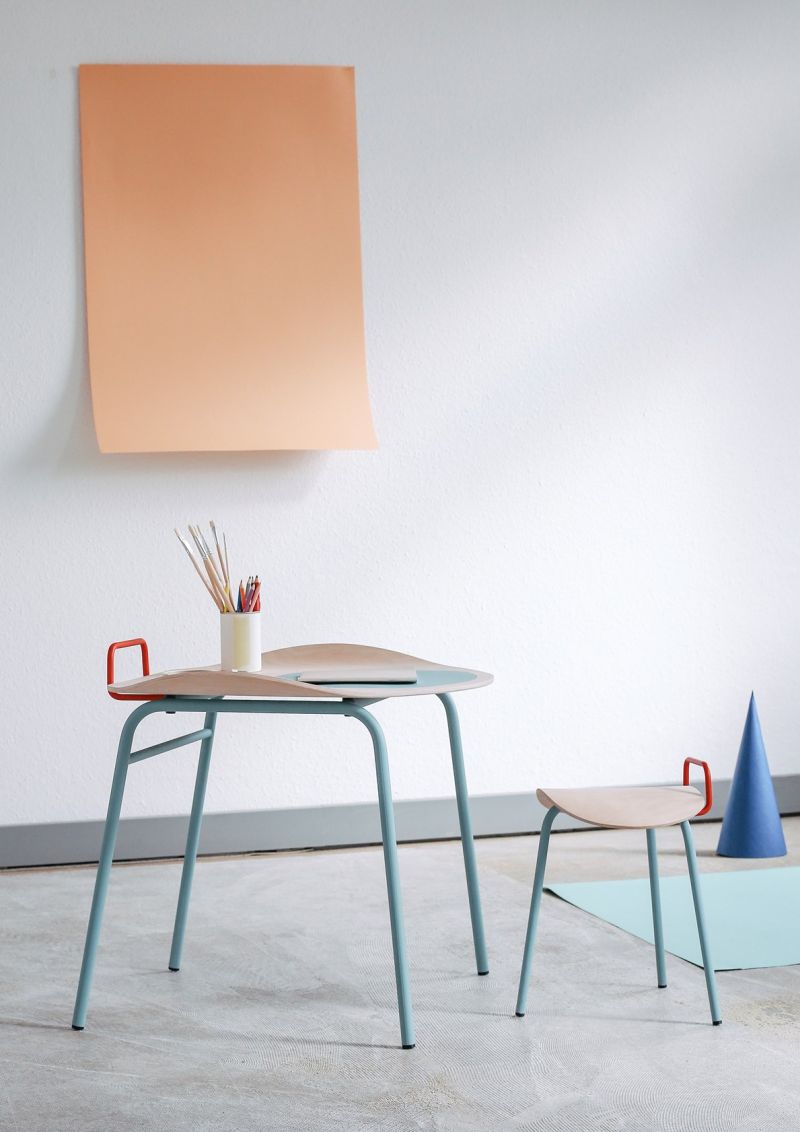 Wire Magazine Shelf by Anna-Maria Nilsson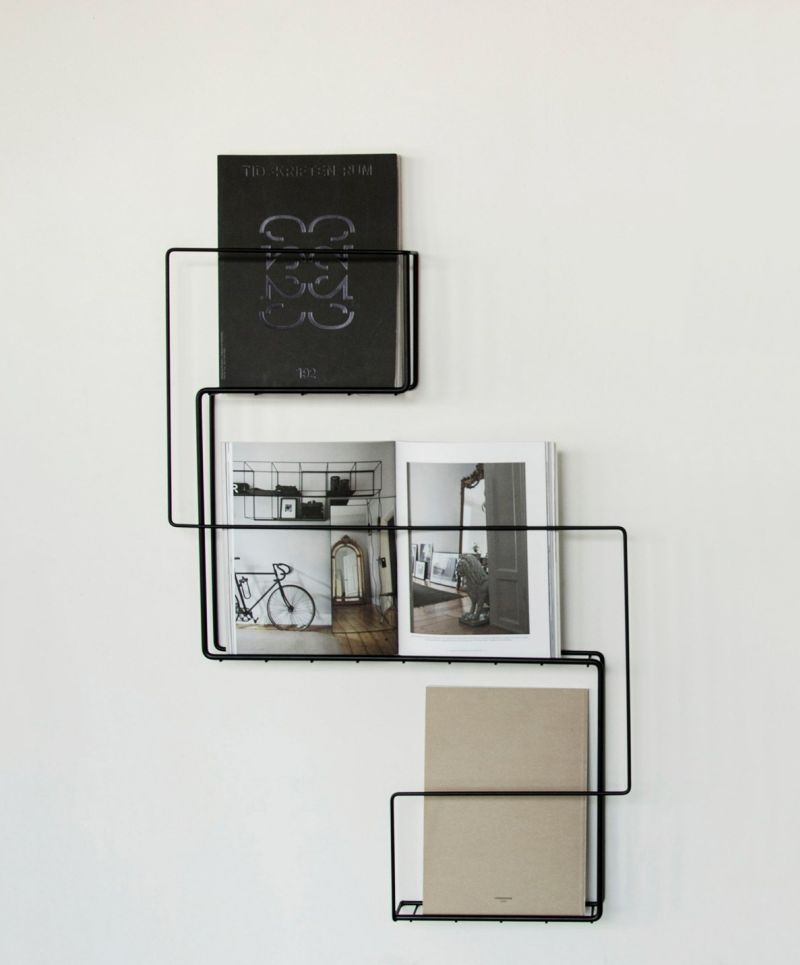 Godbit Outdoor Kitchen by Larissa Siemon and Lena Ohmstede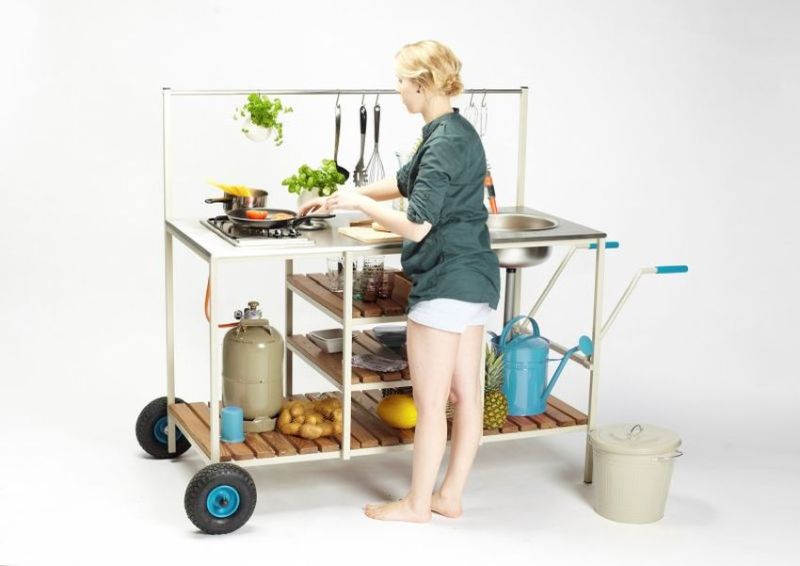 TSL Kitchen by Tanita Klein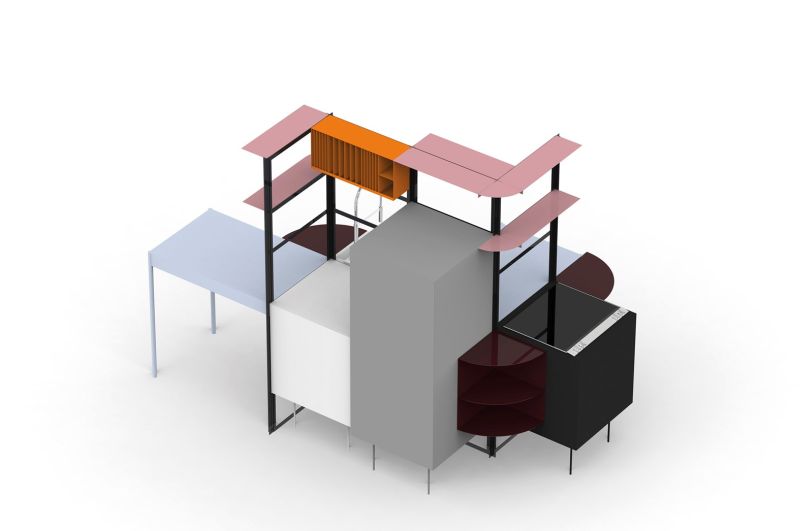 Modern Kitchen by Peter Sorg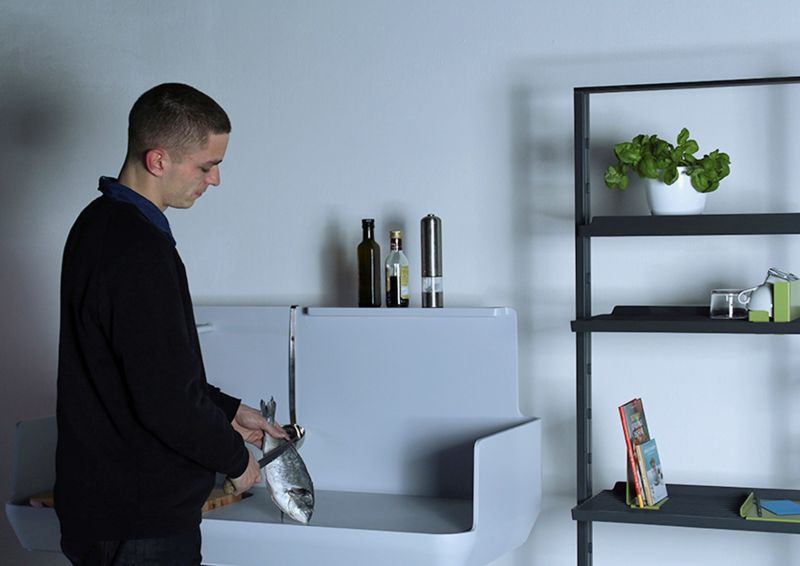 Portable Kitchen Hood by Maxime Augay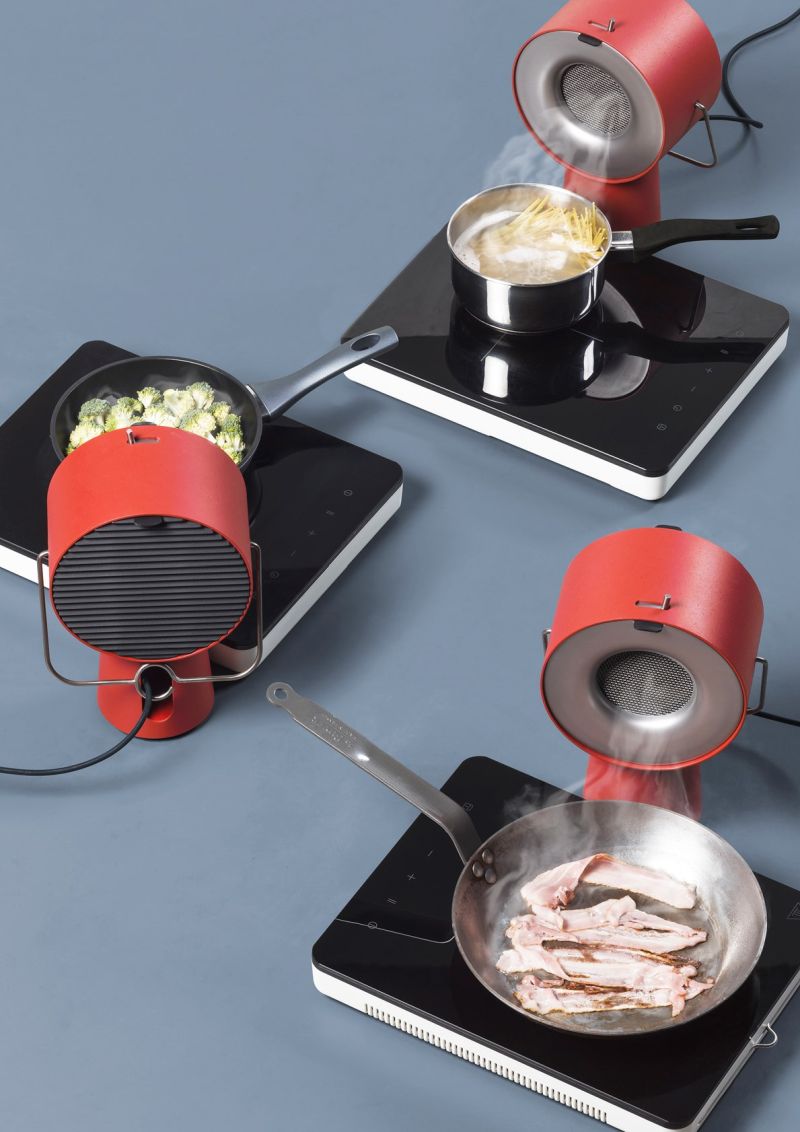 Elder Kitchen Knife by Johan Viladrich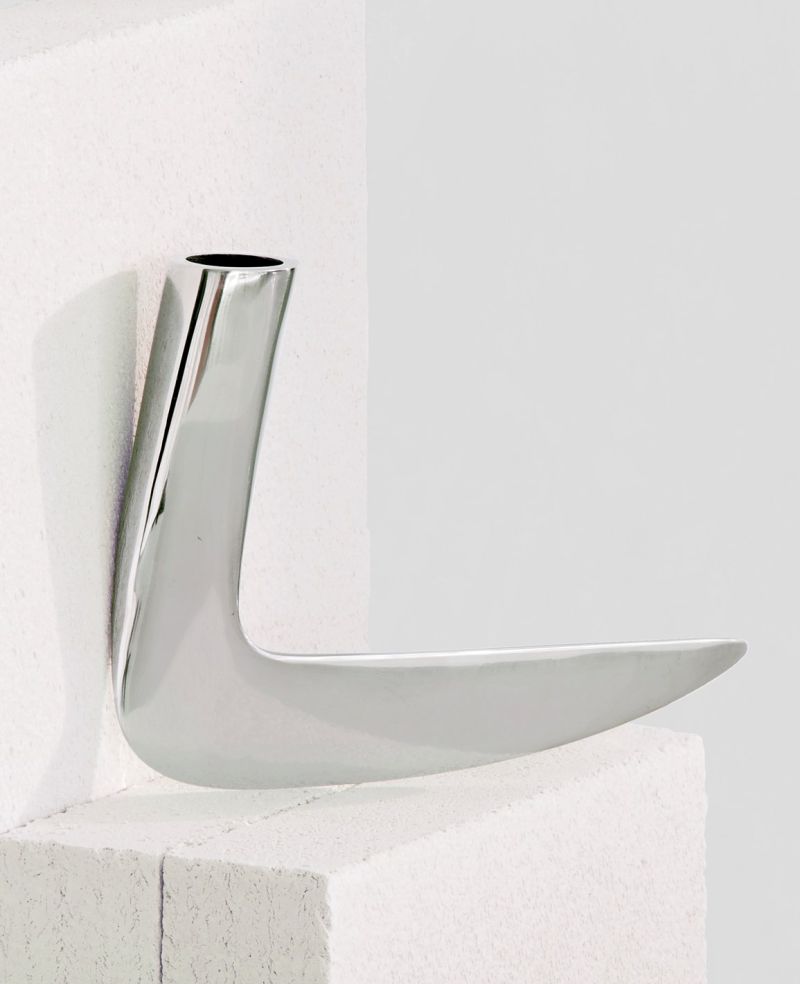 QINGYING Renewable Cleaning Set by Jingbei Zheng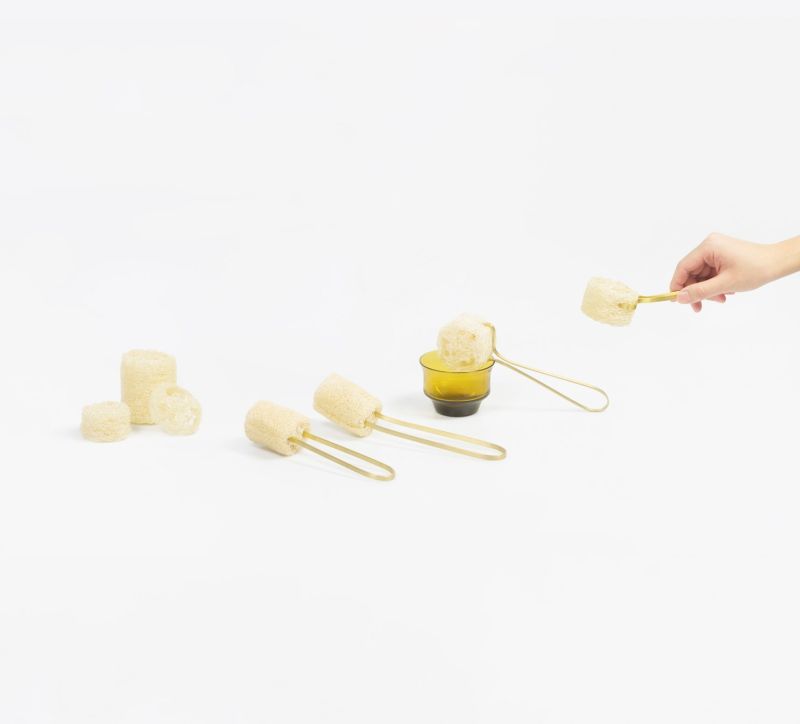 Axis Desktop Lamp by Gal Bulka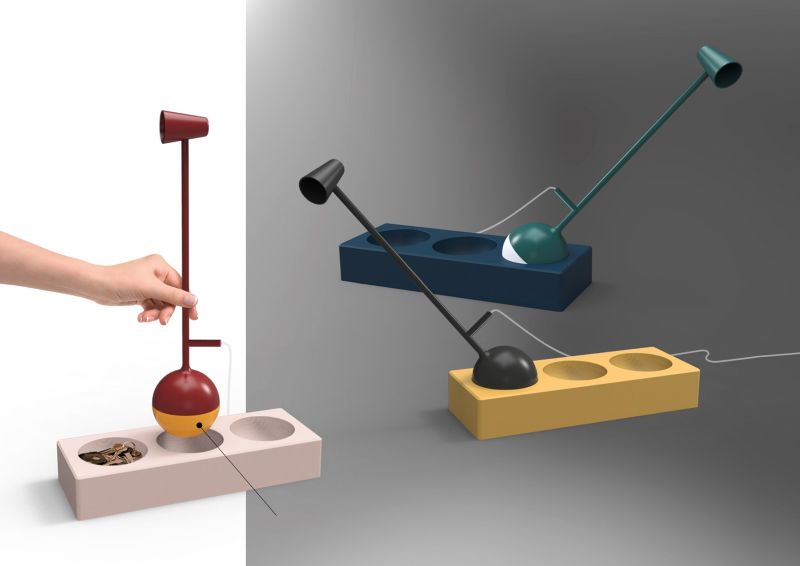 SALT Side Lamp by Bastian Tharich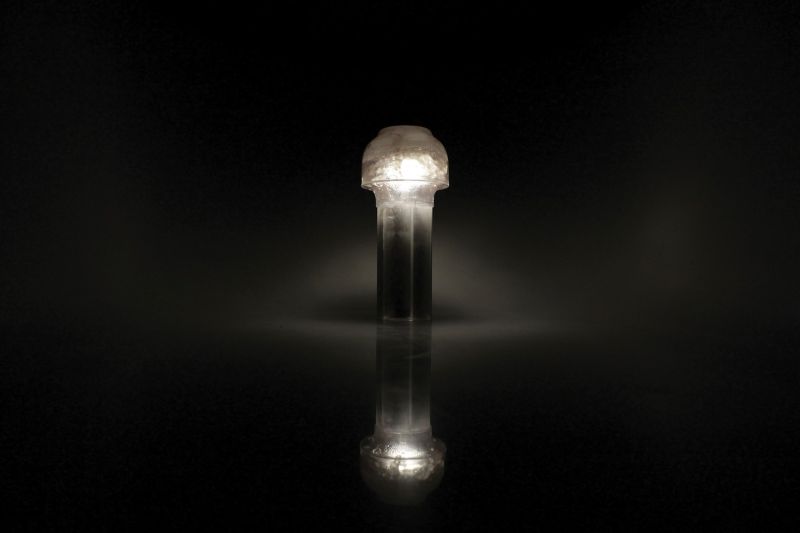 Baschnja Three-Part Light Fixture by Ilja Hubert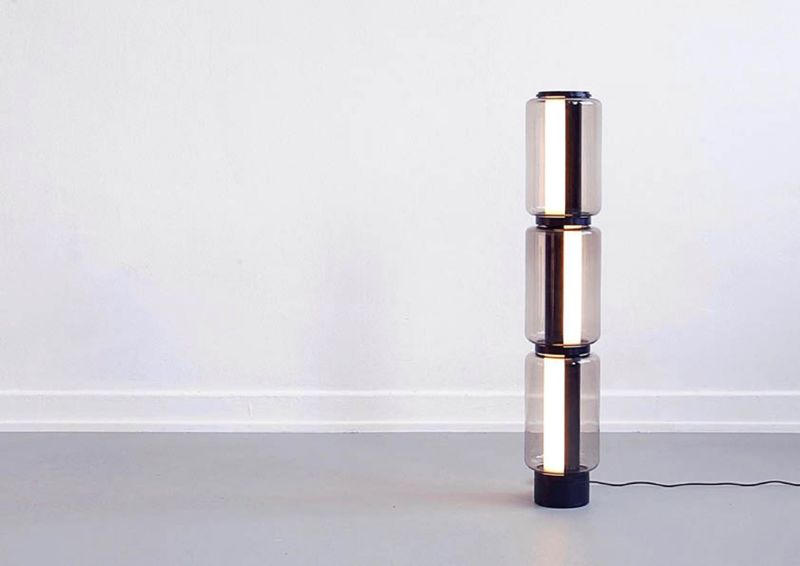 A Day at the Zoo – Building Blocks by Julian Marticke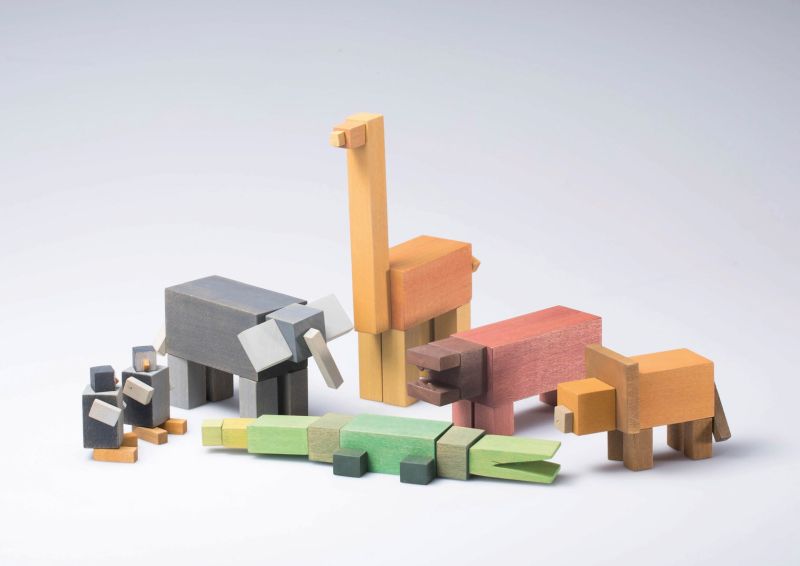 Onda Air Purifier by J.P. van der Horst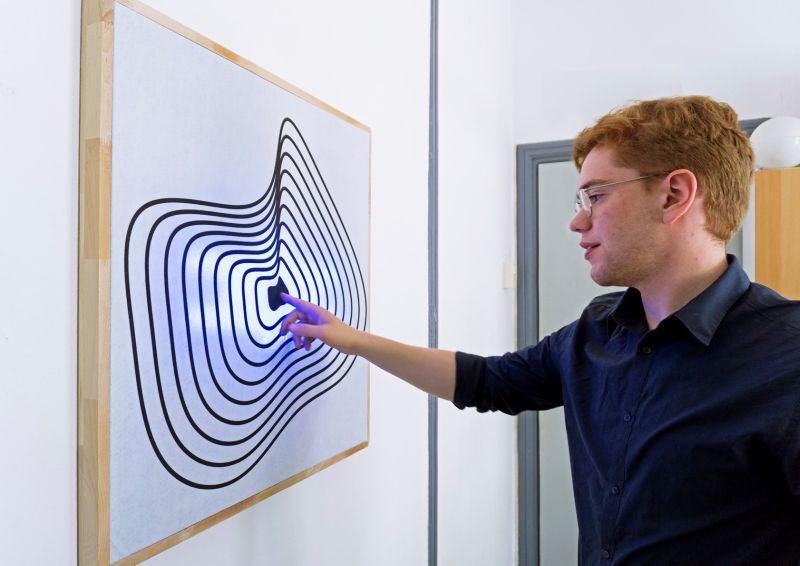 POP by Rongjie Yang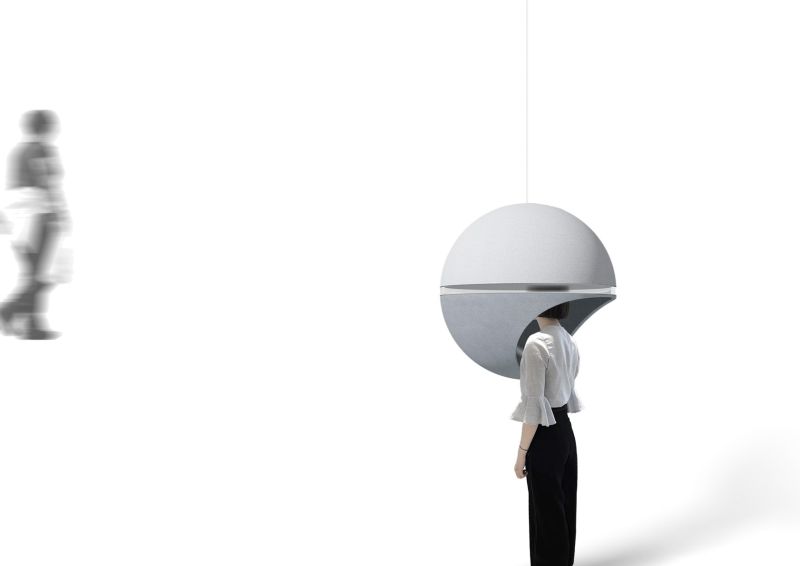 Paper Tiles by Alice Guidi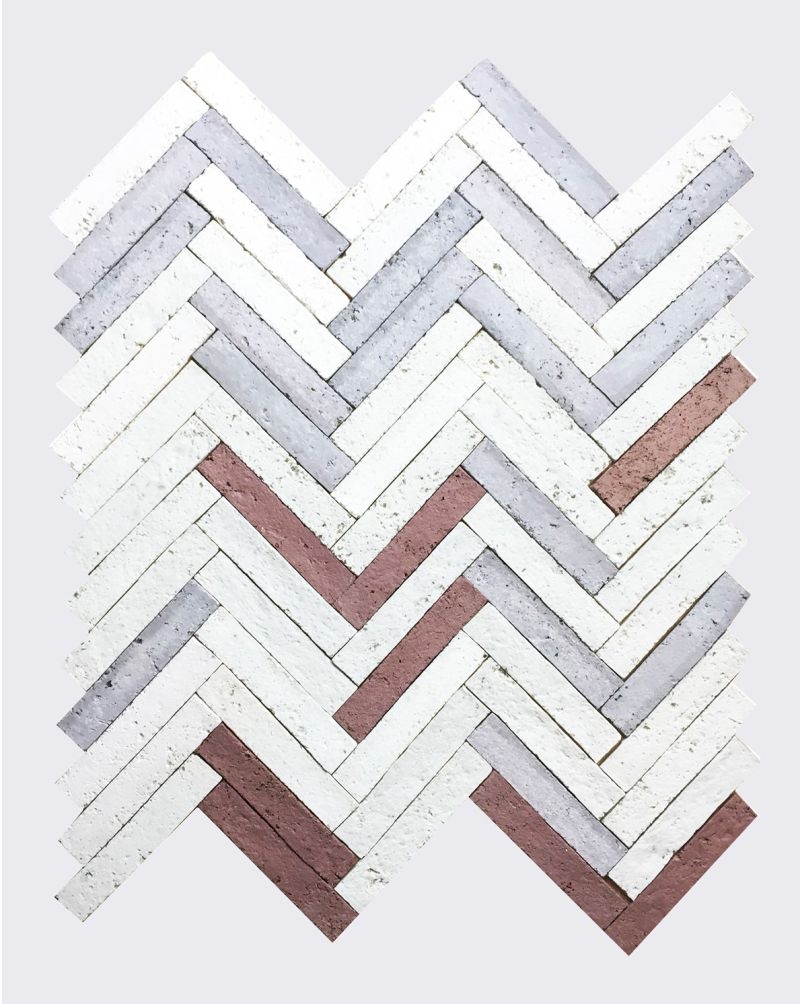 Doppelhaus Textile Collection by Yolanda Leask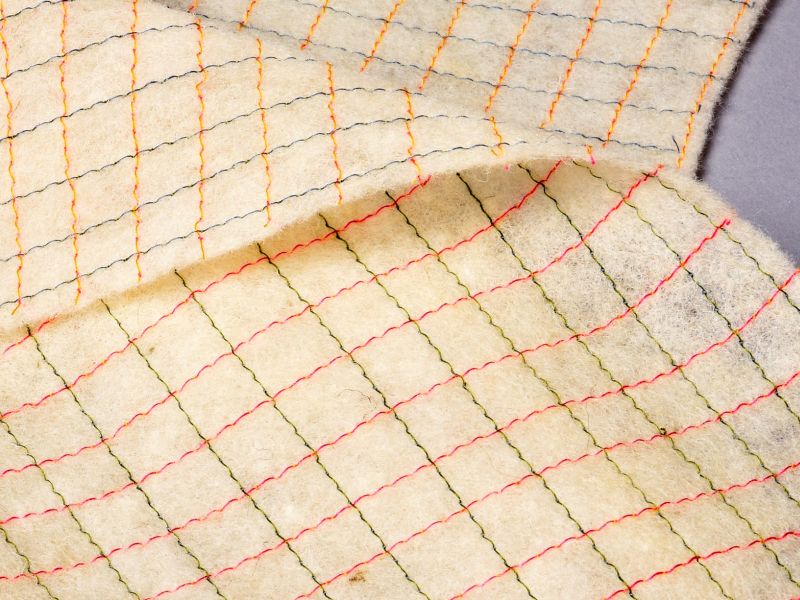 Via: Archiproducts