Architect David Hertz from Los Angeles was hired by Francie Rehwald (the home owner) and a retired Mercedes Benz dealer to build a stunning house in the remote hills of Malibu, California from a scrap Boeing 747. David bought this old air plane for $26,000 to create this unique architecture with curves and feminine shapes as desired by Rehwald.
After interviewing 12 different architects, Rehwald finally decided on David, and spent 15 years searching for the perfect piece of land to build this luxurious mansion. Rehwald took special permission from 17 government agencies, including Homeland Security to construct this amazing house, which could very easily be mistaken for a crashed plane site.
This amazing home is constructed from two Boeing wings and two tail fins. The mansion covers an area of 55 acers, 1,000 feet above the sea level. The giant sections of wings were detached from the plane using the latest technology and were carried by heavy-duty Chinook to the construction site to give this feminine house a floating roof.
This ultimate dreamhome with feminine curves has floor-to-ceiling windows, which reveals the panoramic views of lush surrounding mountains. The home is set-up on two levels with modern interiors and a curved staircase that lead to the upper section of the dwelling.
Rehwald express her delight of living in her dream home as, "Every day is a complete and utter joy and I feel so lucky".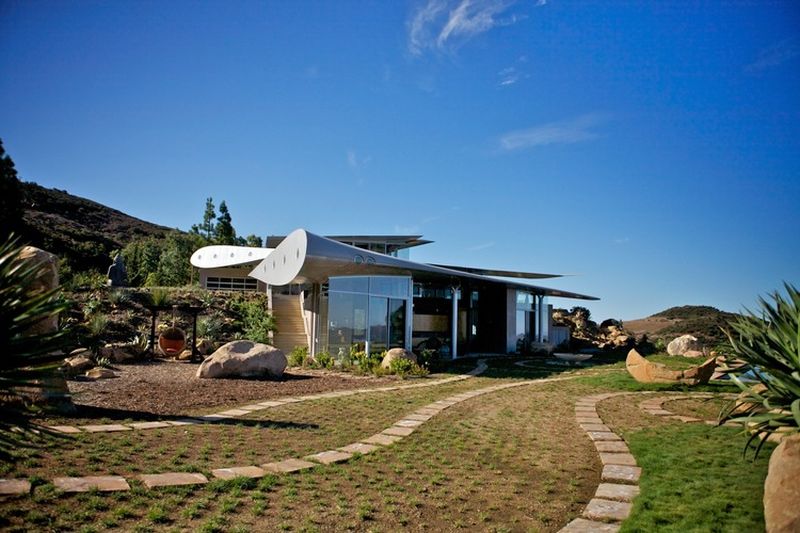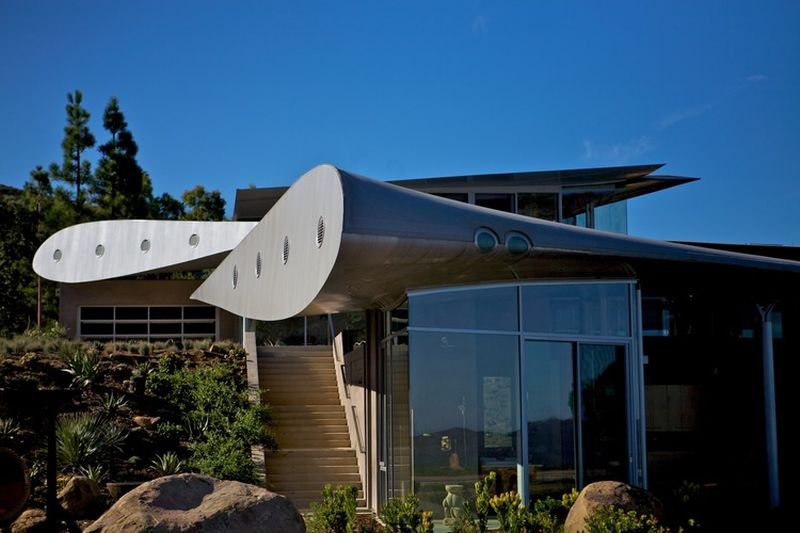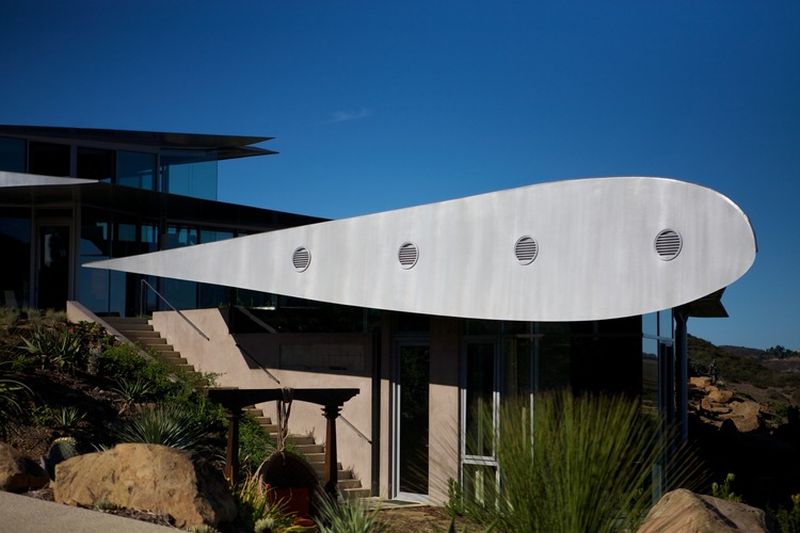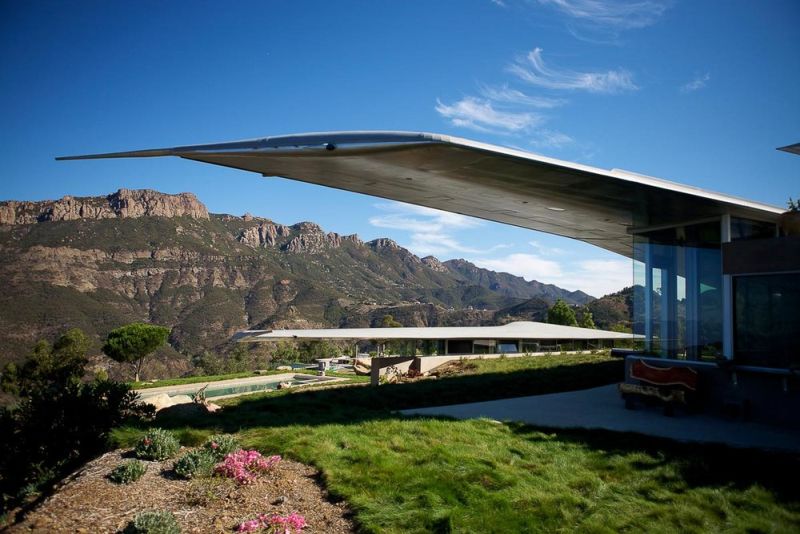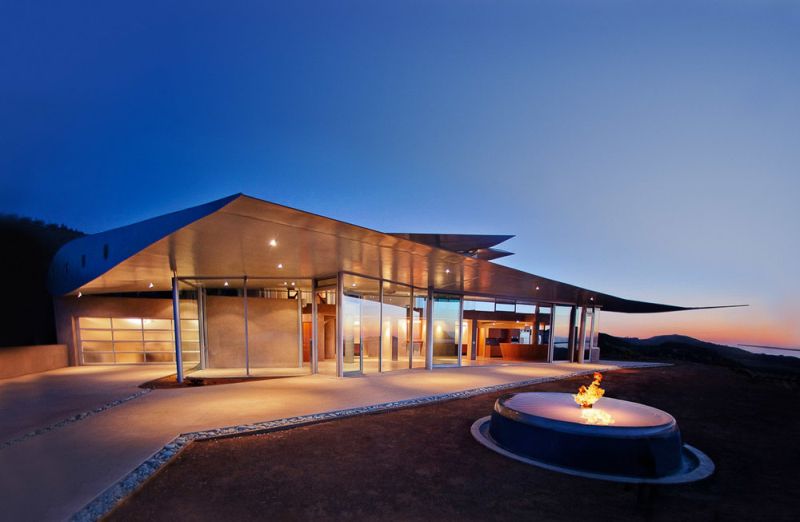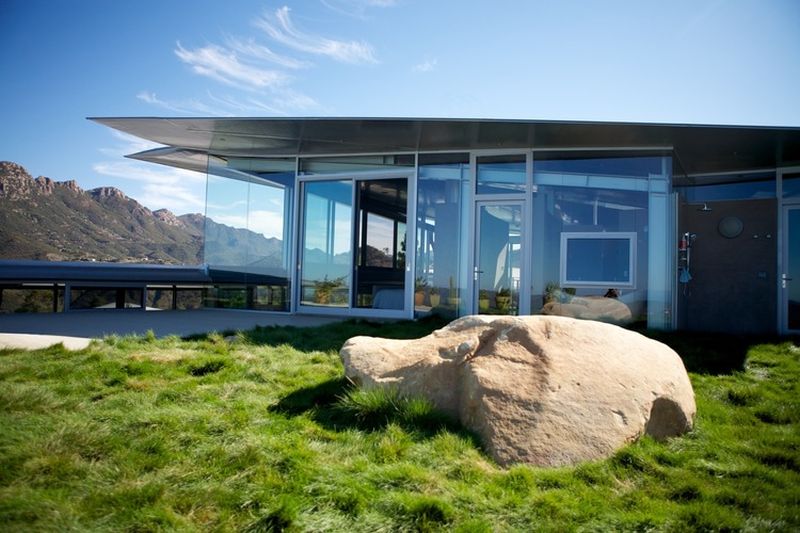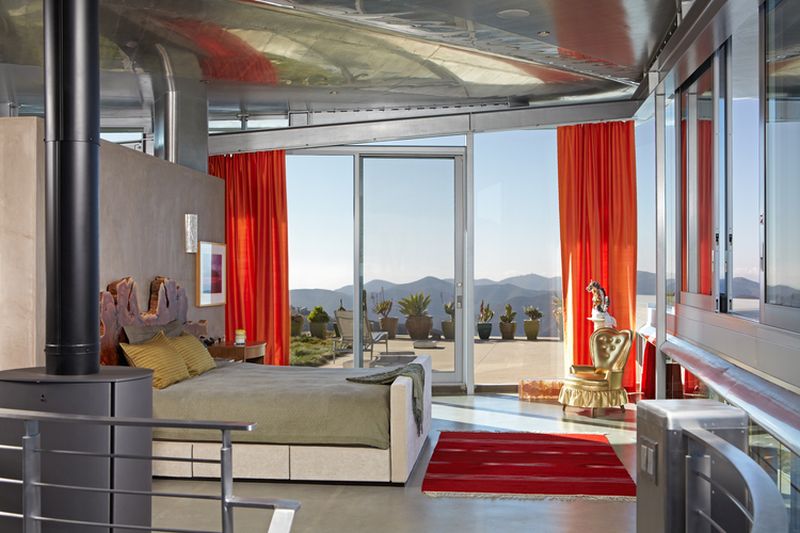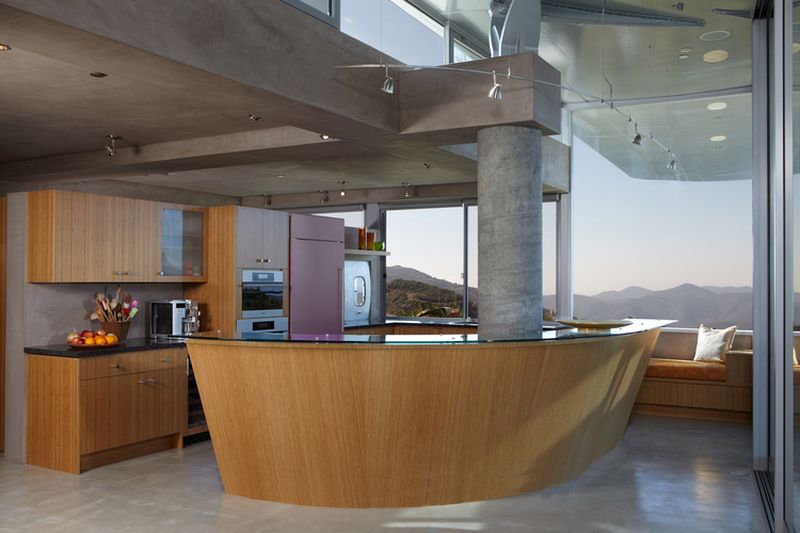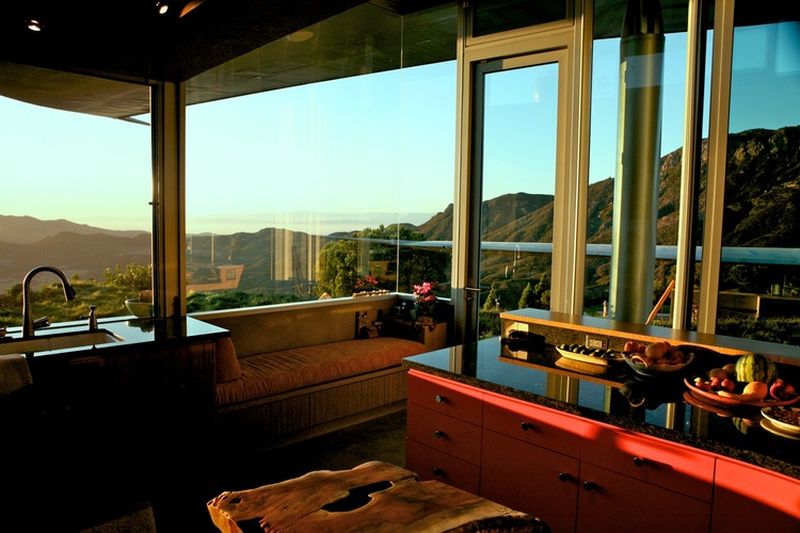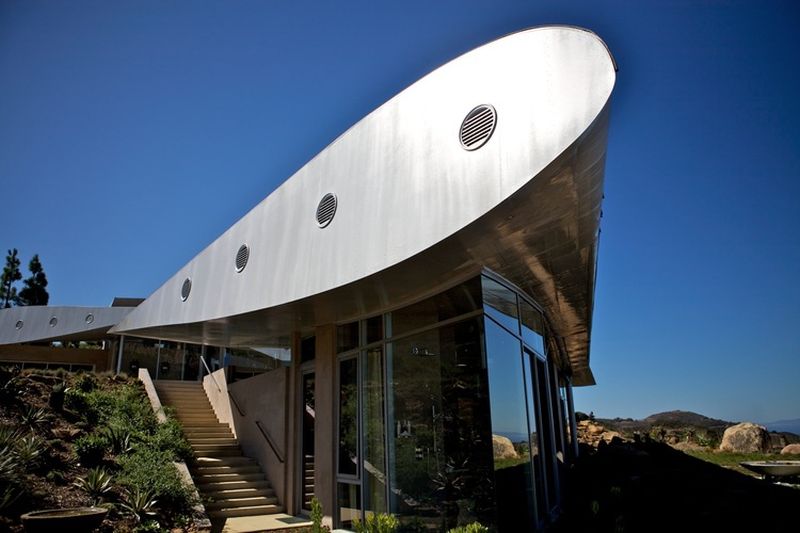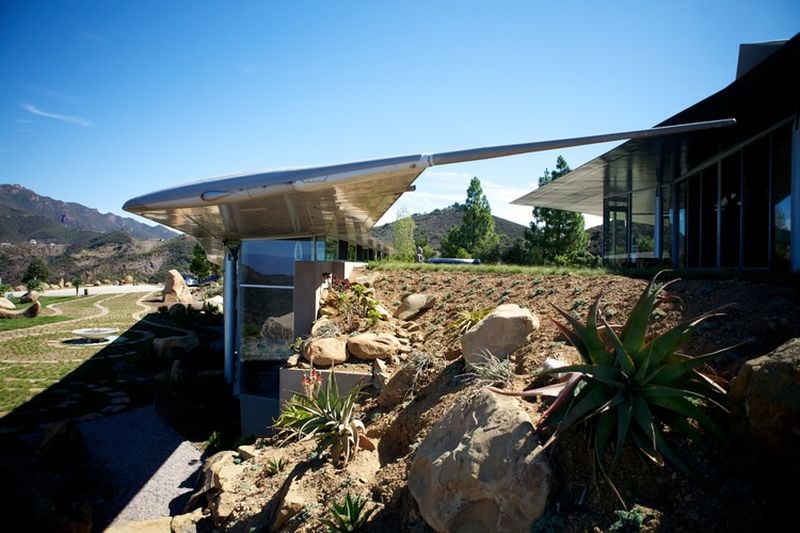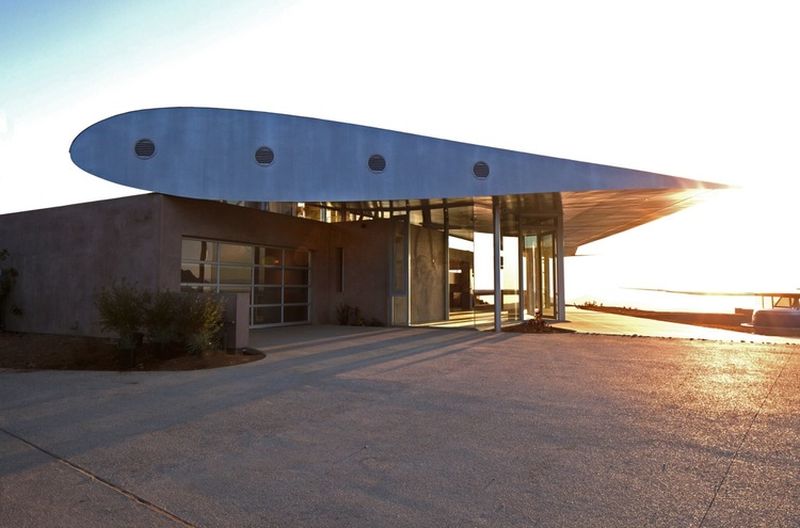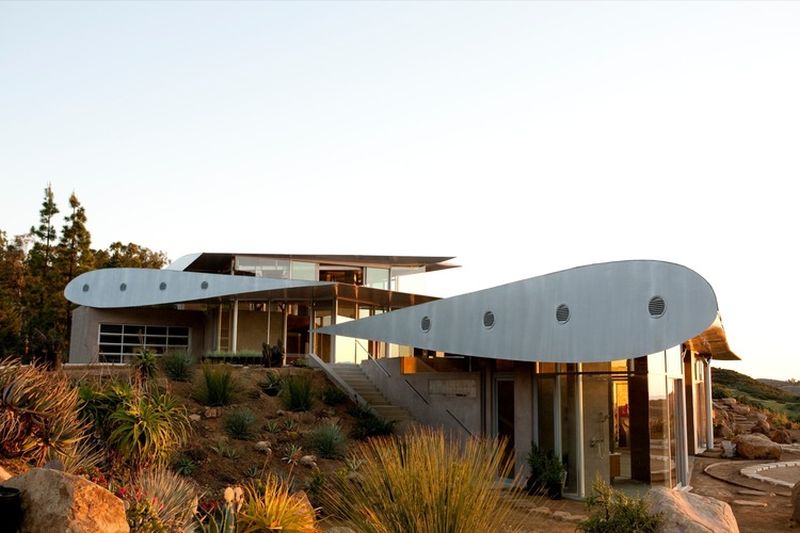 Via: InHabitat