There are a variety of portable camping lights available in the market; however, the Utah-based camping gear company Klymit has offered something unique! Everglow Light Tube by Klymit is an inflatable lighting fixture that can be inflated into a bigger light and deflated into a small lantern for easy storage.
Everglow Light Tube can be blown up just like a balloon when you want it to function as a standard tube or deflated to function as a portable lantern. The inflatable chamber of the Everglow Light Tube not only provides more light but also reduces harsh light by diffusing the LED light.
It packs down into a pouch to fit in a pocket and can easily be attached to a tent, awning, or car door via a carabineer loop. Powered by an easy-to-use USB input, it has a white LED light that delivers up to 270 lumens of illumination that can be very helpful during camping trips and outdoor adventures.
Also Read: Inflatable tube-light lamp by Ingo Maurer
Everglow Light Tube provides both directional and lantern-style lighting. Another cool feature is the water-resistant capability that makes it perfect for use in the outdoors. Everglow Light Tube has no built-in battery and needs to be plugged in to funtion. It can be powered through a separately bought power bank.
Everglow Light Tube is available in three sizes and the price starts at $20, available through the official website. The bigger versions offer the same amount of light but they include a dimmer switch and magnetic attachment points.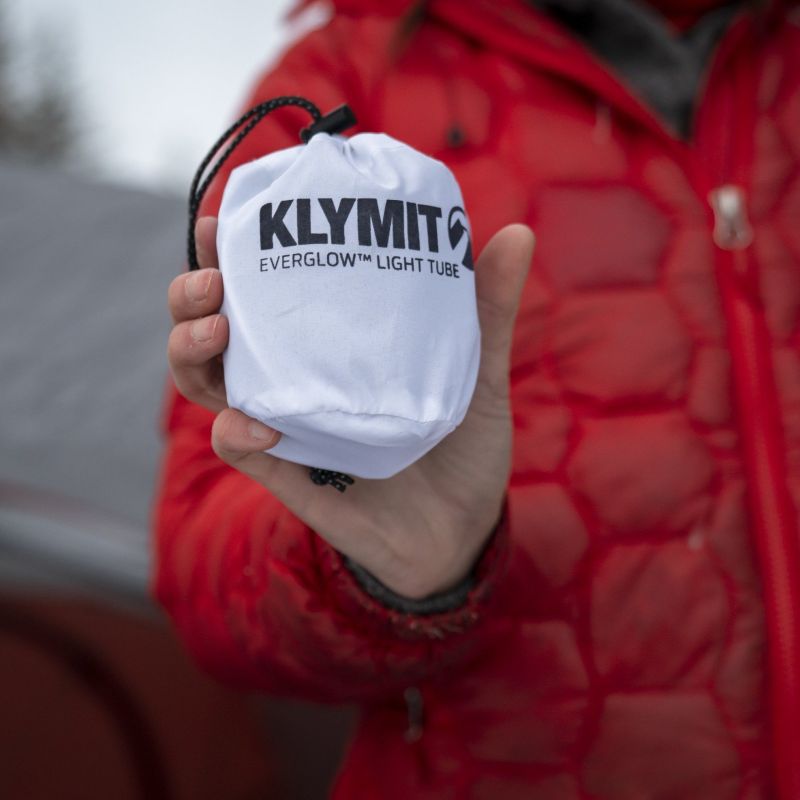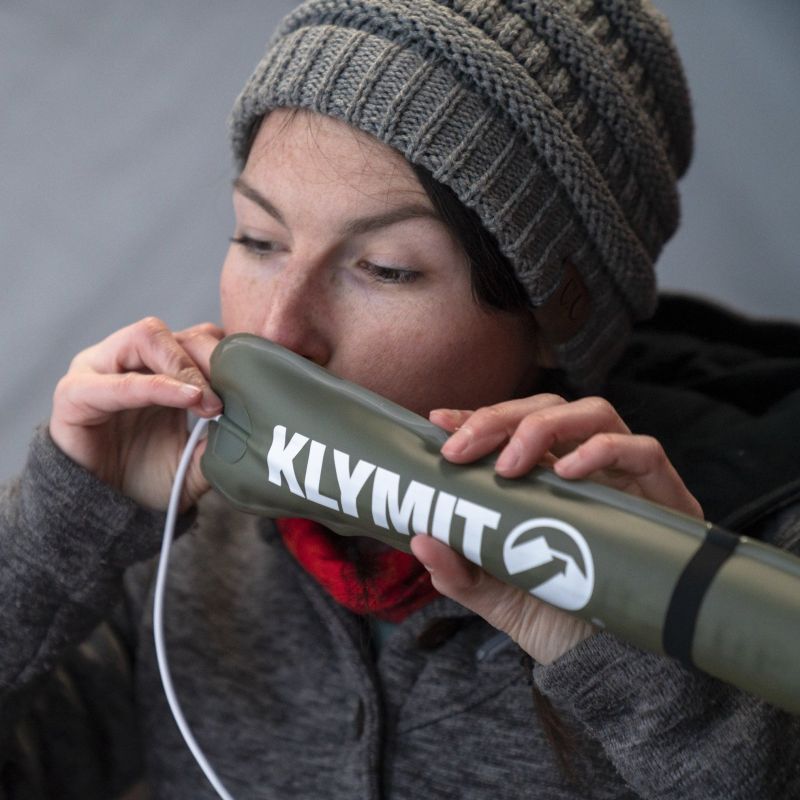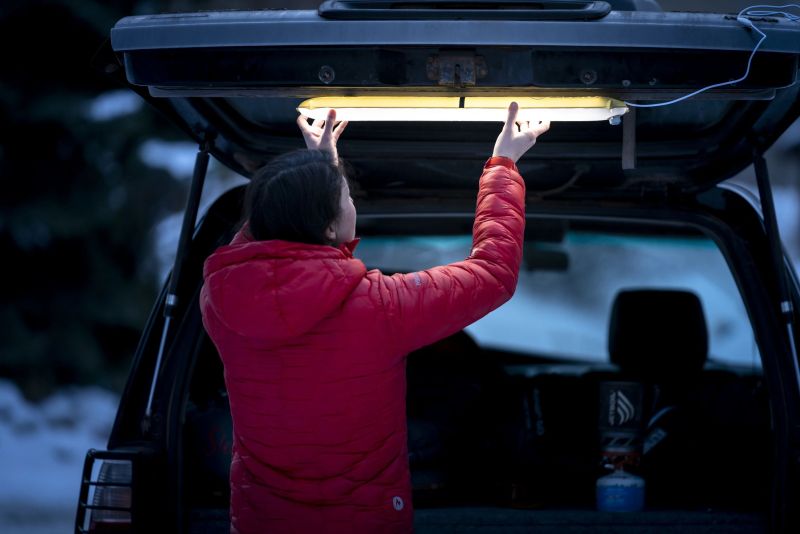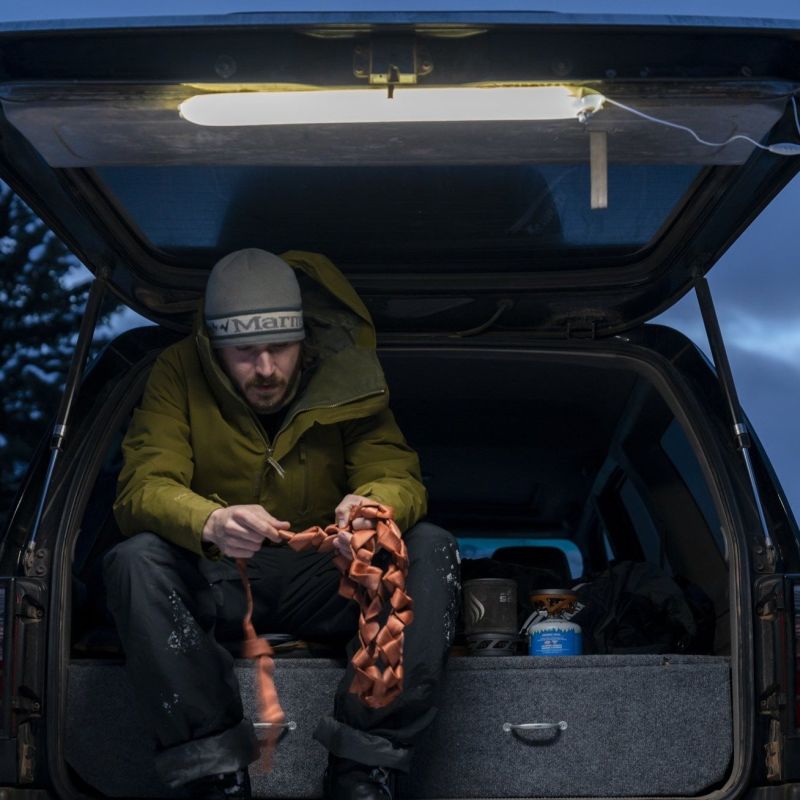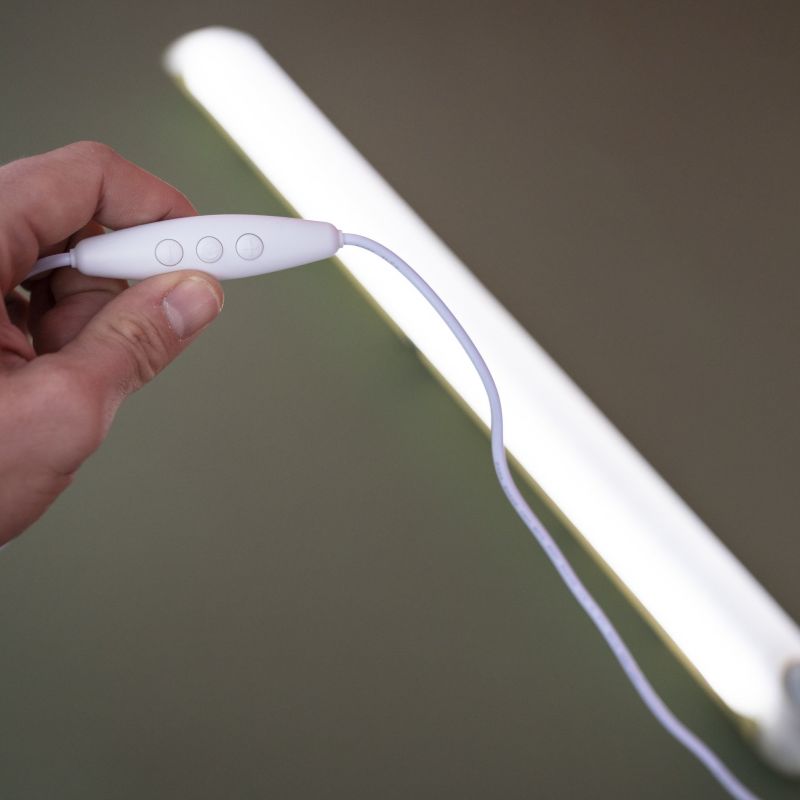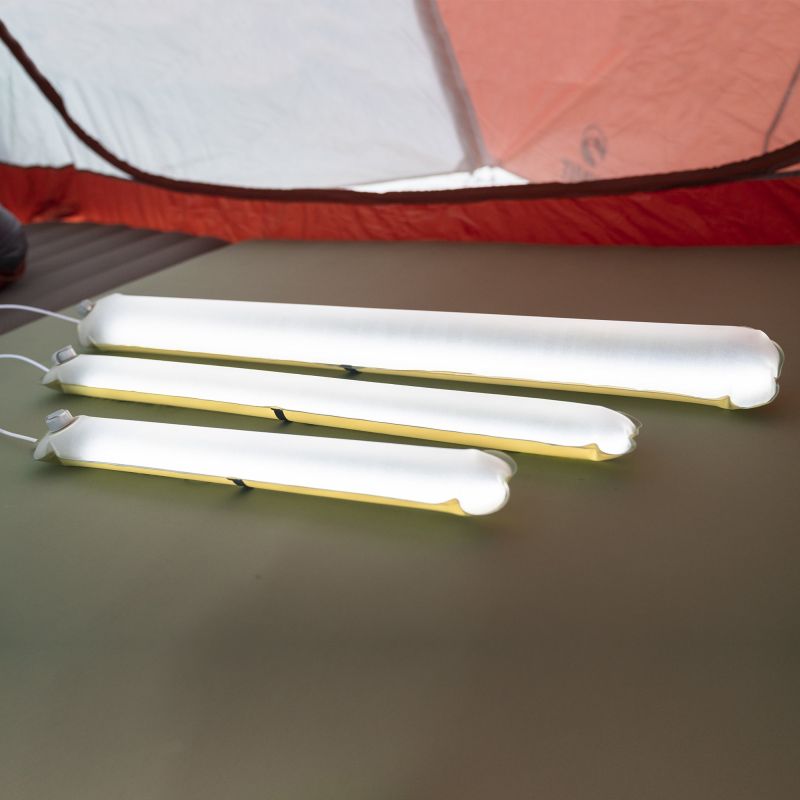 Via: Core77