Belgium-based Infralia is best known for its infrared heating solutions, including the famous SuninX infrared mirror heater for bathroom. In 2020, the company is raising stakes with the launch of new ThermoUp Top infrared glass radiators. They are elegant to look at and heat up space evenly with long-wave infrared radiation.
The tempered heat-strengthened glass surface of the radiator is covered with a special coating that conducts electrical current and heats up after some time. It then emits long-wave infrared radiation to heat up the nearby zone. Unlike conventional heaters, it does not heat up the entire room, thus lowers power consumption.
ThermoUp Top infrared glass radiator is described as an eco-friendly heating solution that does not burn oxygen and generates unpleasant smells. It comes with long-service life parts.
The radiator can be mounted on walls or ceiling with bracket or chains. Users can choose from two casing colors matte black and silver, and three models, according to their needs for use at home, in offices, restaurants, studios etc.
Also Read: Tonon Forty's Pierrot Line of Radiators with Replaceable Front Cover
This glass radiator distinguished by elegant and space-saving design along with the adjustability feature will be a modern addition to any home or apartment.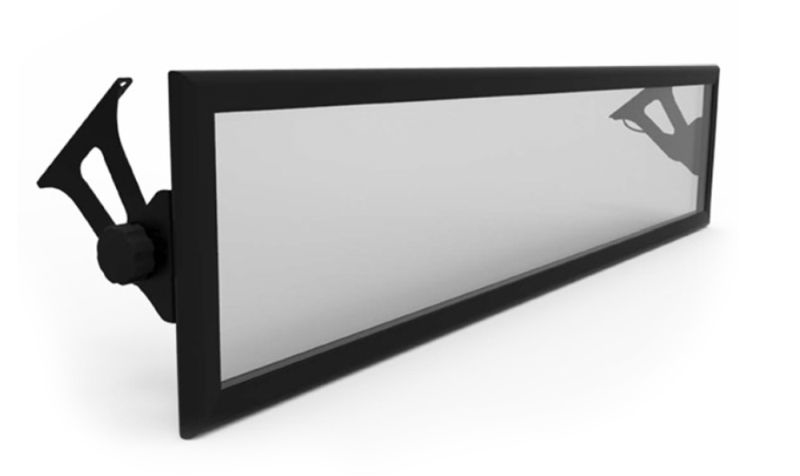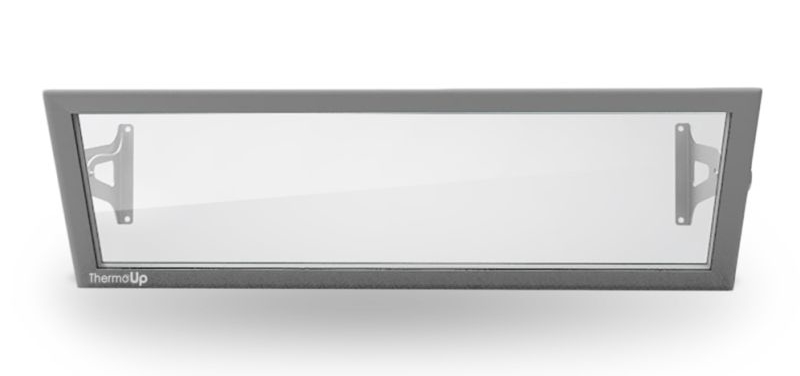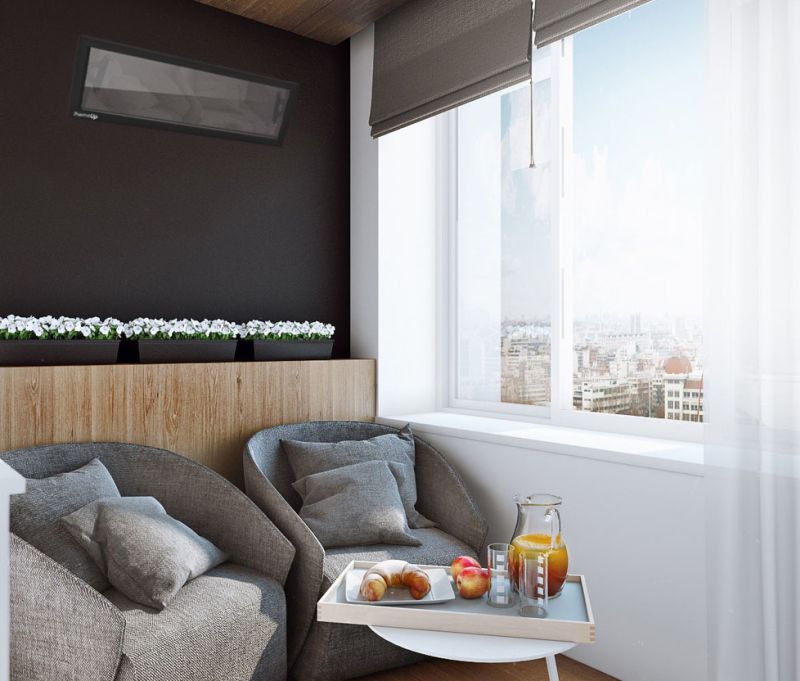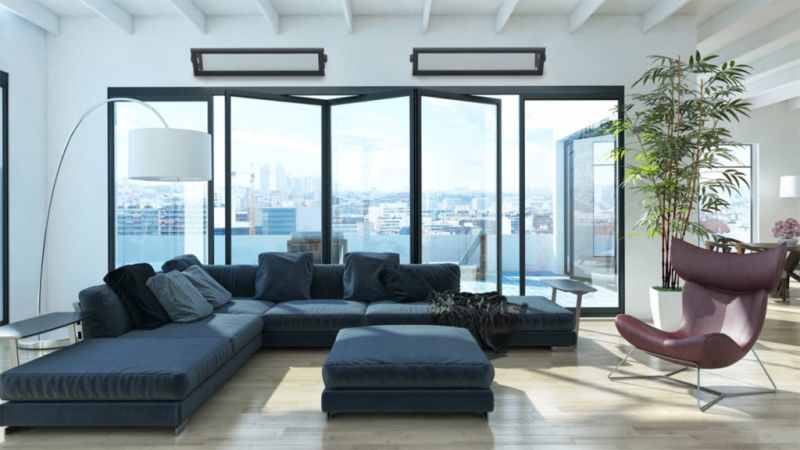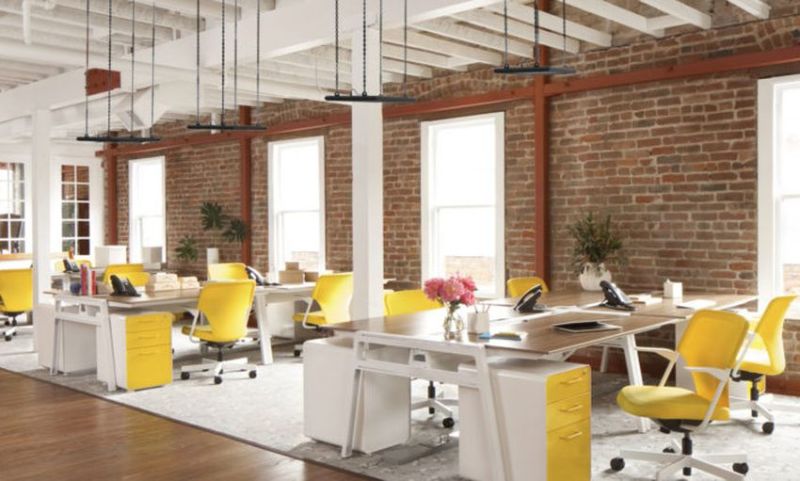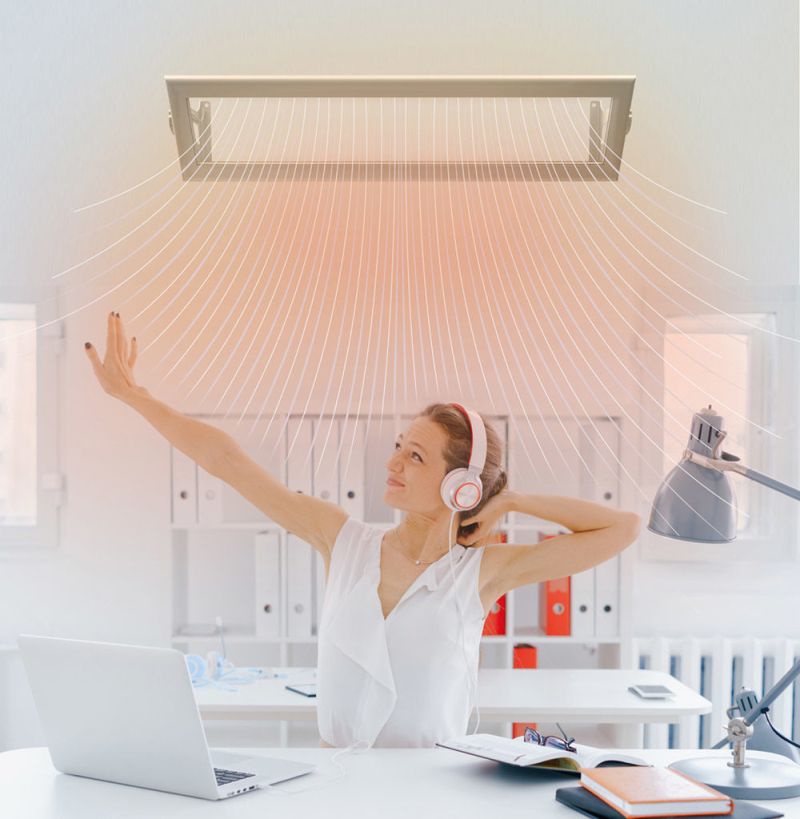 Via: Infralia/ArchiProducts