Ink calligraphy furniture by Apiwat Chitapanya for Thai designing brand Masaya is a unique and surreal range of furniture. Apiwat was inspired by the rhythm and flow of Chinese calligraphy painting and he embedded the flow of this ancient art form into his furniture range which resembles the uninterrupted movement of brushstrokes in calligraphic inscriptions.
Chitapanya believes in furniture beyond function and he blends art and design together to create a new identity in the work. The offbeat and singularly designed furniture range comprises chairs, benches, and stools, which are designed in a way to portray the flawless, rhythmic flow of ink in the lettering.
Also Read: This Rocking Chair by AE Superlab Takes Cue from Diwani Calligraphic Script
This collection has been built using brass, giving it a fragile yet poised look. The thin and pointed legs mirror the continuous flow in the calligraphic characters. The design of this furniture is a perfect harmony of aesthetics and functionality, providing pleasure to the users both visually and physically.
Apiwat's Ink calligraphy furniture, with refined craftsmanship of Masaya, would look implausible in any space. It will bestow natural elegance to any household making people feel welcomed.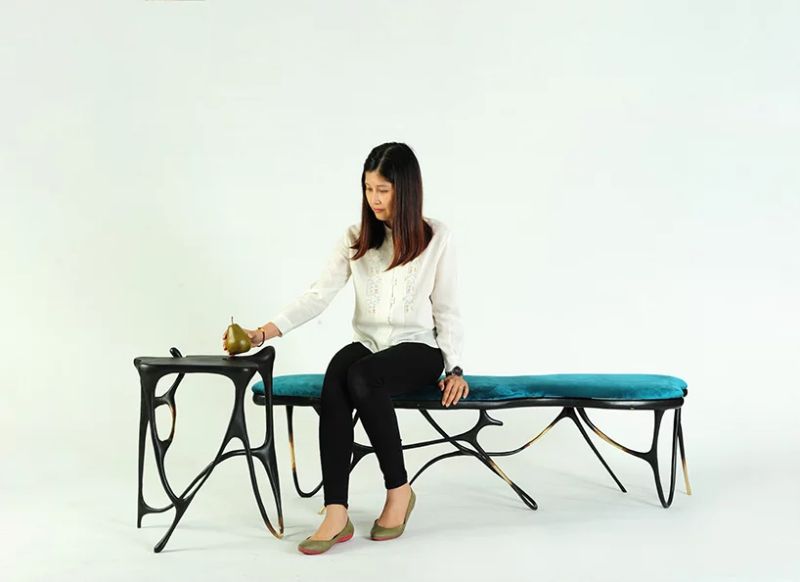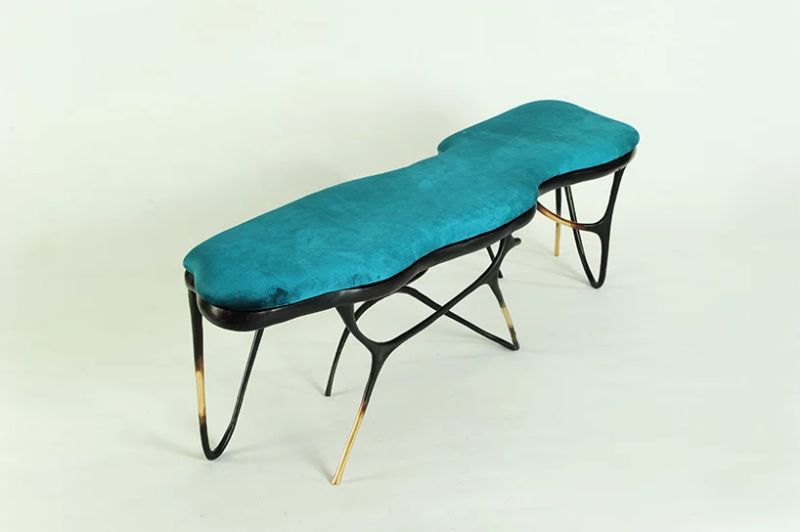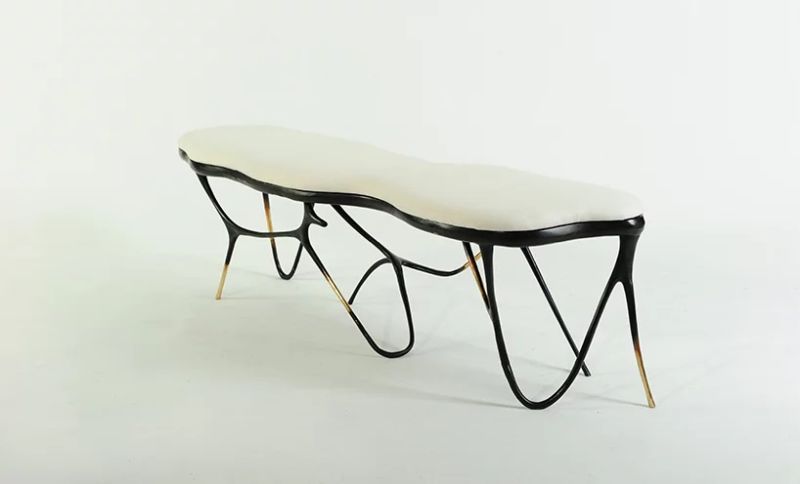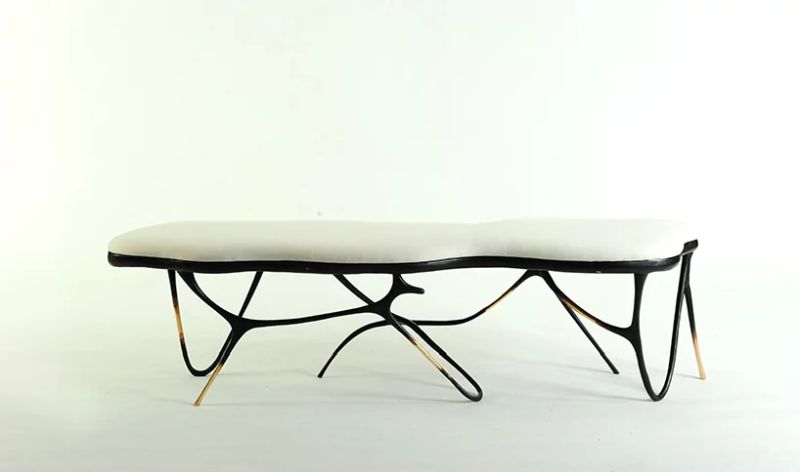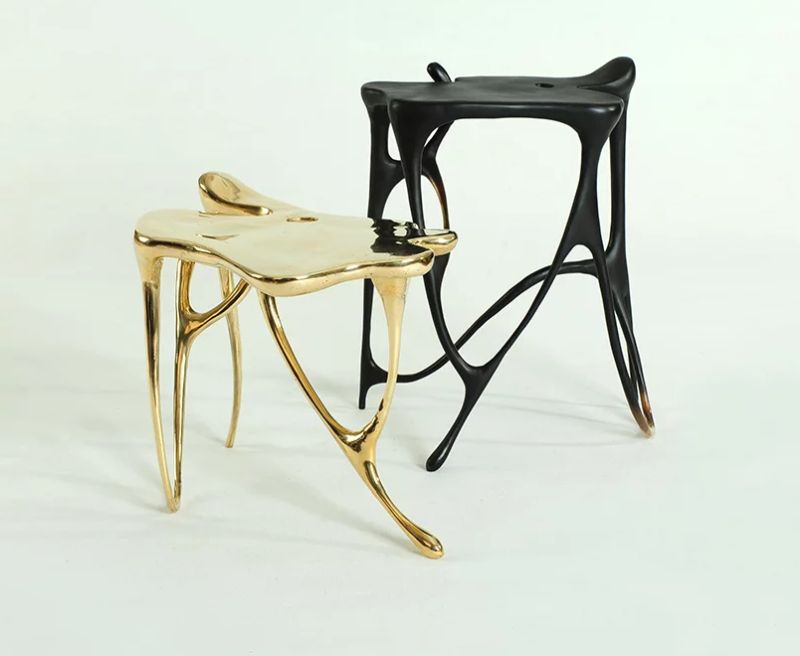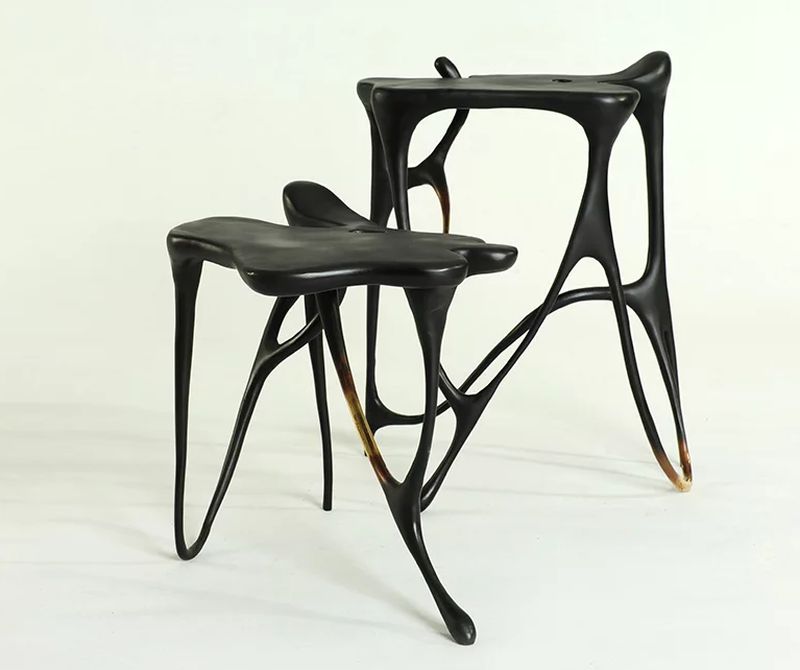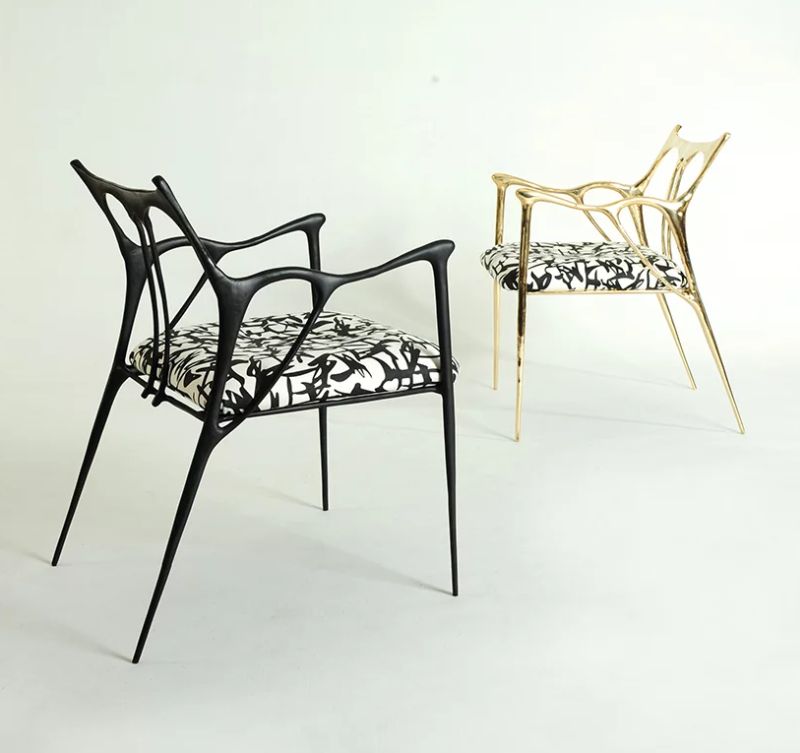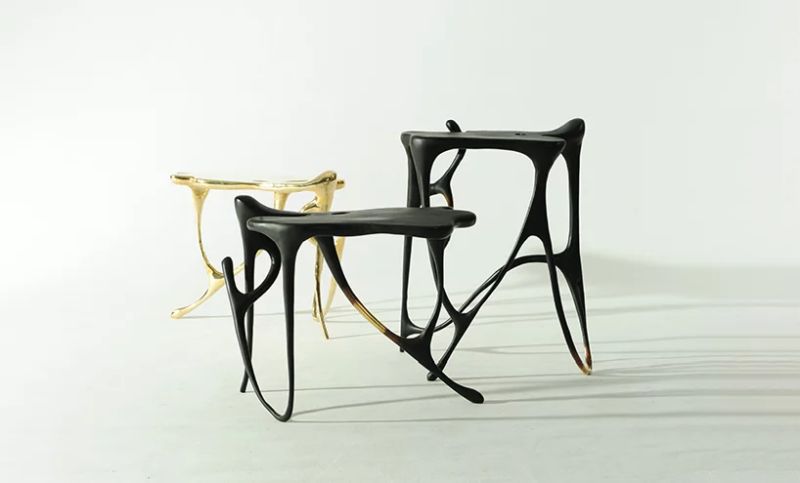 Via: Designboom