Working from home is on the rise and certainly affecting the furniture industry. You can see that as a number of new work from home products are being launched in the market. Tapping into this growing trend, US-based Intension Design has come up with Tripod Standing Desk, a highly adjustable desk that can be used for multiple purposes. It can be a camera tripod, easel, or a mini laptop desk.
The Intension Design Tripod Standing Desk is basically an adjustable, portable, and multifunctional desk designed for people working from home or on the go. Each unit comprises a good-looking, Baltic birch tabletop and a strong, aluminum tripod. The tabletop can be removed while the tripod is foldable, allowing users to pack it into a backpack for easy carriage.
It is a height-adjustable desk that can also be adjusted to various angles. This means users can change it according – it can be both – a normal desk and a standing desk. The desk is stable enough and won't wobble when typing. Some extra weight can be added to the bottom of the tripod for added stability.
Also Read: 18 Home Office Essentials for a Productive Work From Home Setup
You can purchase the Tripod Standing Desk from Intension Design for $180. There are different color choices available to personalize the desk. The company is also offering a mouse-extension for more convenience.
View this post on Instagram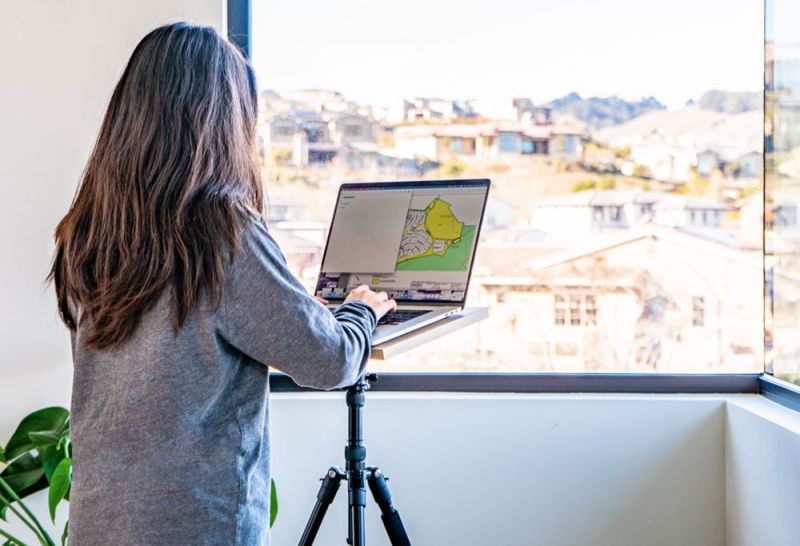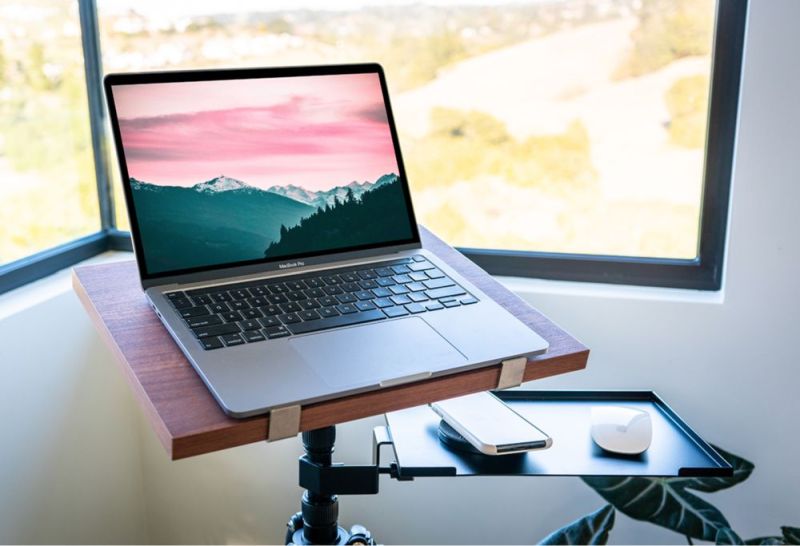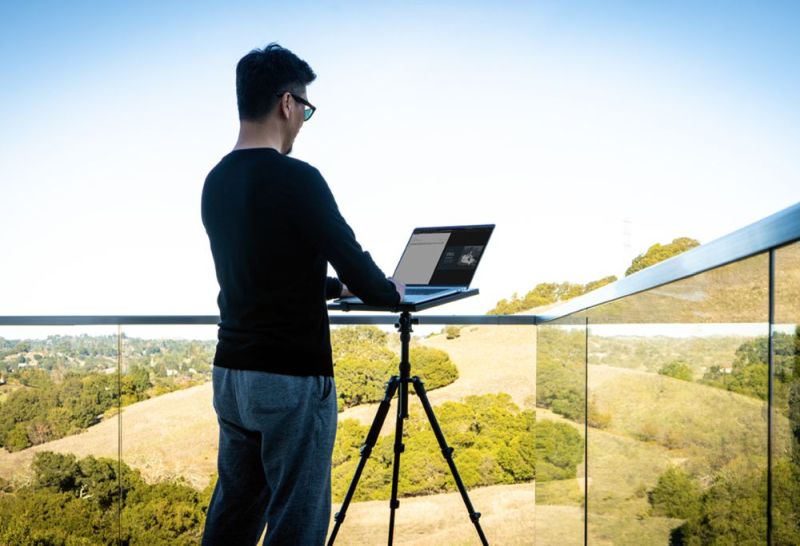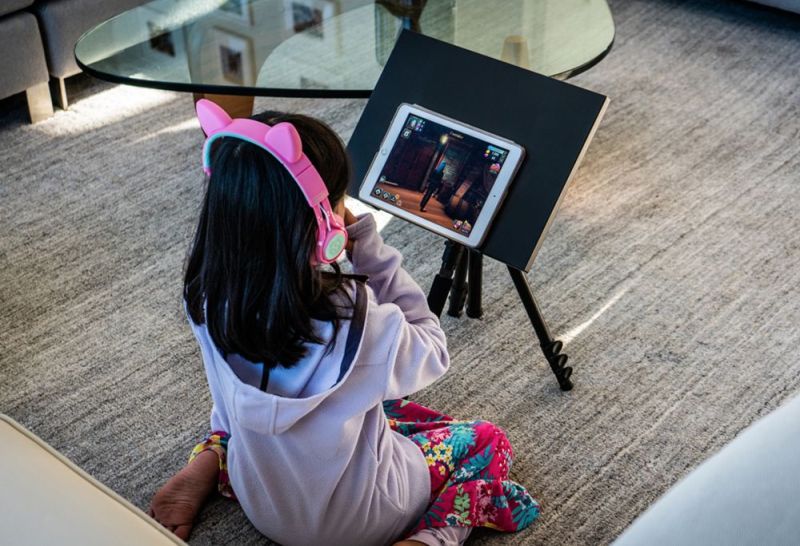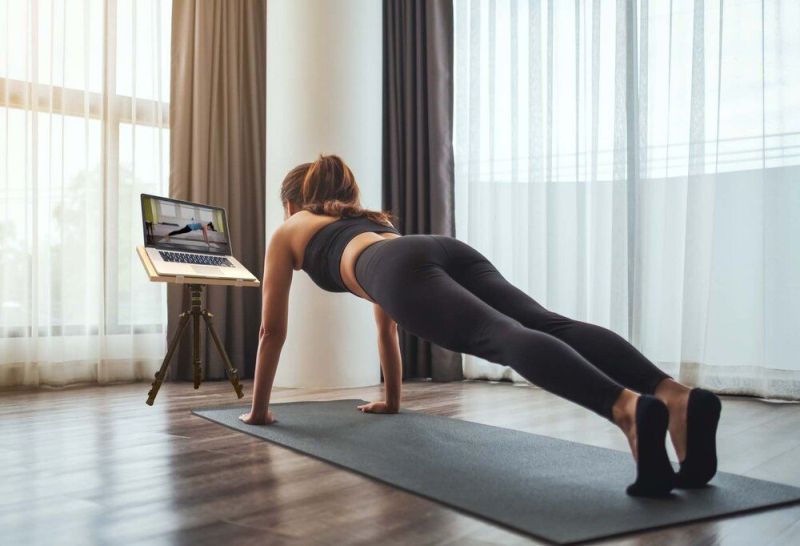 Via: Yanko Design